This is an excerpt from Incoming, BuzzFeed News' morning newsletter dedicated to making sense of this chaotic world we live in. Join the club here.
There's an Ozempic shortage — which could have serious consequences for people with diabetes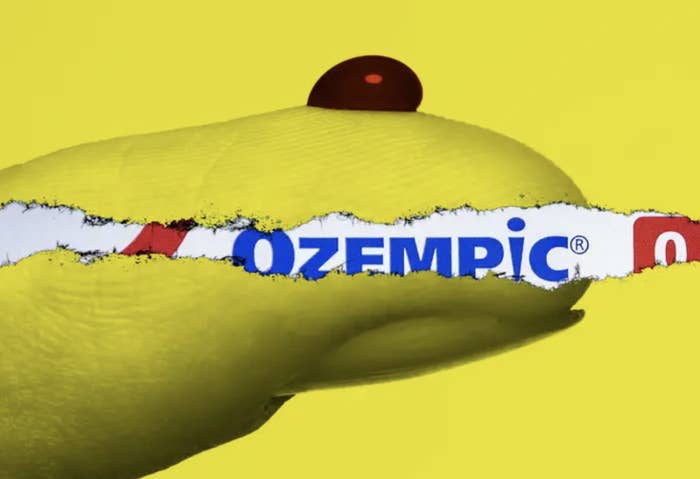 What is Ozempic?
Ozempic is a brand name for semaglutide, an injectable medication for the management of Type 2 diabetes. It's an artificial version of a gut hormone called incretin which helps the pancreas release the right amount of insulin when blood sugar levels are high.
In clinical trials, Ozempic turned out to have a side effect: weight loss. In June 2021, the FDA approved the drug under the brand name Wegovy for weight loss in people who were overweight or obese, which includes two-thirds of Americans.
Why has Ozempic become so popular, and why is there a shortage of it?
Ozempic and Wegovy are much more effective and lower risk than previous weight loss drugs.
Also, Dr. Jamy Ard, codirector of the weight management center at the Atrium Health Wake Forest Baptist Medical Center, said he'd be remiss not to mention that part of the demand is driven by celebrities and social media influencers using the drug. "As an obesity medicine specialist," he said, "I really cringe at this thought."
How are shortages affecting patients?
When these drugs are used for cosmetic, not medical, purposes, it can drive usage rates that create or worsen disparities in medication access. For some people with Type 2 diabetes, doctors are having to switch to older, less effective drugs to control blood sugar, said Archana Sadhu, MD, an endocrinologist and director of the diabetes program at Houston Methodist.
44 Ukrainian civilians were killed in Dnipro
Russia launched one of the deadliest civilian attacks of the war so far in southeastern Ukraine on Saturday. Forty-four people were killed, including five children, and 79 were injured, AP reports. The missile strike devastated an apartment building in Dnipro, and authorities said that at least 400 people have lost their homes.
SNAPSHOTS
A cousin of the Black Lives Matter cofounder died after being pinned down and tased by police. "They're trying to George Floyd me," 31-year-old Keenan Anderson called out in body camera footage released last week.
As Andrew Tate remains in custody, Romanian authorities have seized $3.9 million in luxury cars, watches, and other assets from his compound. Tate was arrested on Dec. 29 along with his brother, Tristan Tate, and two Romanian women in connection with an organized crime, human trafficking, and rape investigation.
I'm wondering if I should withdraw from my sad 401(k) and pay off my debt. It can feel so silly to try to save for the distant future in times like this, but everyone tells you to never touch your retirement savings.
The missing clouded leopard was found unharmed after disappearing from the Dallas Zoo. As police deployed infrared drones and launched a criminal investigation, Twitter users shared their own search tactics, like shaking a bag of treats really hard.
Don't freak out about your gas stove (yet)
Yes, published scientific research has for decades shown that gas stoves are associated with respiratory problems such as asthma. That's because they release a host of harmful pollutants, including carbon monoxide, nitrogen oxide, particulate matter, formaldehyde (a known carcinogen), and nitrogen dioxide, that can irritate your airways, some more than others.
It's not clear if gas stoves can directly cause asthma, but the research is strong enough at least for the American Medical Association to adopt a resolution in 2022 that formally recognized that the appliances increase the risk and severity of asthma.
But (and that's a big but) asthma is a complicated disease that involves not only genetic factors, but also other environmental ones, including air pollution and respiratory infections, as well as exposure to secondhand smoke, dust mites, cockroaches, pets, mold, cleaning supplies, and even your furniture — some of which may pose greater health risks than gas stoves.
So while concerns are valid, it's important to remember how many factors contribute to asthma risks. Generally, healthy people, or those with larger or well-ventilated kitchens where gases can dissipate, don't necessarily need to worry as much about gas stove pollution.
But if you are still interested in lowering your exposure to gas stoves, this is what experts recommend for minimizing pollution in your home.
IMAGE OF THE DAY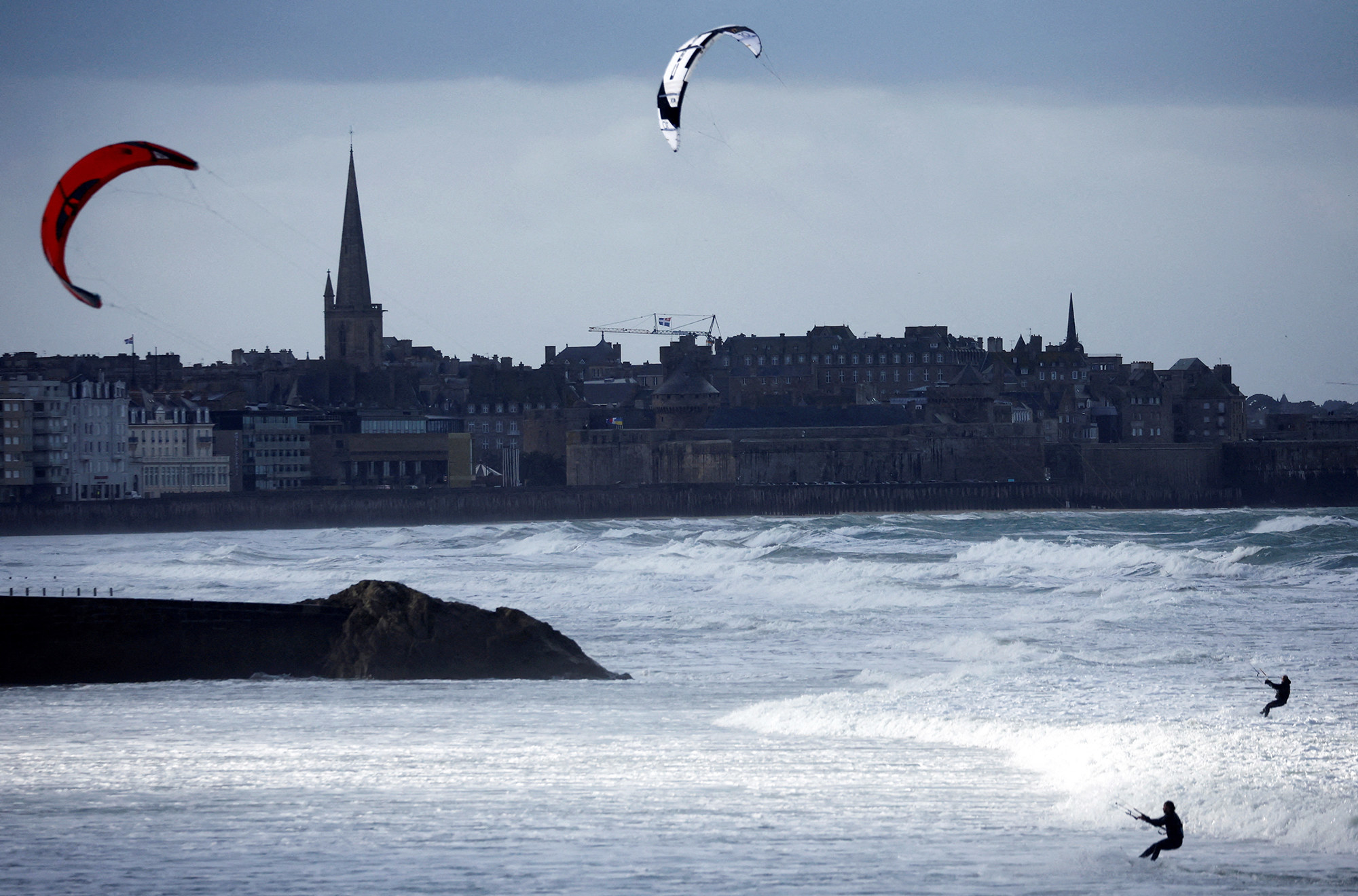 The comedian behind Chicken Shop Date is delightfully, innocently awkward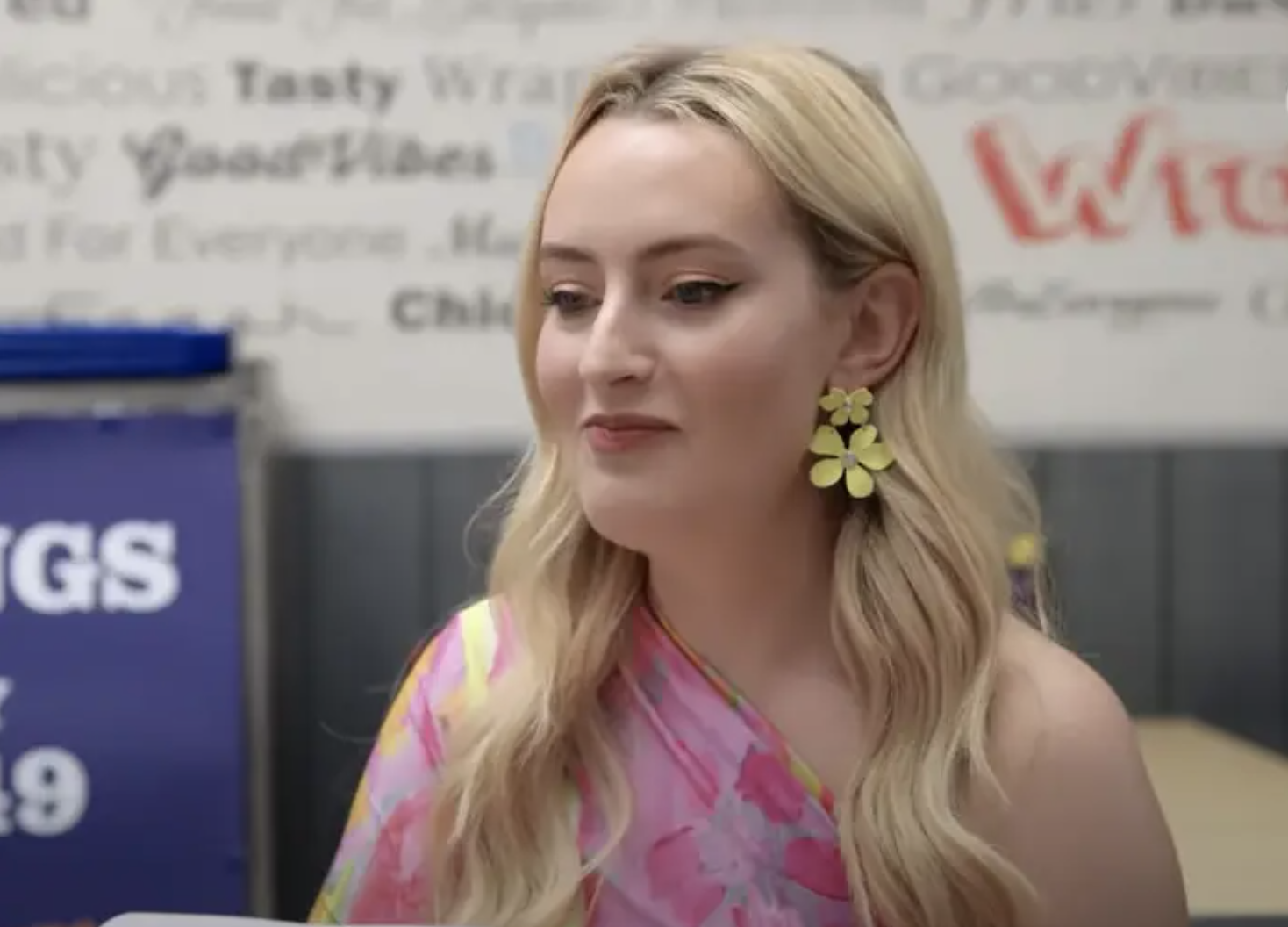 In Chicken Shop Date, Amelia Dimoldenberg takes celebrities — mostly British rappers, though she's recently started talking to more American rappers and actors — to eat nuggets and fries at casual eateries around London. There, she lobs awkward or random questions at them.
A reliable standby is, "Do you have a type?" The results are endearing: When Daniel Kaluuya described his type as "funny and smart," Dimoldenberg said hers was "Actors. Good ones. From Camden." Kaluuya, an Oscar-winning actor from Camden, smirked. "It's not you," Dimoldenberg deadpanned.
Dimoldenberg has carved out a space to revel in the delightful uncertainties of flirting, Izzy Ampil writes. If the pleasure of watching other awkward talk shows is akin to schadenfreude — thank god I'm not that guest getting absolutely skewered! — the joy of Chicken Shop Date is more like cheerleading. It's like sending your funniest best friend to flirt with someone who's way out of your league, knowing she might be the only one who has a chance. Dimoldenberg flirts with celebrities for all of us.
Still reading, eh? Seems like you might want to get this in your inbox. No pressure though. Just some food for thought.