This is an excerpt from Incoming, BuzzFeed News' morning newsletter dedicated to making sense of this chaotic world we live in. Join the club.
Every Oscar, Everywhere All at Once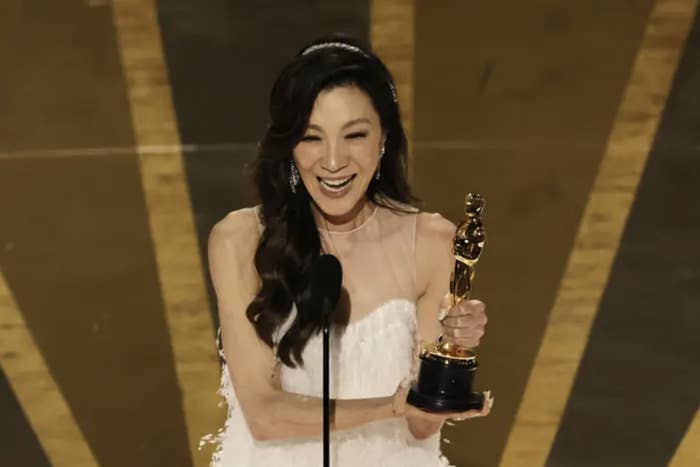 What happens now that Silicon Valley Bank went under
Silicon Valley Bank was shut down by bank regulators on Friday. SVB was the go-to bank for startups and private equity ventures in the tech industry, and its collapse means that many SVB customers have lost the majority of their savings nearly overnight.
Why did SVB fail? "On Wednesday, March 8, SVB's parent company, SVB Financial Group, said it would undertake a $2.25 billion share sale after selling $21 billion of securities from its portfolio at a nearly $2 billion loss," Vox's Emily Stewart reports. "The move was meant to shore up its balance sheet. Instead, it spooked markets and clients." Investors began pulling out their money from SVB in quick succession, and by Friday, the bank had gone under.
On Sunday, the Biden administration announced that SVB customers will be able to access all the money they deposited in the bank, even if it was uninsured, CNN reports. It's a dramatic move intended to mitigate widespread damage caused by SVB's collapse — such as companies running out of money to pay their employees.
SNAPSHOTS
Mexican drug cartels have returned to Twitter after Elon Musk took over and lifted their bans. A new report has found that prominent gang members are using Twitter to recruit new members, send warnings to rival gangs, post gory images, and glorify the narco lifestyle.
"People need to be paying attention": How a bill aimed at the media could impact democracy as we know it. An "extreme" bill in Florida is aimed at making it easier to sue the news media for defamation — and it's alarmed First Amendment advocates across the country.
Grindr has been sued by a teen who was sexually assaulted by four men he met on the app. The suit accuses Grindr of actively attempting "to recruit children to use its product" through marketing and then connecting them with adults for sex. It also says the company willingly ignores the presence of underage users on the app.
A Texas man is suing his ex-wife's friends after they allegedly helped her obtain abortion pills
A man has filed a wrongful death lawsuit in Texas against three women, claiming that they assisted his ex-wife in terminating her unwanted pregnancy.
According to the lawsuit, her friends helped search for an out-of-state clinic that could accommodate her, sent links to Aid Access, a nonprofit that mails abortion pills to people who are unable to access them, and ultimately connected her with a third woman who offered to provide the pills. Marcus Silva is accusing the friends of conspiracy and wrongful death and the third woman of wrongful death.
Silva is not pursuing any claims against his ex-wife, as she is exempt from civil and criminal liability as a pregnant person. The couple divorced last month, according to the state court portal. They have two daughters together.
The lawsuit, referencing the state's new bans and restrictions around abortion, is the first of its kind since the Supreme Court overturned Roe v. Wade in June last year. Many abortion advocates have condemned Silva's lawsuit as an intimidation tactic. "This is an outrageous attempt to scare people from getting abortion care and intimidate those who support their friends, family, and community in their time of need," Autumn Katz, a lawyer with the Center for Reproductive Rights, told CBS News in a statement on Friday.
IMAGE OF THE DAY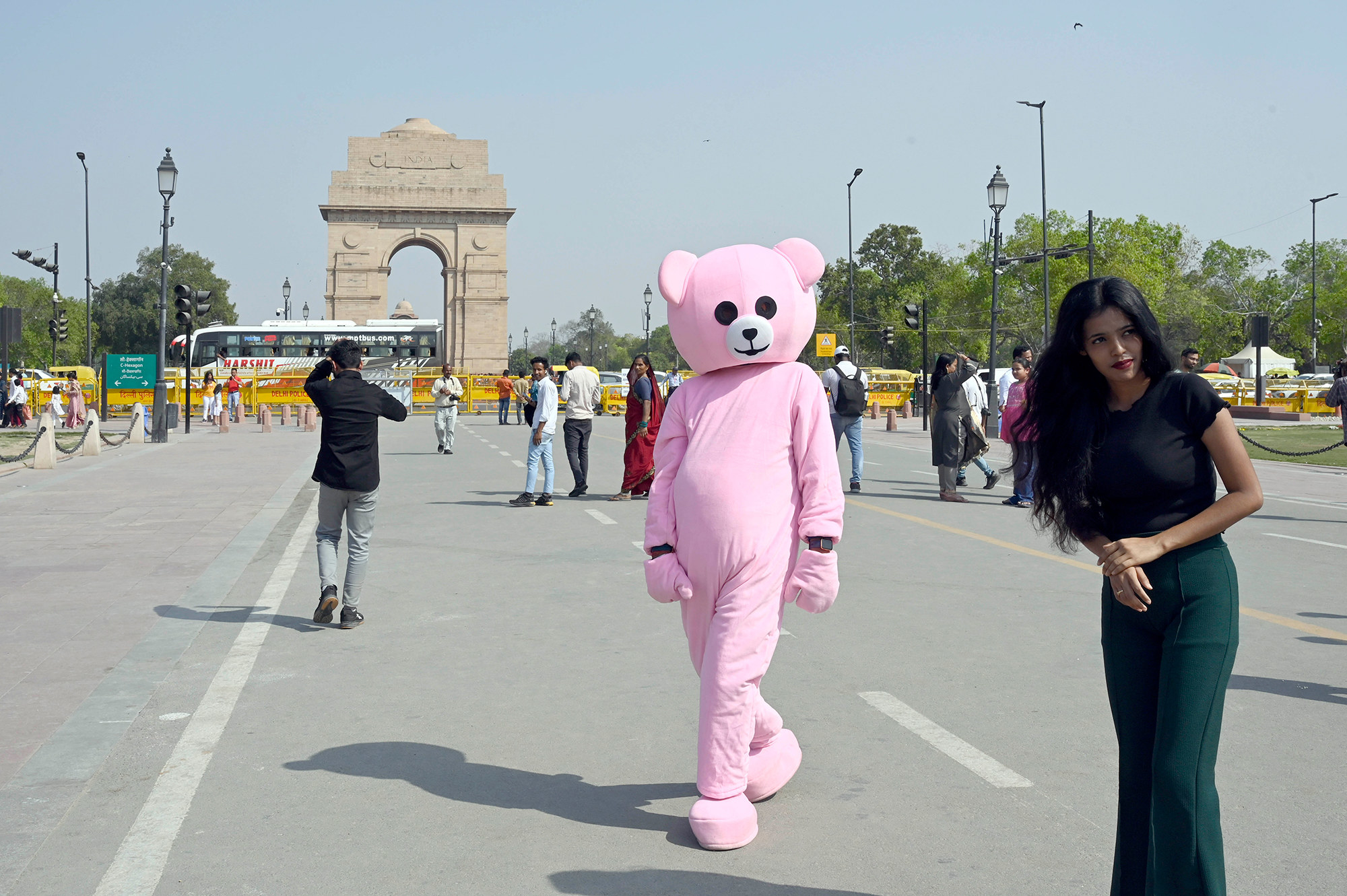 The fantasy of the dream job is gone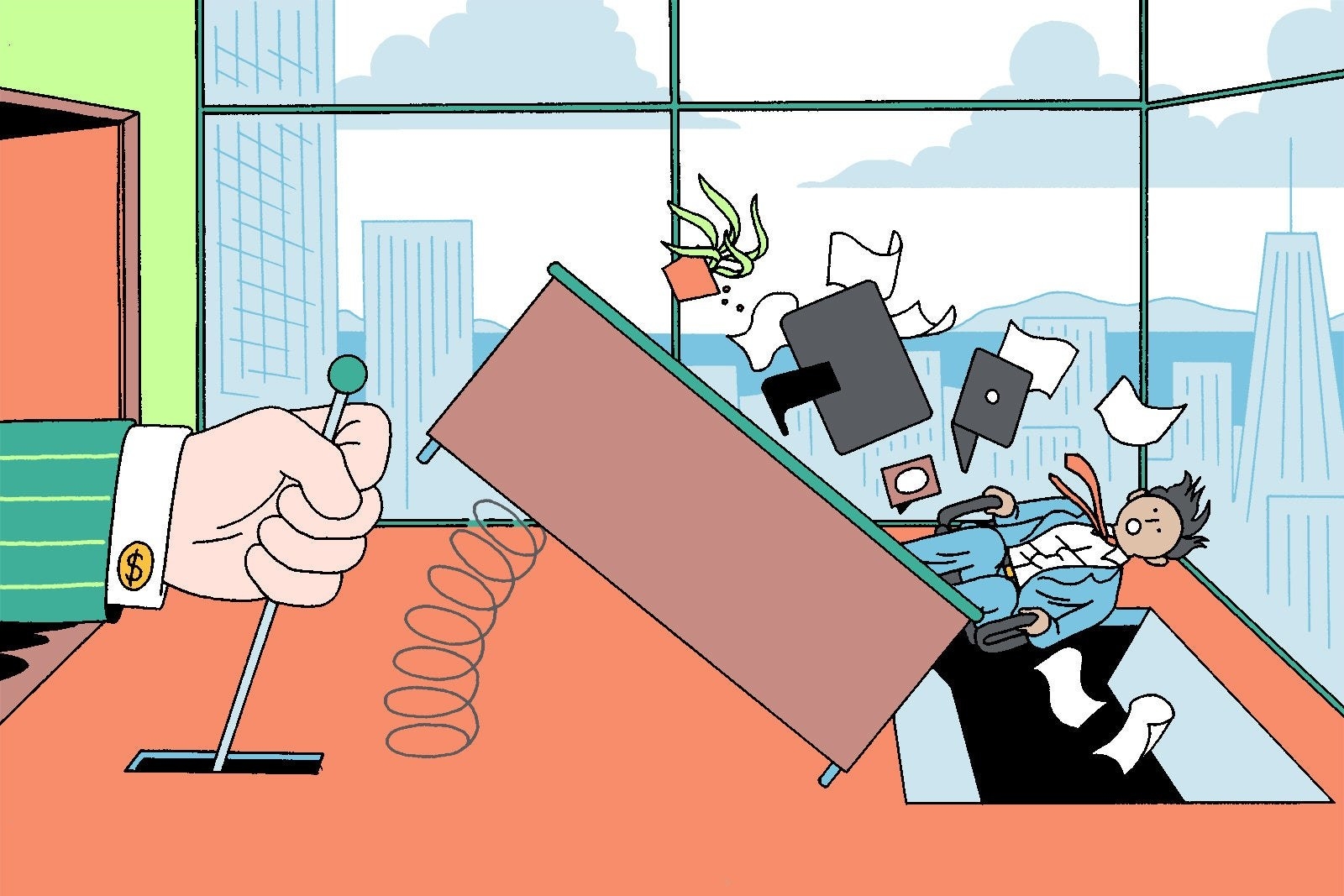 For three years now, workers have been hanging on through a tumultuous economy — huge job losses in 2020, a swift recovery in 2021, followed by contraction in certain industries in 2022. Economists have been warning of a recession, leaving workers in idealized jobs across industries disillusioned with the concept of the dream job.
Nelson Lichtenstein, a history professor at the University of California, Santa Barbara, defines good jobs as ones that offer workers a living wage, predictability and security around their schedule, and the potential for a career in which the employee can earn more money in the future. Yet it has become harder to climb the ladder in many industries as mid-level positions have been eliminated by technologies that make them more efficient.
Even jobs in the tech industry — long heralded for their high salaries, exceptional benefits, and opportunities for stability — are losing their prestige, as companies such as Twitter, Alphabet (which owns Google), Meta, and Microsoft have laid off more than 120,000 people industrywide. Meanwhile, lower-paid service jobs continue to make up many of the openings available today, though the total share of workers protected by unions hit a record low of 10.1% in 2022.
Work plays a central role in the American dream — which at its core promotes the belief that you can labor your way toward your fullest potential — but people's hard-held faith in this concept faces existential challenges. "I just don't see the dream job happening in the setup that we have, where companies can let go of so many people for short-term profits," said Logan, a 26-year-old recruiter who has been laid off twice in three years, most recently from Amazon.
"I really do wish things were different. I wish I could have gotten out of college, found a great company, and then moved up the ladder somewhere," Logan said. "But it's just not the way things are."
Still reading, eh? Seems like you might want to get this in your inbox. No pressure though. Just some food for thought.