This is an excerpt from Incoming, BuzzFeed News' morning newsletter dedicated to making sense of this chaotic world we live in. Join the club.
The opioid crisis is affecting babies and toddlers like never before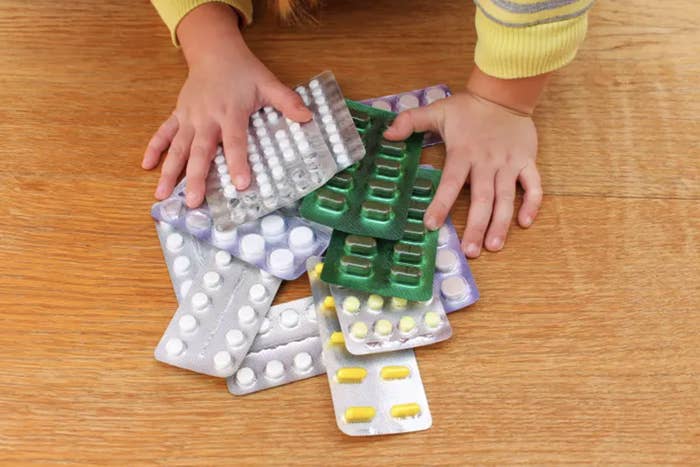 New research finds that nearly 350 children ages 5 years and younger died of opioid poisoning between 2005 and 2018, highlighting the growing impact America's opioid epidemic is having on kids. Opioids accounted for 52% of fatal poisonings of children in 2018 compared with 24% in 2005.
Opioids were the most common substance contributing to fatal poisonings, followed by over-the-counter pain, cold, and allergy medications, other/unspecified illicit and prescription drugs, and carbon monoxide. Some cases were accidental and occurred following a medical treatment mishap, but others were intentional, meaning caregivers gave children harmful substances, although the exact reasons why are unknown.
Many of the affected children also had an open child protective services case at the time of death or otherwise had a history of previous maltreatment, illness, disability, or sibling placement outside their home. Poverty, substance use disorder, and social inequities were also associated factors in fatal poisonings.
In 2020, there were 68,630 reported opioid-involved overdose deaths across all age groups. In 2021, deaths skyrocketed to 80,411 reported overdose deaths.
Russia blasted dozens of missiles across Ukraine, killing at least six
Russia launched its largest missile attack in weeks in 10 regions in Ukraine. The attacks hit critical energy infrastructure and residential buildings, and at least six people were killed, according to AP.
SNAPSHOTS
The police force that killed Breonna Taylor routinely violated the rights of citizens, the Justice Department found. The federal investigation found that Louisville police subjected people to unlawful tasings, beatings, and dog bites; conducted no-knock warrants illegally; unlawfully searched and detained people; and discriminated against Black people and others with disabilities.
The feds are investigating Tesla for steering wheels that fly off while you're driving. "It was a horrible experience," one complainant told BuzzFeed News. "I am happy that it will be investigated and hope no one experiences what I did." Officials estimate their investigation covers more than 120,000 cars.
Influencer Brittany Dawn's trial has been postponed indefinitely, while the state tries to find out what happened to over $1 million in her PayPal transactions. Davis has remained the topic of online conversation after she rebranded as a Christianity influencer, growing her audience beyond the followers she lost after being accused of deceptive business practices.
Pedro Pascal seemingly acknowledged how long it took for him to get his big break in a sweet message to Bella Ramsey. "How interesting that something so huge and life-changing should happen so early in your life and so late in mine."
A new Arkansas law will roll back child labor protections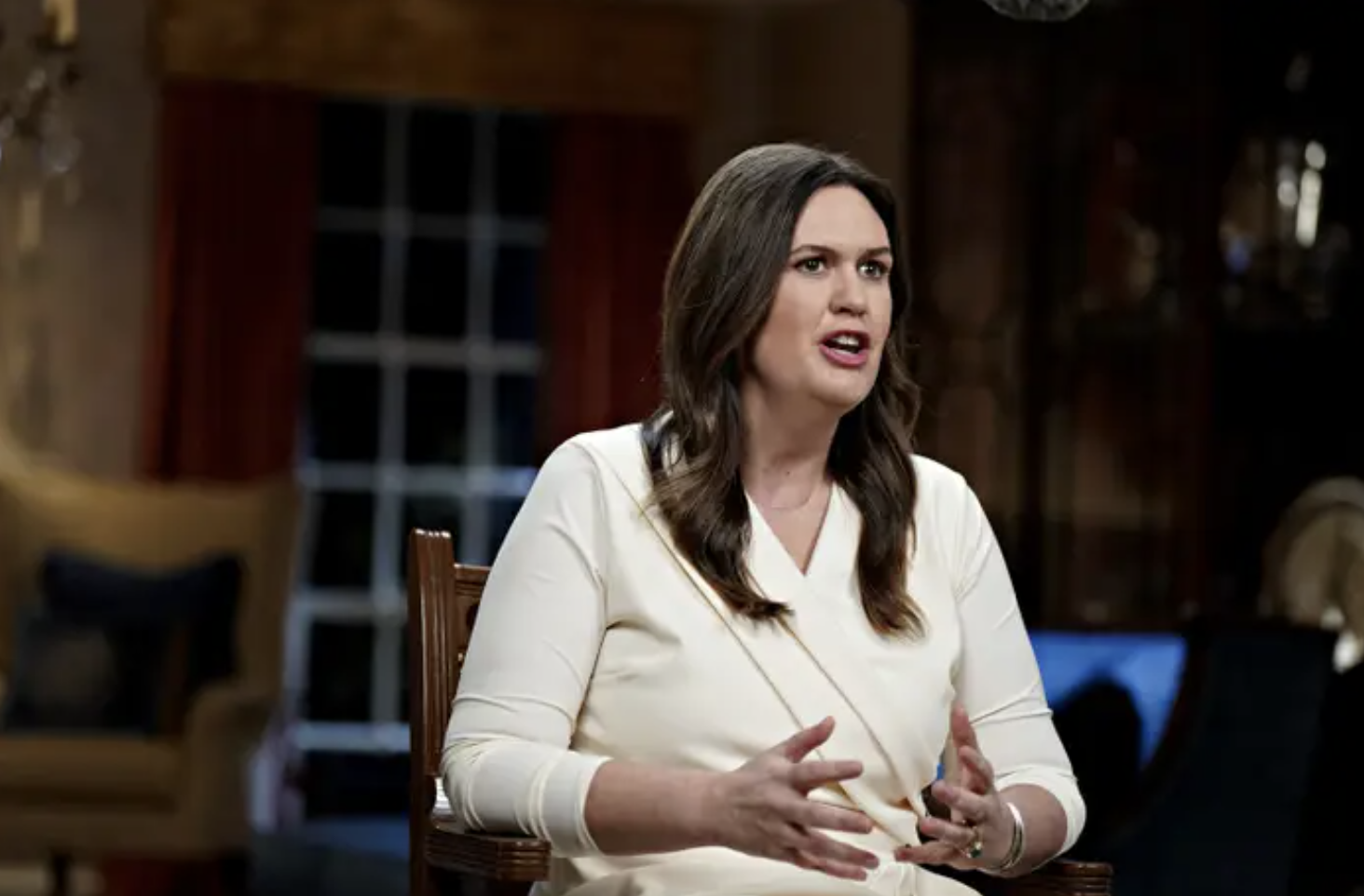 Arkansas Gov. Sarah Huckabee Sanders signed a bill into law on Wednesday that will scale back labor protections for children under 16. Under the new law, children under 16 no longer have to get permission from the state's Division of Labor to get a job, nor will they need to have their age verified or submit things like their work schedule for a permit. Children also won't need their parents' consent to become employed.
Sanders's communication director, Alexa Henning, told BuzzFeed News in an email that the permit was "an arbitrary burden on parents to get permission from the government for their child to get a job." But Seema Nanda, the US Department of Labor's solicitor of labor, said in an email that it's "irresponsible" to loosen child labor protections, and that "no child should be working in dangerous workplaces in this country, full stop."
Since the COVID-19 pandemic, companies across the nation have reported having trouble finding employees and some have started hiring children to fill the shortage. A pizza shop in Pennsylvania had a 14-year-old employee in 2021 who was making $9.50 per hour. A pumpkin patch in Missouri lowered the employment age to 14 in 2021, and a Burger King in Ohio offered to hire 14- and 15-year-olds. And according to the Department of Labor, there's also been a 69% increase in illegal child labor since 2018.
IMAGE OF THE DAY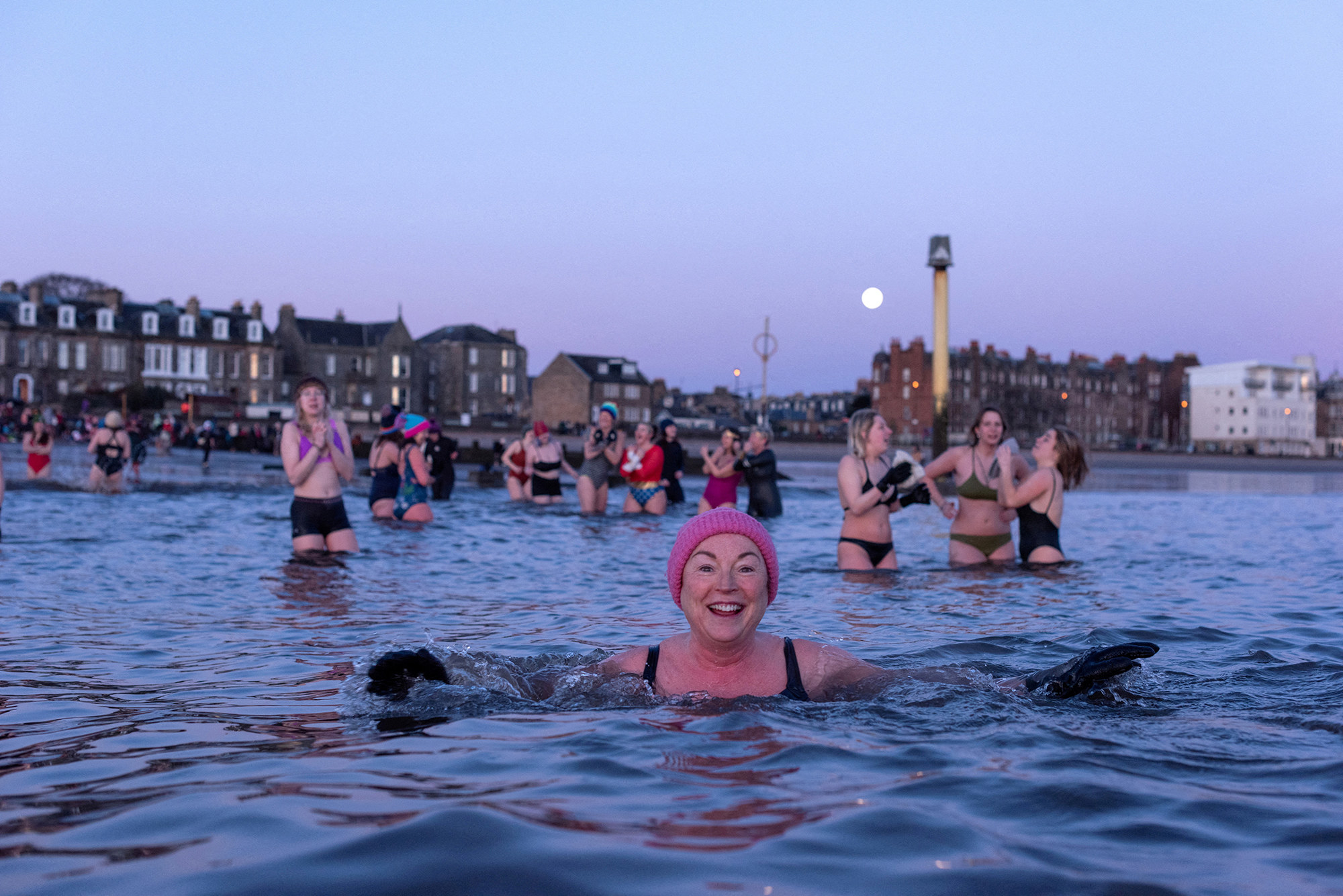 How an independent radio station gained a devoted following by talking about mental health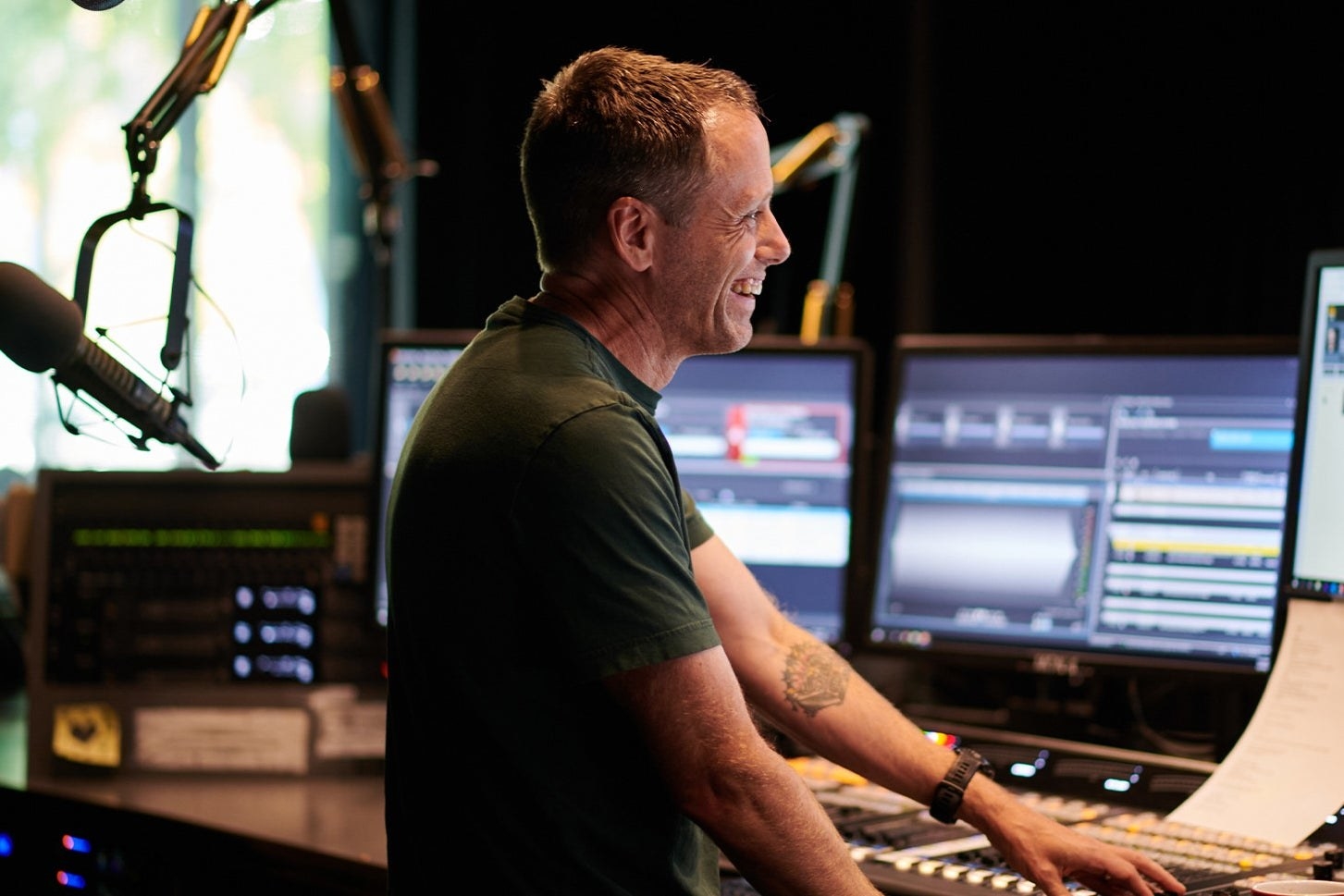 In its 50 years of existence, Seattle's nonprofit radio station KEXP has gained a reputation for championing local artists and airing unique live performances. It was one of the first radio stations to play Nirvana and Soundgarden, and musician Damien Jurado wrote a theme song specifically for the morning show. But perhaps one of KEXP's biggest impacts comes from its Music Heals days — annual all-day events that address topics like depression, anxiety, grief, and more.
On a recent Music Heals day, a listener, Victoria, dedicated the song "The Mother" by Brandi Carlile to everyone who struggles with postpartum depression. Another listener, Josh, is also a new parent who recently started therapy to deal with conflicts with friends and family members. He's hoping he won't pass his issues onto his baby girl. "I lean on KEXP a lot each year," he said in his note before requesting "People" by David Bazan. "Remember, Josh, you are not alone," said host DJ John Richards; it's the radio station's oft-repeated tagline.
Radio host Richards has been transparent about his own struggles on air, from dealing with the death of his sister to his concerns about raising his family. While he says it isn't always easy to be candid about his own experiences, he said the way Music Heals has reached people has been incredibly rewarding on a personal level.
"It almost feels like you are cheating, how good you feel helping others," Richards said. "I know I sound like a hippie, but I swear to god, it's magical."
Still reading, eh? Seems like you might want to get this in your inbox. No pressure though. Just some food for thought.