This is an excerpt from Incoming, BuzzFeed News' morning newsletter dedicated to making sense of this chaotic world we live in. Join the club here.
At least 10 people were killed and 10 others injured in a shooting near LA following Lunar New Year celebrations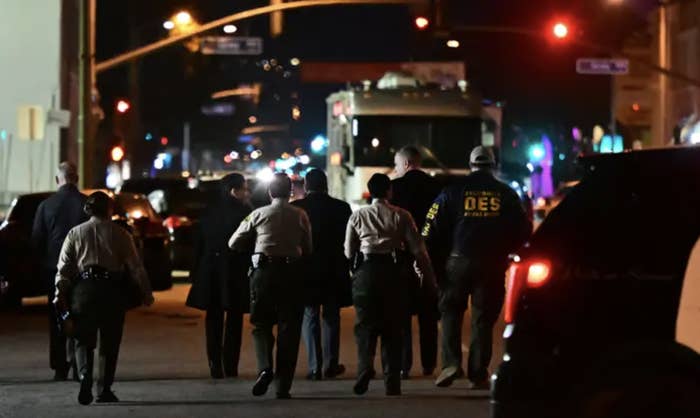 At least five men and five women were killed at Star Ballroom Dance Studio in Monterey Park, California, on Saturday night. The shooting took place on the first day of Lunar New Year celebrations, at a dance hall filled with mostly older Asian people.
An additional 10 people were injured, and as of Sunday evening, seven of the wounded victims remained in hospitals. The motive of the shooting remains unclear.
The suspect has been identified as 72-year-old Huu Can Tran. About 30 minutes after the shooting in Monterey Park, Tran entered a second dance studio in the neighboring city of Alhambra, authorities said. People inside disarmed him, and he then fled that scene. Tran was found dead hours later in the city of Torrance, about 30 miles away.
Monterey Park has a population of about 60,000 and is more than 65% Asian, according to 2020 data from the city's website. Earlier on Saturday, it hosted a Lunar New Year celebration, which wrapped up around 9 p.m. Thousands of people had turned out to the street fair for food, entertainment, cultural activities, and shopping. The festival was supposed to continue on Sunday, but it was canceled because the area around the dance venue remained an active crime scene.
As of Jan. 22, at least 1,115 people have died from gun violence this year, according to data from the Gun Violence Archive.
What are the gun control laws in California?
California has some of the strictest gun control laws in the nation, according to the New York Times, including one that allows people to sue those who sell illegal assault weapons or gun parts. Overall, the state has a relatively lower rate of gun deaths; research from the Public Policy Institute of California determined that California residents are 25% less likely to die from a mass shooting than other Americans.
But the Monterey Park shooting "shows how the state's strict gun laws are incapable of fully preventing gun violence in a country where gun ownership is widely considered a constitutionally protected right, firearms move freely between states with vastly different regulations and gun-control measures are dotted with exceptions," Scott Wilson and Todd C. Frankel report for the Washington Post.
SNAPSHOTS
It appears Rep. George Santos also lied about appearing on Hannah Montana. This latest revelation about Santos's seemingly never-ending list of lies feels fitting, given that the main character of the Disney show lives a double life and changes wigs a lot.
29-year-old Tyre Nichols died after being brutally beaten by police, his family said. Now five officers have been fired in connection with his death. The Department of Justice has opened a civil rights investigation into Nichols's death. "What they did to my brother, they might have well killed us all," Nichols's sister Kenyana Dixon said.
The Supreme Court justices didn't have to sign affidavits swearing they didn't leak the draft abortion decision. Every SCOTUS employee who had access to the draft has signed sworn affidavits promising that they weren't behind the disclosure — except the justices.
The mother of dragons refuses to watch House of the Dragon. "It's kind of like someone saying, 'You want to go to this school reunion that's not your year? Want to go to that school reunion?' That's how it feels. I'm avoiding it."
For many young people, "No Nicotine January" means quitting vaping for good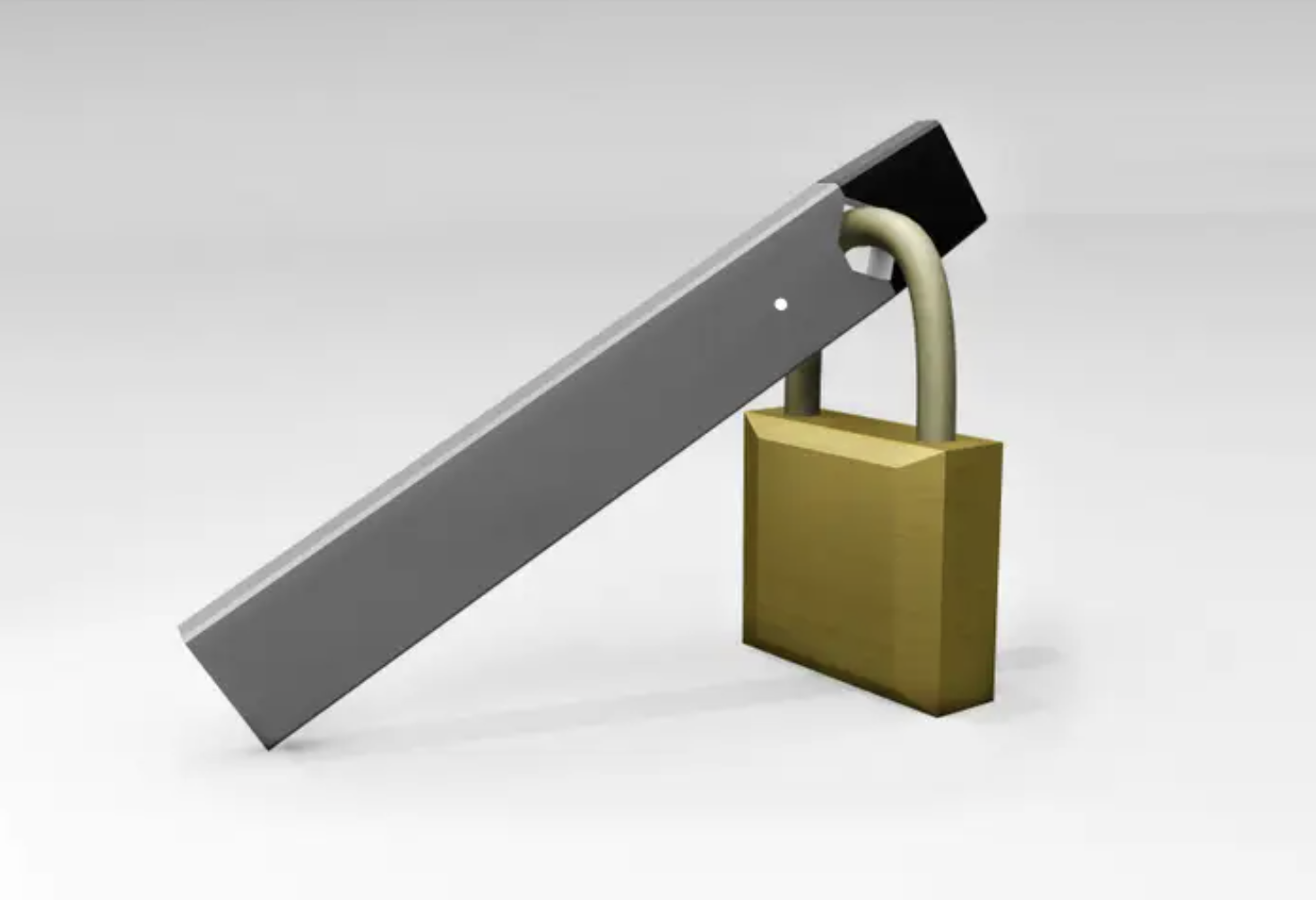 As a result of the rise in nicotine product use, many people — especially teens and young adults — are replacing Dry January with No-Nic January in an effort to break free of their vaping addiction.
"I was in high school when I first tried vaping. At the time, I didn't perceive a future of dependence and addiction to nicotine. It's something that creeps up on you," Jasmine Jade Newton, 21, told BuzzFeed News. As of Jan. 1, Newton has replaced her use of e-cigarettes with candy, toothpicks, and the occasional vlog on TikTok to keep herself accountable.
Many people are documenting their "nic-free" journeys and sharing tips on TikTok with hashtags #nonicotine and #quittingnicotine2023. Vaping is an incredibly efficient nicotine-delivery device. In fact, one Juul pod is equivalent to smoking an entire pack of cigarettes, or 20 cigarettes, according to a 2022 study. (The FDA announced it planned to remove Juul from the market last year, but they are still available for purchase, the company confirmed, due to ongoing reviews and legal challenges.)
Catherine Gordon, 21, is grateful for how open people have been online about the process of quitting nicotine. "By posting their journey on social media, these influencers are not only holding themselves accountable for quitting but giving others trying to quit an outlet to talk about their struggles with the topic," she said.
IMAGE OF THE DAY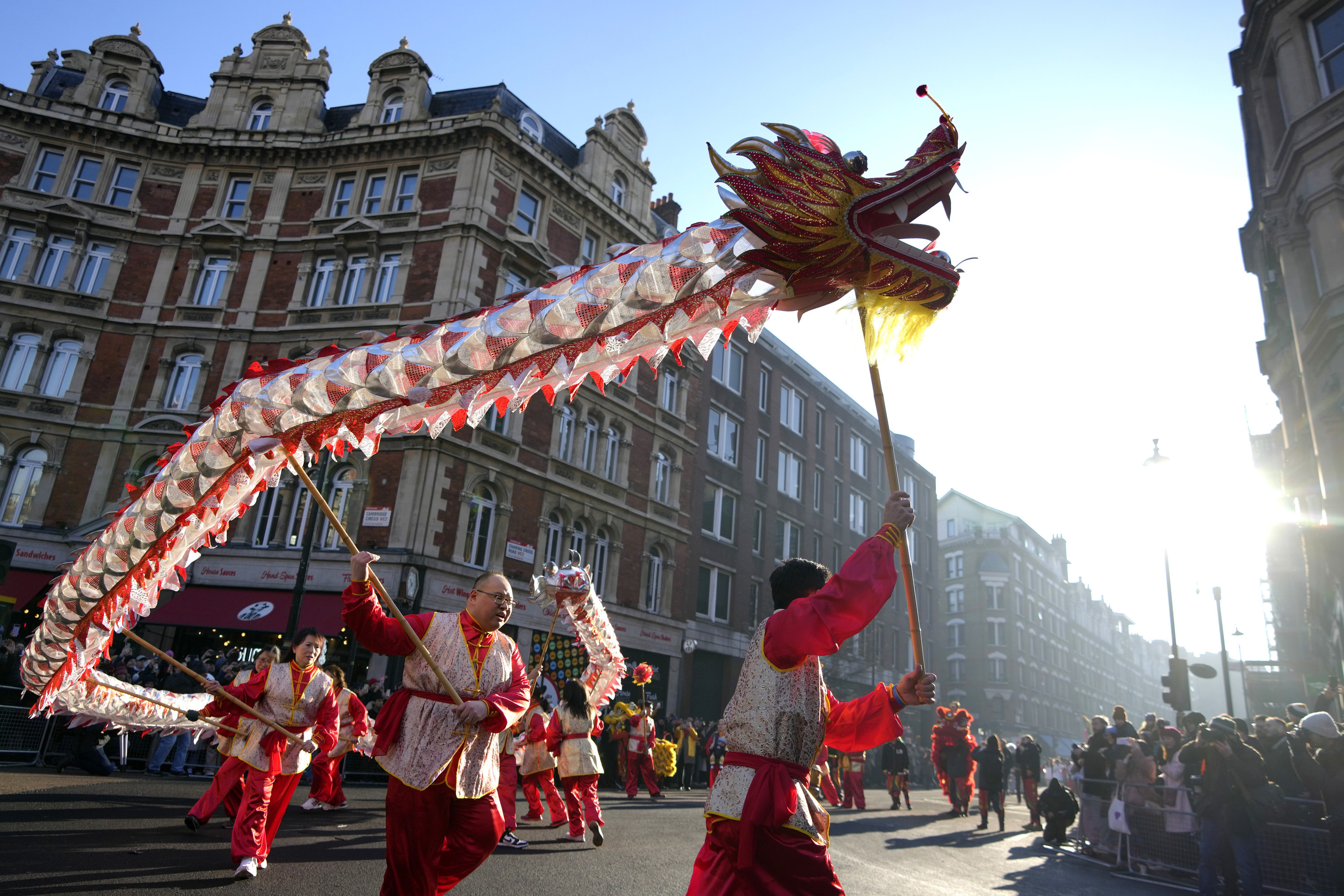 This school teaches people how to poop properly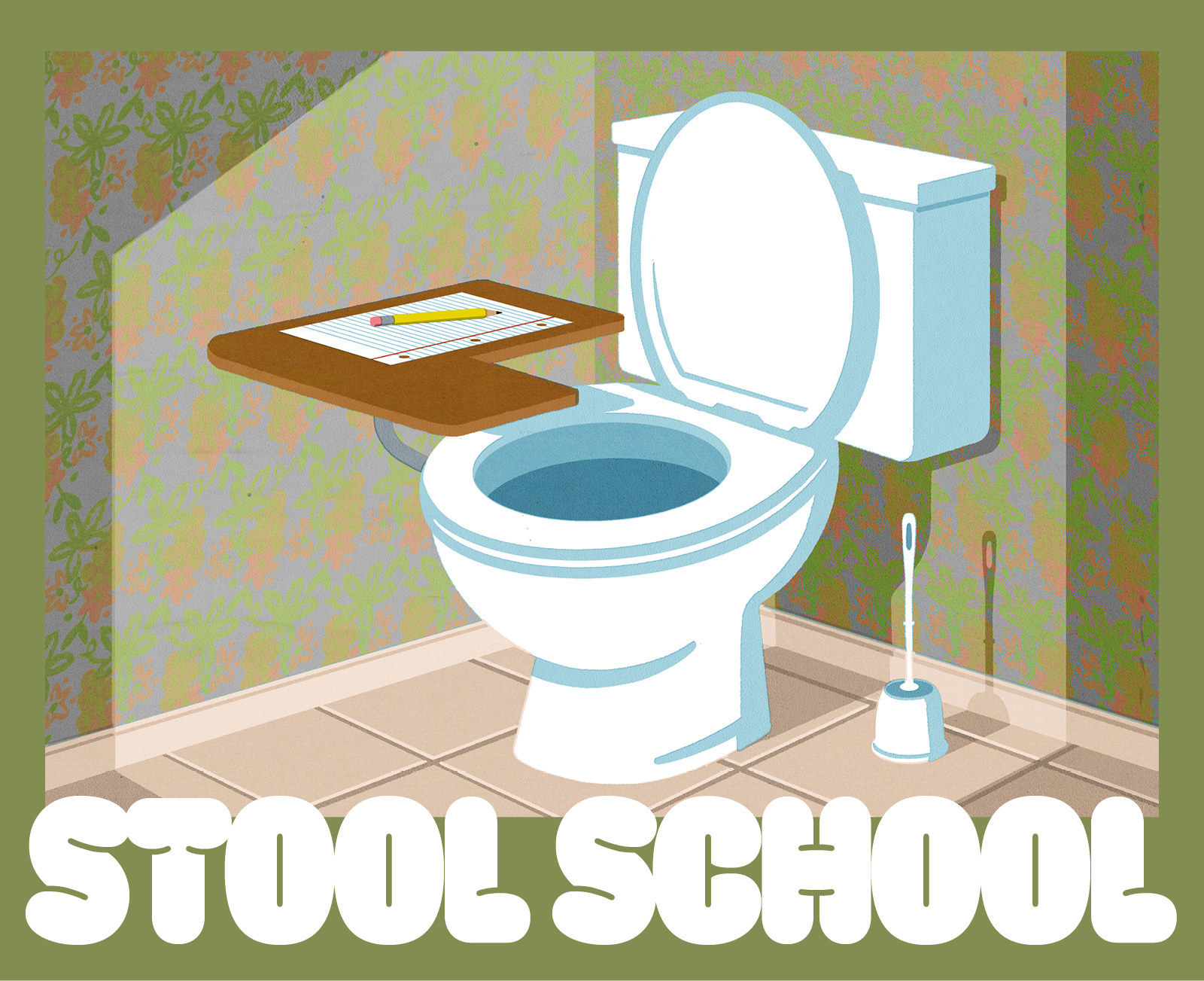 While pooping comes naturally to most people, how to do it properly doesn't instinctively occur to some. That's where Cleveland Clinic's poop school comes in.
Since 2015, the Cleveland Clinic in Ohio has been offering group classes for kids aged 3 to 7 to teach them how to poop. Formally known as functional constipation-shared medical appointments, the four-week classes teach kids and parents the biological basics of how and why food is digested, as well as proper bathroom practices. Instead of focusing on the occasional accidents, children receive praise when they're able to independently recognize an urge to poop and are then able to complete the task on the toilet.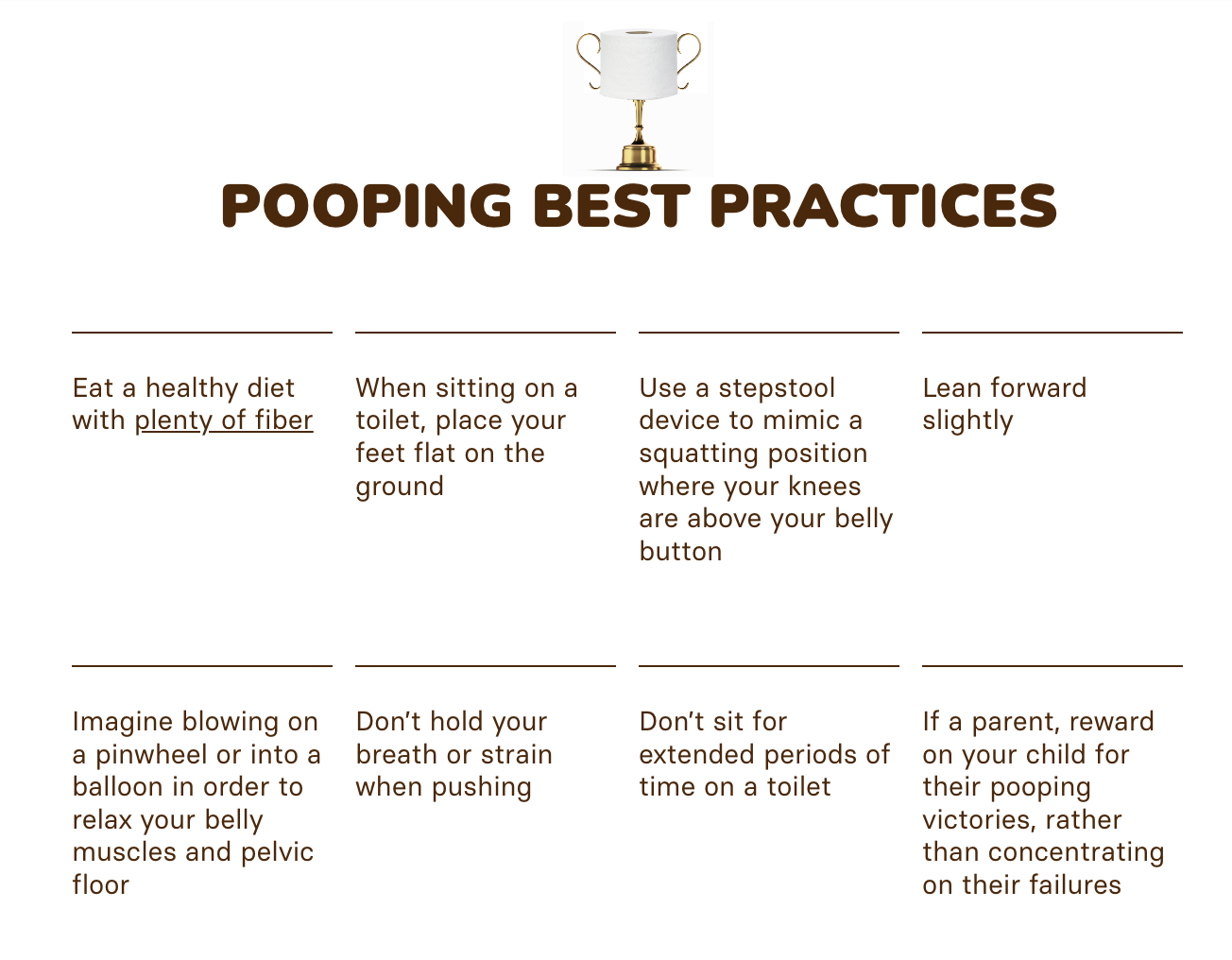 It's not just kids who need help from pooping professionals. While the Cleveland Clinic tailors its group classes for children, many adults also suffer from long-term constipation and may require one-on-one help and even retraining on how best to begin pooping naturally again. Roughly 1 in 7 people, or 35 million Americans, will experience chronic idiopathic constipation, when they have difficulty passing stools or poop infrequently without any known cause.
"For some of my older patients, it's been decades, but they're just sort of doing what they're doing," said Brijen Shah, a gastroenterologist at New York's Mount Sinai hospital. "It's not until somebody says, 'You know, it's not totally normal that you go every five days,' or 'We did this CAT scan for a whole other reason and you had a ton of stool throughout your entire colon. We could probably do something about that to help you.'"
Still reading, eh? Seems like you might want to get this in your inbox. No pressure though. Just some food for thought.