This is an excerpt from Incoming, BuzzFeed News' morning newsletter dedicated to making sense of this chaotic world we live in. Join the club here.
They were 12 when Trump became president. Now, they're voting for the first time.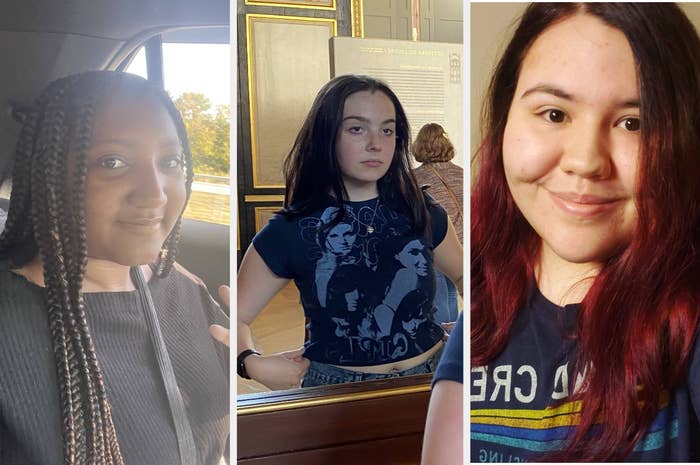 Teens who are now old enough to vote for the first time on Nov. 8 were just 12 years old when Donald Trump was elected in 2016. Since then, they've seen massive protests over police brutality, the overturning of Roe v. Wade, Republicans targeting trans youth, and an insurrection at the Capitol.
Now 18 and registered to vote, they see abortion access, LGBTQ rights, and immigration as not just issues on which to make their voices heard, but as matters their lives depend on.
Anxiety over a possible school shooting consumed Berlyn Schelling until she transferred from a public high school to an online school. "It's hard to focus on the rest of the day when you have to think about how someone can come in [to school] and kill me and my classmates right now," she said. This Nov. 8, Schelling is voting for gun control in her home state of Montana.
Across the country, Alex Stevens, a first-year student at Texas A&M University, has been closely following Texas's race for governor between Republican incumbent Greg Abbott and Beto O'Rourke. Recently, Abbott worked on the state's abortion ban, sent immigrants to sanctuary cities in other states, and directed an investigation into the parents of trans kids for child abuse.
"I'm LGBT," Stevens said. "I was born female. I'm Hispanic. Currently, Greg Abbott doesn't have my best interest at heart, and I know that. And it's really scary to live in a state where he only really cares about the financial gain of Texas and cis white men."
Grain deal is back on
SNAPSHOTS
More details about Takeoff's death have surfaced, but there have been no charges or arrests made yet. Roughly 40 people fled the scene where Takeoff was shot and killed, so authorities are still trying to gather evidence, Houston Police Chief Troy Finner explained at a news conference. "Please step up, get the information to us, so we can bring some closure to this family who is hurting right now," Finner said.
Yes, the Powerball jackpot is over a billion dollars, but here's why you shouldn't buy a lottery ticket. The prize is the fourth-largest ever in US history, but rich people can't enjoy The White Lotus in the same way as the rest of us.
These are all the signs that Gisele Bündchen and Tom Brady were over long before they announced their divorce. In a recent interview with Elle before the couple split, Bündchen said, "This is a very violent sport, and I have my children and I would like him to be more present."

Parkland victims' loved ones confronted the shooter in court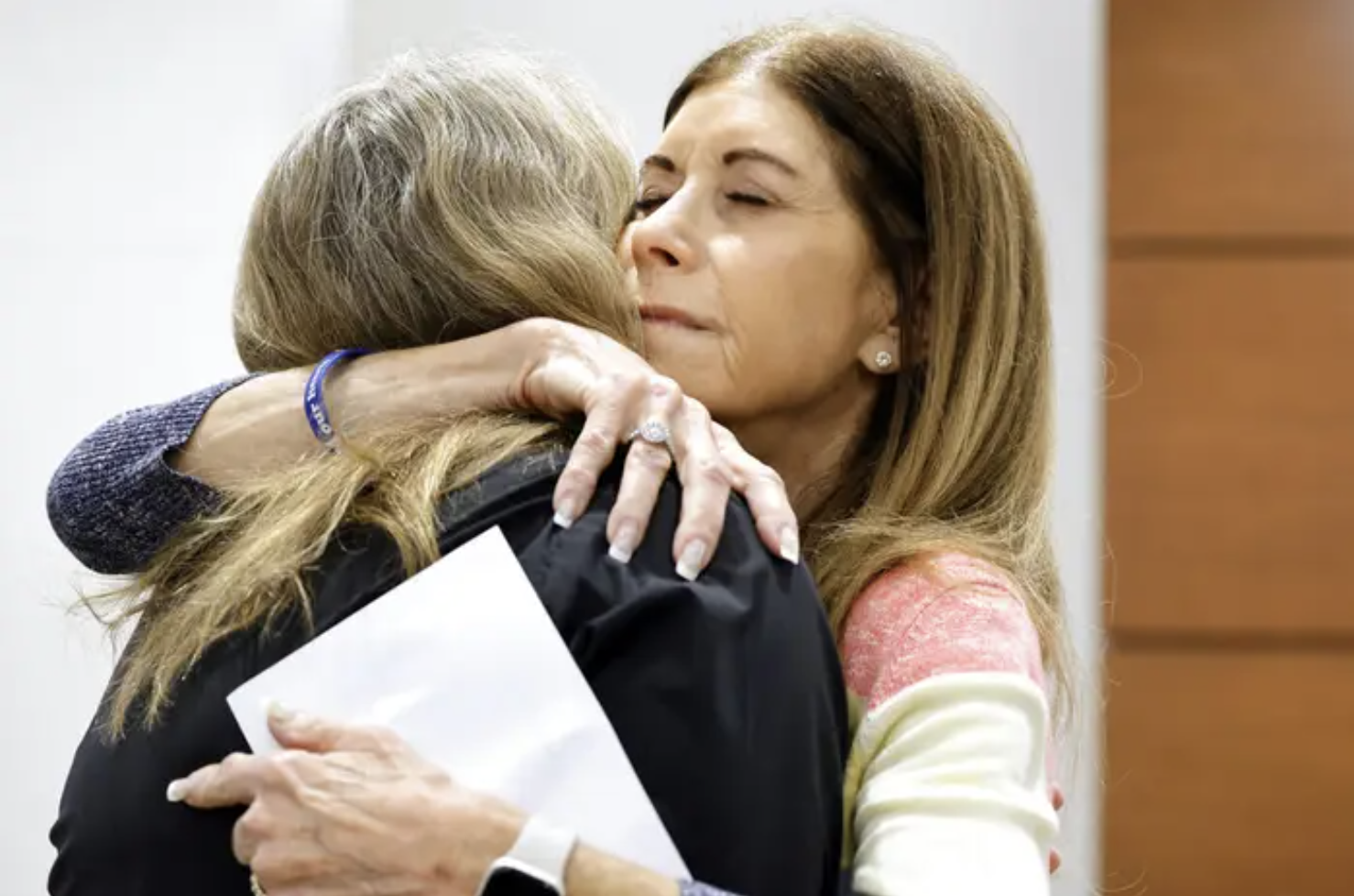 Before the Parkland shooter officially received his life imprisonment sentence, loved ones of his victims confronted him Tuesday in court. More than a dozen people — parents, siblings, grandparents, and teachers — addressed Nikolas Cruz, who pleaded guilty to opening fire in his Florida high school in 2018, killing 17 students and faculty members and injuring 17 more.
Cruz could have received the death sentence for his crimes, but on Oct. 13, a jury recommended him to life imprisonment. A judge is expected to formally sentence him to life in prison on Wednesday. Victims' families have overwhelmingly decried the jury's decision, with many expressing anger that Cruz would be allowed to live after cutting so many lives short.
Meghan Petty said she felt "betrayed by our justice system" that Cruz would get to live out his life in prison after her little sister "died scared" and "alone on a dirty classroom floor." Stacey Lippel, a teacher who was shot but survived, said the experience left her "broken and altered" and that she "will never look at the world the same way again."
Those killed in the attack were: Alyssa Alhadeff, 14; Scott Beigel, 35; Martin Duque Anguiano, 14; Nicholas Dworet, 17; Aaron Feis, 37; Jaime Guttenberg, 14; Christopher Hixon, 49; Luke Hoyer, 15; Cara Loughran, 14; Gina Montalto, 14; Joaquin Oliver, 17; Alaina Petty, 14; Meadow Pollack, 18; Helena Ramsay, 17; Alexander Schachter, 14; Carmen Schentrup, 16; and Peter Wang, 15.
IMAGE OF THE DAY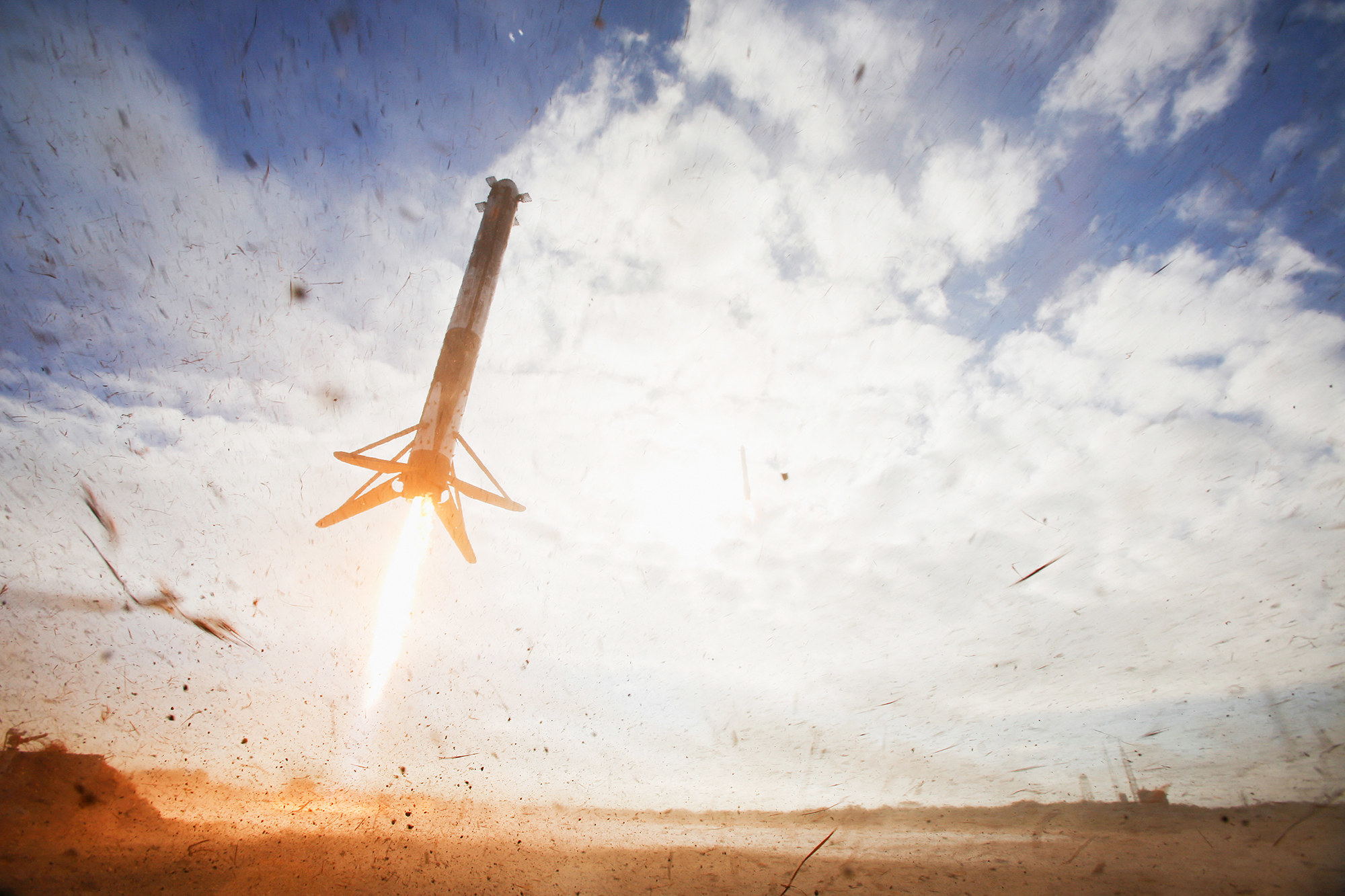 In X and Barbarian, nothing's scarier than an aging woman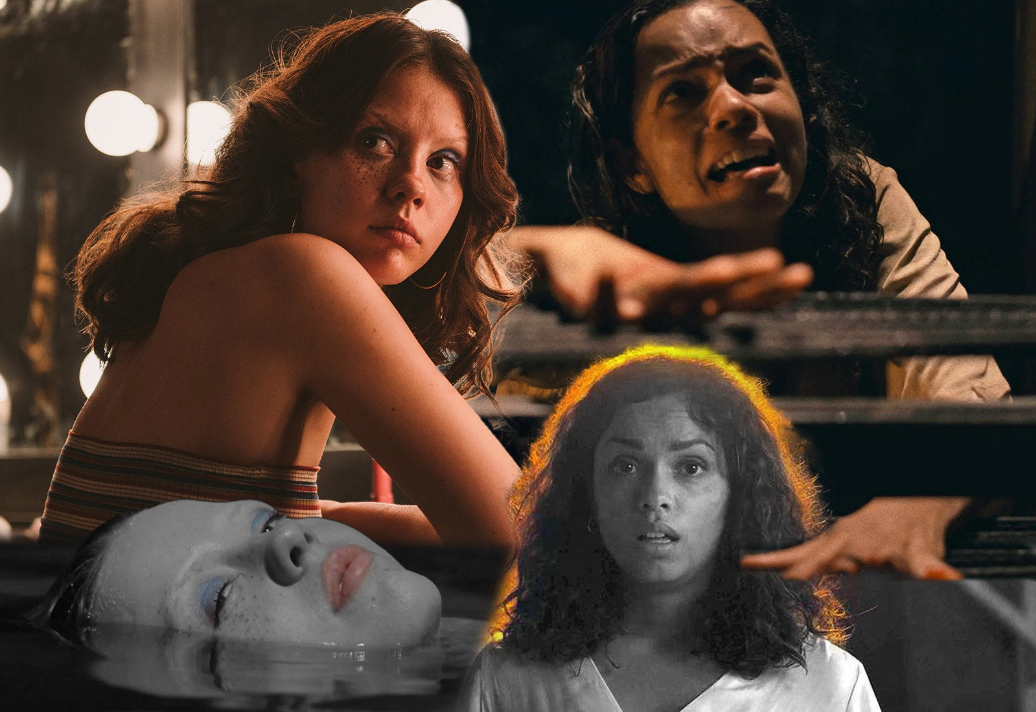 Spoilers ahead. You've been warned.
X and Barbarian, two of this year's best horror films, both play with the "psycho-biddy" horror trope, featuring an older, unstable woman whose violence is activated by jealousy, sexual desire, and resentment, Celia Mattison writes.
It's a genre that's been maligned as anti-feminist: Films with this trope have been accused of fetishizing female youth and beauty and demonizing older women, especially older women who openly seek sexual pleasure. But in both X and Barbarian, the villainous women characters serve as investigations of concepts Hollywood has glamorized, exaggerated, and attached to women: so-called hysteria, jealousy, and childish simplicity.
X's Pearl has always had violent desires and she chooses to act on them — her family and loneliness might have shaped her, but she decides to become a monster. Conversely, the grotesque villain of Barbarian — known simply as the Mother — is initially a victim born from the sins committed by her father, and the result is terrifying, violent, and lonely. Taken together, the two films are a new look at feminine monstrosity, bringing dimension to these "psycho-biddy" villains without excusing the things that make them evil.

Still reading, eh? Seems like you might want to get this in your inbox. No pressure though. Just some food for thought.