This is an excerpt from Incoming, BuzzFeed News' morning newsletter dedicated to making sense of this chaotic world we live in. Join the club here.
A Chicago attorney is getting justice for hundreds of wrongfully convicted people at once
Terrill Swift had been locked up 16 years — more than half his life. He was 17 when he confessed to participating in the rape and murder of a woman named Nina Glover, and was sentenced to more than 30 years in prison.
For more than a decade, Swift had written to every journalist, lawyer, and innocence organization he could find. No one had responded until he met Chicago attorney Josh Tepfer.
Swift fit into a pattern that Tepfer and his colleagues at Northwestern University were finding: Young people were more vulnerable than adults to making false confessions, particularly when under the thumb of abusive police. In 2011, Tepfer fought to have a DNA sample found on Glover's body retested. A judge ruled that Swift was innocent, and Tepfer had won his first case in Chicago's growing innocence movement.
Tepfer's representation has led to the exoneration of 288 wrongfully convicted people — making him among the most prolific exoneration attorneys since anyone began keeping track.
Last August, he spearheaded what is believed to be the first mass exoneration of people convicted of murder, all of their cases hinging on confessions that had been obtained by abusive former police detective Reynaldo Guevara. Tepfer's work helped wipe unjust convictions from the records of seven people who'd served a collective 174 years behind bars.
"He gave me life again," Daniel Rodriguez, who served 17 years in prison for a murder he didn't commit, told BuzzFeed News. "I smile a little bit more because of what he did for me and my family."
Poland asks Europe to help send more weapons to Ukraine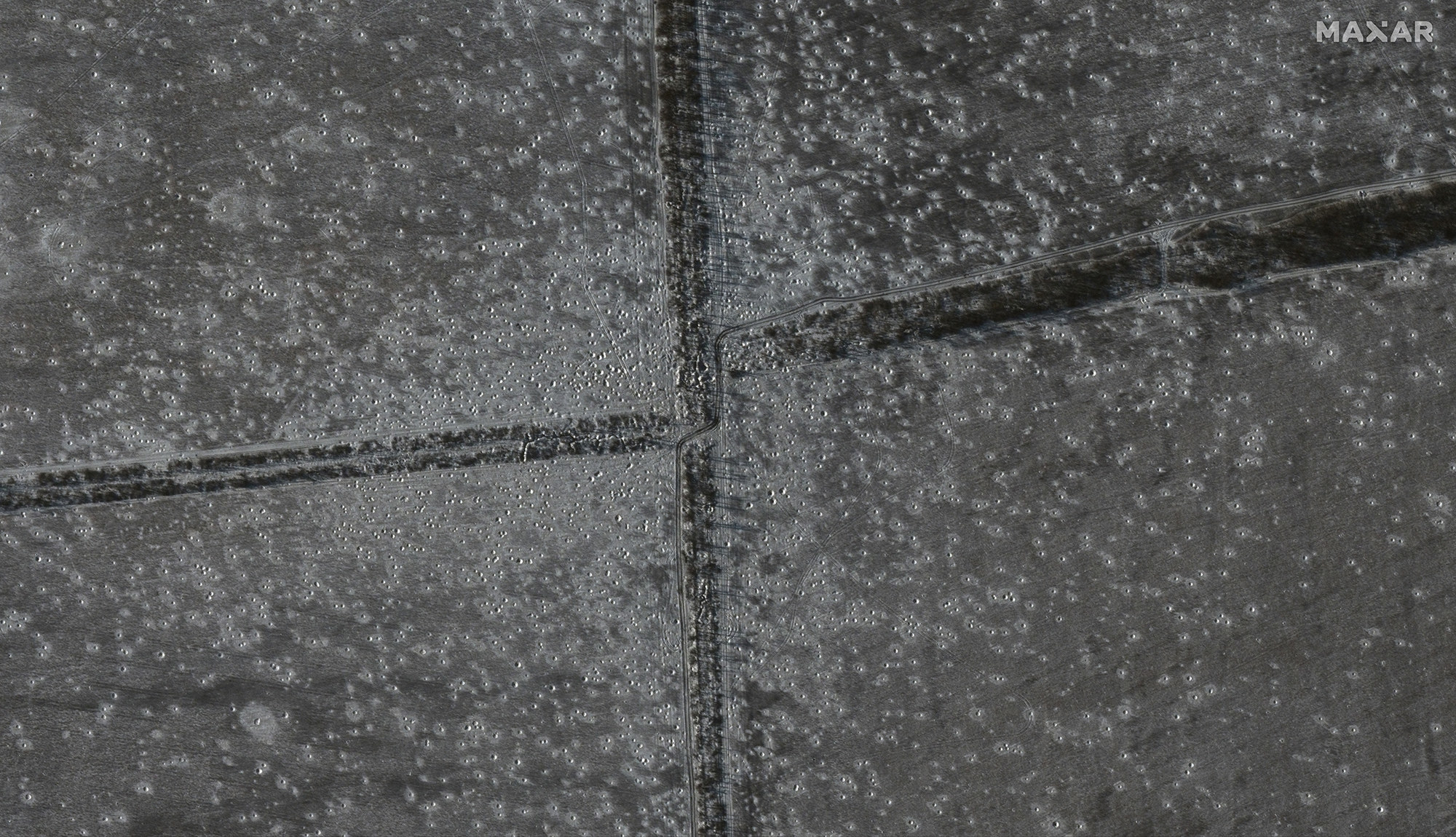 Poland said it will send Leopard tanks to Ukraine's war effort – if other European countries also contribute military aid. The Leopard is a type of German-made tank that would be a more advanced model than Ukraine's current tanks, the Washington Post reports.
SNAPSHOTS
This is how California's catastrophic rainstorms have destroyed parts of the state. At least 17 people have died, Gov. Gavin Newsom said, and over 40,000 residents have been ordered to evacuate their homes.
The daughter of a Romanian politician said Andrew Tate DM'd her on Instagram when she was 16. Daria Gușă said at the time Tate messaged her, her Instagram bio listed her high school and that several other classmates had received the same message.
Jill Biden underwent surgery to remove cancerous lesions above her right eye and on her chest. "As anticipated, the First Lady is experiencing some facial swelling and bruising, but is in good spirits and is feeling well," Kevin O'Connor, the physician to the president, wrote in a memo Wednesday. "She will return to the White House later today."
Naomi Osaka announced she is pregnant with her first child. "One thing I'm looking forward to is for my kid to watch one of my matches and tell someone 'that's my mom,'" Osaka said in a statement.
Abbott Elementary star Tyler James Williams doesn't want Janine and Gregory's romance to follow typical sitcom tropes. "Hopefully their legacies are that we've found a unique way to tell a 'will they won't they' even in the midst of television history being that for so long," Williams told BuzzFeed News.
How "Almond Moms" can promote disordered eating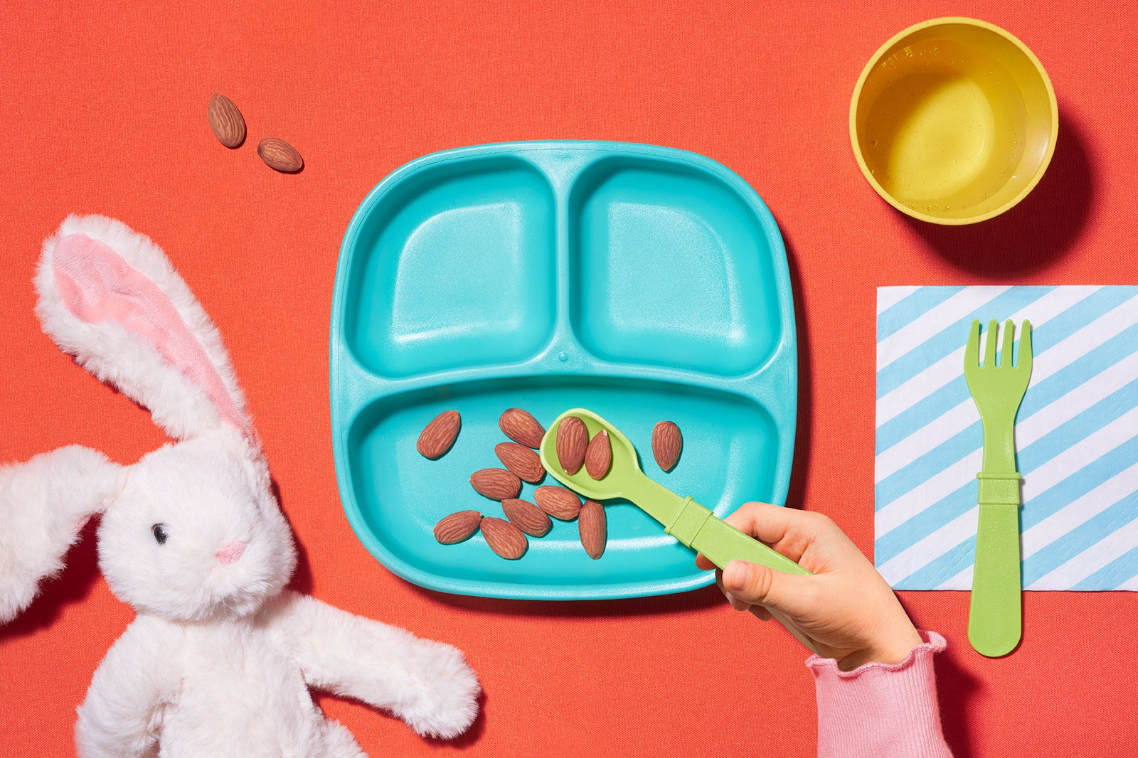 The term "Almond Mom" refers to a parent or caregiver (it's not just mothers!) who perpetuates diet culture or disordered eating behavior in children, thus passing unhealthy eating habits from generation to generation. Typical "Almond Mom"-isms include phrases like "a moment on the lips, forever on the hips," and "nothing tastes as good as skinny feels."
While it's certainly important to encourage healthy eating habits, adults who follow strict dietary rules can accidentally encourage a negative relationship with food in their children. An intense focus on foods that are "good" or "bad" or clean eating (a nonspecific word that implies that some foods are "dirty") can play a role in orthorexia, an eating disorder where an intense focus on "healthy living" leads to restrictive eating practices or excessive exercise.
If you type #almondmom on TikTok, videos include "what's in my mom's cabinet," "what my mom eats in a day," and "acting like my almond mom." With over 77.3 million views on the hashtag, people on TikTok have been sharing how their parent's toxic relationship with food impacted their own. As a result, more parents are sharing ways they promote a positive relationship with food for themselves and their children.
"There are parents who promote a positive body image, who have family meal times, who focus on role modeling, but not in a strict way," said Dr. Karla Lester, a pediatrician and life coach for teens and parents. "They don't feel like they have to be perfect. They are role models of self-compassion."
IMAGE OF THE DAY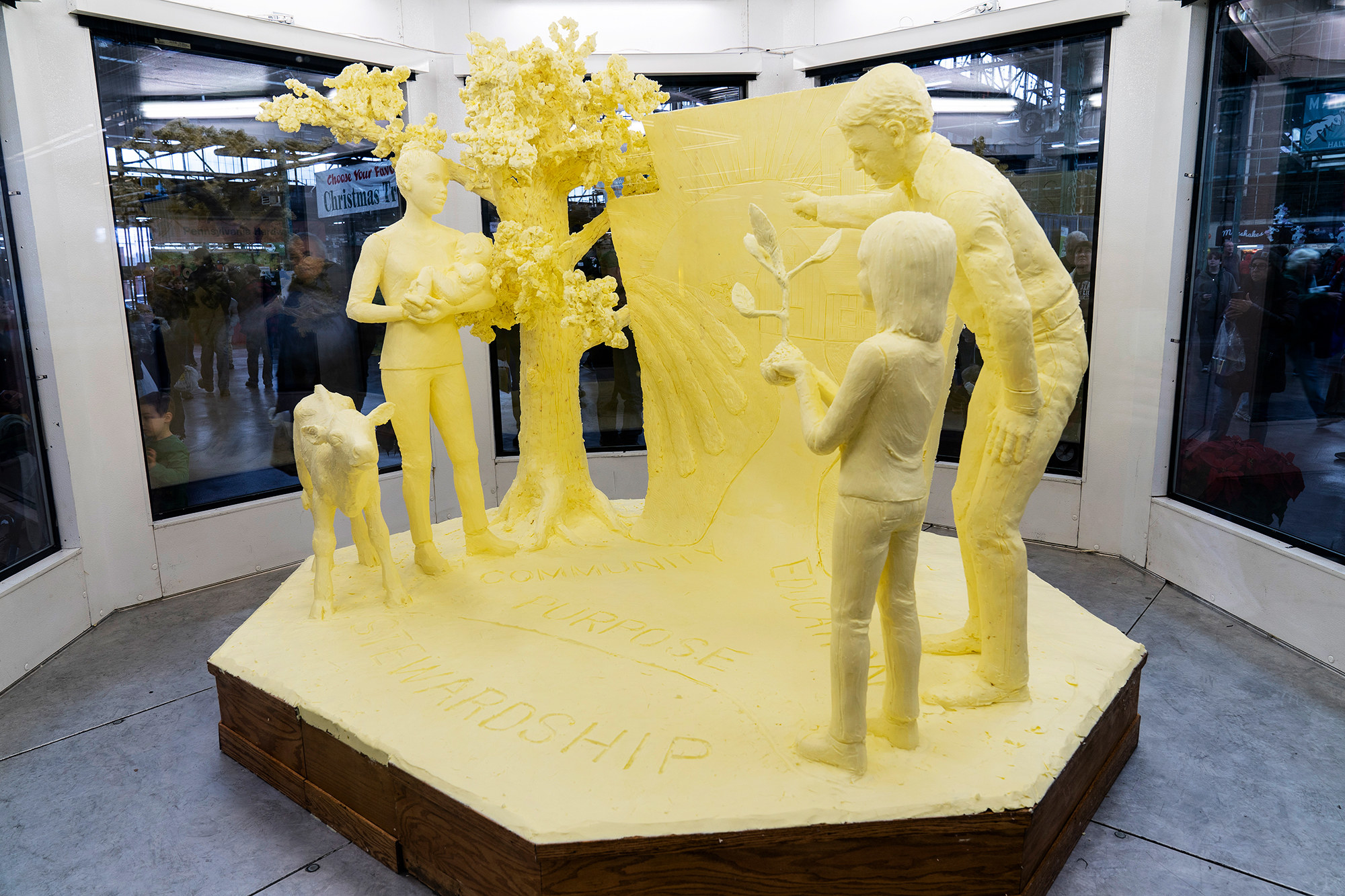 This little-known AirPods feature allowed my 95-year-old grandfather to hear me again
At 95, Aba can't hear much, Pranav Dixit writes. He started to lose his hearing pretty early in life, back when he was a strapping young medical school student in the 1940s who knocked out a couple thousand squats a day.
As he grew older, Aba's world shrank. He spent his days reading and watching TV, listening to the sound through a pair of oversized wireless headphones over his ears with the volume cranked to the max. He wore hearing aids, but as his ears got worse and worse, the devices became even less effective. Eventually, "talking" to Aba on the phone meant getting him on a video call and smiling and waving at him.
In 2018, Apple made Live Listen, a feature of iOS that lets iPhones and iPads transmit audio from their microphones directly to compatible hearing aids, work with regular AirPods. I hadn't had any reason to use the feature myself, but now that I was visiting Aba in India, I was curious. Could Live Listen help me have a conversation with my grandfather after all these years?
I slipped the AirPods out of my ears and put them in his. "Hi, can you hear me?"
Aba's face broke into a grin, and he nodded excitedly. "I can hear you! I can hear you!"
These days, Aba and his AirPods are inseparable. He's far less lonely. He can finally meet people again and hold entire conversations, as long as they speak into his phone. "Why didn't anyone tell me about this before?" he asked me recently.
Still reading, eh? Seems like you might want to get this in your inbox. No pressure though. Just some food for thought.