This is an excerpt from Incoming, BuzzFeed News' morning newsletter dedicated to making sense of this chaotic world we live in. Join the club here.
Sen. Kyrsten Sinema of Arizona said she's no longer a Democrat. People think it won't make a difference in the Senate.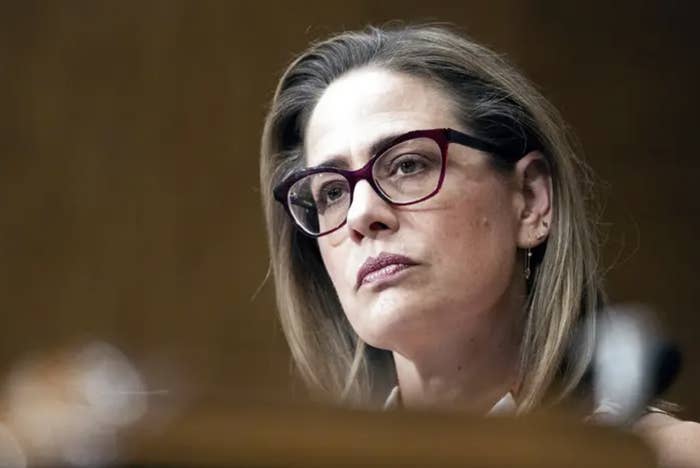 Four years after being elected, Sen. Kyrsten Sinema of Arizona announced that she is leaving the Democratic Party and changing her registration to independent.
Even with Sinema's move, Democrats will still maintain control of the Senate, albeit very narrowly. Sinema, who is the first openly bisexual person elected to the Senate, told Politico that she will not caucus with Republicans, although she didn't say whether she would with Democrats. Currently, two other independents, Bernie Sanders of Vermont and Angus King of Maine, caucus with Democrats.
Sinema has previously voted with Republicans when it comes to taxes and sided with Democrats on issues like LGBTQ rights, infrastructure, and gun control. Earlier this year, Sinema was censured by the Arizona Democratic Party after she refused to vote alongside Democrats to change the Senate's filibuster rules in order to pass voting rights legislation. Last year, she also angered Democrats by voting against a $15 federal minimum wage bill.
The senator is facing reelection in 2024, but has not addressed whether she would run again.

Brittney Griner arrives in the US, fighting in Ukraine rages on
Brittney Griner has arrived in San Antonio. Griner went to a nearby medical center following her release from a Russian penal colony, the Washington Post reported.

In Bakhmut, Ukraine, Russian troops wear down Ukrainian defense. "A city once home to 72,000, Bakhmut's civilian population has dwindled to 12,000 over the past six months, surviving in basements and supplied by mobile grocery trucks which enter the city when they can," the Guardian's Peter Beaumont reported from the city.
SNAPSHOTS
Missouri Republican Rep. Vicky Hartzler went viral for her teary (and unsuccessful) plea to stop the Respect for Marriage Act. Her gay nephew wants a word. Andrew Hartzler is also part of a federal class action lawsuit to stop religious schools from receiving taxpayer dollars if they discriminate against LGBTQ students.
Renowned sports journalist Grant Wahl has died at 48 after collapsing at a World Cup match. News of his death prompted an outpouring of tributes from athletes and other journalists who remembered Wahl as a passionate fan, a generous colleague, and a champion of American soccer.
An "unprecedented" number of fake tickets caused chaos at Bad Bunny's concert in Mexico, and Ticketmaster has apologized. A Senate committee is expected to hold a hearing soon on whether a lack of competition in the ticketing industry violates US antitrust regulations and hurts consumers.
Ten years later, the Ikea monkey is thriving. Darwin is happily living in a sanctuary in Ontario.

Nearly three years later, the police involved in George Floyd's murder face more prison sentences
J. Alexander Kueng, one of the former Minneapolis police officers charged in the death of George Floyd, has been sentenced to another three and a half years in prison after pleading guilty to a state charge of aiding and abetting manslaughter.
Kueng pressed his knee into Floyd's back while then-officer Derek Chauvin used a knee chokehold on Floyd for 9 minutes and 29 seconds. During the incident, Floyd, 46, repeatedly begged for help and cried out, "I can't breathe." Keung is already serving a three-year federal sentence after being convicted of violating Floyd's civil rights for failing to intervene in his killing.
Earlier this year, Chauvin was convicted of murdering Floyd and sentenced to 21 years in federal prison. Chauvin is serving an additional 22-and-a-half-year prison sentence on state charges. Another former officer, Thomas Lane, who held Floyd's legs during the incident, is serving two and a half years on his federal conviction.
The only state case that is still pending is former officer Tou Thao's. He's currently serving a three-and-a-half-year prison sentence after also being found guilty in federal court of violating Floyd's civil rights.
IMAGE OF THE DAY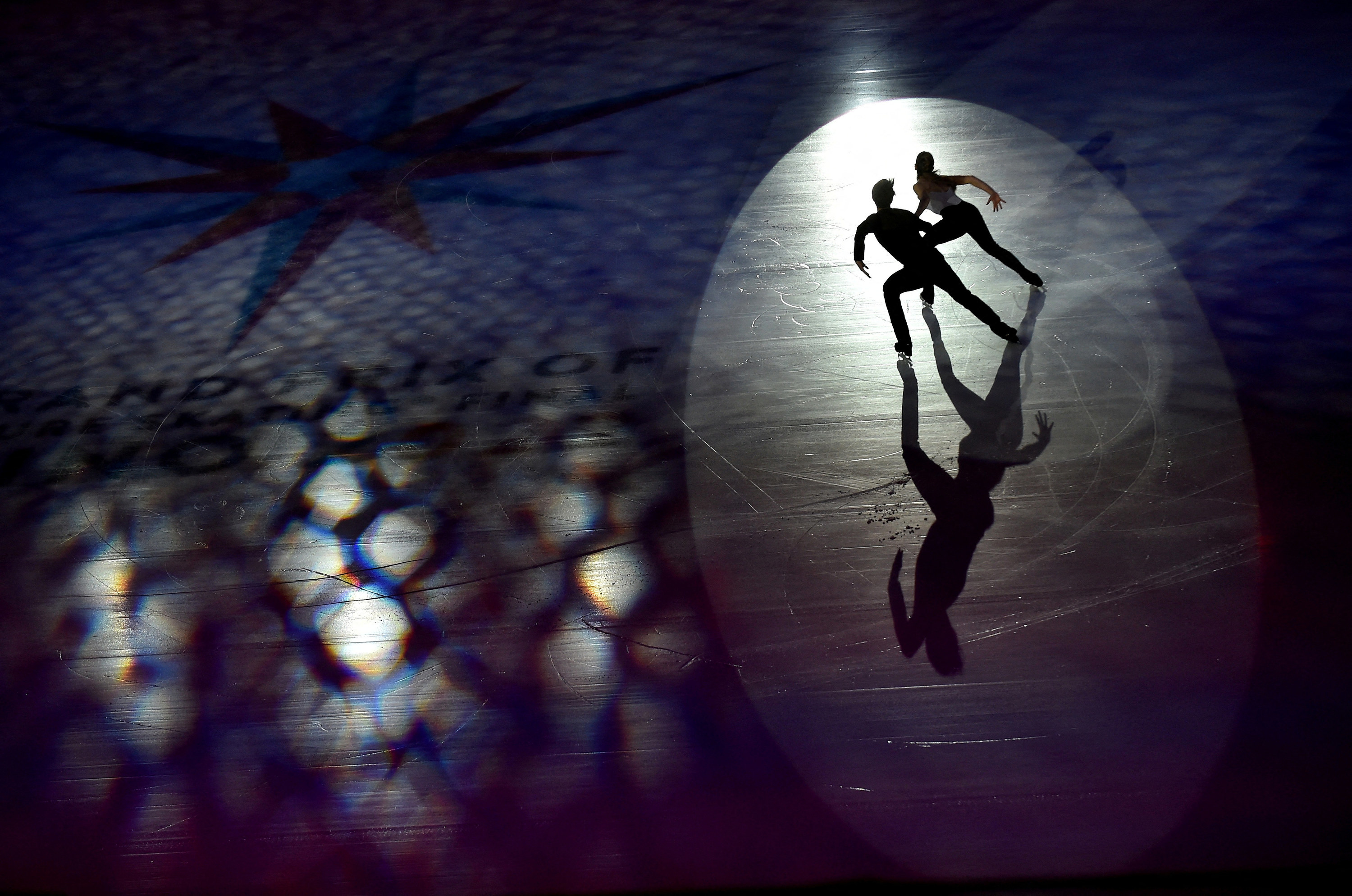 Capturing the glory of computer gaming parties from the late '90s and early 2000s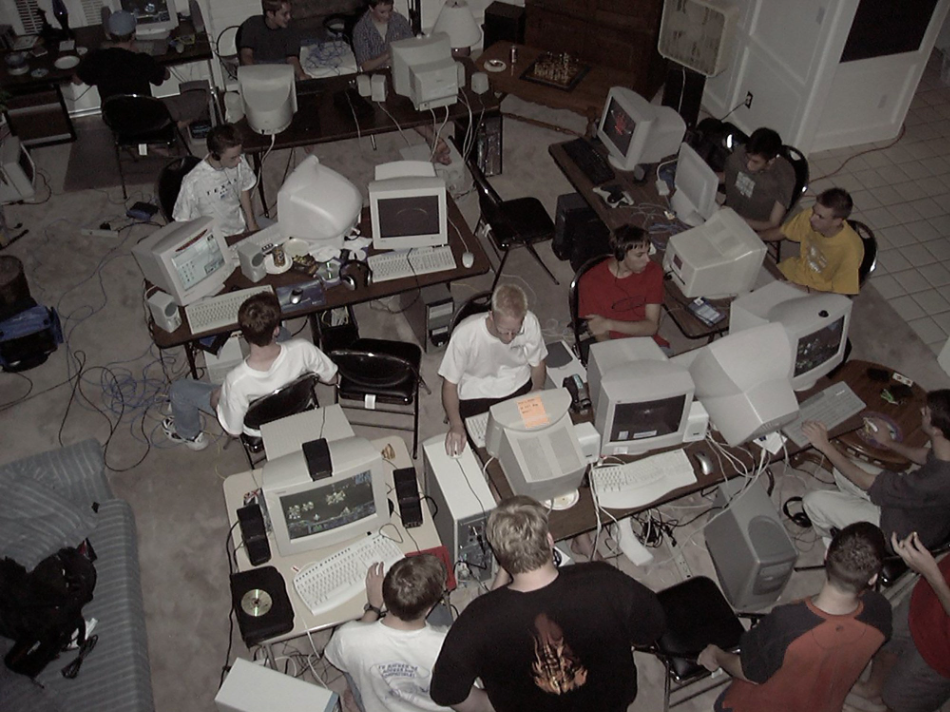 At the turn of the millennium, when high-speed broadband wasn't widespread, video game enthusiasts lugged gigantic CRT monitors and desktop towers to each other's homes. Then, they physically hooked their PCs up to each other using LAN cables to battle each other in games like Diablo II and StarCraft.
The long sessions were called LAN parties, and they defined an era in which video gaming started transitioning from hobbyist pursuit to mainstream mainstay.
Today, fast broadband and sophisticated online gameplay have killed LAN parties. But a new book by video game designer, writer, editor, and podcaster Merritt K aims to preserve the nostalgia of the bygone area.
"A lot of what technology does today is provide a way for people to not interact with other people in person," Merritt told BuzzFeed News. "Most gaming today is done online with strangers over Discord or whatever. You're usually not in the same room. So I think there's something really appealing about these photos of LAN parties showing people actually hanging out and goofing off in person."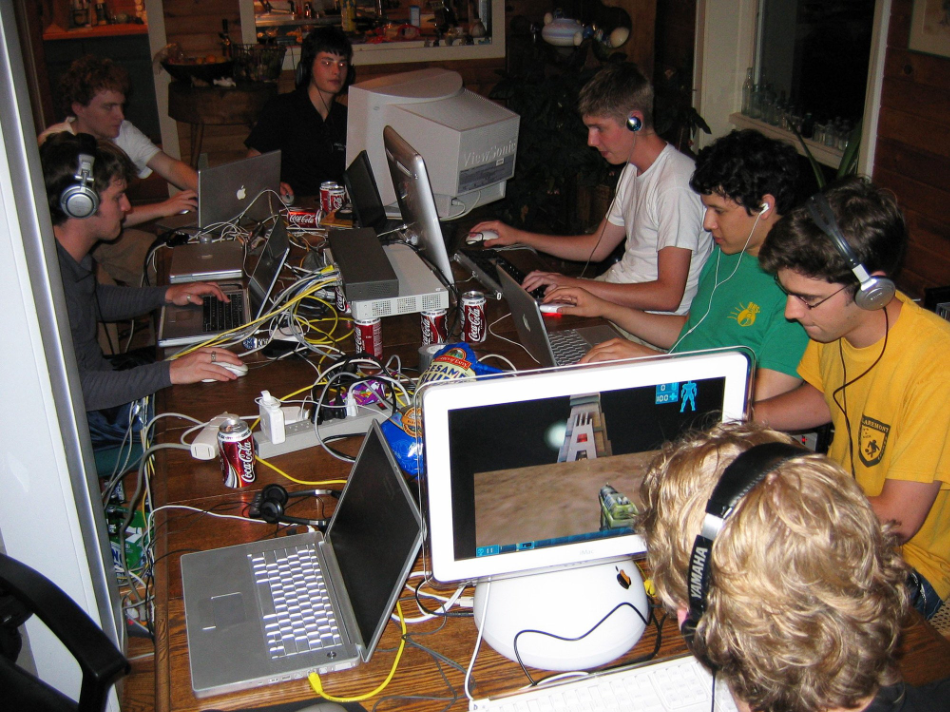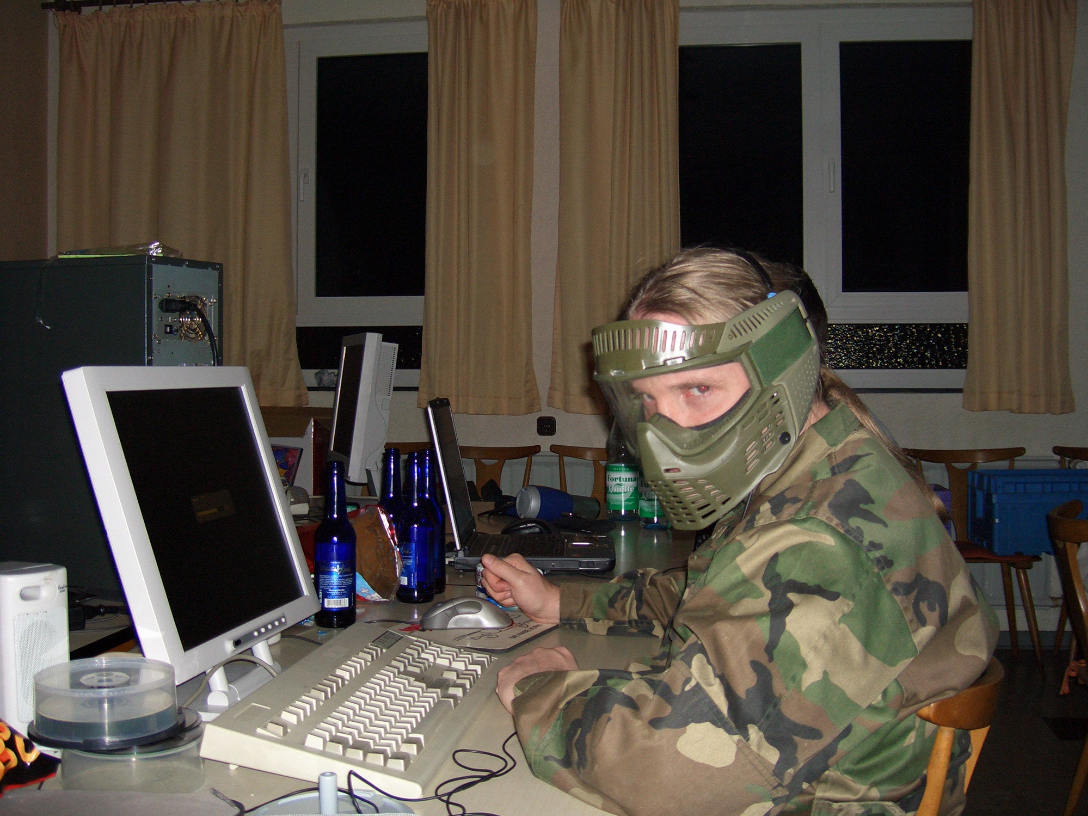 Still reading, eh? Seems like you might want to get this in your inbox. No pressure though. Just some food for thought.