This is an excerpt from Incoming, BuzzFeed News' morning newsletter dedicated to making sense of this chaotic world we live in. Join the club here.
A second woman says Herschel Walker got her pregnant and paid for her abortion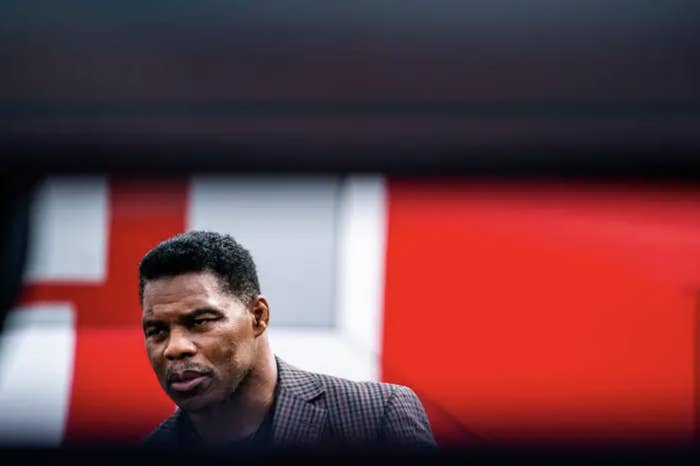 Another woman came forward on Wednesday to publicly accuse Georgia Republican Senate candidate Herschel Walker of impregnating her and then paying for her to have an abortion.
Referred to only as Jane Doe by her attorney, the woman said she and Walker first met in 1987 and began a six-year affair while he was still married. To back up this claim, attorney Gloria Allred showed reporters cards that Walker had sent her client and played an audio recording of an answering machine message he had once left her.
"I was devastated because I felt that I had been pressured into having an abortion" in April 1993, said Jane Doe, who added that she's a registered independent who voted for Donald Trump in 2016 and 2020.
The Trump-endorsed Walker is locked in a tight battle against Democratic incumbent Raphael Warnock, in a race that may determine which party controls the Senate. Earlier this month, the Daily Beast reported that in 2009 Walker paid for another woman he had impregnated to have an abortion. Walker's son Christian, an outspoken conservative social media influencer, denounced his father when the story broke. Walker has denied both women's allegations.
Kherson evacuations escalate
Ukrainian forces push back on Russian troops in Kherson, an area of Ukraine that Putin claims to have annexed. Russian officials have forced tens of thousands of residents to evacuate as fighting intensifies and crucial infrastructure in the area gets damaged, AP reports.

On Thursday, Russian President Vladimir Putin is slated to give an annual high-profile speech — which has historically offered "a rare moment of unscripted questioning from independent analysts and journalists," according to New York Times reporter Anatoly Kurmanaev.
SNAPSHOTS
Three more men were convicted on terrorism and gang charges over the foiled plot to kidnap Michigan Gov. Gretchen Whitmer. In August, two other men involved in the plot were convicted on charges of conspiracy to commit kidnapping and conspiracy to use a weapon of mass destruction. Two other men were acquitted in April.
The St. Louis school shooter's family removed a gun from their home, but police said he may have gotten it back before the attack. The suspect's family went to great lengths to prevent him from harming himself or others, including having police remove a firearm he had acquired and transfer it to someone else, officials said Wednesday.
The Real Housewives of Beverly Hills has too many villains. Tonight's juicy reunion episode promises a showdown between Kathy Hilton and Lisa Rinna. But will it be enough to save this season from its horrible vibes?

The man who killed six driving through a Christmas parade has been found guilty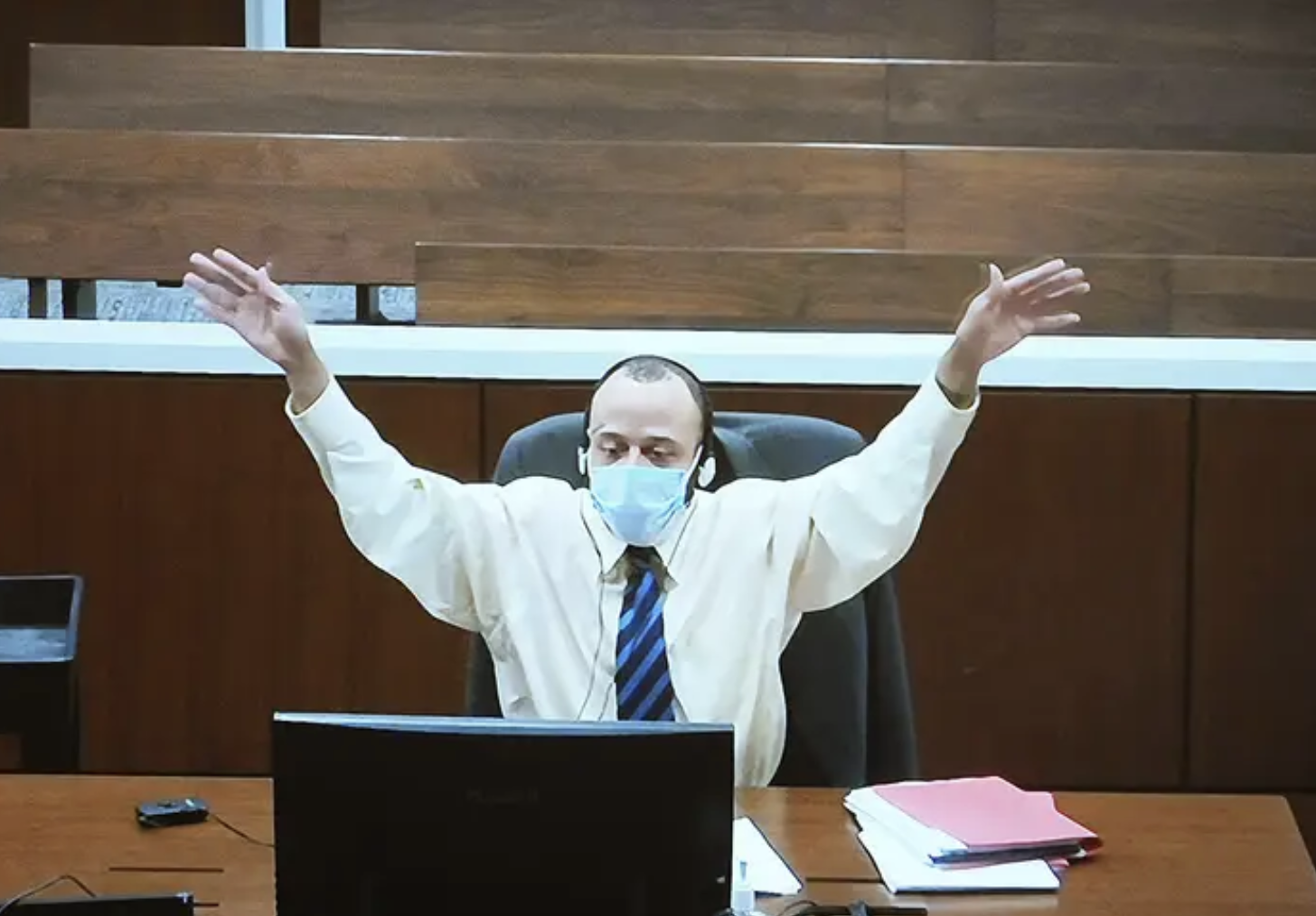 The man accused of driving an SUV into a Christmas parade in Waukesha, Wisconsin, last year, killing six and injuring 62 others, was found guilty on Wednesday. Darrell Brooks, 40, was convicted of all 76 charges against him, which included six counts of first-degree homicide and 61 counts of reckless endangerment. Each of the six homicide counts carries a mandatory sentence of life in prison.
According to the criminal complaint, Brooks drove through the crowd of parade-goers during the incident and "appeared to be intentionally moving side to side, striking multiple people." A witness told police the car drove in a "zig-zag motion."
Throughout the trial, Brooks was frequently disruptive — so much so that he was eventually removed from the courtroom and made to watch the proceedings over video from a separate room. At times, he refused to answer to his name, claimed to be a "sovereign citizen" to whom laws do not apply, and even removed his shirt. He remained uncharacteristically silent during the verdict reading, raising his head only during the polling of the jury.

IMAGE OF THE DAY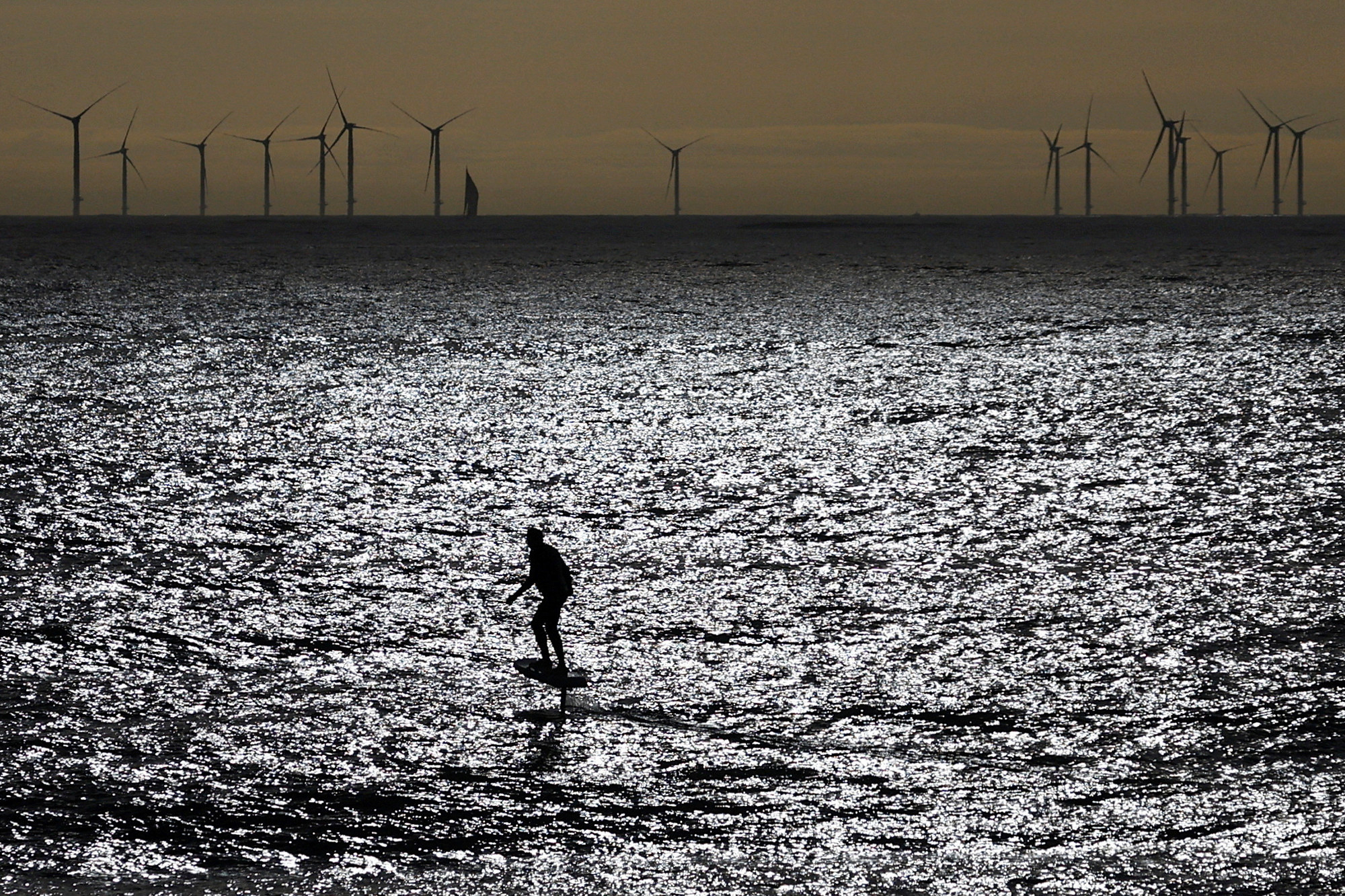 The (horny) agony and empathy of Colleen Hoover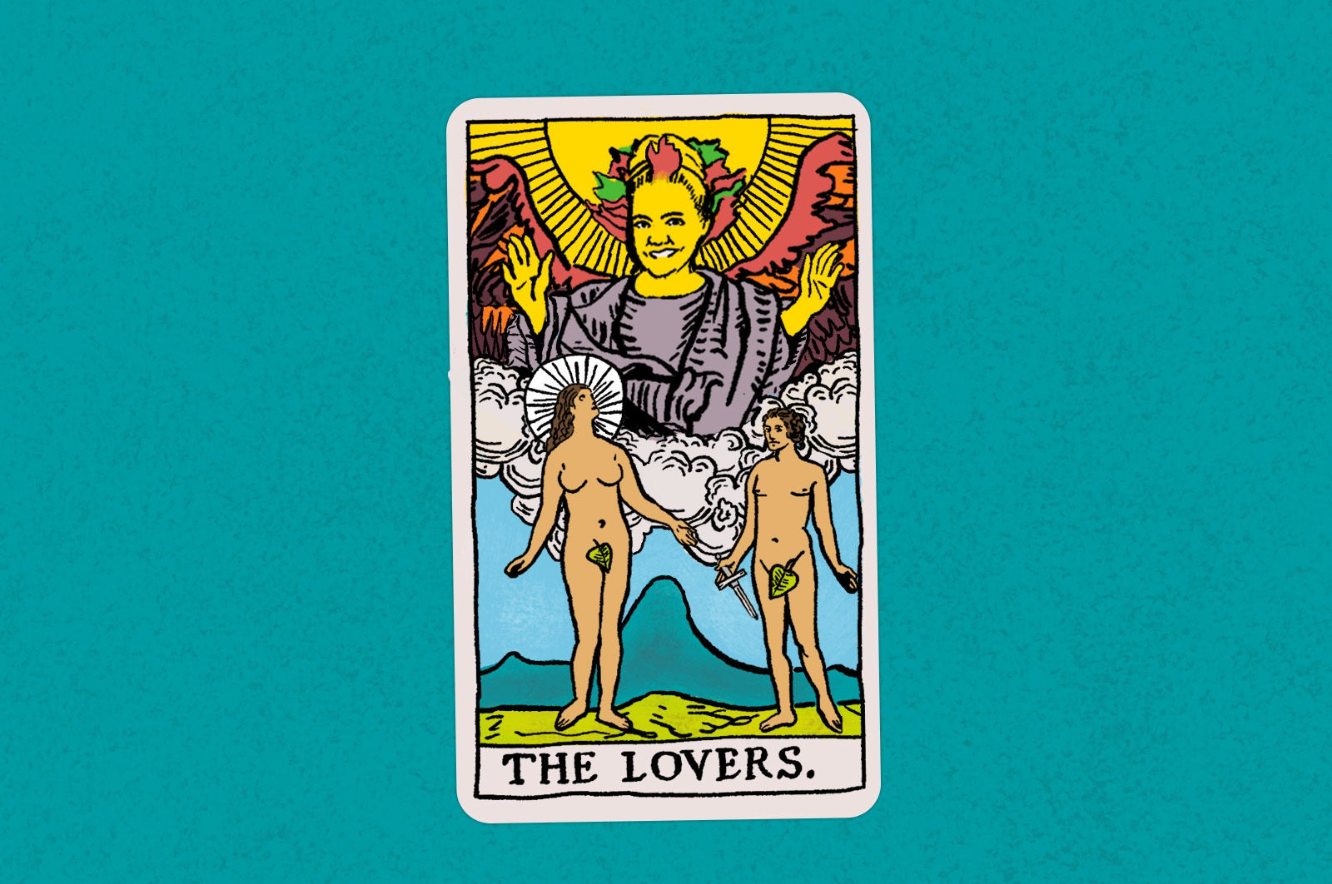 Depending on who you speak to, Colleen Hoover's novels are the be-all, end-all of horny contemporary literature or the end of culture as we know it, Fran Hoepfner writes. Her work has become a lightning rod on #BookTok, where her superfans, called the CoHort (cute), react to her work's steamy sex scenes and narrative twists. But haters often point out that a number of the central relationships in Hoover's novels feature semi-fucked-up power dynamics at best and romanticized abuse at worst.
It is certainly easy to slot Hoover's work into the supposedly lesser subcategory of fiction known as "women's fiction," if only because Hoover's work centers on female characters. But her work spans several genres: She writes young adult novels, thrillers, mysteries, and straight-up romances. The women at the center of Hoover's books are laser-focused on their immediate worlds: who they love and why.
Hoover's women are rarely, if ever, thinking outside of their romantic relationships, or lack thereof. If they're not thinking of men, they're thinking of the women who surround their men — their ex-wives, ex-girlfriends, ex-stepsisters-turned-girlfriends — or maybe their parents, and their own suffering. The world is terrible for women; we know this. Perhaps there's a degree of catharsis for some of the readers of Hoover's work: The world is bad, even for women who are being seductively pursued.
Still reading, eh? Seems like you might want to get this in your inbox. No pressure though. Just some food for thought.