This is an excerpt from Incoming, BuzzFeed News' morning newsletter dedicated to making sense of this chaotic world we live in. Join the club here.
Jennifer Siebel Newsom, the wife of the California governor, will testify against Harvey Weinstein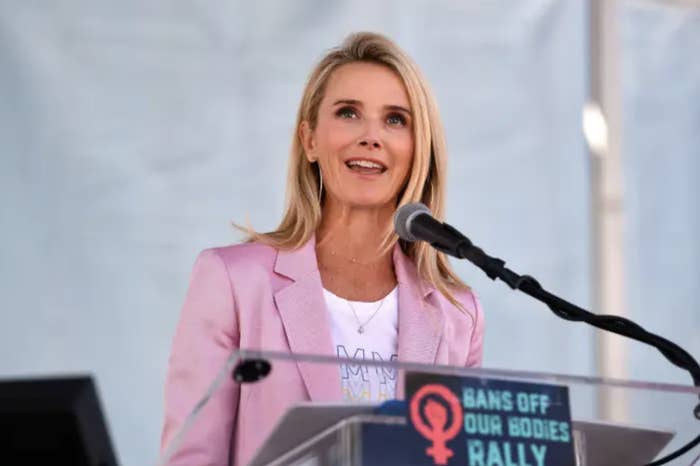 Jennifer Siebel Newsom, filmmaker and the wife of California Gov. Gavin Newsom, will be testifying against Harvey Weinstein in his second sexual assault trial that began this week in Los Angeles.
BuzzFeed News has confirmed with a source familiar with the situation that Siebel Newsom is "Jane Doe #4" and is accusing Weinstein of forcible oral copulation and forcible rape related to incidents that occurred between 2004 and 2005.
"Like many other women, my client was sexually assaulted by Harvey Weinstein at a purported business meeting that turned out to be a trap," Newsom's attorney said in a statement to BuzzFeed News. "Please respect her choice to not discuss this matter outside of the courtroom."
Weinstein, who was first charged with rape and sexual assault in Los Angeles in 2020, faces 11 counts of sexual assault stemming from allegations by five women between 2004 and 2013.
The former producer is already serving a 23-year sentence after being found guilty of rape and sexual assault in New York in 2020. If convicted in this trial, he could face a 140-year sentence behind bars. Weinstein, 70, has pleaded not guilty in both criminal cases and is currently appealing his New York conviction.
Attacks on Ukraine intensify
Russia's latest attack on Ukrainian cities is its biggest in months, AP reports. At least 14 people have been killed, over 100 injured, and power outages have swept the country.

Later this week, the UN will vote on whether to condemn the Kremlin for annexing parts of Ukraine. Russia called for this ballot to be held in secret, but 107 out of 193 members voted to hold it publicly, according to Reuters.
SNAPSHOTS
Republican Sen. Tommy Tuberville of Alabama is being roundly condemned for racist rhetoric, including calling the descendants of enslaved people criminals. The crowd at the rally greeted Tuberville's hateful misinformation with applause.
​​Black and Jewish communities are calling out Kanye West's recent antisemitic tweets, accusing the rapper of pushing dangerous narratives about Black Jews. In a statement, the Black Jewish Entertainment Alliance said, "Black and Jewish communities must stand together through incidents like this to make clear that trafficking in hateful stereotypes is unacceptable."
Rex Orange County has been accused of sexual assault. The British musician, whose given name is Alexander O'Connor, "is shocked by the allegations, which he denies and looks forward to clearing his name in court," his publicist said in a statement to BuzzFeed News. His trial is set for Jan. 3.
Negroni. Sbagliato. With prosecco in it. If this doesn't mean anything to you, congratulations on your fulfilling, healthy life, but let me ruin things for you.

Nury Martinez resigned as LA city council president amid outrage over her racist remarks about colleagues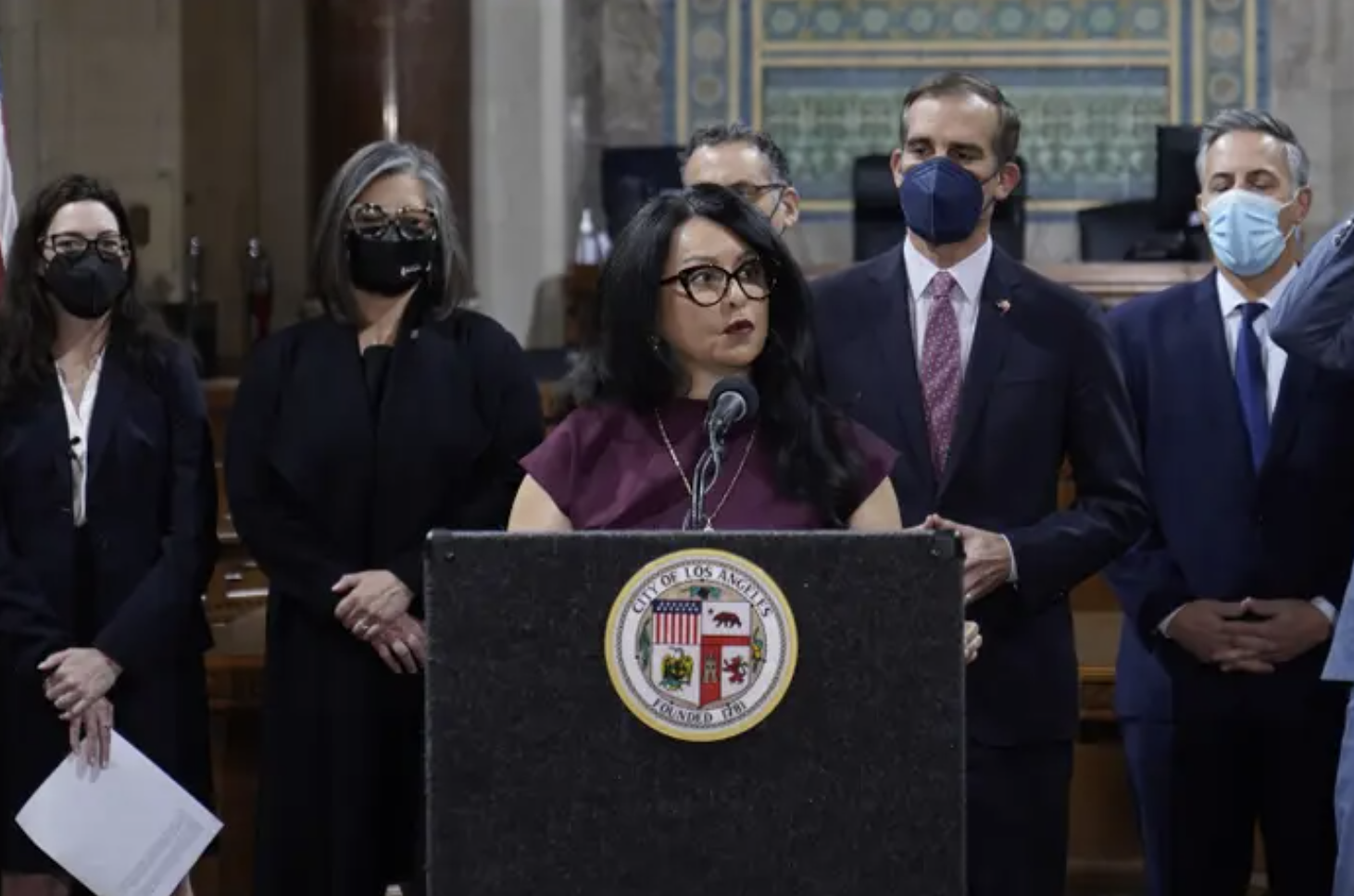 Los Angeles City Council President Nury Martinez resigned from her role on Monday after she was caught making racist comments and disparaging her colleagues in leaked audio of a meeting in 2021.
Throughout the taped conversation, Martinez, the first Latina to serve as president of LA's city council, is heard making degrading remarks about fellow officials. At one point, she refers to Councilmember Mike Bonin's Black son as "parece changuito," or "like a monkey," adding that Bonin, who is white, treats the child as "an accessory." In the tape, Martinez also makes fun of Oaxacans living in LA's Koreatown, calling them ugly and "little short dark people" and laughing about how she doesn't know "what village they came" from or "how they got here."
First reported by the Los Angeles Times on Sunday, Martinez's remarks have sparked growing calls for her, councilmembers Gil Cedillo and Kevin de León, and Los Angeles County Federation of Labor President Ron Herrera, all of whom were in the meeting, to resign from their posts.
The leak comes just weeks away from the Nov. 8 general election. In a statement announcing her resignation, Martinez apologized and said that there were "no excuses" for what she said.

We went to a cat convention and it was...a lot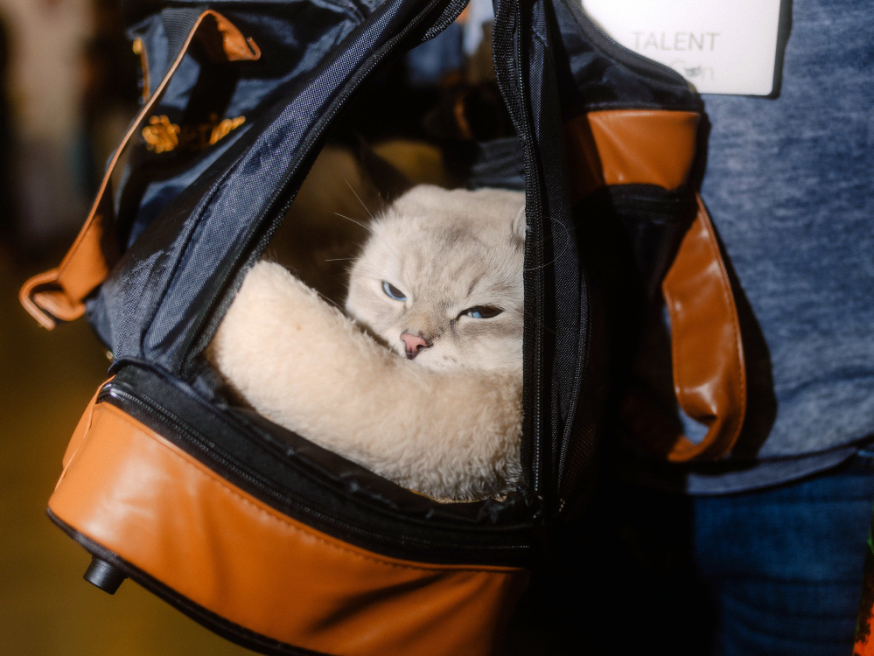 Since its start in 2015, CatCon has welcomed an estimated 78,000 people over the years who often dress in festive cat-related garb and share a strong sense of community. The annual event in Pasadena, California, bills itself as the "biggest cat-centric, pop culture event in the world" and includes activities like giveaways, art exhibits, meet and greets with cats, improv groups, and an on-premises cat adoption.
Please take in some of our favorite photos from last week's event. I promise they're pawsitively delightful no I won't delete that pun I have no regrets.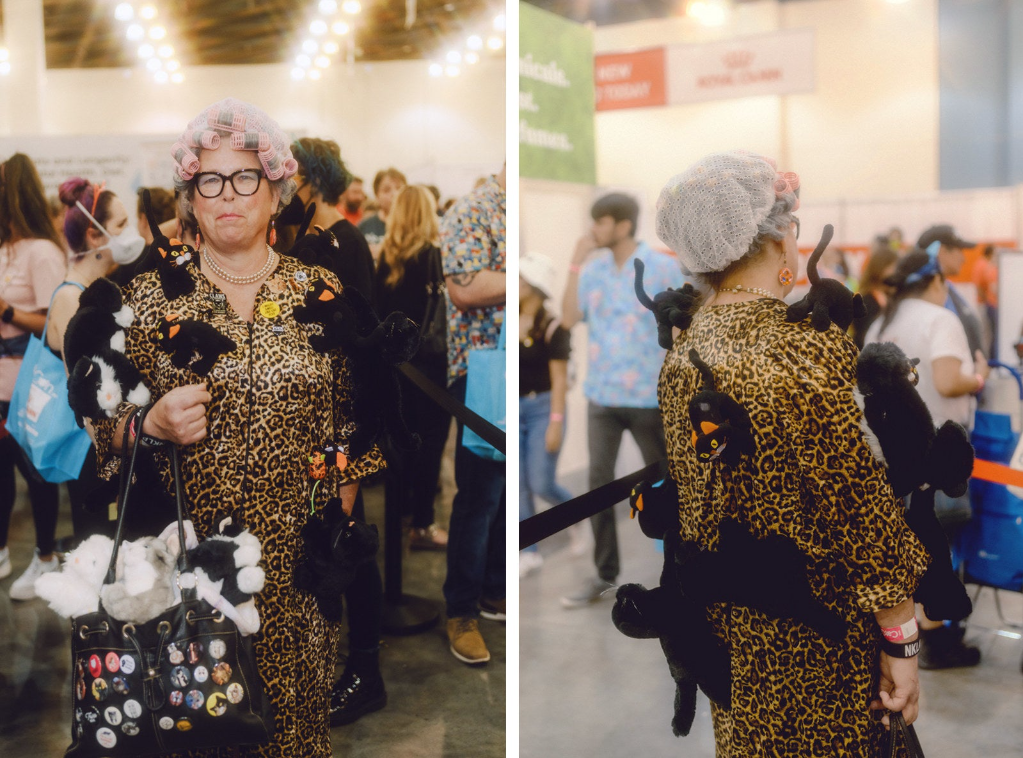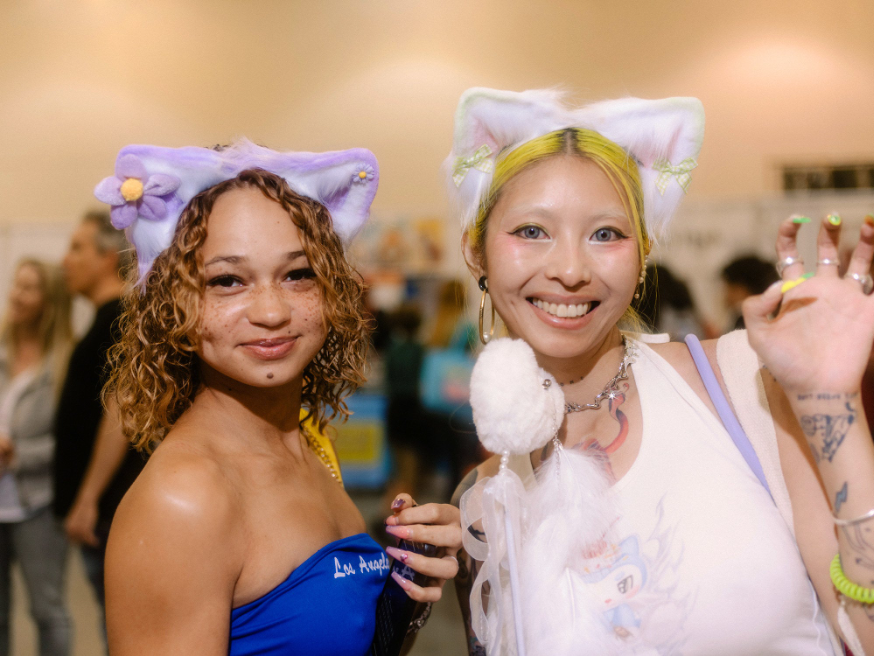 Still reading, eh? Seems like you might want to get this in your inbox. No pressure though. Just some food for thought.