This is an excerpt from Incoming, BuzzFeed News' morning newsletter dedicated to making sense of this chaotic world we live in. Join the club.
People think Gen Z is sex negative, but the truth is more complicated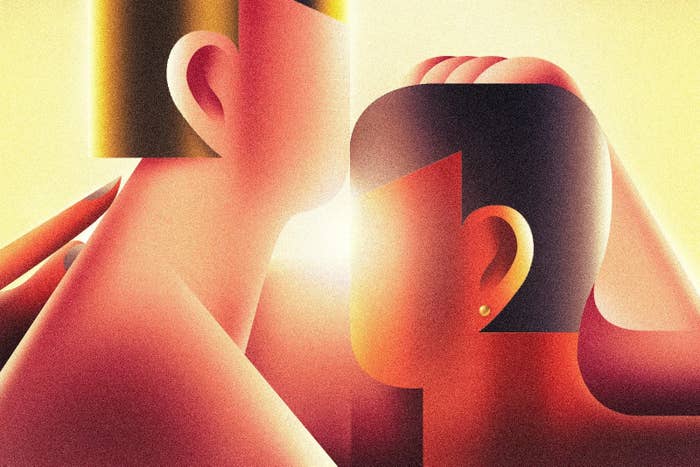 In 2018, the Atlantic declared young Americans to be "in the midst of a sex recession." Last month, the New York Times proclaimed, "Younger Americans are, infamously, less likely to have sex than their parents' generations — and when they do have sex, they're doing it with fewer partners." Online, a loose cultural consensus has emerged: Gen Z is a sex-negative — even regressive — generation.
But many young people told BuzzFeed News that a decline in sexual activity isn't always a bad thing. Sometimes it simply means they're having less bad sex. They're less interested in pursuing sex they don't really want to have, or that their partner doesn't really want to have.
Recently, Jana, 21, has been thinking a lot about her early years of sexual exploration. Although she has no judgment for how fast other people enter sexual relationships, she's uncomfortable with the expectation that she should be ready for sex immediately as a way of reciprocating men's interest.
"I feel like high school was probably when I was moving the fastest," she told BuzzFeed News. "That was the point where my self-esteem was at an all-time low. … Part of me was bouncing from person to person, trying to find someone that liked me, because I didn't like myself."
Many members of Gen Z are interrogating their relationships to sex positivity, looking beyond the idea that casual sex is "inherently liberatory" and toward a more individual set of questions about what kind of sex they're having and why. They're interested in cultivating their own healthier relationships with intimacy. "You need to really be in tune with how people are reacting to you," said Kate, a 23-year-old teacher from Manitoba, Canada. After all, mutual interest is what makes sex fun.
Bank stocks tumble after SVB collapse
Stocks at several regional banks are dropping after Silicon Valley Bank was shut down. Even larger banks like Citigroup and JPMorgan Chase were affected, the New York Times reports, despite President Joe Biden's announcement that Americans' deposits won't be lost after the bank failures.
SNAPSHOTS
Pete Buttigieg's husband Chasten hit back at Mike Pence after the former VP made anti-gay jokes about their kids. Buttigieg took roughly two months of paternity leave after the birth of his children — something for which he was mocked by high-profile right-wing figures.
A 39-year-old nurse and mom of three was allegedly killed by her estranged husband. Police announced that officers arrested Timothy W. Bliefnick on suspicion of murder and home invasion for the death of Rebecca "Becky" Postle Bliefnick.
A 3-year-old girl in Texas accidentally shot and killed her 4-year-old sister after finding her parents' loaded gun. According to data by Everytown for Gun Safety, there have been at least 58 unintentional shootings by children in the US so far in 2023.
After Indonesia's most active volcano erupted, nearby homes are covered in ash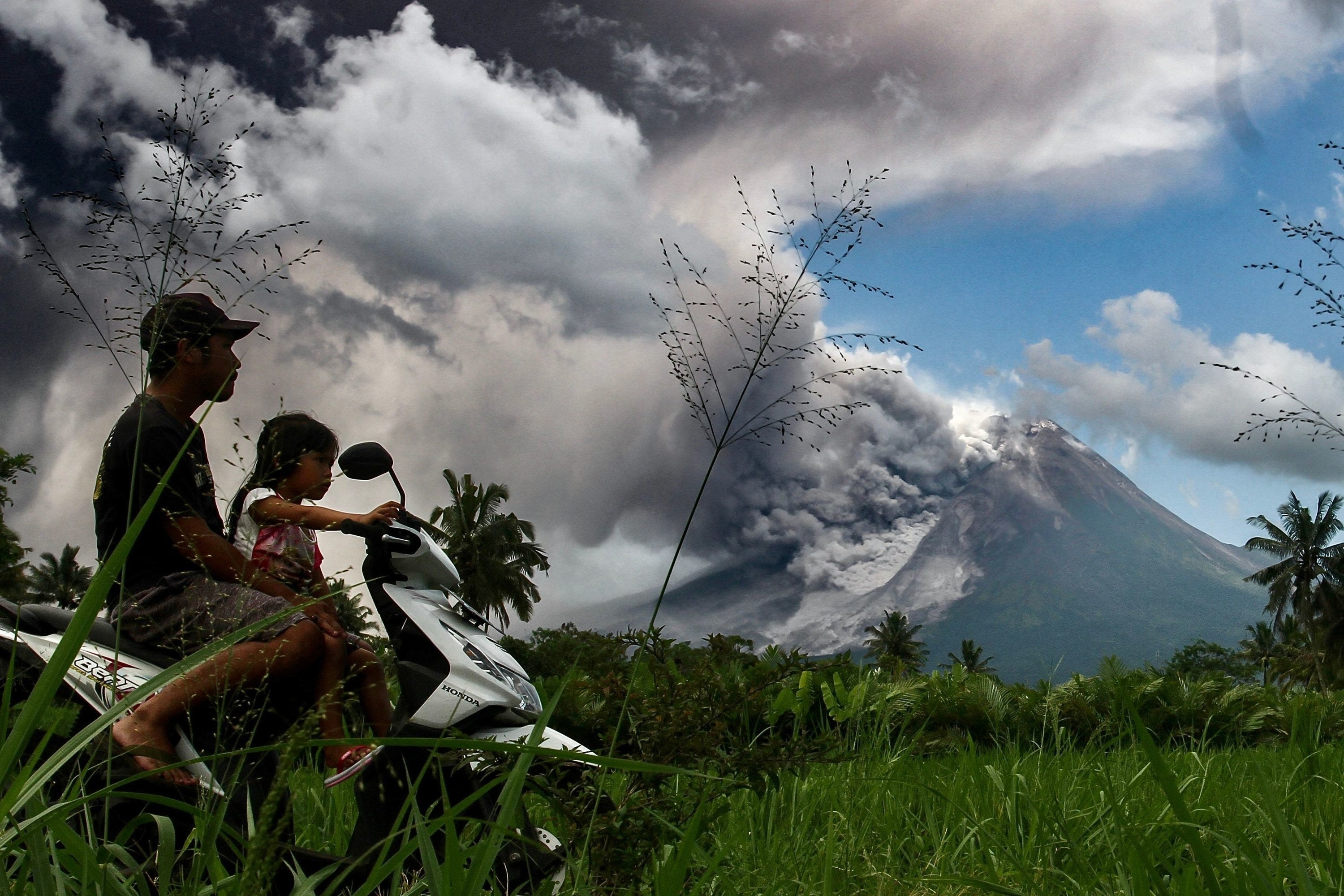 A volcano erupted in Indonesia on Saturday, spewing lava and hot volcanic matter from the apex of Mount Merapi. Gas and hot ash shot out of the volcano's crater, forming massive clouds that rose over 300 feet into the air and darkened the sky over the island of Java.
More than 150 million people live on Java. No deaths have been reported, officials told the Associated Press. Homes in the surrounding villages have been covered in a layer of volcanic ash, and officials have ordered that mining and tourism activities be paused.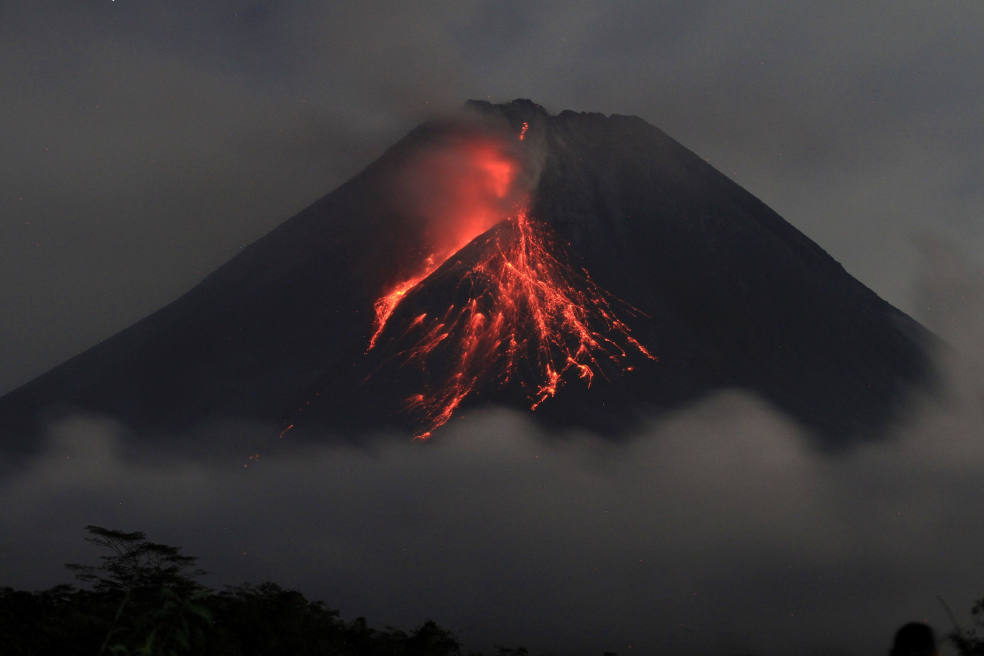 IMAGE OF THE DAY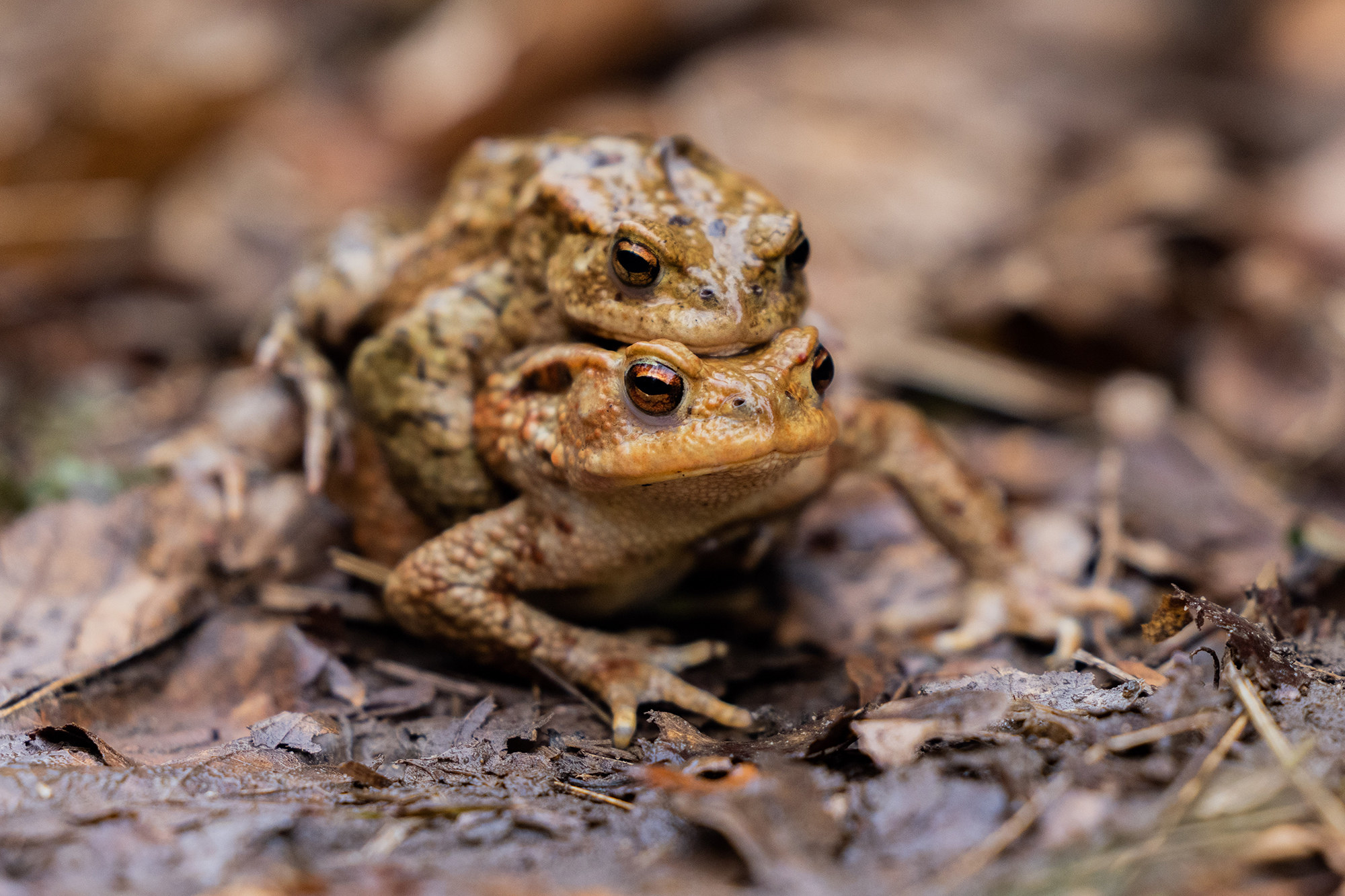 Did you catch these remarkable Oscar moments?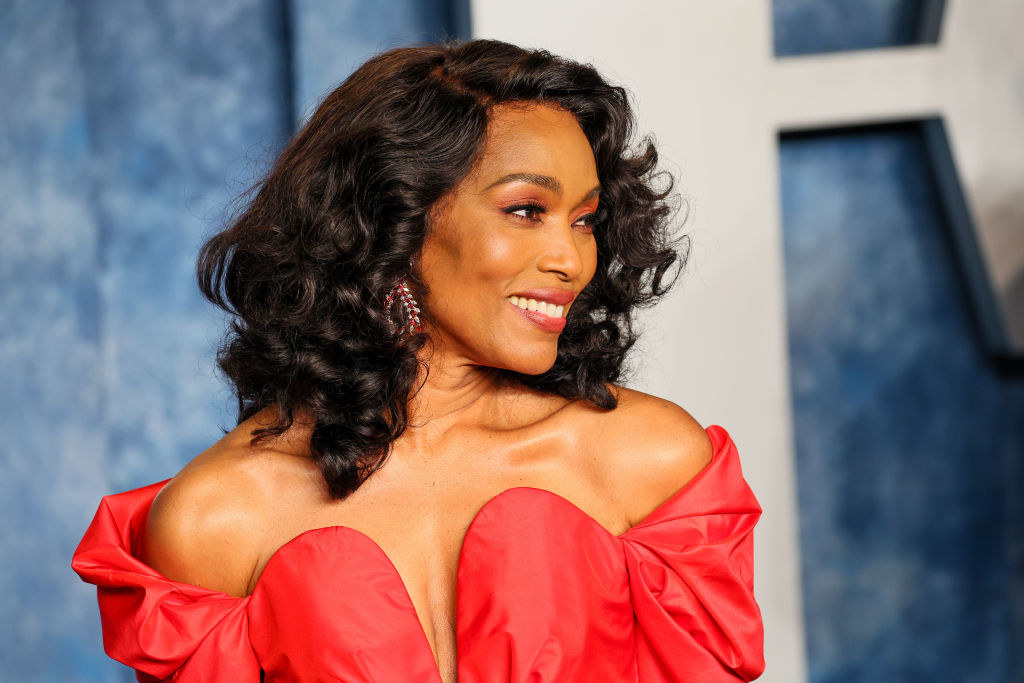 Angela Bassett has gone viral after refusing to hide her disappointment when she lost the Best Supporting Actress Oscar. Many people argued that, due to the Oscars' repeated lack of diversity, Bassett's visible frustration to being "snubbed" was representative of much more than her simply losing.
Andrew Garfield's live reaction to the Oscars' audience not cheering for him is deeply awkward. It's unclear whether the lack of applause was because the audience simply just forgot that Andrew ever played Spider-Man and therefore was confused by the cameras panning to him.
Yes, Tem's dress might have obstructed somebody's view at the Oscars, but she looked great and that's what matters. What? She showed up to the awards ceremony dressed like a star.
The backlash against the Everything Everywhere All At Once Oscar sweep misses the point. The film depicts the radical feeling of succumbing fully to compassion. It's not anti-intellectual for a piece of art to espouse a seemingly simple philosophy of living.
Still reading, eh? Seems like you might want to get this in your inbox. No pressure though. Just some food for thought.