This is an excerpt from Incoming, BuzzFeed News' morning newsletter dedicated to making sense of this chaotic world we live in. Join the club here.
A funeral home scam sold hundreds of body parts for profit. Its victims are grieving and supporting each other online.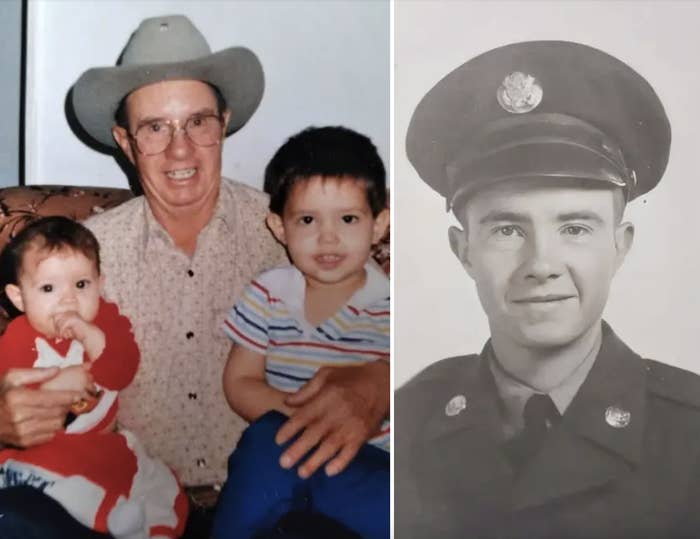 Shirley Koch and Megan Hess are the mother-daughter duo who ran the Sunset Mesa Funeral Home in Montrose, Colorado. Earlier this month, they were sentenced to 15 and 20 years respectively in federal prison for illegally selling body parts — and in some cases entire bodies — without the consent of the family of the deceased.
After misleading family members about the process of donating their loved one's body for science, Hess and Koch sold hundreds of body parts to a body broker service, an organization that arranges medical research. The pair also in some cases lied to broker services about the health of the bodies to secure a sale. In multiple cases, family members were given phony cremated ashes; one woman testified that she received the "mixed ashes of other people, along with burnt trash" instead of her father's real ashes.
Four people spoke to BuzzFeed News about the trauma they've experienced because of Sunset Mesa, all of them saying it felt like their loved ones had died twice. When a 2018 FBI investigation confirmed the funeral home scam, "it was validating to tell people, 'See, I'm not crazy, I was right,'" said Judy Cressler, the daughter of Harold Cressler, whose body was mishandled by Koch and Hess. "But at the same time, I just kind of fell apart."
Following the exposure of Hess and Koch's crimes, hundreds of people have come together online to grieve and support one another.
"I do find some solace in the fact that there are more than 500 of us who fell prey, because it's helped me feel a little less guilty, you know, that I wasn't the only dumb one out there who fell for it," Erin Smith, who started a Facebook support group for victims, told BuzzFeed News. "I don't wish that there were so many victims, but it's helped me make peace with the fact that I wasn't the only one that got fooled."
China's population is shrinking, and it may not rebound
China's government announced on Tuesday that for the first time since 1961, more people died than were born in the country. Despite efforts to reverse this population decline and encourage family growth, experts believe that the drop in fertility rate may be irreversible, the New York Times reports.
China's population decline is expected to threaten the country — and the world's — market production, as labor shortages in an aging population threaten to outpace its rapidly developing economy. "Just about every developed country, the US very much included, will need to grapple with the effects of an aging population, but China faces particular challenges," Bryan Walsh writes for Vox. "And if China can't grow faster, the elderly will bear the brunt of the cost."
SNAPSHOTS
Two paramedics in Illinois who strapped a Black patient facedown on a stretcher, leading to his death, have been charged with first-degree murder. The Springfield branch of Black Lives Matter issued a statement calling the incident an example of the "constant bias and racism" that the Black community faces even when seeking medical treatment.
Tell us what you're most concerned about financially in 2023. These last few years of economic and political whiplash have left plenty of things to feel uncertain about. Share your thoughts, and we might use your question in a future BuzzFeed News story.
45 details from Prince Harry's Spare you might have missed. The corgis were snitches, and the Queen was a big fan of Kate Middleton's hair.
New evidence — and online backlash — surrounding the Idaho stabbings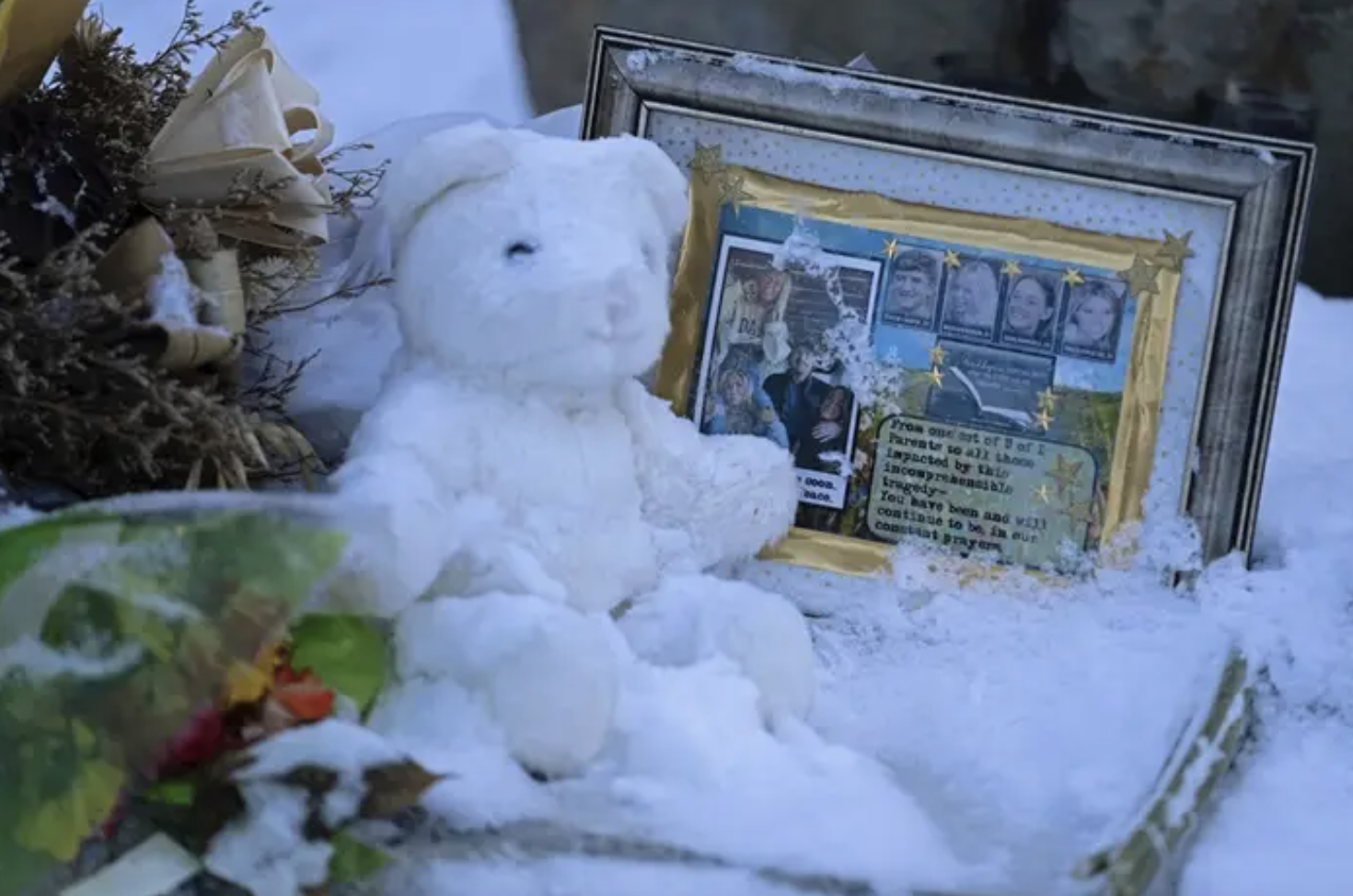 People are vilifying the Idaho stabbing victims' roommate for not getting help immediately after seeing the suspect. Others are pointing out that she deserves empathy. Police determined that the killer had left the house by 4:25 a.m. — but a 911 call summoning police to the house was not placed until noon. Additionally, the roommate said that she had opened her door three times to check on noises she'd heard that night, including her roommate crying. Though these details are undeniably strange, vitriol and faulty information hurled at the roommate online ignore the trauma of her own experience as a victim.
A search of the Idaho murder suspect's apartment turned up strands of hair and possible blood marks on pillows. Bryan Kohberger has been charged with murder in the November stabbings of four University of Idaho students, Kaylee Goncalves, 21; Madison Mogen, 21; Xana Kernodle, 20; and Ethan Chapin, 20. According to a search warrant unsealed Tuesday, his apartment contained a nitrite-type black glove, eight possible hair strands, a possible animal hair strand, a collection of dark red spot, which was collected without testing, and two cuttings from an uncased pillow of reddish/brown stain.
IMAGE OF THE DAY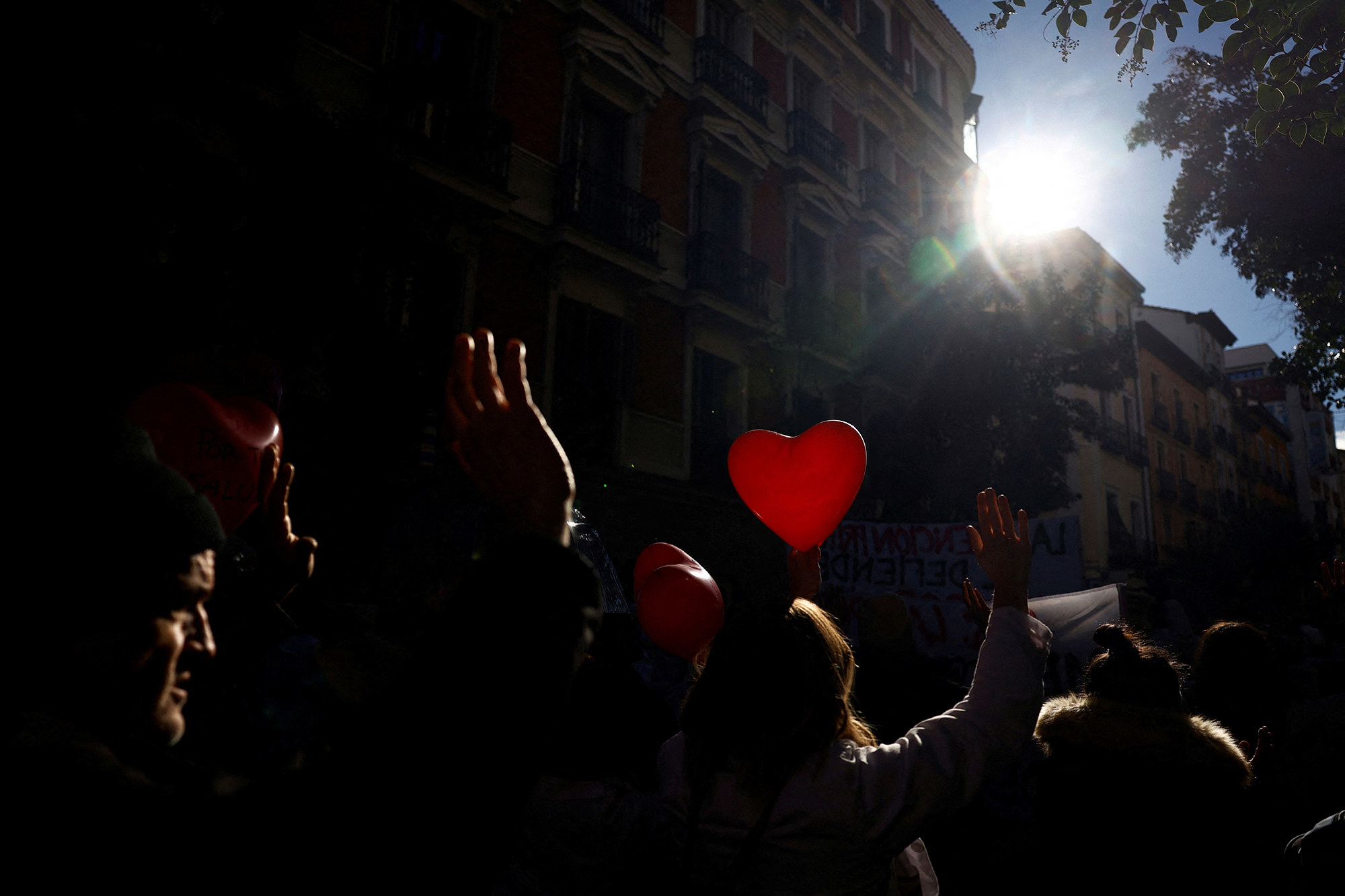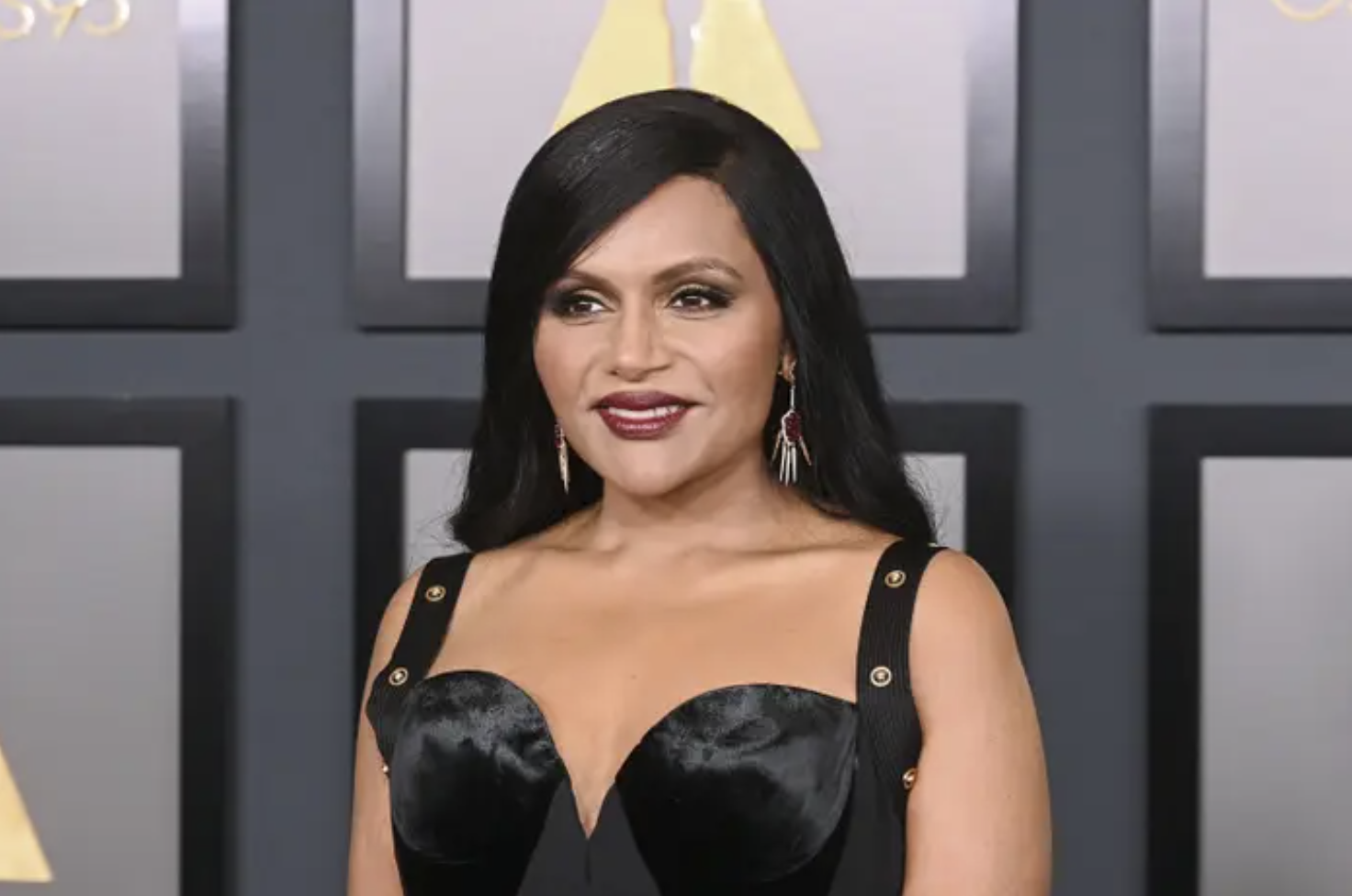 Velma, Mindy Kaling's latest TV endeavor, has opened up a discourse about Kaling's long career of writing and performing a specific kind of Indian woman: dorky, self-absorbed, insecure, obsessed with attaining the romantic validation of caustic white guys, and eager to fling herself, her family, her culture, and other cultures under the bus to get it, Izzy Ampil writes.
This highly justified frustration has manifested as personal vitriol directed at Kaling because it's easier that way. It's certainly a sign that Kaling's comedy has gotten stale, and that her politics have fallen behind the times. But it's also clearly a symptom of the fact that there are few Indian women of Kaling's stature and renown making TV today. There aren't enough other stories about young Indian girls to offset or complicate the narratives Kaling has chosen to retread again and again.
The collapse between Kaling's onscreen personas and actual personhood has fueled the fire of online anger. But her work is only a lightning rod for outrage because it looms so large above other Indian American media. It's a small sliver of possible stories that's been amplified by Kaling's peerless fame. She ought to have more peers disrupting her monopoly, but the robust and necessary criticism of her work ought to hold more water than the gleeful revelry in her personal demise
Still reading, eh? Seems like you might want to get this in your inbox. No pressure though. Just some food for thought.