This is an excerpt from Incoming, BuzzFeed News' morning newsletter dedicated to making sense of this chaotic world we live in. Join the club.
Protests in France against the raised retirement age enter their third week, as the French government faces a legitimacy crisis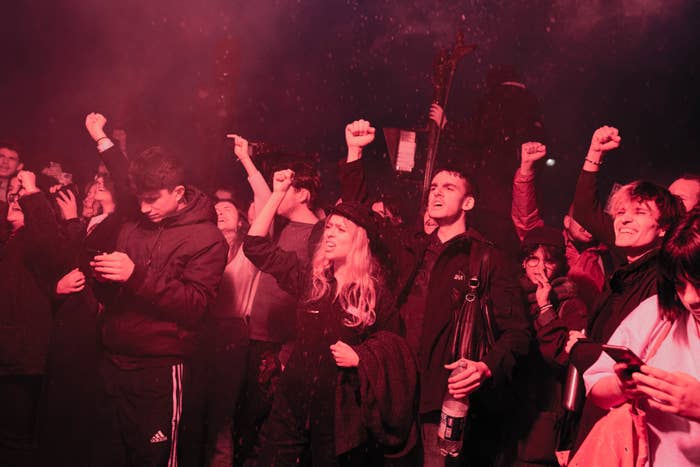 Workers in France have been striking and demonstrating since March 7 in response to President Emmanuel Macron's controversial pension reform that will raise the national age of retirement from 62 to 64 years old without a vote.
The strikes have affected garbage collections, transportation, and schools. For almost two weeks, the sidewalks in Paris have been covered in trash bags as the sanitation workers have been on strike. Garbage collectors' age of retirement will be raised from 57 to 59 years old in the new bill.
Last week some of the protests turned violent, and over a hundred demonstrators were arrested over the weekend. Police deployed tear gas against striking workers in Paris, and clashes led to a ban on protests on the Champs-Élysées after protesters burned an effigy of Macron.
France's parliament held two separate votes of no confidence against Macron's government on Monday. Both votes failed. However, Macron's administration survived by just nine votes in one of them, signaling that the government continues to face a deep political crisis and widespread outrage from citizens. "The government is already dead in the eyes of the French, it doesn't have any legitimacy anymore," hard-left lawmaker Mathilde Panot told the Associated Press.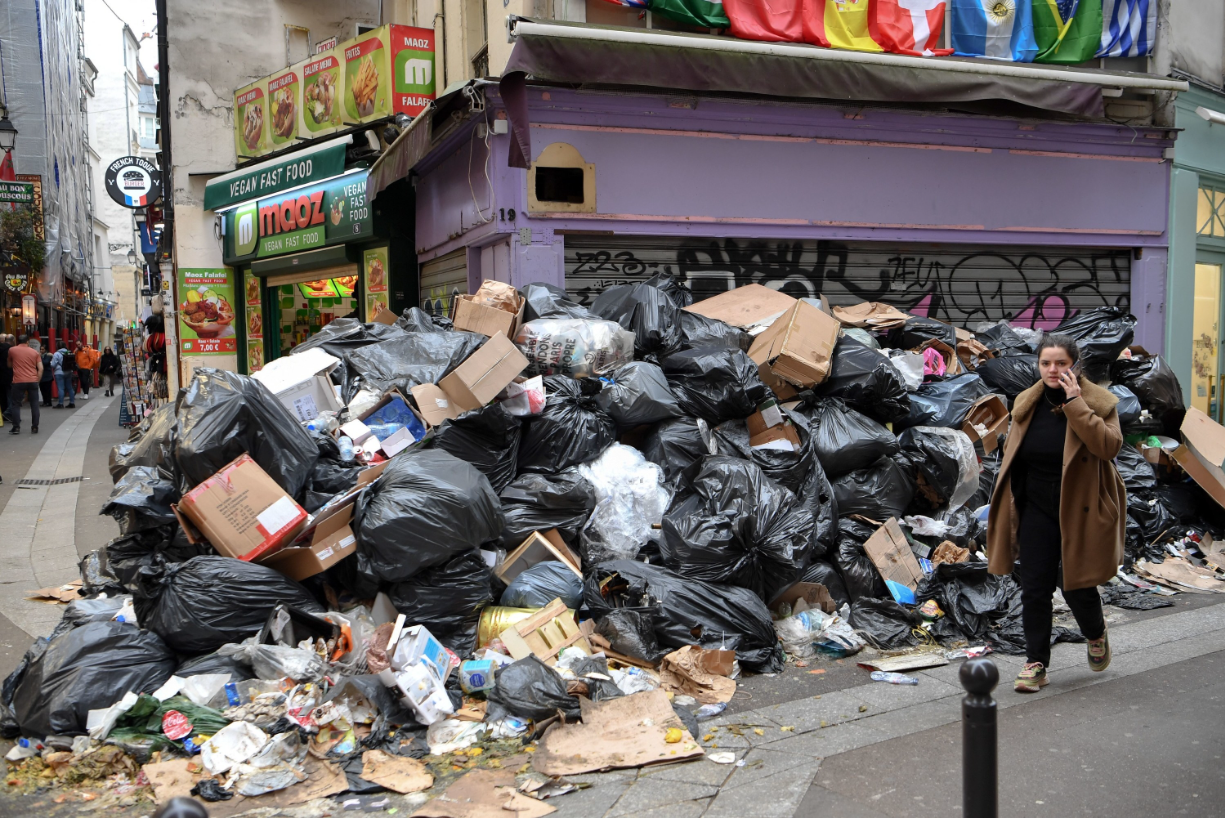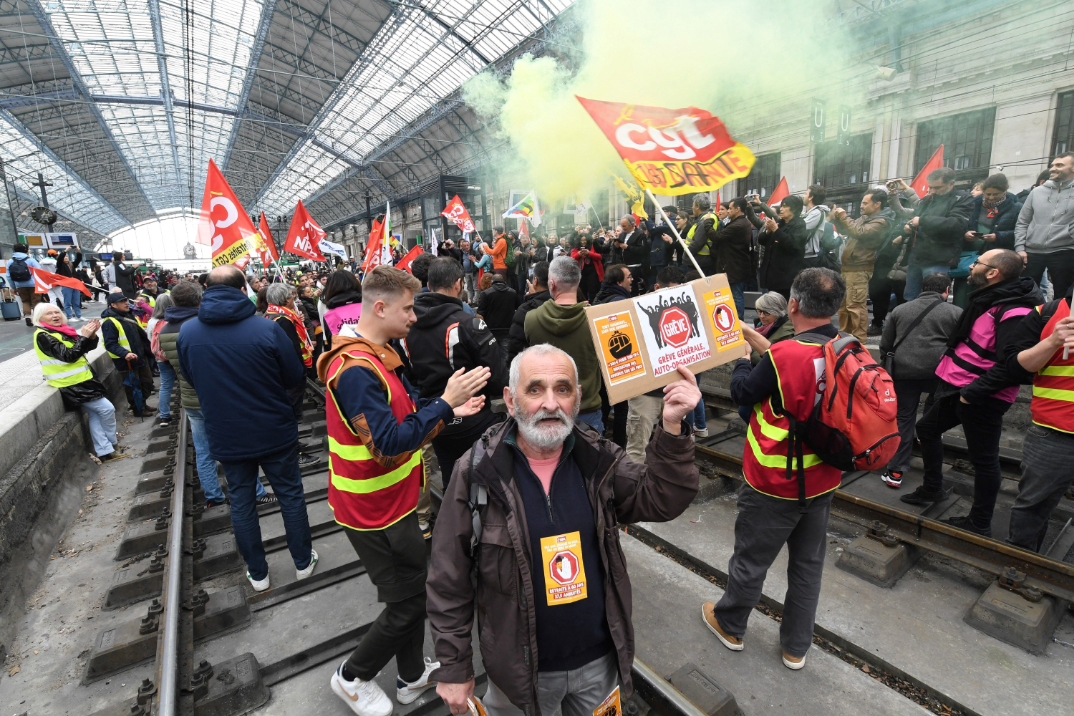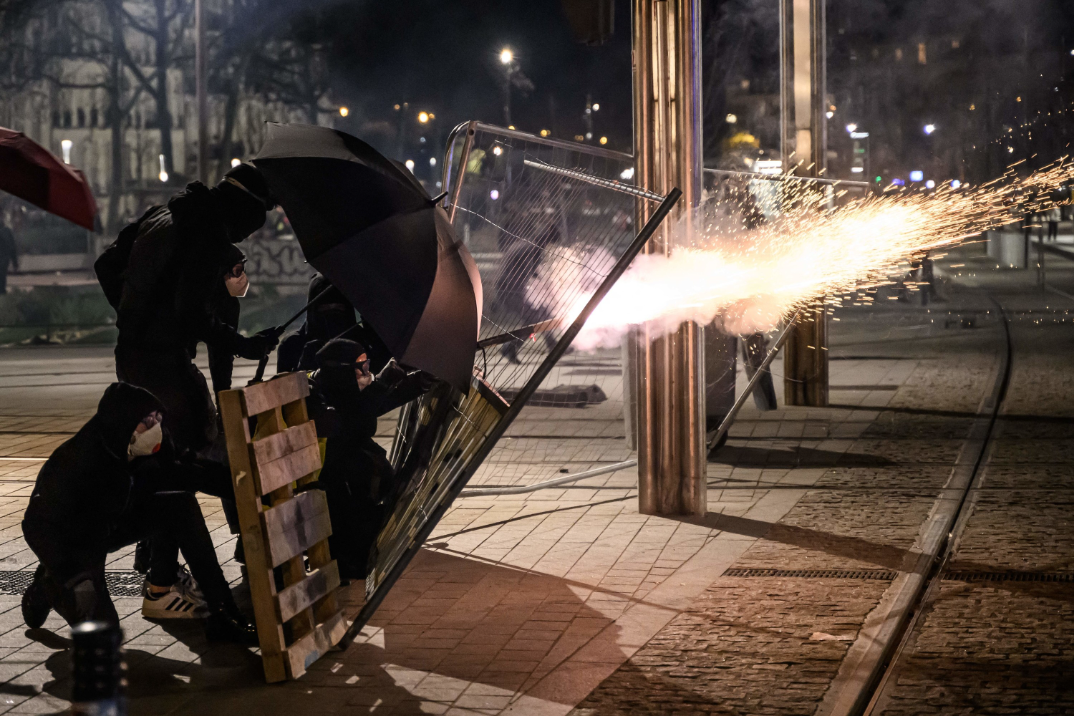 About Trump's potential indictment(s)
Donald Trump could be indicted sometime this week by prosecutors in New York for his involvement in a hush payment to adult film star Stormy Daniels during the 2016 election. Trump could also be indicted for pressuring Georgia officials to overturn the 2020 presidential election results. If charged in either Georgia or New York, it would be the first time in US history that a president — former or current — has been criminally charged.

In 2018, it was revealed that Daniels signed a nondisclosure agreement and was paid $130,000 to keep quiet about an alleged 2006 affair with Donald Trump. The payment was made during Trump's campaign for president, and Daniels claimed she was also threatened to stay silent.
SNAPSHOTS
Buster Murdaugh has spoken publicly for the first time since his father was convicted of murdering his mother and brother. Buster hit back at the "vicious rumors" tying him to the 2015 death of a high school classmate.
Three men were found guilty of murdering rapper XXXTentacion during a robbery. A fourth suspect pleaded guilty last year to second-degree murder and testified against his former friends. At the time of his death, XXXTentacion was awaiting trial on more than 15 felonies, including aggravated battery of his pregnant ex-girlfriend.
Emma Chamberlain closed her online store after getting slammed for charging fans $10,000 for an Instagram DM from her. The store's installment shopping service allowed anyone who couldn't afford it all at once to pay installments of $902.58 a month for a year.
Financial companies are encouraging Gen Z to pay rent with their credit cards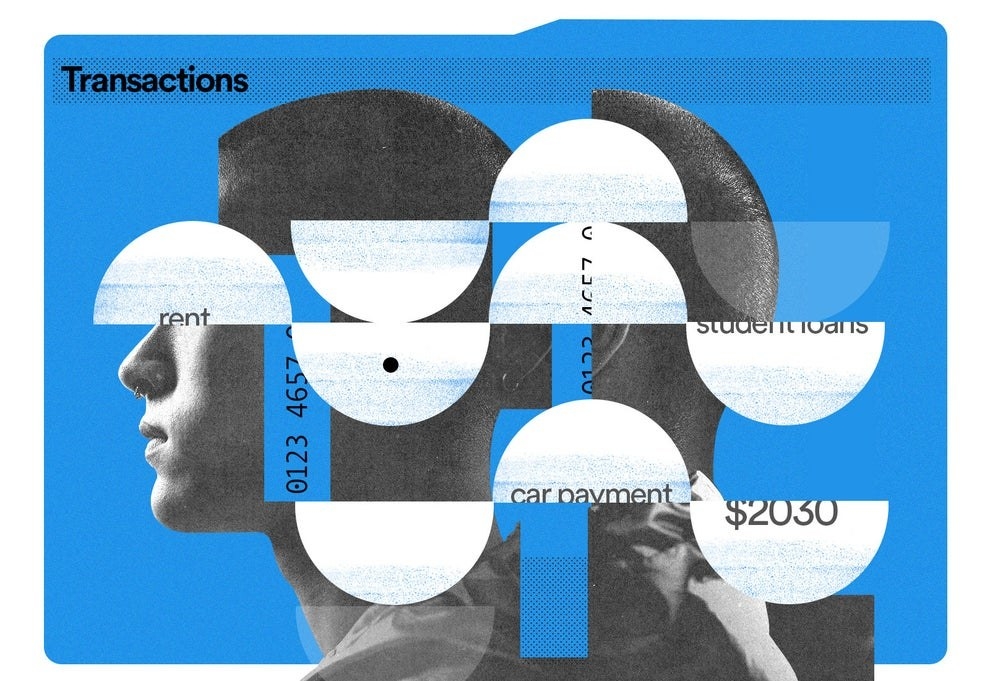 As older Gen Z adults become more financially established and have more expenses, they're earning credit card points on large transactions such as housing, car payments, and student loans, according to a survey conducted by LendingTree in collaboration with BuzzFeed News.
Though many Gen Z adults still prefer other forms of payment over credit cards, companies are launching new credit card programs that incentivize young people to use credit cards for their rent and other large expenses. Bilt, a new credit card with a median user age of 29, processes over $5 billion in rent annually.
But the penalties for losing your job or suddenly being unable to make a payment are steep, according to Jacob Channel, a senior economist at LendingTree. The average credit card interest rate is currently 23.55%, and a separate LendingTree survey found that about 45% of Gen Z adults live paycheck to paycheck. Ultimately, Channel said, he "wouldn't recommend it."
"I honestly, overall, feel like credit card rewards are just a big scam," said Daniel Heppner, a 25-year-old software developer in Seattle who charges his $1,700 monthly rent to his credit card. The fact that rewards are funded in part by interest from people who cannot pay their bills is "really inequitable," he said, but the way commerce works today, credit cards are "not something that I can boycott."
IMAGE OF THE DAY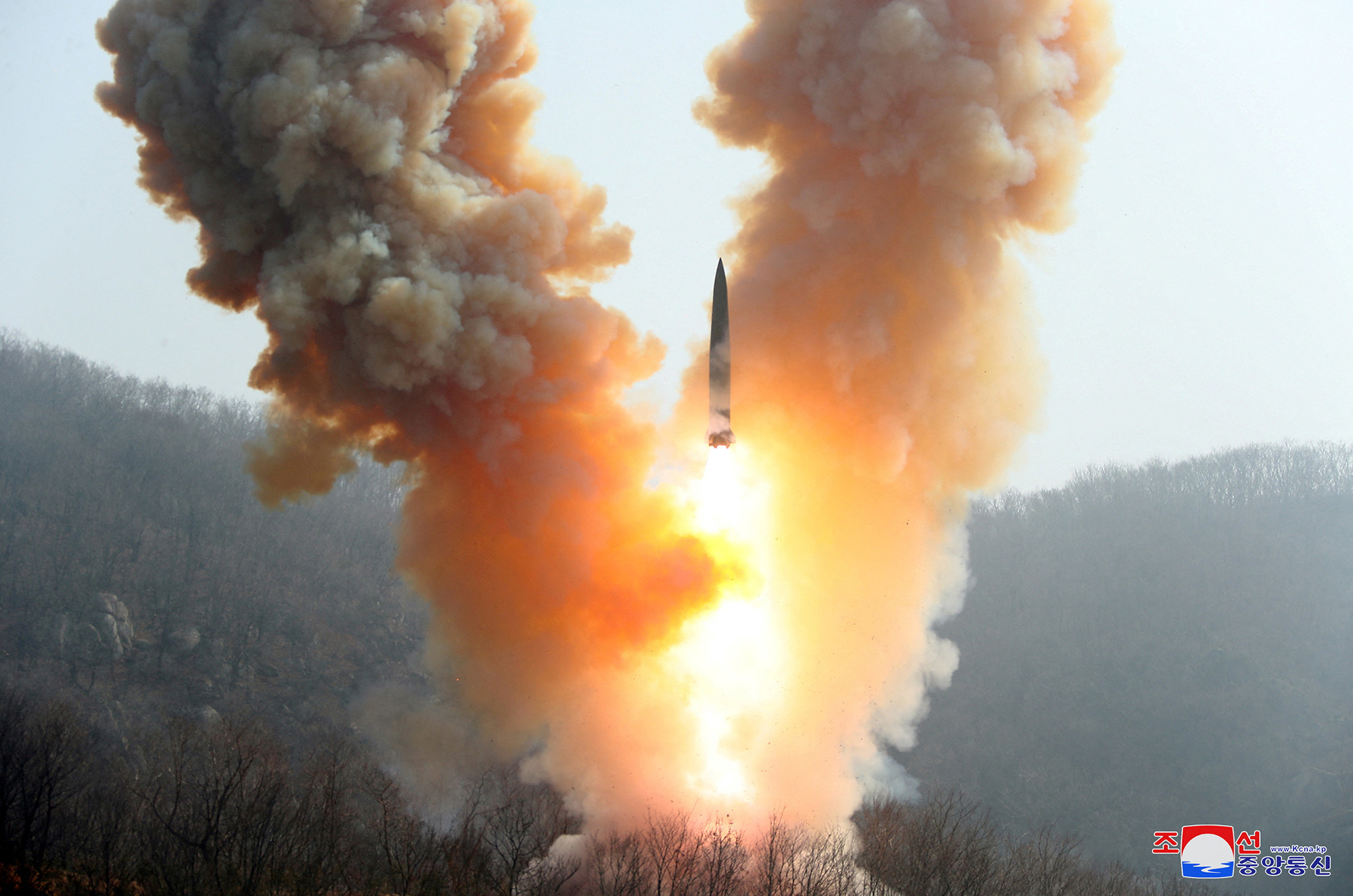 Why late winter and early spring can be so depressing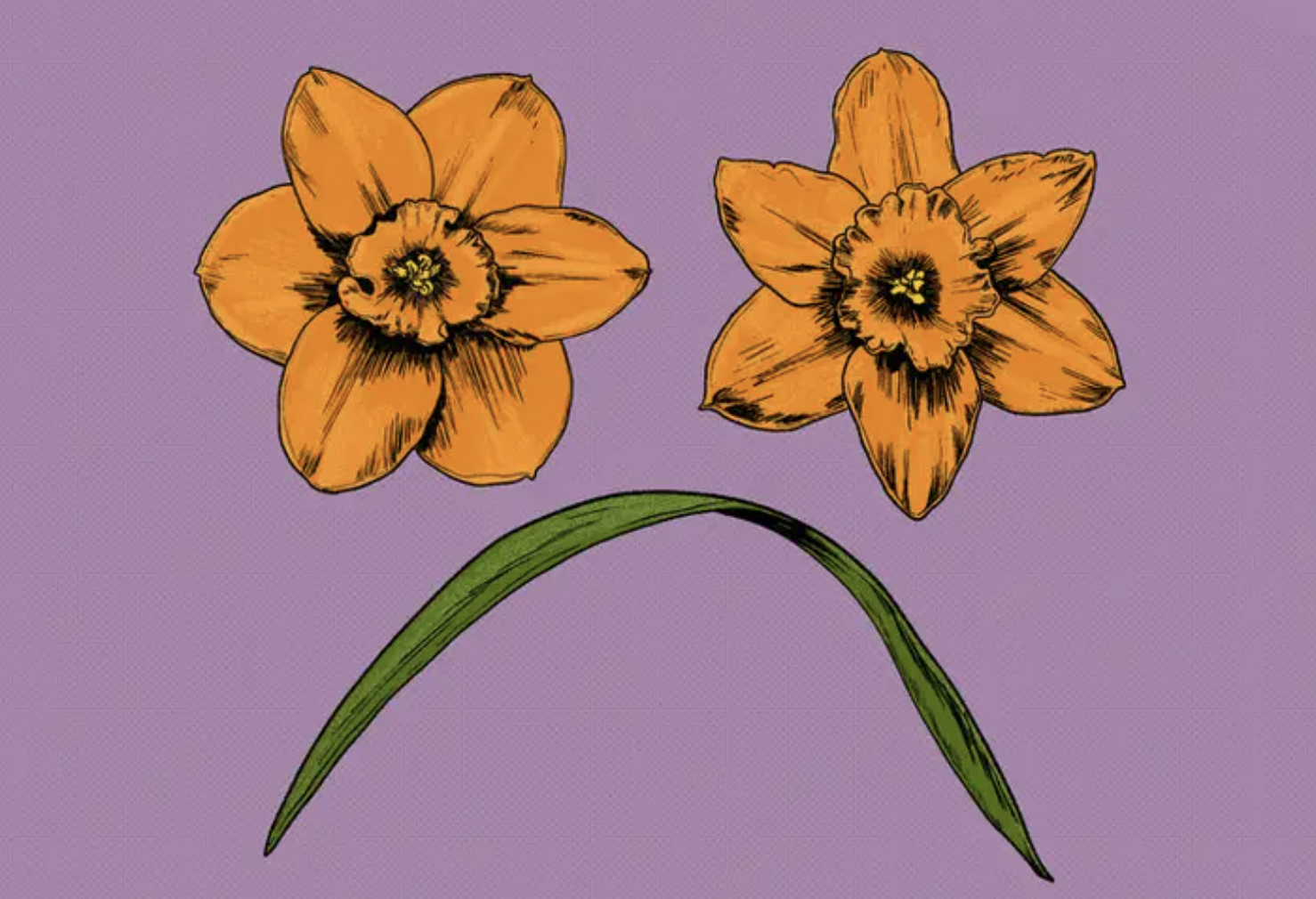 It's not as common as wintertime depression, but depression that appears in the spring is real and prevalent, doctors say. "I think of it as the spring let-down," said clinical psychologist Naomi Torres-Mackie. "Feelings of disappointment can really impact your mood."
The reasons for spring depression are less clear, but experts say it may be due in part to various transitions that happen during this time of year — including changing seasonal routines, the end of a school year, or relocation associated with the season. Studies have also linked seasonal allergies with spring and summer depression.
Depression can also set in when you blame yourself for being outside the norm. "One of the hardest parts of summer depression is people are expected to be happiest in summer," said Dr. Samar McCutcheon, associate professor of psychiatry and behavioral health at Ohio State University. "This can cause people who experience summer depression to feel especially bad about their depressive symptoms."
If you're experiencing trouble focusing, low energy, feelings of worthlessness, and losing interest in things you used to enjoy, here are some ways to make a positive change.
Still reading, eh? Seems like you might want to get this in your inbox. No pressure though. Just some food for thought.