This is an excerpt from Incoming, BuzzFeed News' morning newsletter dedicated to making sense of this chaotic world we live in. Join the club here.
Four years after restoring voting rights for people convicted of a felony, an estimated 1 million Florida residents still can't vote.
In 2018, over 64% of Florida voters restored voting rights to people convicted of felonies once they completed prison, parole, and/or probation. After finishing her prison time and three years of probation for theft, Caroline was thrilled to be allowed to vote again.
But for Tuesday's midterm elections, she's one of nearly 1 million formerly incarcerated people in Florida who still can't vote because they owe fines, fees, or restitution in connection with their convictions, according to a new report by the Sentencing Project.
On Florida's voter registration website, "it says I'm an active voter," Caroline told BuzzFeed News. "But if I go vote, [Gov. Ron] DeSantis will have me arrested."
The 2018 amendment's potential gains were swiftly wiped out the following year when the Republican-controlled legislature passed a law making restoration contingent on payments related to felony convictions. Since then, more than a dozen people with felony convictions have been arrested on suspicion of voter fraud in recent months, many of whom believed their voting rights had been restored.
"You can work as hard as you can to change something," said Chandler Strong, another Florida resident who can't vote due to outstanding conviction-related fees. "But they're still going to try to throw some kind of technical in the game."
Kyiv could lose all electricity, heat, and water.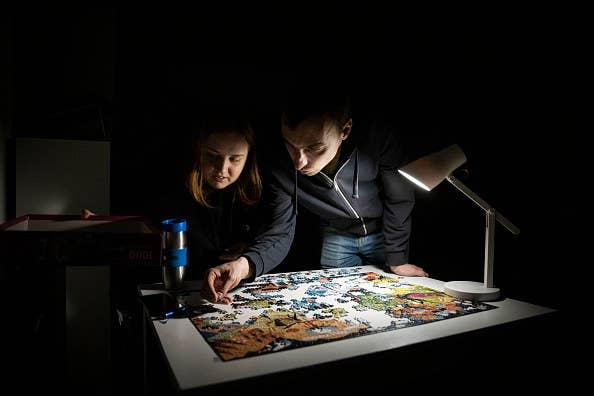 Following a barrage of Russian attacks on Ukraine's infrastructure, Kyiv Mayor Vitali Klitschko announced that the capital must brace itself for the possibility of a winter without heat, electricity, or water, the Associated Press reported. Officials are also considering the complete evacuation of the city's 3 million residents, according to the New York Times, and are preparing to lose Kyiv's entire electricity system.
SNAPSHOTS
Puberty blockers, hormones, and gender affirmation surgery are no longer available to trans Florida minors. The state medical board, which was entirely appointed by Gov. Ron DeSantis, banned doctors from offering care to minors seeking to transition. This restriction is the first of its kind to circumvent the state House, where the ban was denied twice.
Aaron Carter has died at 34. A star in his early teen years, he fell from the limelight as he grew older and faced a variety of drug issues and public family disputes. His cause of death is under investigation.
A man behind an alleged "broad threat to synagogues" was identified by the FBI. The threat came amid a disquieting wave of antisemitism in the US, with some of the biggest names in the country spouting conspiracy theories.
Drake faces serious backlash for rapping about a conspiracy theory that Megan Thee Stallion lied about being shot. Fans are praising Megan's response, wherein she criticized Drake for using her shooting "for clout."

Why are mass layoffs at Twitter happening now?
Mass layoffs at Twitter have shaped up to be a bloodbath; Bloomberg reported that new Twitter owner Elon Musk planned to lay off half the staff at the 7,500-person company. In an unsigned companywide email late Thursday night, Twitter announced it would notify staffers by email by 9 a.m. PT whether they would be laid off or not. Musk insisted in a tweet Friday that he had "no choice" but to significantly reduce the workforce.
Musk is under tremendous pressure to generate profits. Twitter's annual returns show that while the social media company has increased income in recent years, it has spent more than it has made, operating at a loss. The company also has private investors to keep happy: Prince Alwaleed bin Talal bin Abdulaziz of Saudi Arabia is now the second-largest investor in Twitter after Musk. Another major investor, Changpeng Zhao, CEO and founder of bitcoin firm Binance, has expressed support for staff cuts.
Many current and former employees tweeted their discontent over the layoffs; several people expressed concern about how the layoffs would affect Twitter's mission to build more ethical and transparent algorithms. A lawsuit has already been filed challenging the layoffs for violating the Worker Adjustment and Retraining Notification Act, which requires companies to give 60 days advance notice of mass layoffs.
Are you a current or former Twitter employee? Email this reporter at tom.warren@buzzfeed.com or learn how to share secure tips here.

IMAGE OF THE DAY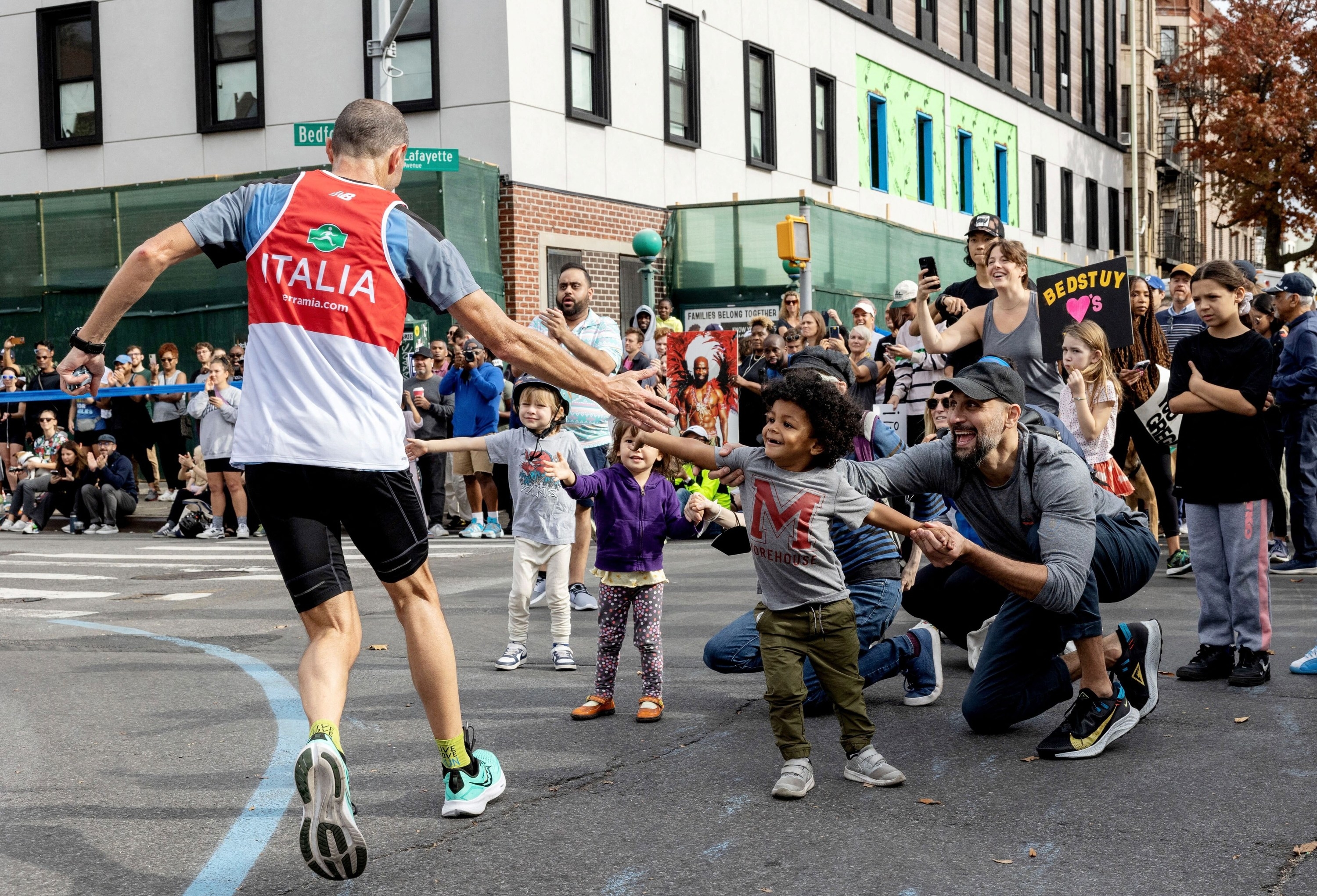 The dick and balls drawn in the sky by an Air Force plane was an accident, a spokesperson said.
While flying on the Mediterranean Sea on Wednesday, an Air Force refuel aircraft drew a dick and balls in the sky as it circled the airspace between Cyprus and Lebanon. The sky penis was drawn near Tartus, a Syrian city where Russia has a naval base, according to Italian media outlet La Repubblica.
Eagle-eyed observers noticed the plane's phallic trajectory on the flight-tracking website Flightradar24. Some took it as mockery against Russian President Vladimir Putin. Air Force officials, however, are claiming it wasn't done on purpose. When contacted by BuzzFeed News about the dick drawing, a spokesperson for the Air Force's press desk merely chuckled.
BuzzFeed News has never shied away from covering penis art in the sky. Take a look back at our previous coverage on this beat.

Still reading, eh? Seems like you might want to get this in your inbox. No pressure though. Just some food for thought.