This is an excerpt from Incoming, BuzzFeed News' morning newsletter dedicated to making sense of this chaotic world we live in. Join the club here.
Over 700,000 could now be excluded from Biden's student loan forgiveness plan
In a surprise announcement Thursday, the Biden administration released a change to its plans to forgive student loans that will now exclude hundreds of thousands previously eligible Americans.
The policy change, believed to have been made in an effort to thwart legal challenges that could derail the entire program, will mean that Americans who had private loans that were guaranteed by the federal government are longer eligible — unless they had begun to consolidate or convert these private loans into ones owned directly by the Education Department before Sept. 29. Prior to this announcement, there was no warning that there would be a cutoff date to have applied for consolidation.
The changes will affect borrowers who had taken out loans under the Federal Family Education Loan (FFEL) Program and the Federal Perkins Loan Program.
"Our goal is to provide relief to as many eligible borrowers as quickly and easily as possible," a Department of Education spokesperson told BuzzFeed News in a statement. "This will allow us to achieve that goal while we continue to explore additional legally-available options to provide relief to borrowers with privately owned FFEL loans and Perkins loans."

Two doctors allegedly tried to leak military medical records to Russia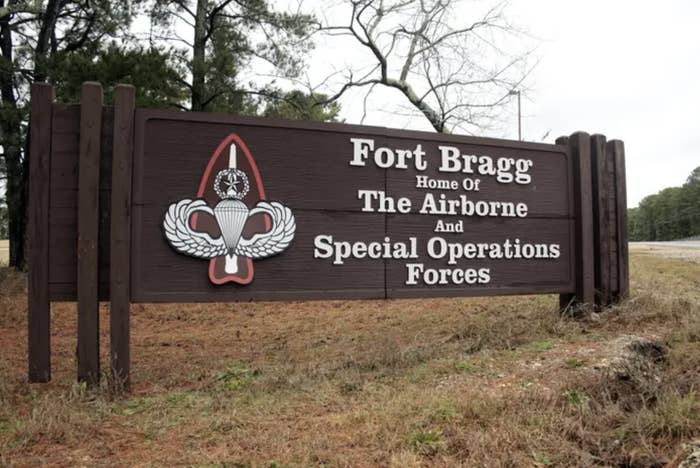 A US Army major and a Johns Hopkins anesthesiologist were indicted Thursday for allegedly conspiring to leak military medical records to Russia. The married couple met with an individual they believed was working with the Russian government — but who actually was an undercover FBI agent.

The two are accused of giving the undercover agent medical records for at least five individuals who were patients at Fort Bragg, according to the indictment. They sought to provide Russia with "insights into the medical conditions of individuals associated with the US government and military, to exploit this information," prosecutors said.
SNAPSHOTS
Midterm elections in these six states could change abortion access for millions of people. Listen up, here's the breakdown of how abortion policies could be upended across the nation in just two months.
The 96-year-old Queen's cause of death was listed as "old age." The monarch's death certificate was made public on Thursday, and revealed that King Charles III and Princess Anne were with the ailing monarch when she died.

People are sharing their favorite stories about Coolio. Throughout his life, the rapper left an undeniable impact on hip hop, pop culture, and the people around him.
At long last, the hurricane shark is real. In a feat of journalism that will undoubtedly make them the frontrunner for this year's Pulitzer Prize, the AP has confirmed that the latest viral shark sighting IS REAL.
Florida residents are trapped in their homes as officials warn of "a 500-year flood event" from Hurricane Ian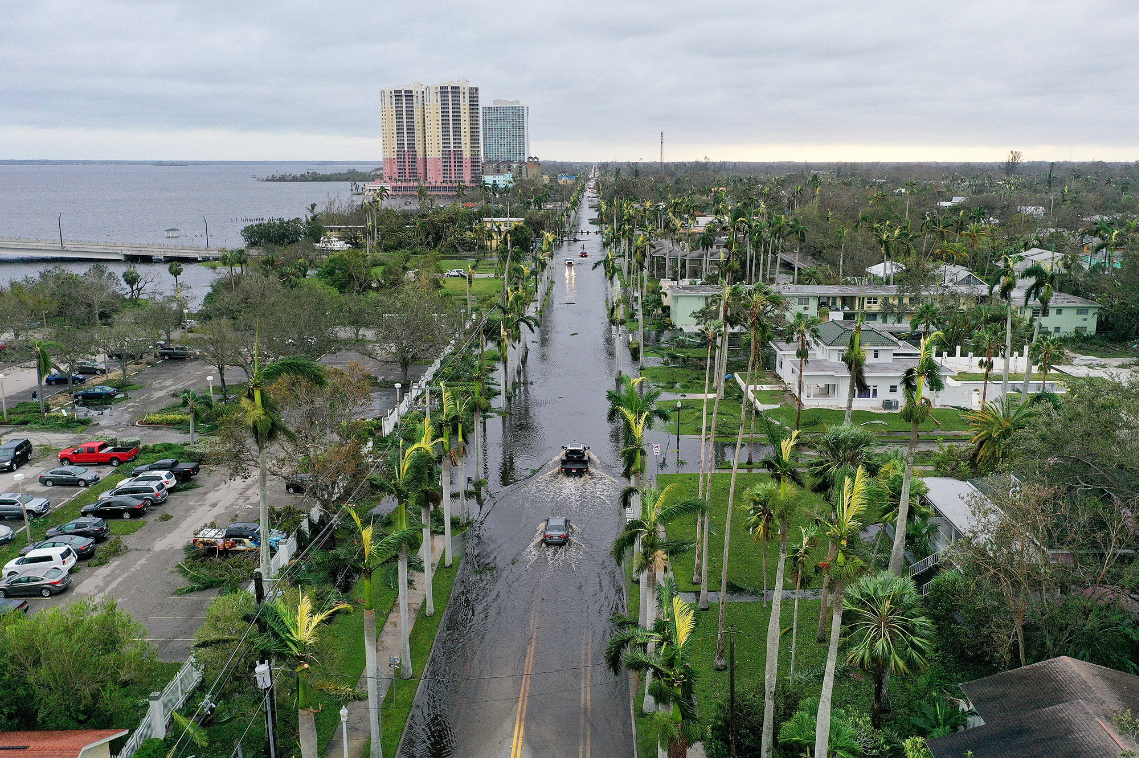 Across Florida, people were trapped in flooded homes, waiting for rescue teams to arrive. Parts of the Sanibel Causeway were obliterated by the storm, cutting off the Sanibel and Captiva barrier islands from the mainland. In a press conference, Gov. Ron DeSantis said that rescue officials began operations on the barrier islands and places with the most inland flooding.
President Joe Biden formally declared a major disaster in Charlotte, Collier, DeSoto, Hardee, Hillsborough, Lee, Manatee, Pinellas, and Sarasota counties on Thursday, which allows federal funds to go towards helping residents there. Officials warned that the entire state is still at risk, even in areas where Ian did not make landfall.
"The amount of water that's been rising and will likely continue to rise today even as the storm is passing, is basically a 500-year flood event," DeSantis said.
There's been one confirmed fatality so far, but Lee County Sheriff Carmine Marceno said he estimates that the full human toll could be "in the hundreds." More than 2.6 million customers were without power in Florida by noon on Thursday, according to a national power outage tracker.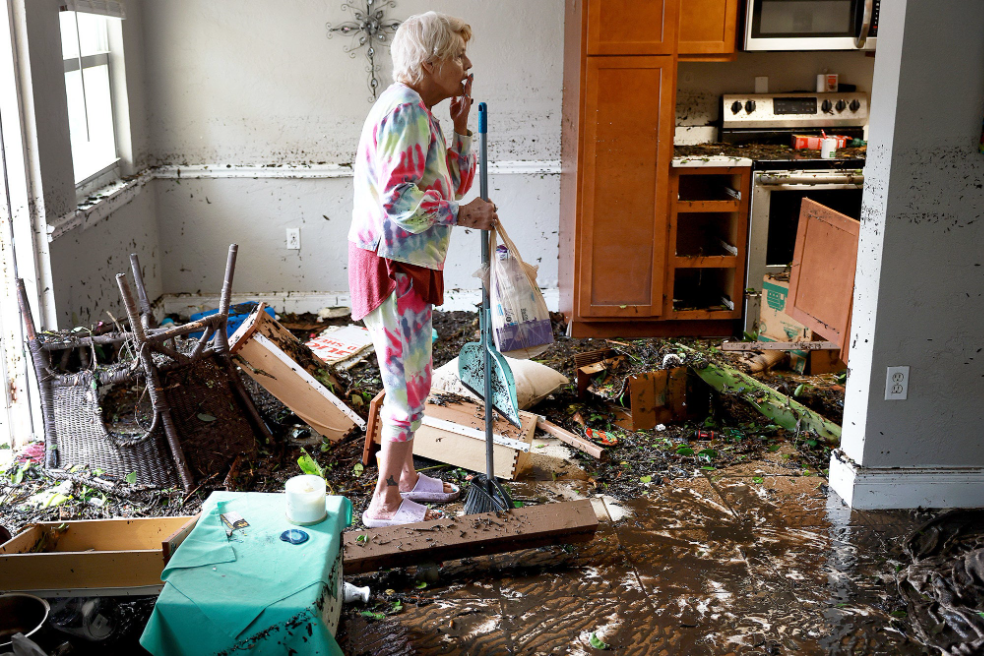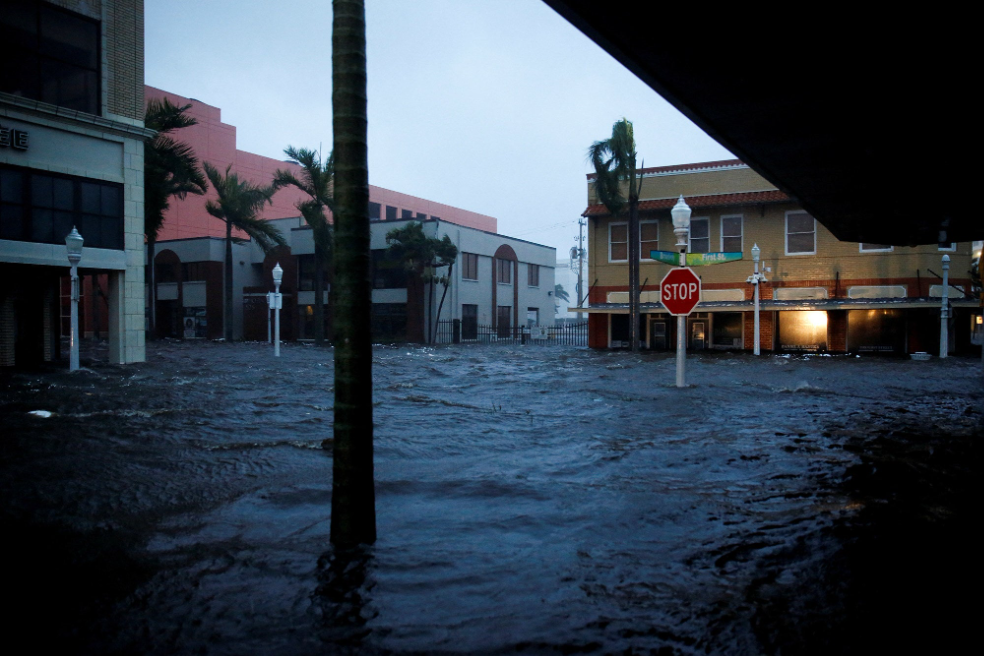 The FDA has approved a new drug to fight ALS and it was partly funded by the Ice Bucket Challenge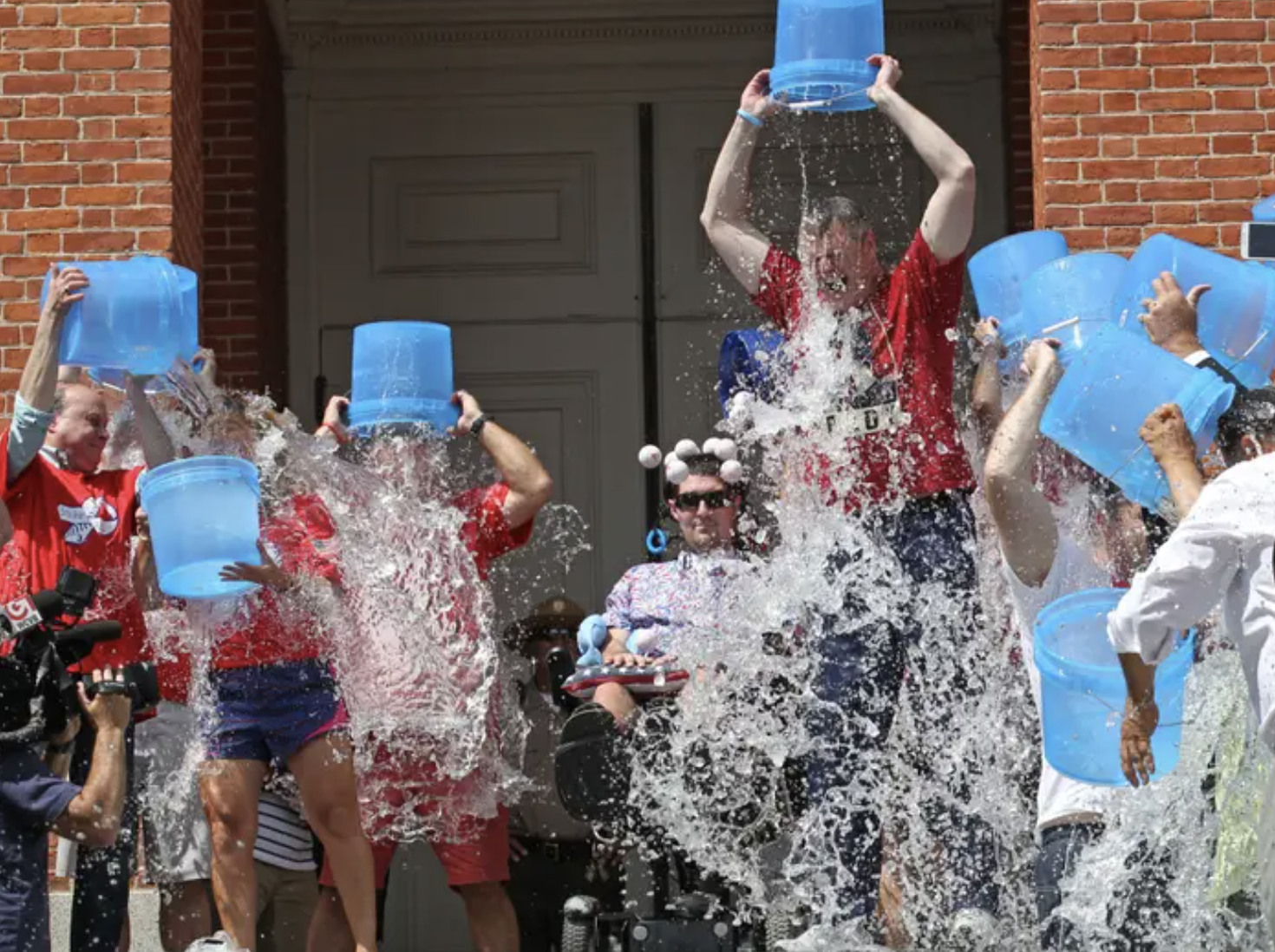 The Ice Bucket Challenge, the 2014 viral trend that encouraged people to donate to the ALS Association or dump an ice-cold bucket of water over their head, raised $115 million. Of that money, $2.2 million was put toward funding a study that tested Relyvrio — a drug the FDA just approved to help slow the progression of amyotrophic lateral sclerosis, or ALS.
According to the ALS Association, the Ice Bucket Challenge helped ALS researchers make scientific advances and increase its annual research funding by 187%. The ALS Association also credited the Ice Bucket Challenge in 2016 for helping discover a gene called NEK1 that has been linked to ALS by scientists.
Since the Ice Bucket Challenge, "we've seen new genes discovered, new assistive technology developed to help people living with ALS, and far more people living with ALS have access to care services than ever before," said Calaneet Balas, president and CEO of the ALS Association.
Still reading, eh? Seems like you might want to get this in your inbox. No pressure though. Just some food for thought.