This is an excerpt from Incoming, BuzzFeed News' morning newsletter dedicated to making sense of this chaotic world we live in. Join the club here.
What the end of COVID's public health emergency status really means
Effective May 11, 2023, the Biden administration will end the COVID pandemic's status as both a national and a public health emergency, which were declared three years ago.
COVID continues to kill about 500 people in the US every day, even as cases and hospitalizations have decreased in recent weeks. Meanwhile, tens of thousands of people are experiencing lingering symptoms after infection known as long COVID, and those with weakened immune systems are forced to find ways to protect themselves as most COVID precautions have been lifted. Here are the changes that may impact you most as the COVID pandemic lingers on:
After May, you might have to pay part of or the full price for COVID tests, depending on how your insurer decides to cover them. Medicaid and Children's Health Insurance Program recipients will have access to free tests until around May 2024. If you don't have health insurance, you will no longer be able to access free tests via the "Medicaid eligibility pathway" that the public health emergency introduced.
If you don't have insurance, you will have to pay for COVID medical treatments when federal supplies run out. If you have Medicaid, COVID treatment services will still be covered until around May 2024 (then you may face cost-sharing).
Vaccines will still be free for everyone regardless of insurance, until prepurchased doses from the federal government run out. This is unlikely to happen anytime soon, however, since Americans have been slow to roll up their sleeves; about 69% of the population has been vaccinated with two doses and just 15.5% with the updated bivalent booster.
Hundreds of mourners gathered at Tyre Nichols's funeral service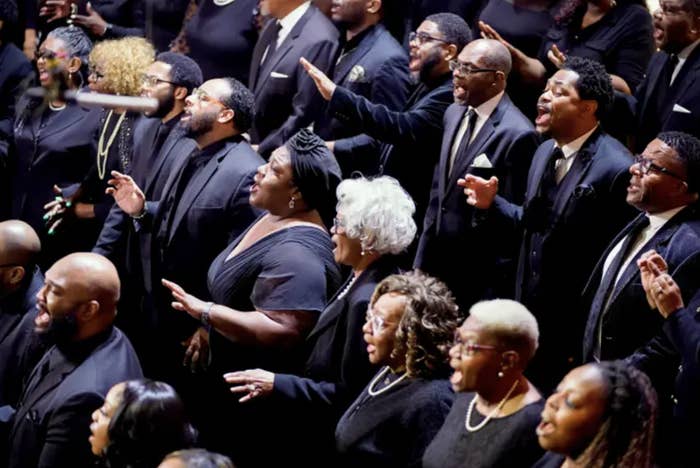 Tyre Nichols, who died three days after being beaten by police officers in Memphis, was remembered as "a beautiful soul" as hundreds of people packed Mississippi Boulevard Christian Church. In attendance on Wednesday was Nichols's family, along with the Rev. Al Sharpton, civil rights attorney Ben Crump, Vice President Kamala Harris, director Spike Lee, as well as several relatives of George Floyd, Breonna Taylor, Eric Garner, Botham Jean, and other victims of police violence.
In her speech, Harris called on Congress to pass the George Floyd Justice in Policing Act, which aims to increase accountability for law enforcement misconduct, as well as ban chokeholds and no-knock warrants in certain cases. The bill previously passed in the House but was rejected in the Senate. Despite calls to bring the bill to the floor again, it's unlikely that the bill could pass in the House now that Republicans hold a slim majority, NPR reports.
SNAPSHOTS
Tennessee is considering banning gender-affirming care as child abuse. Doctors, parents, and advocates are speaking out. The bill is the first time a state has attempted to create criminal penalties for gender-affirming healthcare of minors.
Alex Murdaugh sobbed as jurors saw a video allegedly placing him at the scene of the murders. Prosecutors argue that the 50-second video — filmed by Alex's slain 22-year-old son Paul approximately five minutes before prosecutors contend he was hit twice with a shotgun — shows that Alex's story was not true.
A "crypto detective" pretended to be in a five-month coma to draw attention to his NFT investigation. Atto described the subterfuge to BuzzFeed News as "performance art," and that he's coming forward with his findings in order to try to bring some legitimacy to the world of NFTs.
Tom Brady said he's retiring from the NFL "for good." His decision comes a year after he announced his retirement for the first time, before backtracking and playing one final season with the Tampa Bay Buccaneers in 2022.
As Iran continues its crackdown of protests, a young couple faces years in prison after posting a dance video online
A young couple in Iran have become the latest public figures to be arrested for speaking out against the government's reaction to Mahsa Amini's death.
For months, Iranians have been protesting in growing numbers against the government's theocratic rule. Much of the public dissent was sparked last year by the death of Amini, a 22-year-old woman who was arrested by Iran's morality police for the improper wearing of a hijab. Amini died days later in their custody.
Astiaj Haghighi, 21, and her fiancé, Amir Mohammad Ahmadi, 22, were reportedly arrested on Nov. 1, 2022, shortly after the couple posted a clip on Instagram showing them dancing by the Azadi Tower, also known as the Freedom Tower, in Tehran. Haghighi spoke out in support of Amini in September.
According to the Washington Post, the couple was individually sentenced to prison for 10 years and six months each on counts of "promotion of impurity and indecency, assembly and collusion against national security, and propaganda against the regime." However, CBS News reported that the Iranian state media outlet Mizan disputed the 10-year punishment and claimed the couple received a five-year prison sentence for "encouraging people to riot against the country."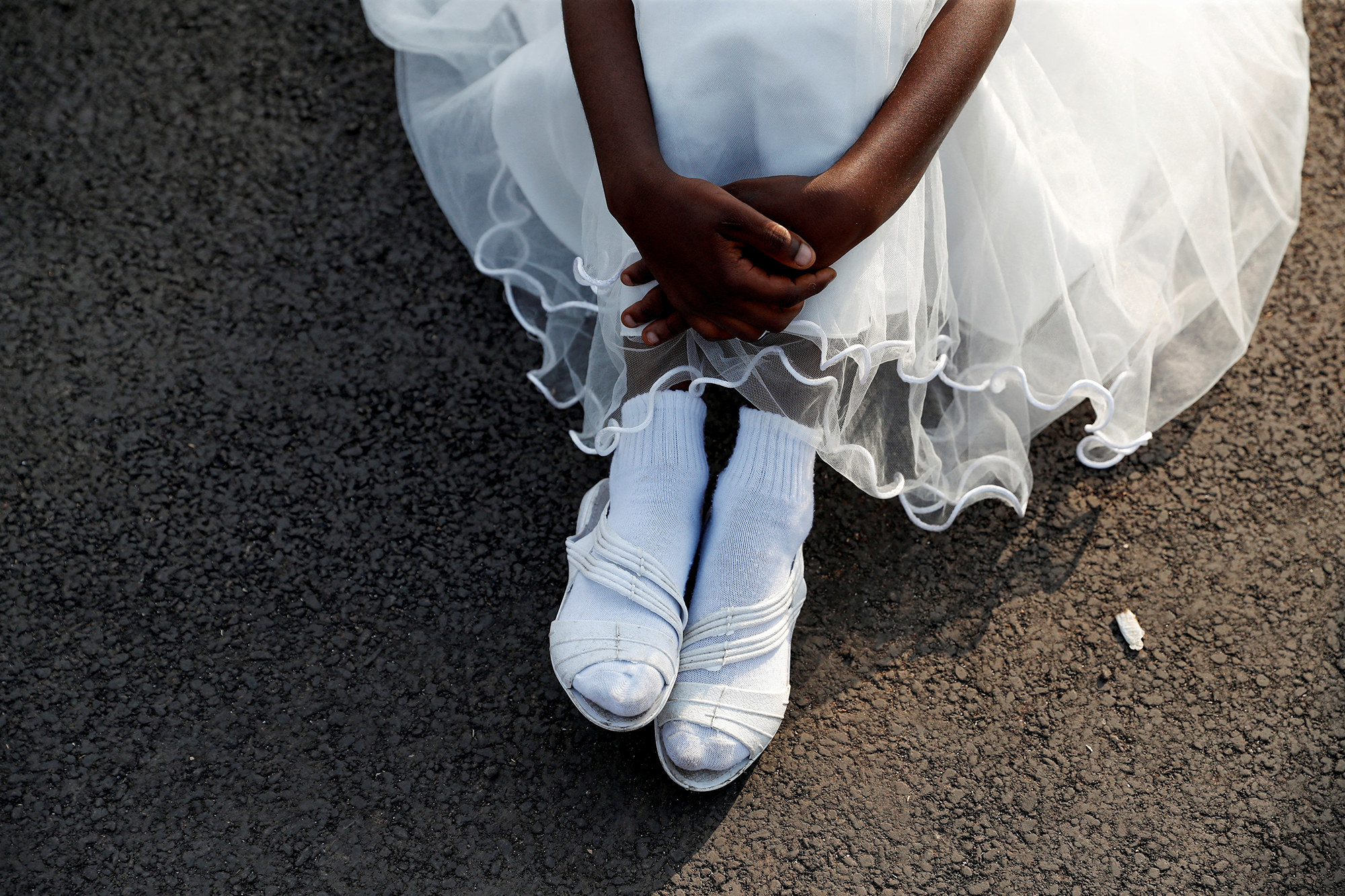 Forspoken fails its Black woman protagonist with a generic Hero's Journey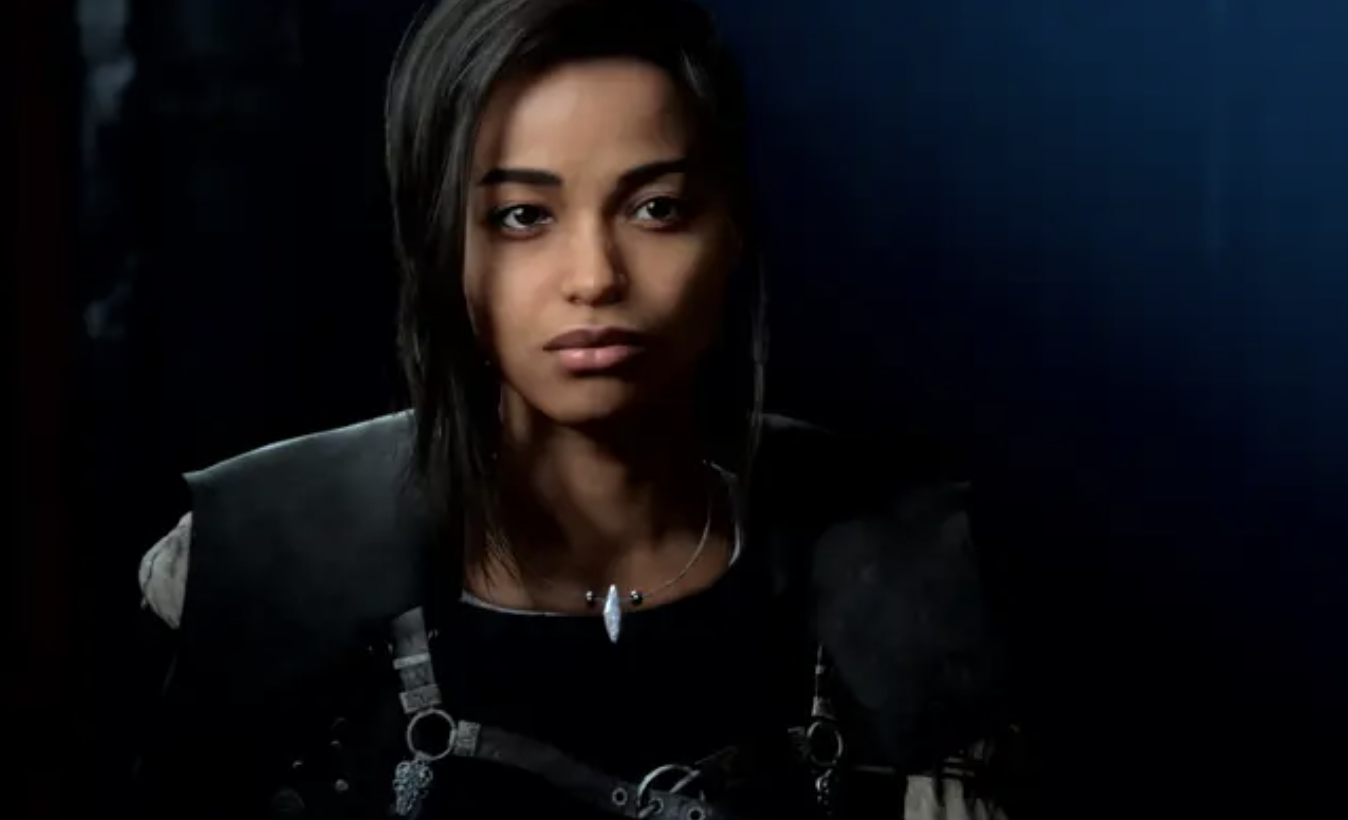 When Forspoken, which was developed by Luminous Productions and published by Square Enix, was announced in 2020, the game was shrouded in mystery. It wasn't until March 2021 that devs revealed that the protagonist would be a Black woman named Frey Holland, voiced by Ella Balinska (2019's Charlie's Angels movie).
This was a big deal, because fewer than 8% of video game protagonists are Black women despite 73% of Black people identifying as gamers. But after playing the game myself, Sydnee Thompson writes, I can definitively say that if you were concerned about Forspoken being a mess of cliched writing, you're unfortunately not wrong.
It betrays the cynicism of the gaming industry that it will create a protagonist who is brown to be "reflective of our diverse audiences" (as a Square Enix spokesperson claimed during a December 2021 preview of the game) without actually doing the work of making that character fully formed and moving through the world like a POC actually would. (None of the writers on this game were people of color.)
Balinska voices Frey with convincing bite and cynicism, but there's not much else to differentiate her beyond that. The other characters don't make much of an impression: The acting is serviceable and a bit joyless. Forspoken offers just enough color, both literally and figuratively, to hint at what could've been, but it ultimately leaves you starving: for nuanced representation, for immersion, for effort.
Still reading, eh? Seems like you might want to get this in your inbox. No pressure though. Just some food for thought.