This is an excerpt from Incoming, BuzzFeed News' morning newsletter dedicated to making sense of this chaotic world we live in. Join the club here.
Republicans won the House. Democrats kept the Senate. It's going to get more difficult for Congress to get anything done.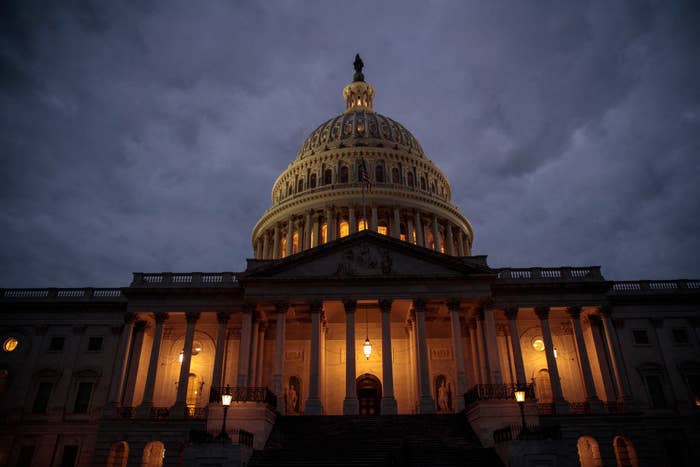 After days of watching Republicans slowly inch toward securing more seats in the House of Representatives, the GOP officially won a slim majority in the House as of Wednesday.
With control of the Senate, Democrats will still be able to confirm judicial nominees and executive appointees. But by losing the House, it will be nearly impossible for them to pass any meaningful legislation on voting rights, policing reform, abortion access, and other issues they failed to take action on when they had control of both chambers and the White House. The House majority will also allow Republicans to open investigations into President Joe Biden's administration and his family.
The biggest looming issue in Congress, however, is the debt ceiling, which is expected to be reached as soon as early 2023. If Congress doesn't raise the debt ceiling, the government could hit its limit on how much money it can borrow, default on its debts, and shut down.
In recent years, Republicans have fought against increasing this ceiling and used impending defaults to force Democrats to cut spending. Previously, Biden said he was prepared to compromise with House Republicans, but he said "under no circumstances" would he support cuts to Social Security or Medicare.
"That's the single biggest thing that affects everybody's lives," said Wendy Schiller, director of the Taubman Center for American Politics and Policy at Brown University. "It affects everybody's retirement, it affects Social Security, it affects every bond issued by the federal government."
Grain deal extended during wartime
Ukraine and Russia have agreed to extend the UN-brokered grain deal, NPR reported. The deal has been renewed for an additional 120 days to alleviate the global food shortage caused by the war.

Ukrainian President Volodymyr Zelensky says the missile that killed two Polish citizens "was not our missile and not our missile strike," despite NATO officials finding evidence implicating Ukraine. Leadership in NATO insisted that while the missile was from Ukraine's air defense system, ultimately Russia is to blame due to its repeated attacks in the region, according to CNBC.
SNAPSHOTS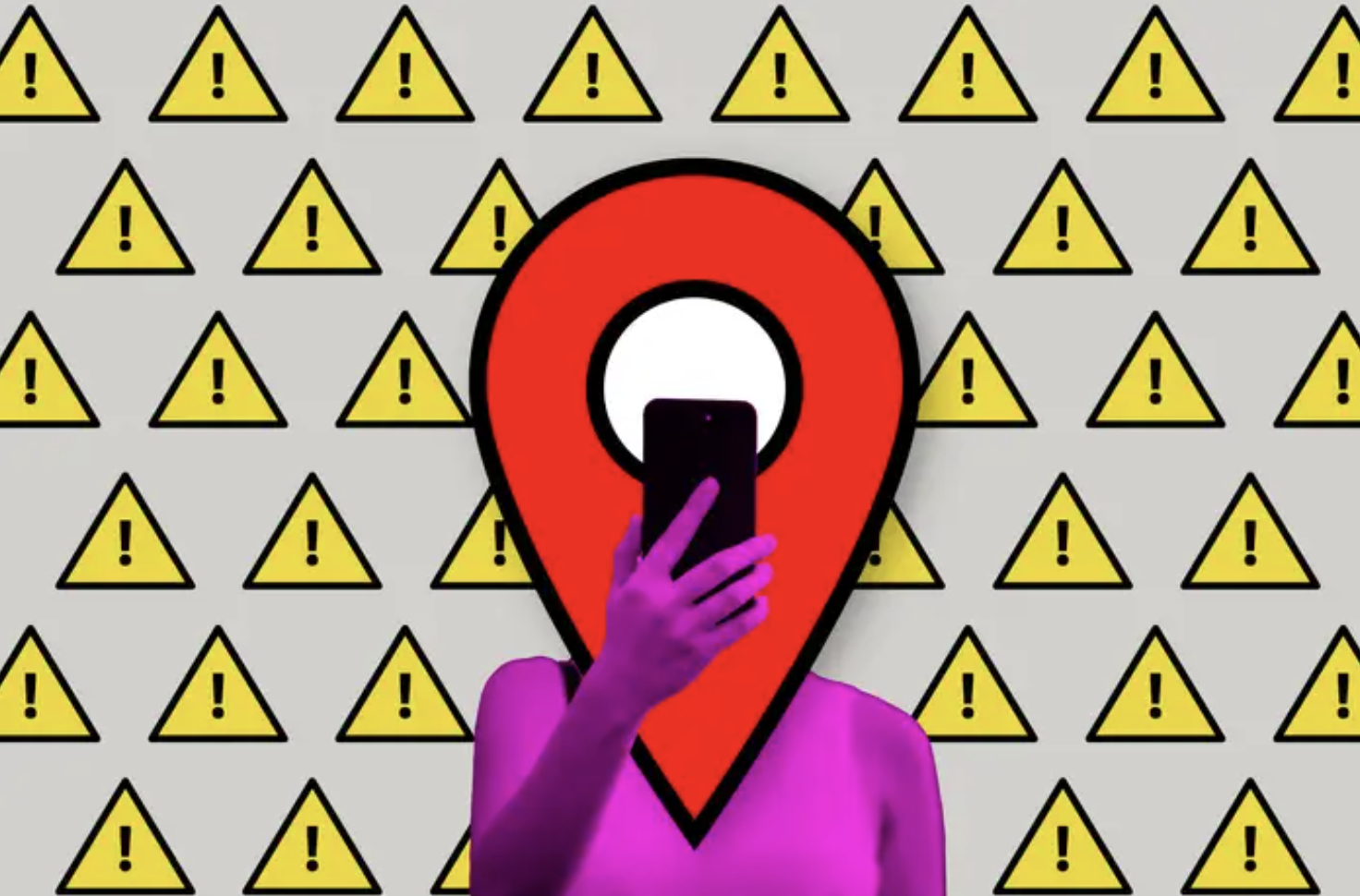 ⚠️ If you use BeReal, you may be revealing more about your location than you think. ⚠️ If you choose to toggle on the location on your post, it doesn't just share the general region from which you're being real. It shares your actual location, down to the city block you're on.
A false claim that 15,000 Iranian protesters had been sentenced to death went viral. That statistic isn't true, but the reality for demonstrators is still horrifying. Humanitarian experts say that the mass execution of prisoners is not an unprecedented response by the Iranian government, and that it's still valuable to share fact-checked information about the biggest human rights movement in Iran's history.
The University of Virginia student accused of killing three football players has been formally charged with murder. The 22-year-old suspect was "not randomly shooting" and appeared to aim for "certain people" on the bus, the prosecutor said, citing a witness.

Amazon will reportedly lay off 10,000 workers
Amazon began laying off employees this week, in what will be the company's largest job cut in its 28-year history. The cuts are rolling out team by team, rather than all at once, the New York Times reported on Monday. They're expected to affect about 3% of its corporate employees.
Dave Limp, the company's senior vice president of Devices & Services, stated that Amazon will help them find new roles for impacted employees within the company. If an employee cannot find a new role internally, Amazon will provide them a "separation payment, transitional benefits, and external job placement support," he wrote.
Amazon's layoffs come on the heels of massive cuts at social media giant Meta, which laid off more than 11,000 employees last week, and Twitter, whose new owner Elon Musk has slashed more than half its staff and cut thousands of contractors around the world. According to Layoffs.fyi, more than 120,000 tech workers have lost their jobs this year as companies try to rein in spending amid fears of a looming recession in 2023.

IMAGE OF THE DAY
Celebrities have to date and get older and defend PDA like the rest of us
Every person Pete Davidson has dated ever since he became famous. Did you know that Davidson and Ariana Grande only dated for about five months? Wild that a cultural renaissance can be unleashed that quickly.
Andrew Garfield reflected on his decision to release himself from "the societal obligation of procreating" by 40. In a recent GQ interview, the actor admitted that he feels "some guilt" over the fact that he has yet to settle down and start a family.
Kourtney Kardashian explained why she and Travis Barker lick each other's tongues at public events. This isn't the first time the pair has responded to the negative commentary around their PDA from fans.

Still reading, eh? Seems like you might want to get this in your inbox. No pressure though. Just some food for thought.