This is an excerpt from Incoming, BuzzFeed News' morning newsletter dedicated to making sense of this chaotic world we live in. Join the club here.
What you need to know about the rare, remarkable protests in China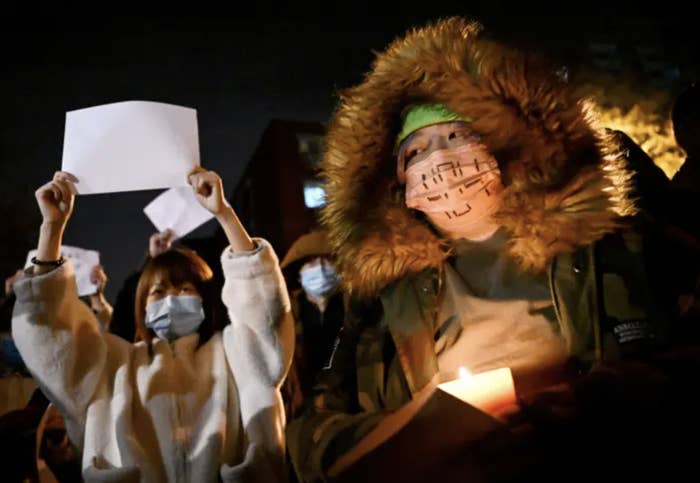 Why are people protesting?
Throughout the pandemic, the Chinese government has enforced a "zero-COVID" policy, using severe lockdowns in response to an outbreak of any size. This approach has confined millions of people to their homes for weeks to months at a time, leaving them unable to access food and medical supplies.
On Thursday, a deadly fire in an apartment building in Ürümqi, Xinjiang, became the flashpoint for demonstrations across the country: The fire killed at least 10 people, including three children, and injured nine others, officials said. Videos show escape attempts apparently thwarted by barricades that residents say were put up as part of the COVID measures.
What do the protests look like?
Demonstrations have taken place in at least a dozen cities in China and abroad, in an unusual act of cross-cultural solidarity within China. Facing potential harsh punishment, demonstrators have resorted to creative methods of expression; many held up blank sheets of paper to protest the government's intolerance of dissent. Online, social media users sharing articles about the fire have dodged censors by repeating "safe" words like "good," "right," and "support."
What do protesters want?
Above all, protesters are calling for an end to draconian COVID preventive measures. But some have gone further, demanding the toppling of the government and Xi's resignation, as well as broader support for freedom of speech.
How has the government reacted?
A massive police presence in demonstration areas appeared to have tempered protests on Monday, and arrests have been reported in several cities. Police in Shanghai and Beijing also increased surveillance of residents, stopping people on the street and searching their phones, Reuters reported.
NATO makes plans to further support Ukraine
NATO is gathering in Romania on Tuesday to plan how to support Ukraine amid a looming energy crisis. NATO Secretary General Jens Stoltenberg accused Russian President Vladimir Putin of "trying to use winter as a weapon of war" and said that "NATO will continue to stand for Ukraine as long as it takes," CNN reports.
SNAPSHOTS
A protester with a pride flag and shirt that said "Save Ukraine" and "Respect for Iranian women" ran onto the field during a World Cup match. This comes after FIFA said it would punish players who wore pride armbands to show support for the LGBTQ community. It is not clear whether the person was detained by police or if they're facing any charges.
The mother of a 10-year-old Uvalde victim is suing the gun manufacturer that sold the AR-15 to the shooter. According to the lawsuit, the shooter was "young, isolated, troubled, and violent," and the company Daniel Defense directed marketing toward that demographic by using "militaristic imagery" to suggest engaging in combat missions.
Balenciaga did a photo campaign involving children holding bears in BDSM gear and court documents that mention "virtual child porn." Kim Kardashian spoke out against the campaign, a day after Kanye West called out celebrities for largely remaining silent on the topic.

The Buffalo supermarket shooter pleaded guilty to killing 10 people and will spend the rest of his life behind bars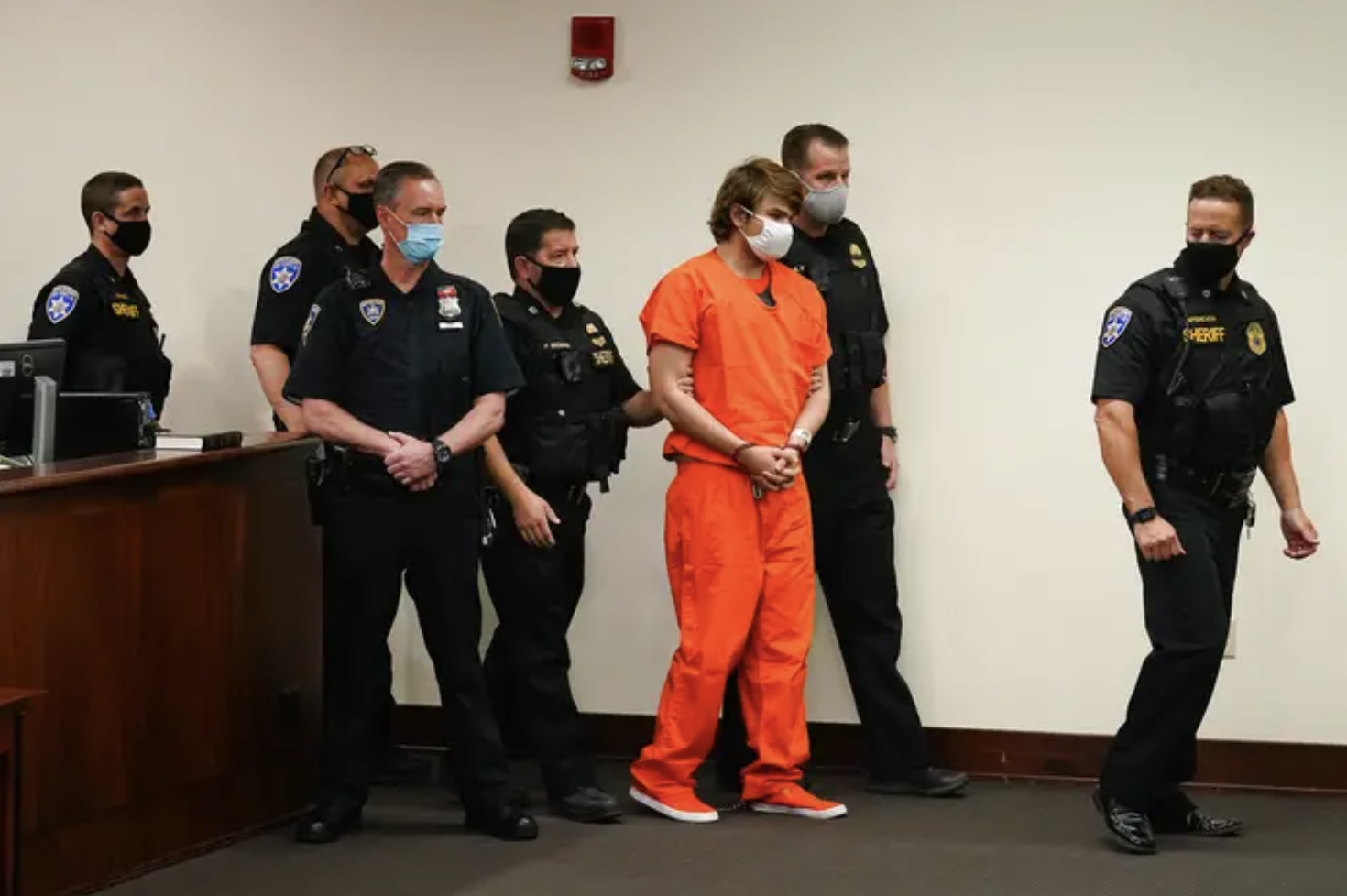 The 19-year-old white man who killed 10 Black people in a racist mass shooting at a Buffalo, New York, supermarket in May pleaded guilty to a raft of state murder and terrorism charges.
The defendant is the first person to be charged under a 2020 New York law against domestic terrorism motivated by hate, which carries an automatic sentence of life without parole. The shooter also faces a slew of federal hate crime charges, which could carry the death penalty.
Investigators said that, prior to the shooting, the teen searched online for the New York zip code with the highest concentration of Black people. He also posted a hate-filled screed online, invoking the racist "great replacement" conspiracy theory that white people such as himself were being systematically "replaced" by nonwhite people.
The supermarket shooting was the deadliest in 2022 until another 18-year-old attacked an elementary school in Uvalde, Texas, just 10 days later, killing 19 children and 2 adults.

IMAGE OF THE DAY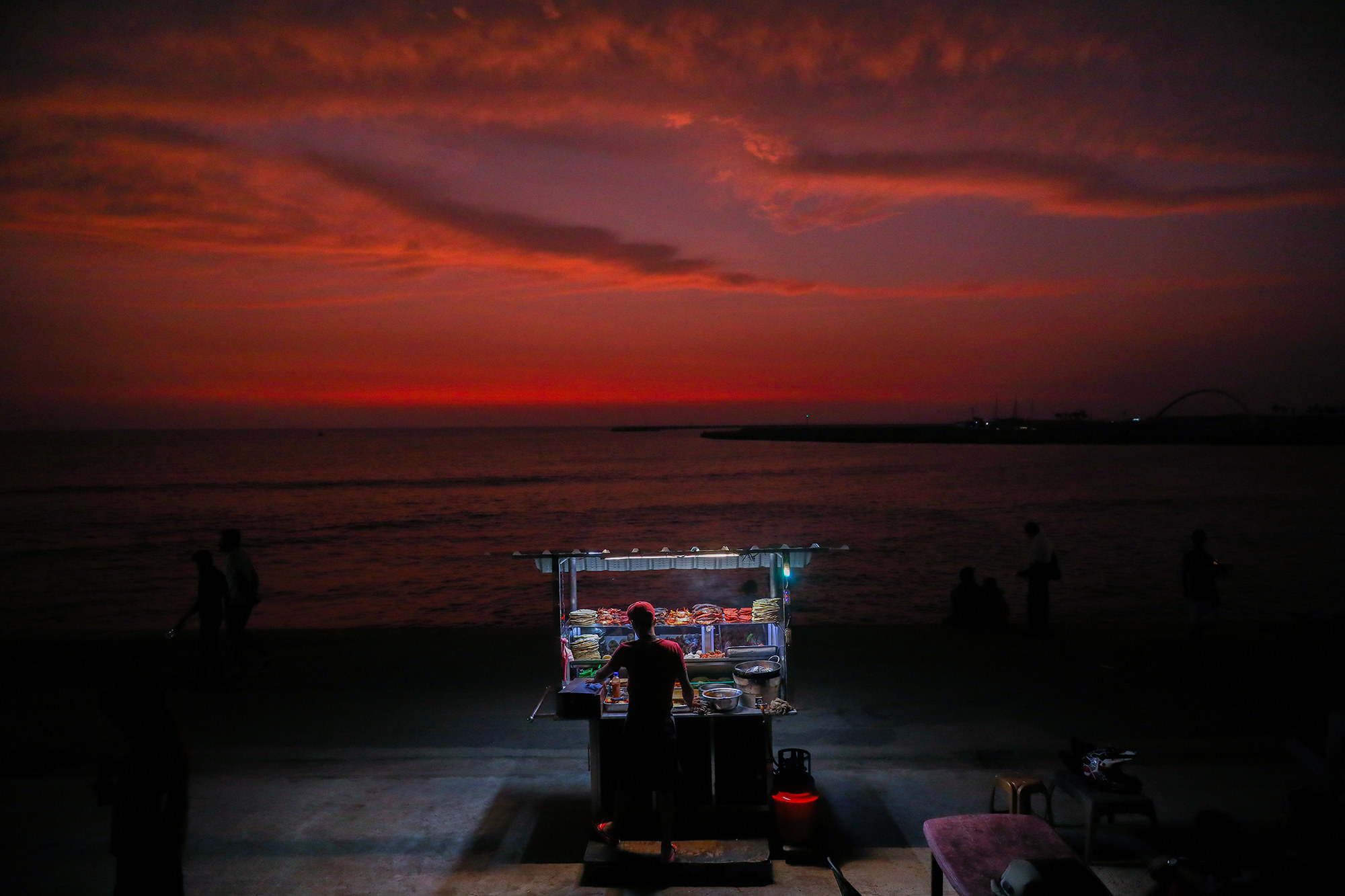 It's hard to admit you regret getting your pet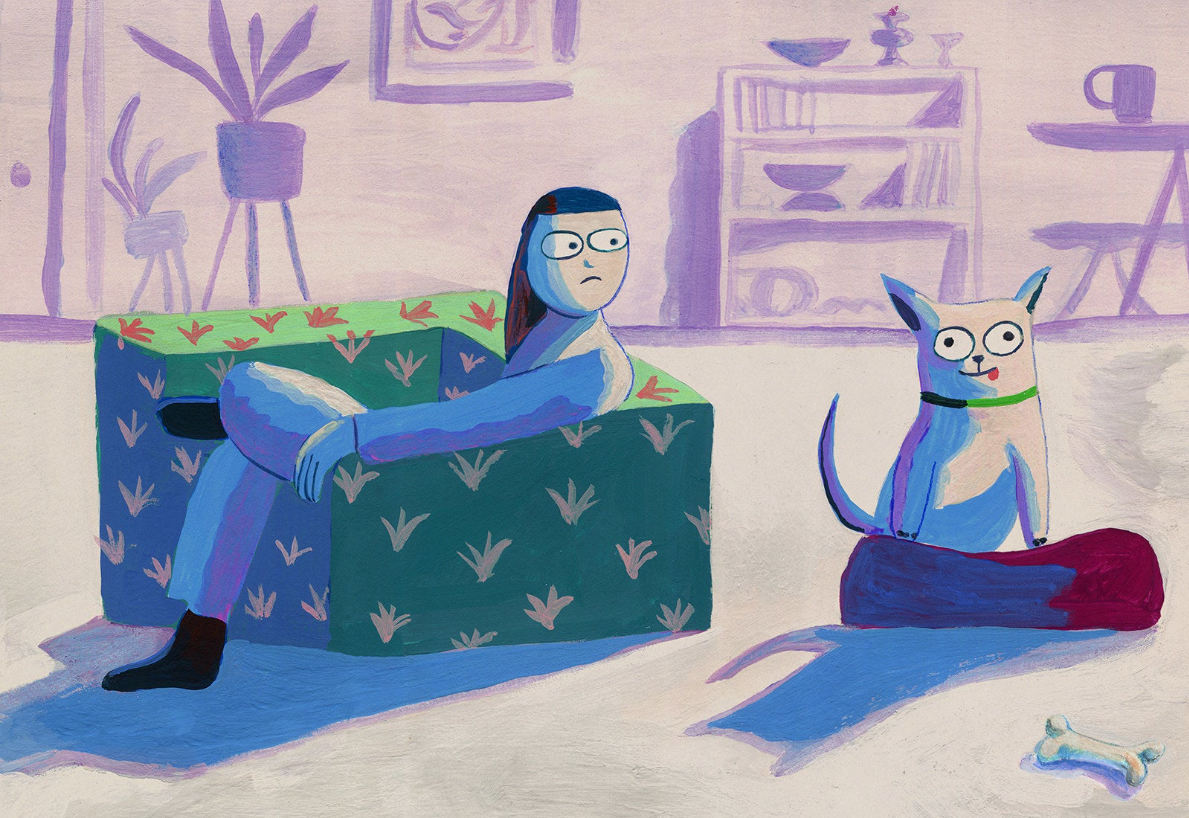 Alex regrets getting her Great Dane in October 2020. According to Alex, the 2-year-old dog isn't loving and calm like some others of that breed; instead, he is wild.
"I was expecting one thing and as much time and effort and everything I put in, it's just not what I wanted. It's kind of a letdown. And now things in my life are more difficult because of him," she told BuzzFeed News. "I love him so much, and he is my baby. And I know he loves me and I know he has a good life, but then the shame of having these feelings is very present and very real."
After people all over the world entered pandemic lockdown in 2020, many adopted a pet to help with their boredom and loneliness. According to a 2021 study by the American Society for the Prevention of Cruelty to Animals, 1 in 5 American households adopted or bought a cat or dog during the pandemic.
The majority of those animals have stayed with their owners. But now that most Americans have returned to working in the office either part-time or full-time, some people are now wrestling with their pet's behavioral issues, their own complicated feelings about being apart from their animals, or even regret.
"I feel guilty because I want her to be with someone who wants her," said one dog owner about the Labrador retriever she got two years ago, "and I want her to feel like she gets enough attention and to feel loved, and I do love her, but…"
Still reading, eh? Seems like you might want to get this in your inbox. No pressure though. Just some food for thought.