This is an excerpt from Incoming, BuzzFeed News' morning newsletter dedicated to making sense of this chaotic world we live in. Join the club here.
"Fringe" online platforms "played an undeniable role" in radicalizing the Buffalo shooting suspect, an AG report finds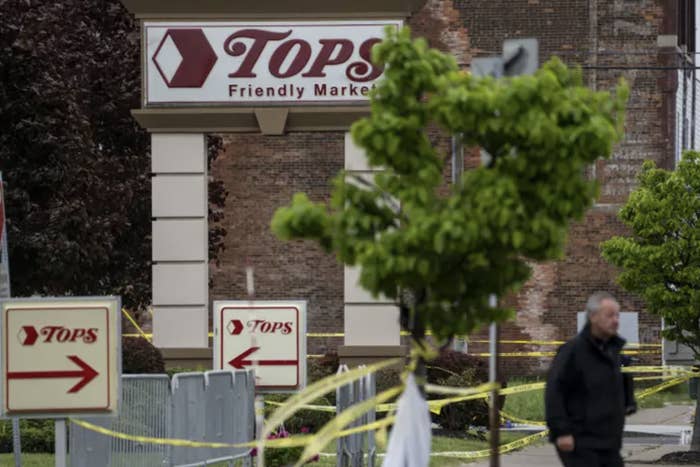 New York Attorney General Letitia James issued a scathing report Tuesday saying racist and violent online content "played an undeniable role" in radicalizing the Buffalo shooting suspect, who killed 10 Black people at a grocery store in May.
According to the report, the suspect used Discord, Reddit, and 4chan to prepare and plan the mass shooting in a predominantly Black neighborhood on May 14. The alleged shooter used Twitch to livestream the attack. The livestream was only up for two minutes, according to the attorney general, but that was enough time for copies to be made and spread online.
Investigators also found copies of the suspect's livestream, as well as his screed, on several social media platforms — and recovered videos of the shooting 17 times on Reddit, 7 on Instagram, and 2 on Twitter.
"The tragic shooting in Buffalo exposed the real dangers of unmoderated online platforms that have become breeding grounds for white supremacy," James said in a statement.

EU scrambles to address dependency on Russian gas supply
This week, EU leaders are navigating next steps for dealing with energy shortages without relying on Russian gas pipelines. Earlier this month, the International Energy Agency said that "Europe's security of gas supply is facing unprecedented risk as Russia intensifies its use of natural gas supplies as a political weapon."

The EU has already agreed to cut gas consumption by 15%, AP reports. But government leaders fear more energy shortages will disrupt countries' economies and further strain citizens' quality of life.
SNAPSHOTS
John Fetterman's latest strategy to beat Dr. Oz is "Fettermemes." Democratic candidate Fetterman is up less than 4 points on average from his Republican opponent in the race for Pennsylvania's US Senate seat. Earlier this month, the nonpartisan Cook Political Report shifted the Pennsylvania race back from "Lean Democrat" to "Toss Up" status.
James Corden apparently "apologized profusely" after a restaurateur called him "a tiny cretin of a man" who was his "most abusive customer" in 25 years. New York restaurateur Keith McNally originally banned Corden from his restaurants, prompting more people to resurface past allegations about the comedian's behavior.
A person of interest in the killing and dismembering of four men in Oklahoma has been arrested in Florida. Joe Kennedy, the owner of two scrapyards the victims had visited, was arrested in Florida after disappearing.

Twitch creator and adult performer Amouranth is seeking "legal and emotional counsel" after livestreaming about her abusive marriage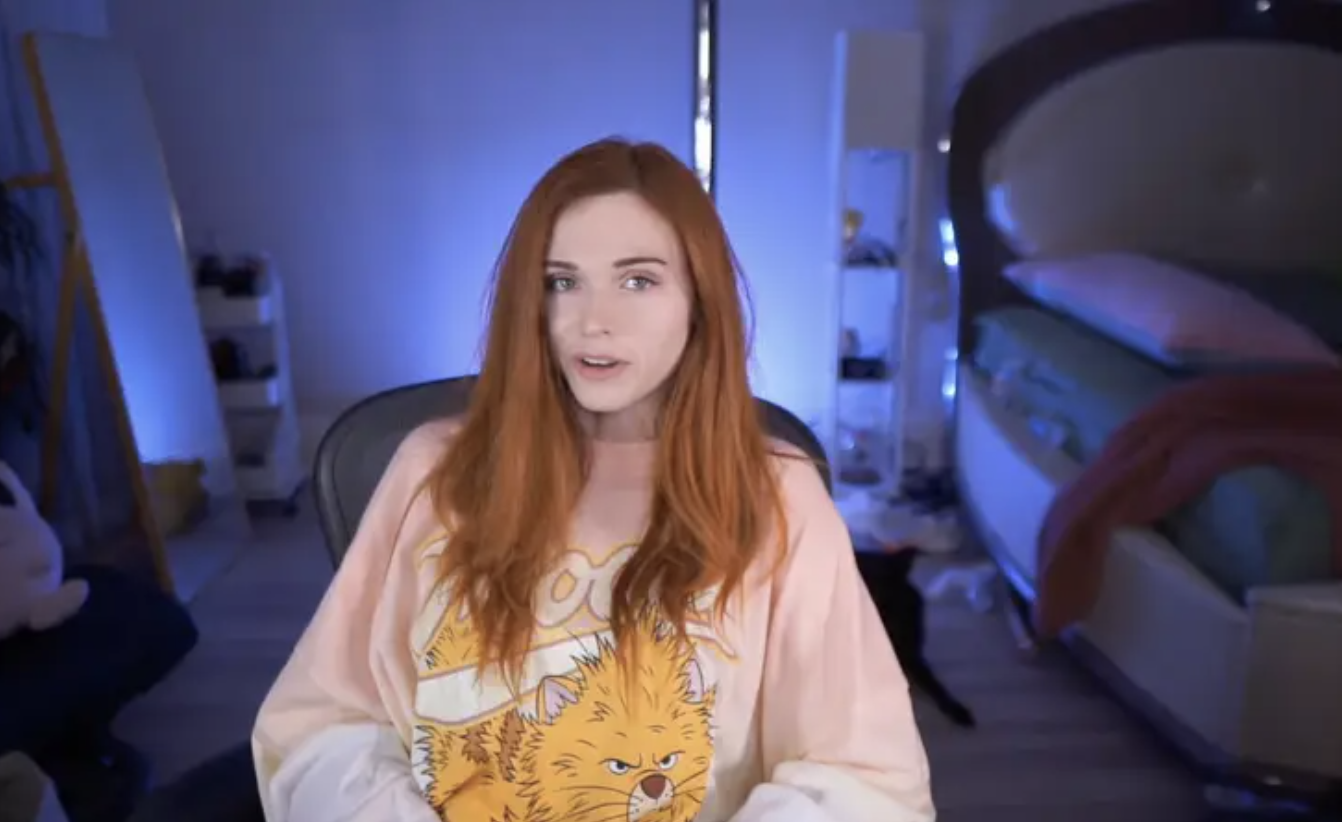 Streamer and adult performer Kaitlyn Siragusa, known online as Amouranth, returned to Twitch after a viral video where she said that her husband was financially and emotionally abusing her.
On Sunday, Siragusa showed texts of her husband, Nick Lee, calling her names like "dumb fuck," and livestreamed a phone call in which he shouts expletives at her and tells her to "leave the house." She said that her husband threatened to leave with most of her earnings and that he had full access and control of her bank accounts.
The allegations came as a shock to many fans. Siragusa is an influential content creator with over 5.9 million followers on Twitch. Her NSFW content was bringing in over $1.5 million per month on OnlyFans as of earlier this year, according to screenshots she posted on Twitter. Until her Sunday video, she'd never revealed that she was married.
On Tuesday morning, Siragusa returned to Twitch for the first time since Sunday to share that her husband is "getting help … and I'm seeking legal and emotional counsel."
"It's been rough," she said, noting that she hopes her honesty helps others in abusive relationships. "But the alternative — keeping it hidden — was messy too."
If you or someone you know seeks anonymous, confidential help regarding domestic abuse, you can call the 24/7 National Domestic Violence Hotline at 1-800-799-7233 (SAFE) or chat with an advocate via the website.

IMAGE OF THE DAY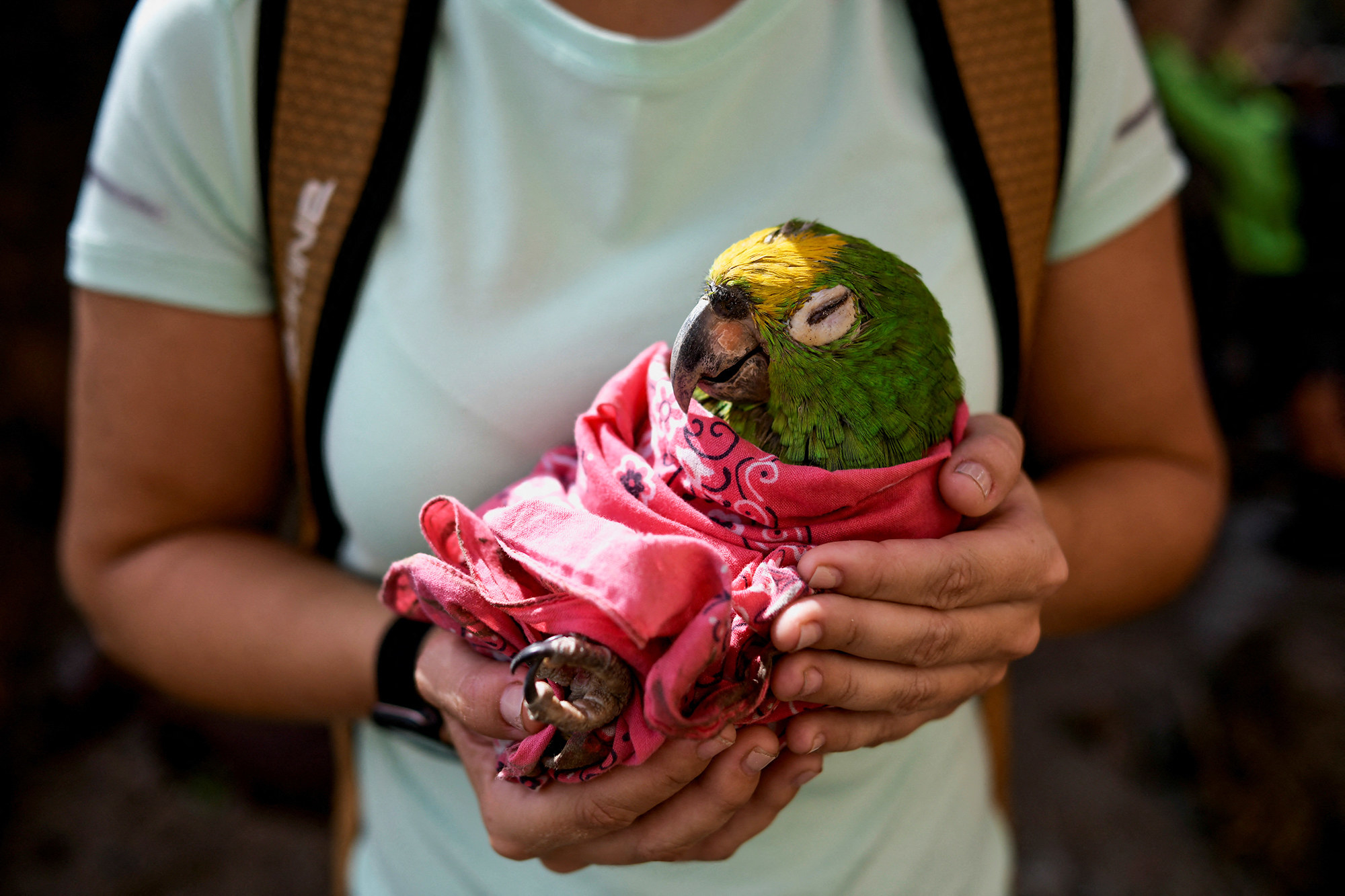 I'm not going to force myself to drink anymore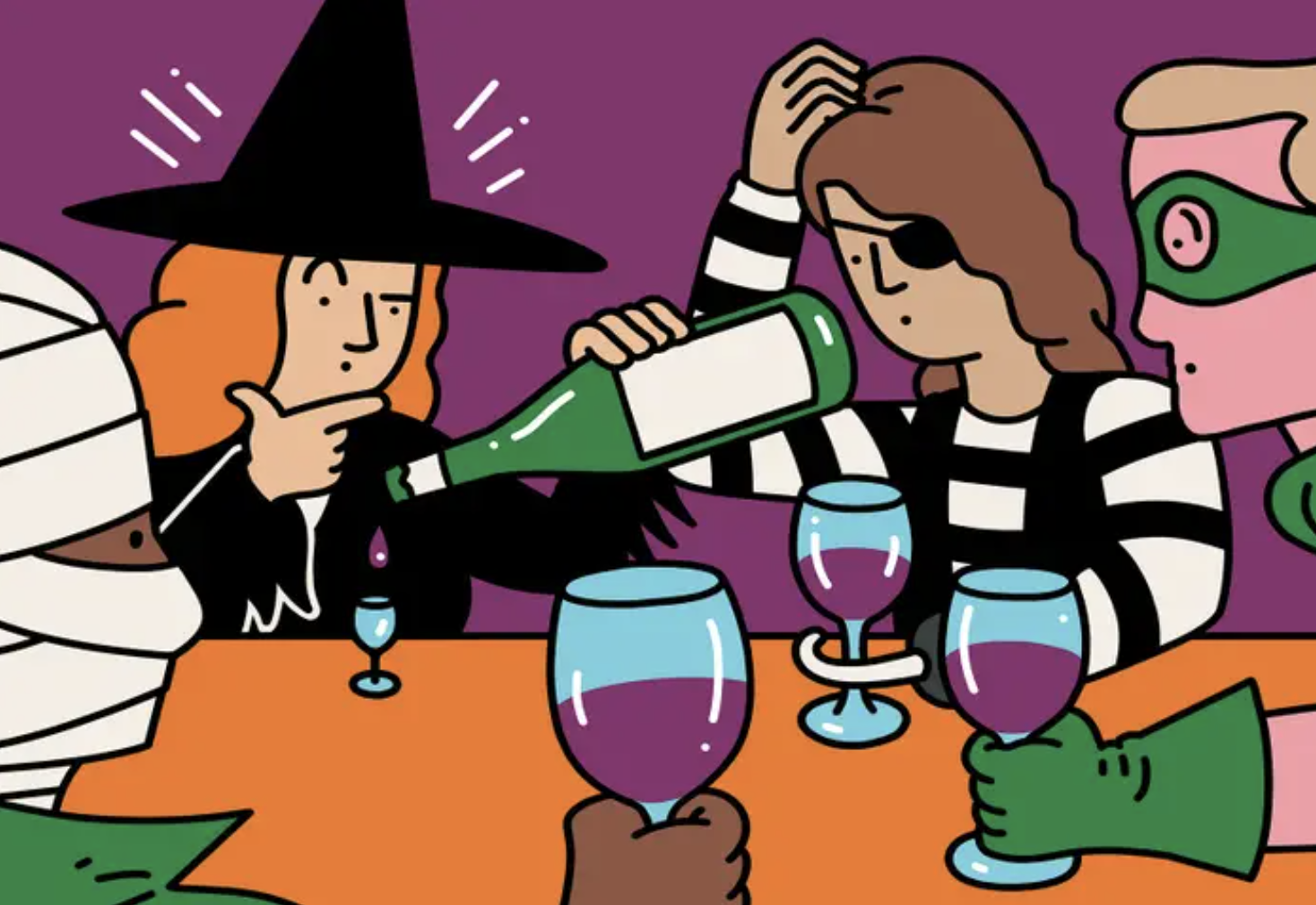 "I've decided that I will no longer have a drink — not even 'just one'! — to make other people feel comfortable," Loren Cecil writes. "It sounds ridiculous when I say it out loud. Why would I ever force myself to do something I didn't want to do? The answer is complicated, but mostly it comes down to a dangerous combination of traits — I'm inherently a people-pleaser and I want to fit in.
"I'm more confident and self-assured than I've ever been, yet I'm still afraid that I'll be ostracized for taking a firm stance on something that doesn't really affect anyone else at all. I'm afraid people will assume I'm boring or take my abstinence as a direct judgment on their indulgence. Alcohol is so ingrained in our culture that refusing it requires some sort of explanation, and being in recovery, pregnant, or on antibiotics are some of the few deemed acceptable. Simply admitting that I don't like alcohol has never felt like an option.
"I'm still early in my new approach to alcohol and feeling anxious about certain situations (friends' bachelorette parties, an upcoming trip to New Orleans) or how some people in my life will respond. But I'm also positive that I'll be a better, happier version of myself if I stick it out, so cheers to a sober October and beyond."
P.S. You read the whole article! As a thank-you, here's a cool lil' newsletter alert: Suspicious Circumstances is an upcoming inside guide to the biggest unsolved cases, white-collar scandals, and grim mysteries of today. Don't miss out.