This is an excerpt from Incoming, BuzzFeed News' morning newsletter dedicated to making sense of this chaotic world we live in. Join the club.
Bird flu has taken out millions of chickens and turkeys. Here's what that means for humans.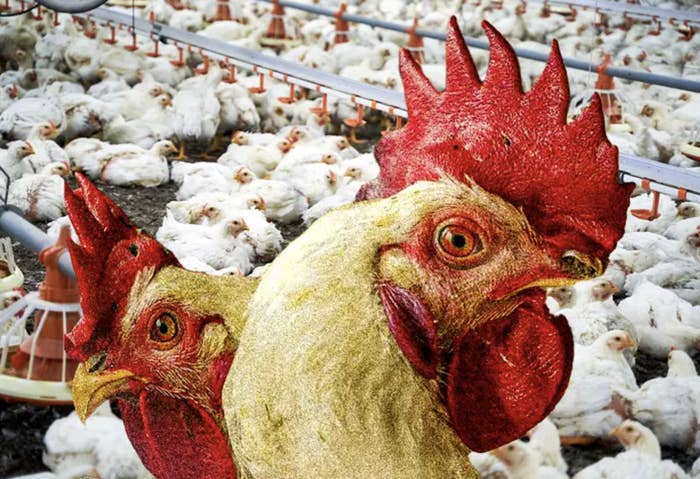 More than 58 million domestic fowl in the US have died or been culled over the past 12 months due to a large outbreak of the avian flu — the deadliest outbreak in the country's history, according to the Department of Agriculture.
So many chickens have been killed it's contributing to an egg shortage in the US that's driving up prices. Egg prices more than doubled in 2022 but have since declined, and other factors, like inflation and demand, have played a role in the cost of eggs.
Beyond affecting egg prices, this strain of avian influenza has been detected in more than 120 wild mammals in the US in 2022 and 2023 — a troubling step in the road toward human infection. Past avian flus have moved from birds to other animals, but the number of mammals that have been infected by the current H5N1 virus is unusually high.
So far, the CDC says that the circulating virus lacks the genetic changes that would allow it to easily cause illness in humans. Since the outbreak began, there have only been four cases in humans and one death. When it does happen, it's usually in someone who lives and works closely with birds — and the infection stops there. However, scientists are keeping a close watch on how the virus develops, since it has a 50% mortality rate in humans.
Aaaaaand Nikki Haley is running for president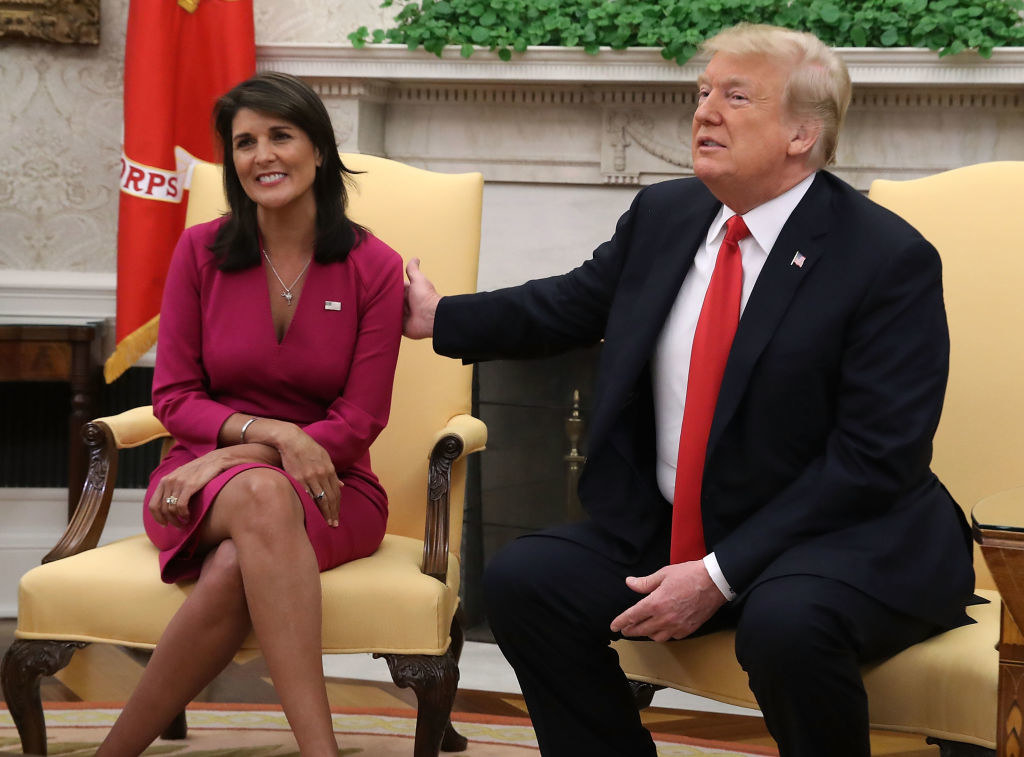 Former South Carolina governor and UN ambassador Nikki Haley has announced her entry into the 2024 presidential race. She is the only Republican so far who has challenged Donald Trump's bid for reelection, the New York Times reports.
SNAPSHOTS
​​A 16-year-old trans girl who was popular on TikTok was fatally stabbed in the UK. Two 15-year-old teenagers have been arrested on suspicion of murder, police said.
What to know about period products and PFAs. Although period underwear products are marketed as safe and sustainable, some may still contain "forever chemicals," which pose undetermined long-term health risks.
ASL interpreter Justina Miles stole the show during her halftime performance. The 20-year-old nursing student made history as the first deaf woman to perform during the Super Bowl halftime show.
This year, skip the roses and get your loved one a pizza. "Everyone loves pizza. Even if you have bad pizza, it's still good pizza," Jack Polizzi of Tony's Pizzeria in Brooklyn, told BuzzFeed News.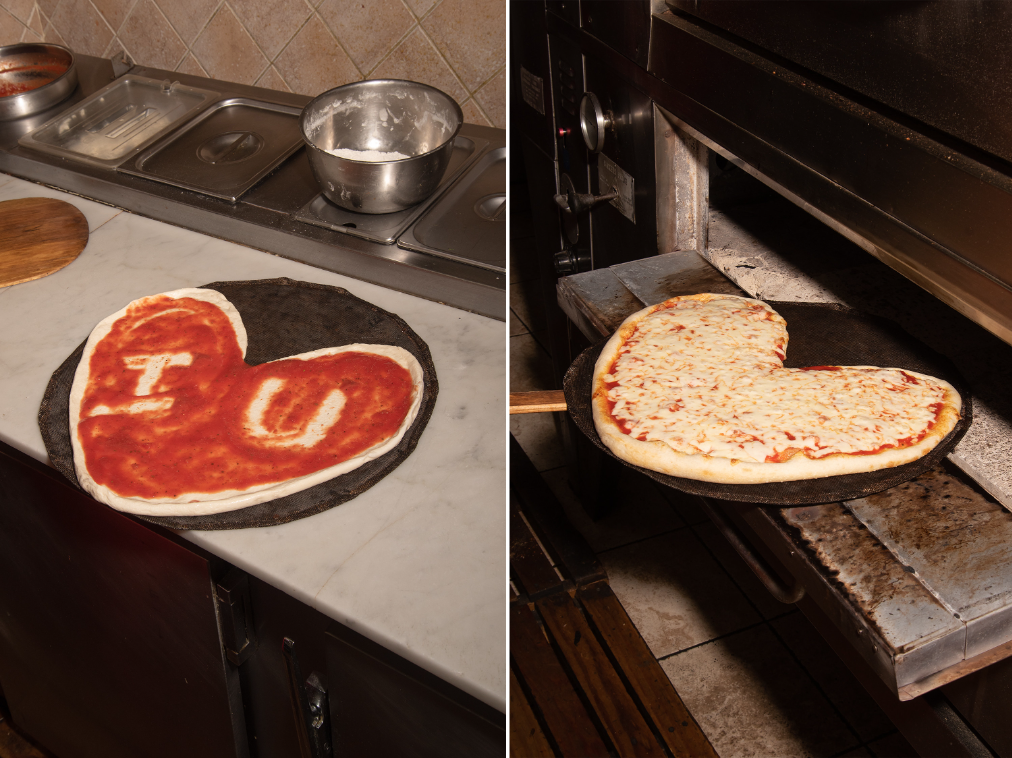 A Florida medical board banned gender-affirming care for trans youth. This activist's form of protest was testosterone injection.
Last Friday, Florida's Board of Osteopathic Medicine voted to ban transgender youth from receiving hormone therapy and puberty blockers. The rule doesn't apply to those currently being prescribed medication, but it bars gender-affirming care from future clinical trials. A spokesperson with the Florida Department of Health told the Tampa Bay Times that there is no start date for the rules to take effect.
The decision enraged the crowd of 200 or so trans families and youth who testified about the need for trans healthcare that day. The group erupted into chants, shouting "Trans Lives Matter" until they were all escorted from the building.
But before being forced out of the building, 25-year-old Lindsey Spero turned heads in the building and online for his stunning testimony: Spero devoted his allotted two and half minutes to injecting his testosterone in front of the board.
"It's crazy how many people have never seen it before," Spero told BuzzFeed News about the process of injecting hormones. Spero hoped that his testimony would not only demystify what gender-affirming care looks like, but force the regulatory body to see him for who he is. Although he's disappointed by the ban, he's determined to continue fighting for gender-affirming care in the state.
"It is a radical act to continue to simply live here and exist here and be ourselves. This is our home too, and we're going to fight tooth and nail for it," Spero said.
IMAGE OF THE DAY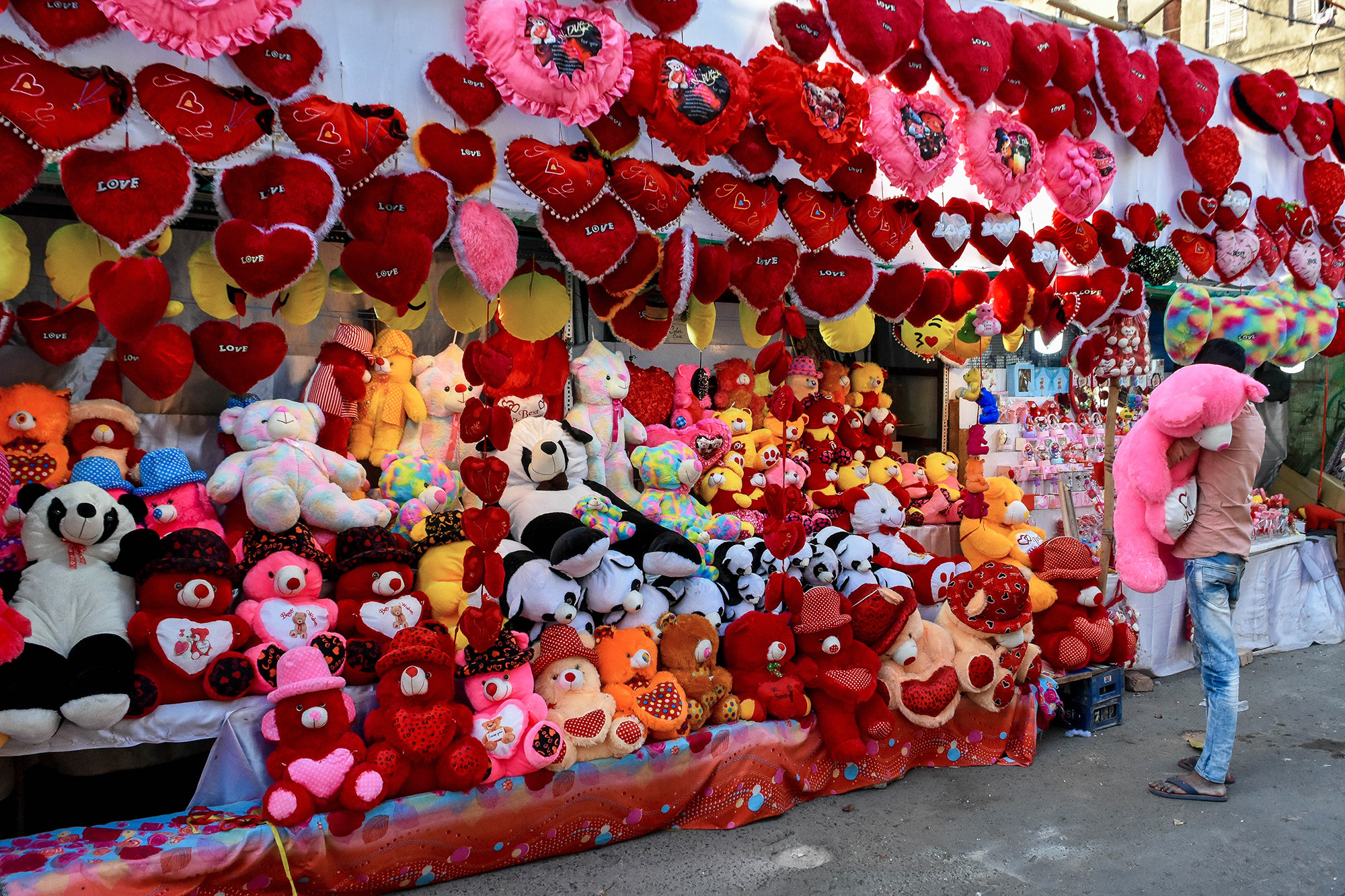 Rihanna's Super Bowl performance proved she's essential to pop history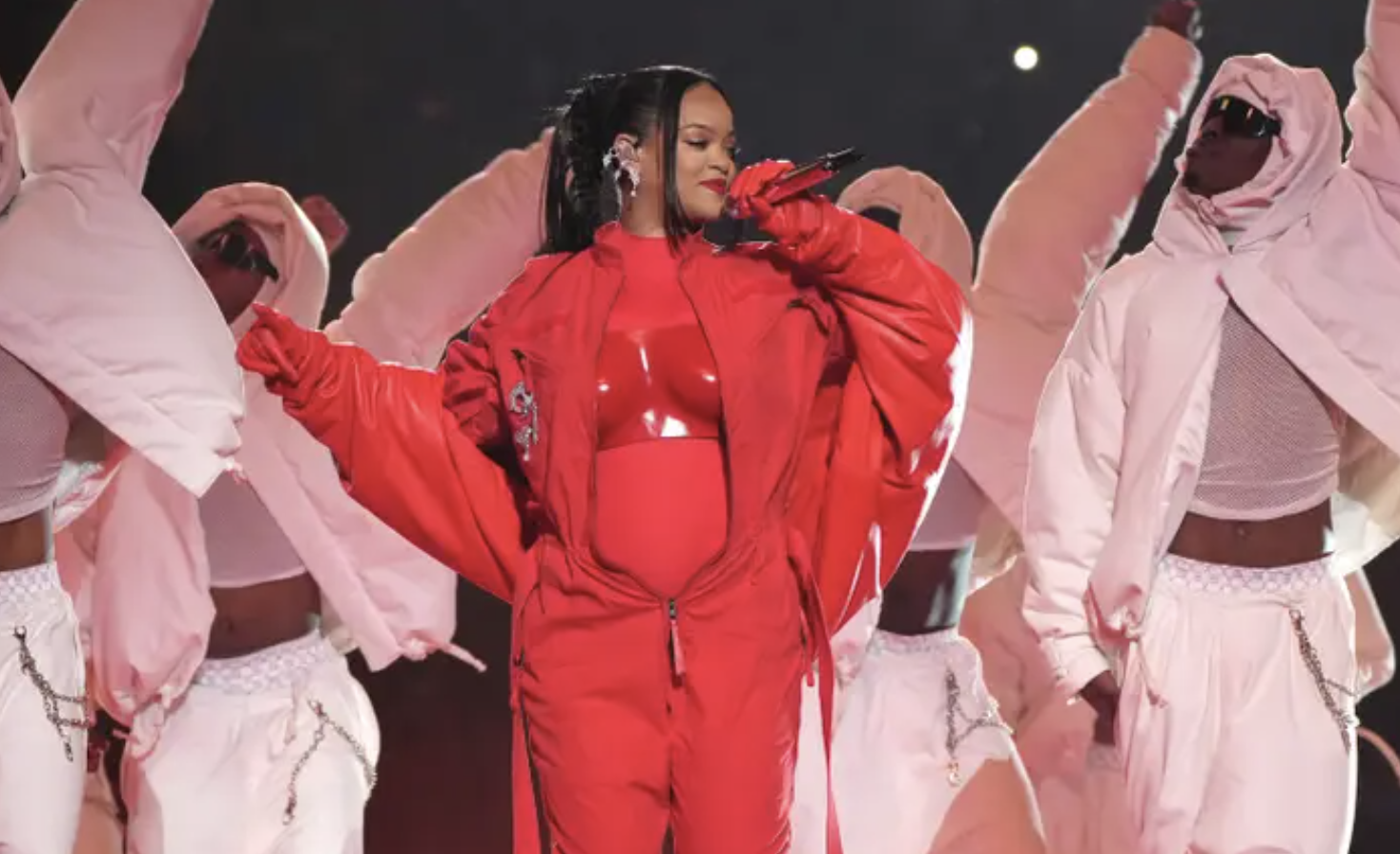 I wasn't expecting much for Rihanna's Super Bowl halftime show, Izzy Ampil writes. I like Rihanna, but I'm a casual fan. Theoretically, I understood how big a deal Rihanna's performance would be, how vast and beloved her discography is. But her level of superstardom can be difficult to compute.
I didn't fully realize how influential she has been on the last two decades of pop music until I was sitting in a bar full of strangers, hearing hit after hit after hit. I didn't realize I was mouthing along to every song until I heard the people next to me belting "We Found Love." Who knew I knew so many Rihanna songs?
How is it possible that her music has formed a steady current underlying my entire life, when — before yesterday — I couldn't remember the last time I listened to it on purpose? How is it possible that we turn ordinary human beings into these towering, culture-powering machines? What does it feel like to know so many millions of eyes and ears are trained on you for decades at a time?
When a musician becomes an institution the way Rihanna has, it can be easy to forget how they came up. Sunday's performance was a startling reminder that Rihanna's not just another pop star. So few people will ever know the life she has lived, estranged as it has been from every ordinary milestone since her early adolescence. But she wears her extraordinary status easily, smirking and swaying, making the astronomical seem possible.
Still reading, eh? Seems like you might want to get this in your inbox. No pressure though. Just some food for thought.