This is an excerpt from Incoming, BuzzFeed News' morning newsletter dedicated to making sense of this chaotic world we live in. Join the club here.
Arizona can enforce a 121-year-old abortion ban, a judge ruled
An Arizona judge ruled on Friday that the state can now enforce a near-total abortion ban that has been blocked since Roe v. Wade was decided in 1973. The law, which dates back to 1901, has no exceptions for rape or incest with the only exception being to save the mother's life. The ban also carries a penalty of two to five years in prison for abortion providers.
The ruling is likely to be appealed. After the news broke, Planned Parenthood Arizona said on Twitter that its "lawyers are evaluating next steps" and "will "update our patients and community as soon as we have more information."
"This is a devastating decision and marks a dark day in Arizona history," the ACLU of Arizona tweeted. "No one should be forced to carry pregnancies to term against their will. By allowing this law to go into effect, Arizona has put the lives of pregnant people and their doctors at risk."

There will be "catastrophic consequences" if Russia uses nuclear weapons, the US says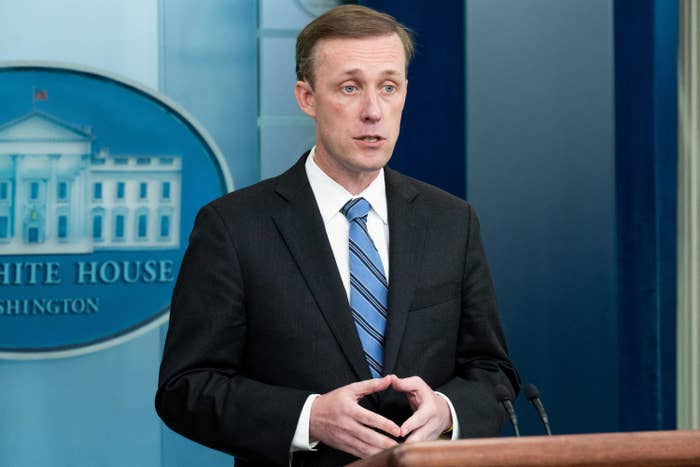 US national security adviser Jake Sullivan vowed there will be "catastrophic consequences" for Russia if Vladimir Putin decides to use nuclear weapons in Ukraine, the Associated Press reported. US and Ukraine officials are concerned that following the sham elections in Russia-occupied parts of Ukraine, violence will escalate.

An overnight drone attack in port city Odesa caused a massive fire. Civilians in the area were evacuated, and no casualties have been reported so far.
SNAPSHOTS
"I wish I had an ounce of their bravery": Iranian women abroad are watching protesters back home with pride and fear. Iranians have come under greater restrictions and policing since President Ebrahim Raisi's election in August 2021. In the past week, the anger over 22-year-old Mahsa Amini's death has transformed into wider outrage at the regime.
The Palace is stalling for time before making a decision about Archie and Lilibet's royal titles. Will Prince Harry's children become a prince and a princess? A royal spokesperson literally said "the future is an amazing thing" when asked about the Sussex children's titles.
Rihanna will headline the 2023 Super Bowl Halftime Show — her first major performance since 2018. Is her first album since 2016's Anti on its way?

Elijah McClain died of complications from being sedated while forcibly restrained, a new autopsy finds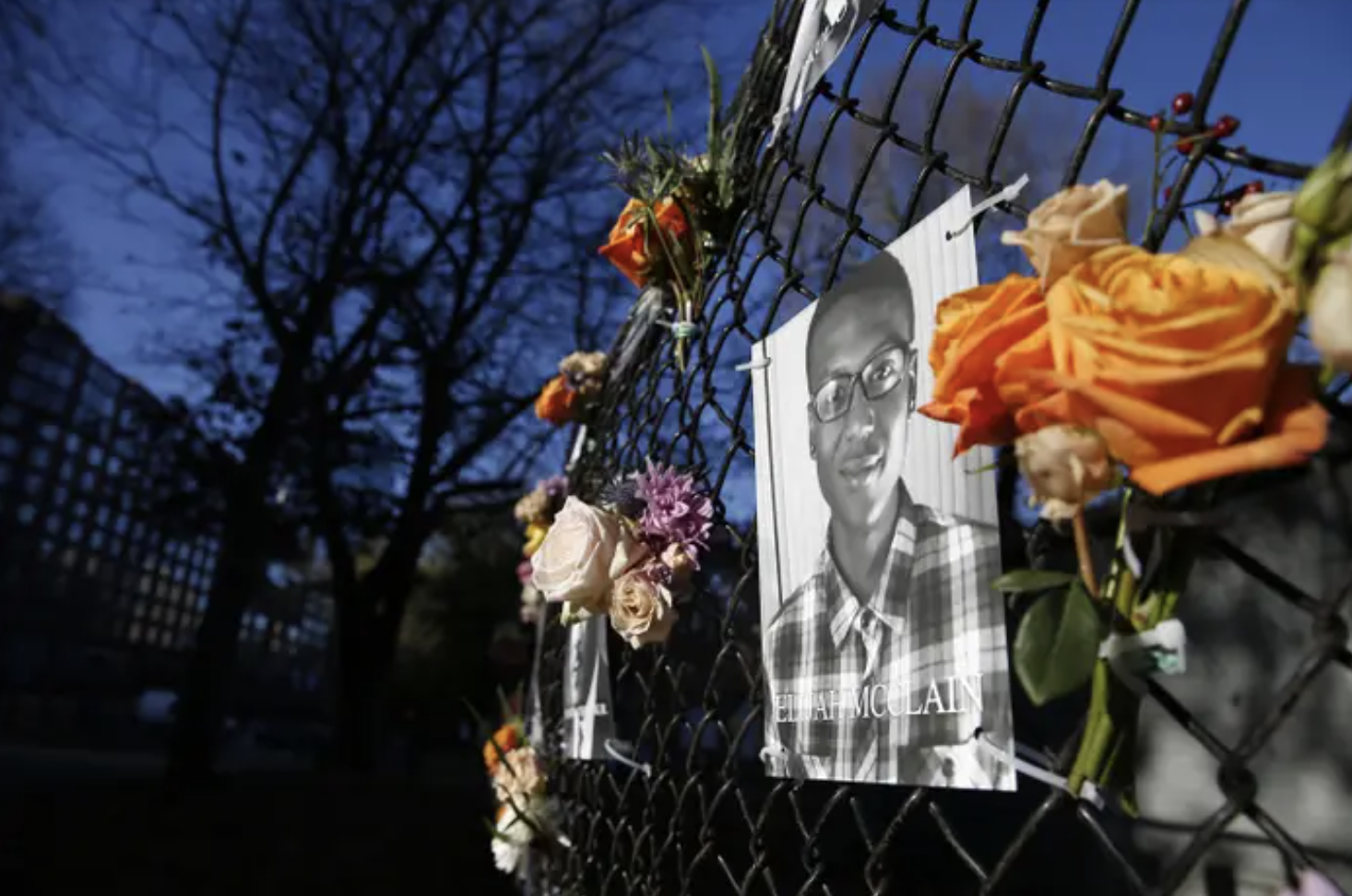 This story contains graphic descriptions of police violence.
Elijah McClain, a 23-year-old Black man whose deadly encounter with police in Colorado became a rallying cry for the Black Lives Matter movement, died from being administered the powerful sedative ketamine after being placed in a chokehold by officers, an amended autopsy report states.
The updated autopsy report was released because of a court order filed by Colorado Public Radio and other media organizations asking that the coroner release the new findings. The original autopsy report released in 2019 did not come to a conclusion about how McClain died, citing "undetermined causes." And in the latest update released on Friday, the manner of death is still classified as undetermined.
"Simply put, this dosage of ketamine was too much for this individual, and it resulted in an overdose," forensic pathology consultant Stephen Cina wrote in the report. "I believe that Mr. McClain would most likely be alive but for the administration of ketamine."
Last year, a state grand jury indicted three police officers — Randy Roedema, Nathan Woodyard, and Jason Rosenblatt — and two paramedics, Jeremy Cooper and Peter Cichuniec, involved in McClain's death. The five face 32 charges, including manslaughter and criminally negligent homicide, and their arraignment is set for November.

Don't Worry Darling is an entertaining thriller replete with well-built tension, mostly elegant acting performances (except for Harry Styles's), and a richly designed world, writes Elamin Abdelmahmoud. Narratively, the film is trying too many ideas at once (or, as one critic put it, there were "there were one too many Wikipedia tabs open when the script was written") and some of them are outright silly. But Pugh is constitutionally incapable of turning in a bad performance, and a movie that relies heavily on her versatility succeeds because she succeeds.
Almost none of this matters though, because on day 1,340 of this press cycle, any accomplishment made by the film — and any attempt to judge the film on its merits — has long been outpaced by the release circus. It's a shame, really; Olivia Wilde's second directorial effort is solidly made and doesn't deserve to be overshadowed by the infamy of its rollout.

Still reading, eh? Seems like you might want to get this in your inbox. No pressure though. Just some food for thought.