This is an excerpt from Incoming, BuzzFeed News' morning newsletter dedicated to making sense of this chaotic world we live in. Join the club.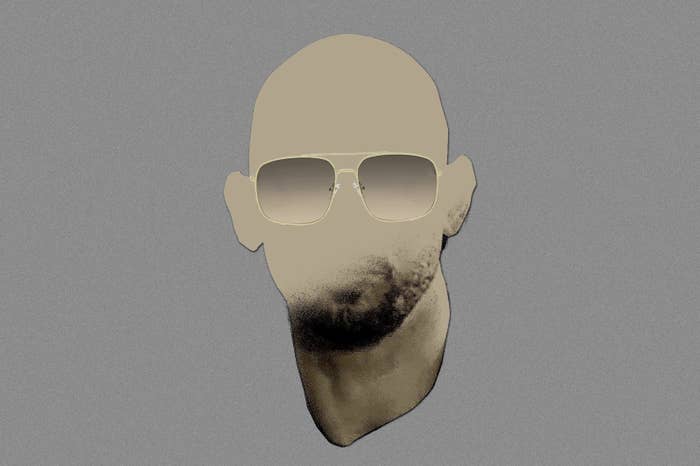 Before Andrew Tate became a kickboxer turned influencer who boasted that he was "absolutely a misogynist," before he infamously opined that rape victims must "bear responsibility" for their assaults, before he gained millions of followers and became one of the most popular online figures among teenage boys, and before he and his brother, Tristan, were arrested in December for allegedly running a trafficking ring that forced women to create online pornographic content — no one suspected he would become one of the most notorious figures in the internet manosphere.
Dan Shenk, who knew the Tate family when Andrew and Tristan were children growing up in Goshen, Indiana, said "people like me, and many others in Goshen, remember [Andrew's parents] Emory and Eileen and the kids very fondly," he said.
"I've had quite a few people say, 'Oh, you knew Emory and Andrew. What happened to Andrew?' It just doesn't compute, because there were such positive feelings that people had about the Tate family."
Andrew, who has maintained his innocence and stands in pretrial detention, comes from a family of high achievers, particularly the women. The brothers' paternal grandmother, Emma Cox Tate, was an entrepreneur who set up a trucking company in the 1970s, attaining success in a male-dominated industry. Andrew and Tristan's aunts include lawyers, an Ivy League academic, and a business owner who operates a successful McDonald's franchise.
But it is the history of violent, competitive men in the Tate family that explains the development of Andrew and Tristan. Andrew's father, Emory Tate Jr., wrote in a 2011 Facebook post that "the times I struck a woman (in passion) I never left a mark. No trace. Hyper control.... super-control of the human animal. They love me still." Their grandfather, who enlisted in the military to escape his childhood of poverty and sharecropping, allegedly beat his children with a belt.
Through it all, Andrew and Tristan's aunt Elizabeth continues to support her nephews. "We love them. And we are not agreeing with everything they say politically, but we know their hearts," she said. Now an attorney based in Arizona, Elizabeth told BuzzFeed News that while she believes her nephews will be exonerated, she hopes the experience changes them. "They weren't perfect. There's a lot of arrogance," she said. "But this is humbling. And we pray that they will come back and they will put their lives back together."
Trump could be the first former US president to be indicted
Manhattan district attorneys may soon charge Donald Trump for paying hush money to porn star Stormy Daniels in 2016, the New York Times reported. Trump has been the subject of numerous criminal investigations, but has never been charged with a crime.
SNAPSHOTS
A drug used to treat asthma attacks is in short supply and the shortage is likely to get worse. The nation's main manufacturer of liquid albuterol officially shut down last month after a long battle with bankruptcy.
A man accused of spray-painting "groomer" on libraries has now been charged with possessing child sex abuse materials. In recent years, far-right activists have targeted libraries for including books about the LGBTQ community and hosting drag storytimes. Libraries have faced violent threats, and teachers, librarians, or others who speak about LGBTQ issues have been accused of attempting to "groom" children for sexual abuse.
The family of 16-year-old Susana Morales, who was found dead last month, said police ignored their fears when she first went missing and wrote her off as a runaway. The family has also questioned how the man suspected of killing her could have worked for a local police department after he reportedly stalked another young woman.
How an 18-year-old college journalist could bring down Stanford University's president. Theo Baker spearheaded a series looking into allegations that scientific papers coauthored by Stanford President Marc Tessier-Lavigne, a noted neuroscientist, contained manipulated imagery.
The Republican lieutenant governor of Tennessee has been commenting fire emojis on one young man's thirst traps for months. "Super look," the politician commented on a shirtless photo of the man.
IMAGE OF THE DAY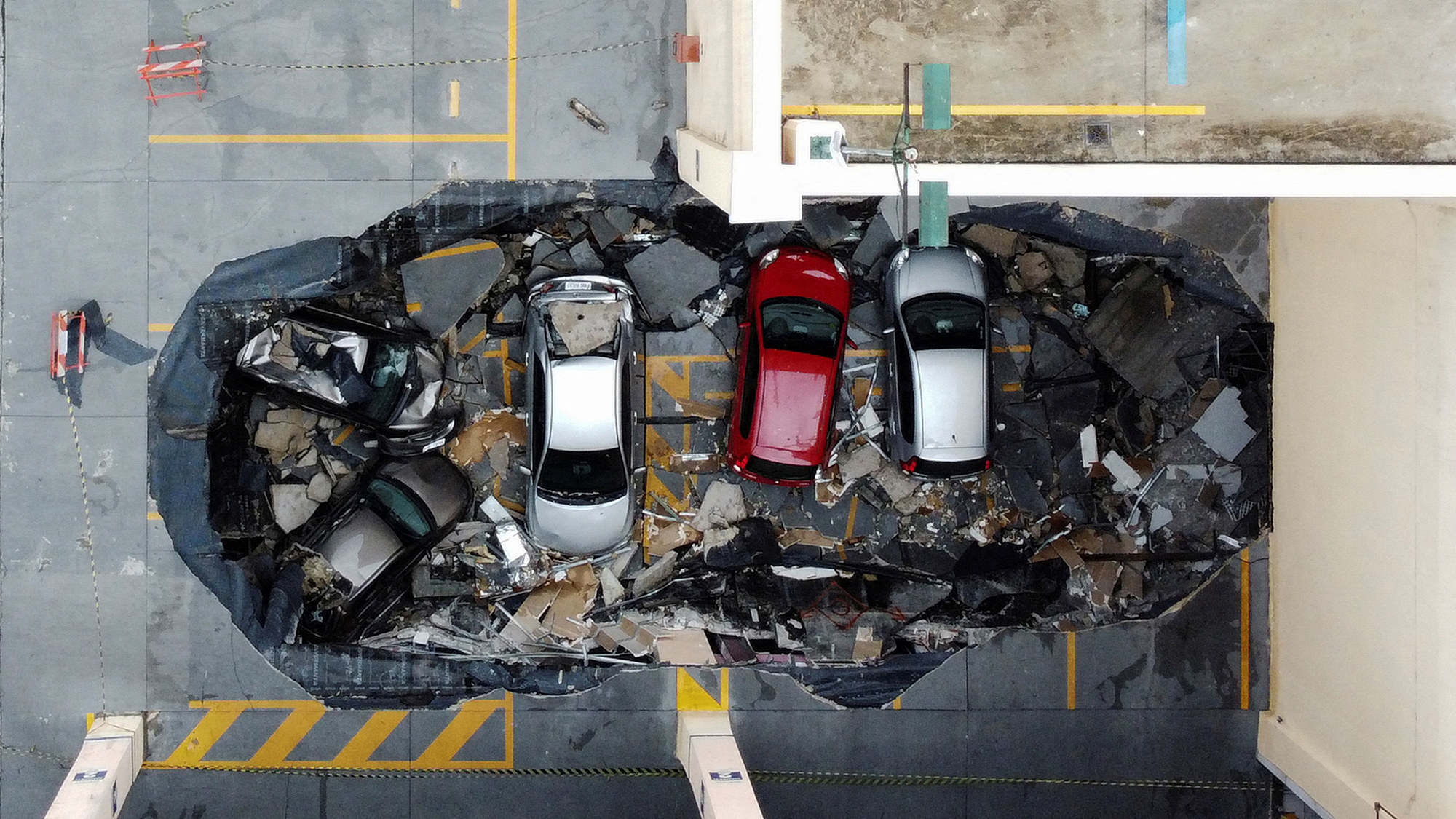 The rise, fall, and reinvention of Jennifer Lawrence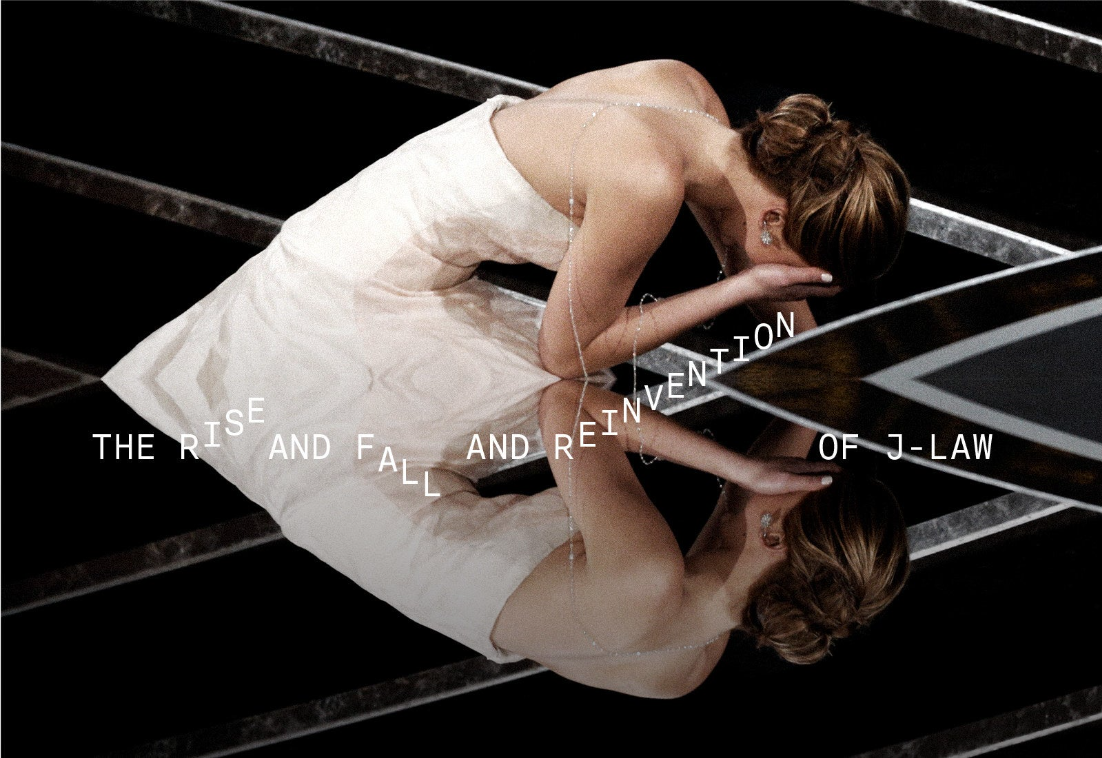 Whether consciously or not, Jennifer Lawrence was the ultimate Cool Girl of the early 2010s, Ellen Durney writes. She showed up to awards shows and chugged champagne straight from the bottle. She told stories about buttplugs, fangirled over other celebrities, and flipped the finger at photographers. This lack of restraint, quirkiness, and relatability became her brand. Everyone adored her. Jennifer Lawrence could do no wrong — until she did.
Sometime around 2014, articles began circulating about how Jennifer had "pushed her luck" and become "too much." Thinkpieces described her as the "lamest actress ever" and posited that she'd become as "unlikable" as Anne Hathaway — another celebrity who's been accused of trying too hard. It's no surprise that in that same time frame, the concept of the Cool Girl has evolved into the Pick Me Girl — and the moniker is not a compliment.
The intense backlash caused Jennifer to take a conscious step back from the public eye. She released just three movies between 2017 and 2019, before quietly marrying New York art gallery director Cooke Maroney. And, then, for the next two years, Jennifer Lawrence went dark.
When she reappeared for an interview with Vanity Fair in November 2021, it was clear that Jennifer had spent her time away grappling with her identity. In recent interviews, she seems wary of overexposure. Her answers feel more restrained, as though she's aware that one wrong move, one anecdote too far, and she'll be cast out once more. In just the same way as she probably played up parts of her personality for continued attention in 2013, she's arguably tempering herself now for the sake of palatability.
Still reading, eh? Seems like you might want to get this in your inbox. No pressure though. Just some food for thought.