This is an excerpt from Incoming, BuzzFeed News' morning newsletter dedicated to making sense of this chaotic world we live in. Join the club here.
Illinois just became the ninth state to ban assault weapons
Illinois joined eight other US states — California, Connecticut, New York, New Jersey, Maryland, Hawaii, Delaware, and Massachusetts, plus the District of Columbia — in banning the sale, manufacture, and transfer of assault weapons.
The Protect Illinois Communities Act, signed into law by Gov. J.B. Pritzker Tuesday night, outlaws the sale, delivery, manufacture, and purchase of assault weapons and high-capacity magazines in the state. The ban also aims to expedite the start of universal background checks and broadens the state's "red flag" law. The law in Illinois had previously allowed a court to take weapons away from someone deemed a danger to others or themselves for six months, but the new law changes that to one year.
Gun control advocates have turned out to support the law, as have dozens of doctors. However, some advocates have criticized the law's heavy criminal penalties, which they say will disproportionately impact urban areas and Black and brown people.
Illinois' ban comes six months after a 21-year-old man opened fire on a crowd during a 4th of July parade in the Chicago suburb of Highland Park, killing seven people and injuring more than 40 others. Across the US, roughly 44,000 people were killed by gun violence in 2022, according to data from the Gun Violence Archive.

Soledar and Oklahoma
A Russian mercenary group claimed to have captured the strategically critical city Soledar in eastern Ukraine. Ukrainian troops dispute this, and say the battle continues. Soledar "would have symbolic, military and commercial value for Russia," the Guardian's Peter Beaumont reports, especially after months of Ukrainian military victories.

Ukrainian soldiers will train for months in Oklahoma to operate the Patriot missile system, BBC reports. Built by Raytheon and considered the most advanced missile defense system in the world, the Patriot blasts incoming missiles and has a radar of over 90 miles, according to Reuters.
SNAPSHOTS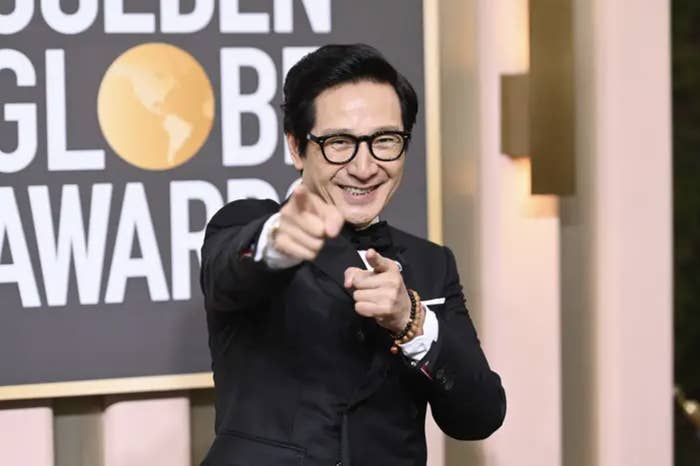 The winners of the 2023 Golden Globes. NBC refused to air the awards in 2022 after the organization that runs them was accused of racism, sexism, and corruption — but the show is back baby!
Capitol rioter and far-right internet troll "Baked Alaska" has been sentenced to 60 days in prison. Tim Gionet stormed the US Capitol on Jan. 6, 2021 and livestreamed inside the building.
The Fisher Price Rock 'N Play Sleeper has been recalled again. About 100 infants have died while using it, eight of whom were killed after the initial 2019 recall.

Andrew Tate and Tristan Tate lost their appeal against detention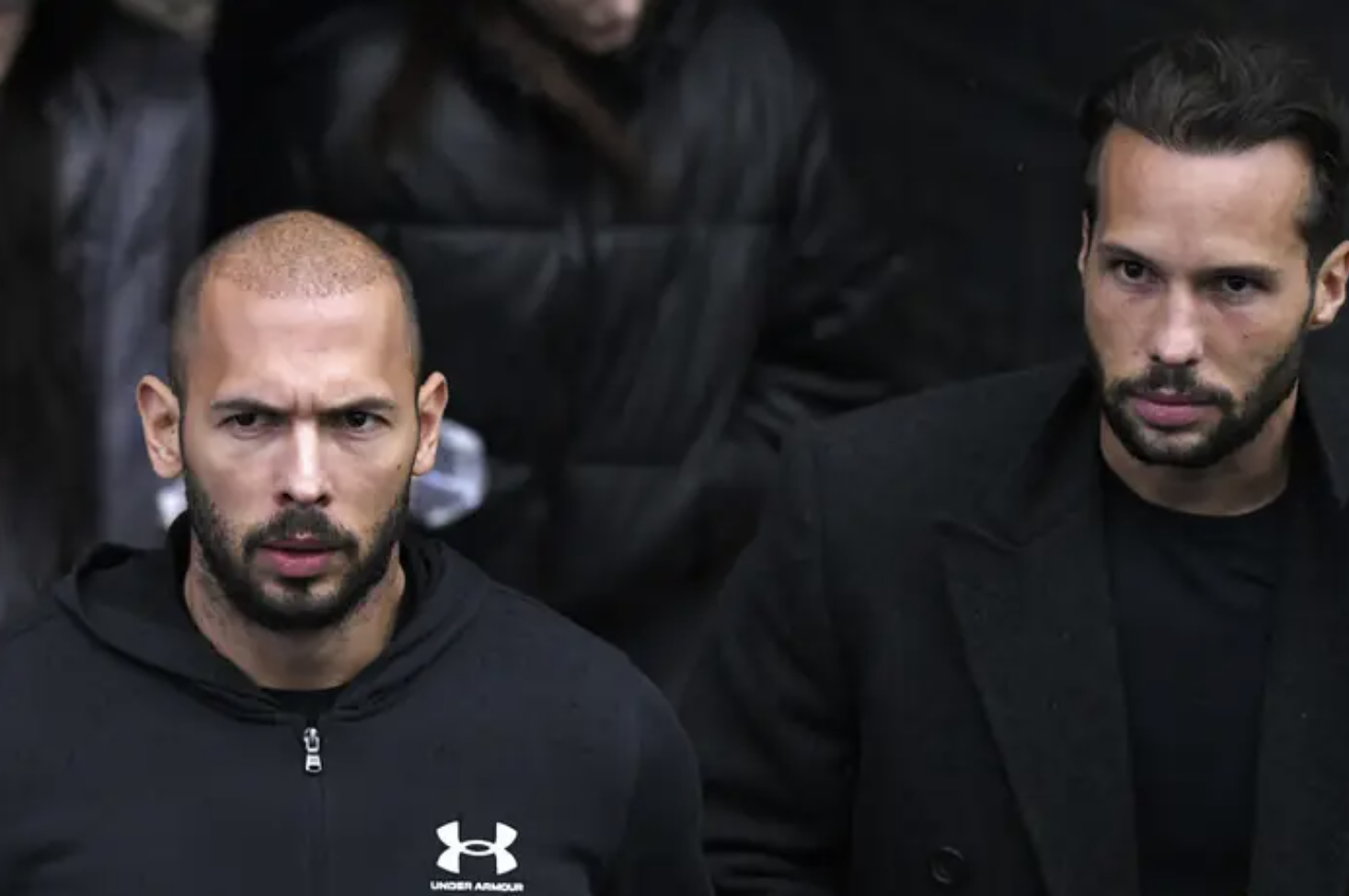 A judge in Romania has upheld the 30-day detention of misogynist influencer Andrew Tate and his brother Tristan Tate, who are being investigated for human trafficking, rape, and organized crime. According to the Associated Press, the judge stated that the brothers are at risk of evading investigations and that they could "leave Romania and settle in countries that do not allow extradition.
The Tate brothers and two women were arrested on Dec. 29 and have been in pretrial detention for the last 12 days. On Tuesday, the brothers appeared in court in Bucharest to appeal against their pretrial detention. The pair arrived handcuffed to each other, and Andrew, 36, was carrying the Qur'an in his right hand — a move that provoked both praise and skepticism online.

IMAGE OF THE DAY
Prince Harry is becoming harder to root for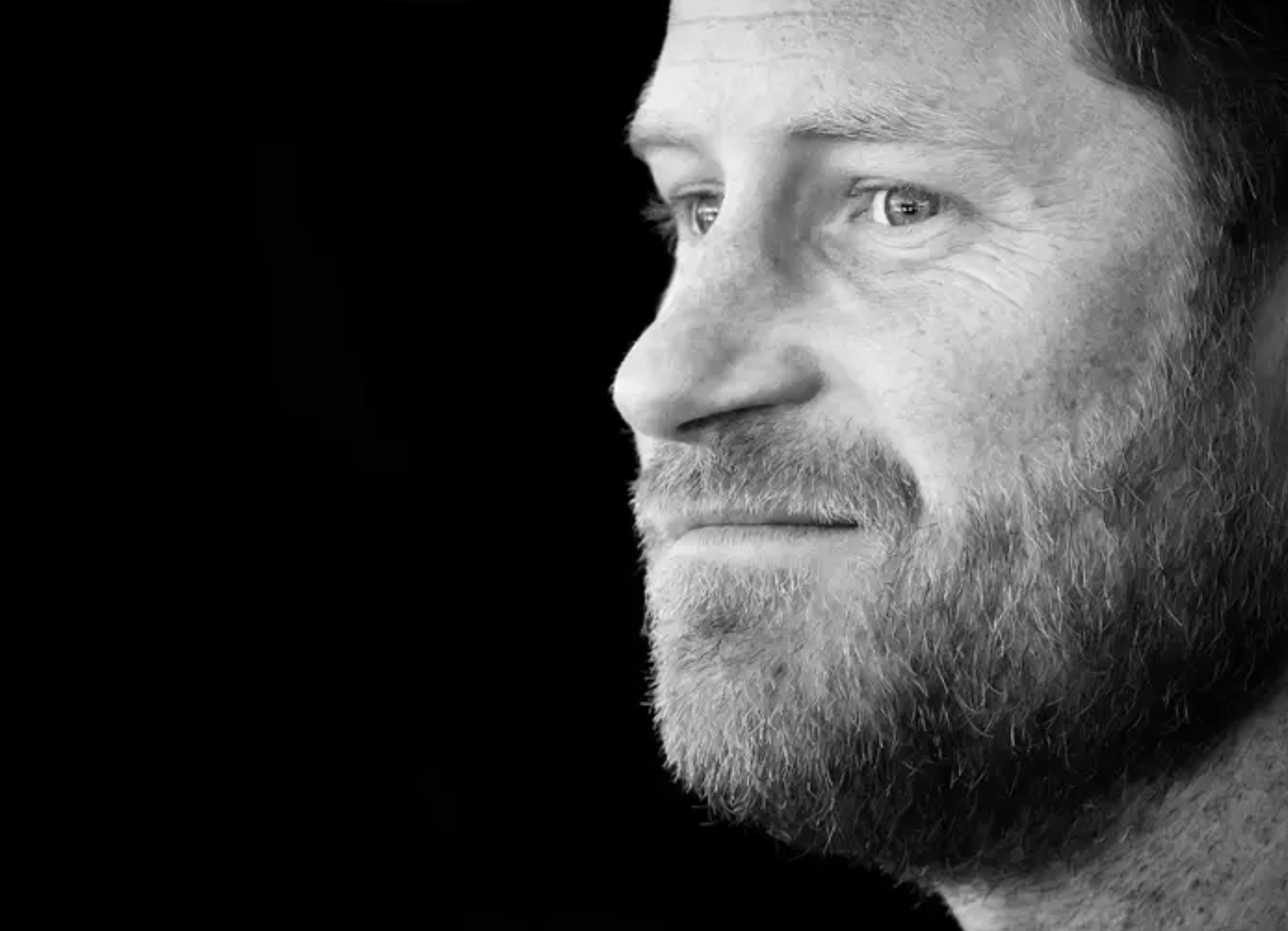 What's clearer than ever according to Prince Harry's interviews and his new memoir, Spare, is that he holds much more contempt and blame for the press's part in his family dissolution than he does his family members themselves, Shannon Keating writes.
In an ITV interview that aired Sunday, Harry suggests he doesn't actually think his family is racist at all, instead chalking up their anti-Blackness to "unconscious bias." He explicitly notes in his memoir that his "problem has never been with the concept of monarchy." Even those who have been rooting for the prince's escape from his gilded cage — this was a boy who grew up knowing that he existed in large part as a potential organ donor for his more important brother — are starting to wonder where he's really going with all this.
What we're left with is not a heroic freedom fighter against institutional racism and oppression, but a traumatized young man of enormous privilege who wishes his family wasn't quite so fucked up and would generally do a little less racism — and not because racism is bad, necessarily, but because it's hurting him personally.

Still reading, eh? Seems like you might want to get this in your inbox. No pressure though. Just some food for thought.