This is an excerpt from Incoming, BuzzFeed News' morning newsletter dedicated to making sense of this chaotic world we live in. Join the club.
Why Andrew Tate may have chosen to live in Romania, where sex trafficking has "become a national sport"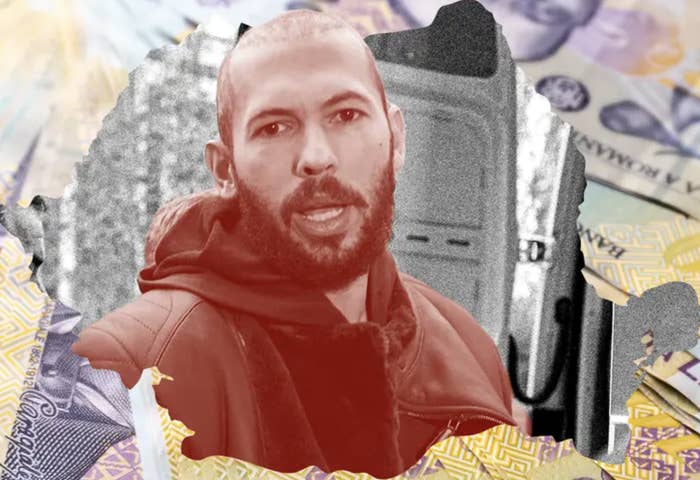 After he and his brother were arrested over human trafficking and rape allegations last December, there has been widespread speculation that British-American Andrew Tate chose Romania as his base of operations because of lax law enforcement and state corruption.
The high-profile arrests have brought increased scrutiny to Romania, a country rife with human-trafficking gangs. The nation, population 19 million, has been a global hot spot of human trafficking for years, and remains Europe's top source country in terms of victims. Roughly two-thirds of the victims are women and girls, according to various police forces and Eurostat, the EU's statistics office.
Appearing on the podcast The Fellas last year, Tate explained his attraction to the region: "I like Eastern Europe as a whole because corruption is far more accessible," he said. (In an apparent attempt to show that Tate is prone to hyperbole, his spokesperson Mateea Petrescu told BuzzFeed News, "He said he has laser vision, that he doesn't sleep, that tigers don't attack him because they have an agreement.")
The Tates will remain in detention until at least the end of March. On Tuesday, the alleged accomplices were ordered released from custody; they were to be placed under house arrest. Tate has proclaimed his innocence and regularly gets his messages out via social media accounts he controls. Despite not having access to the internet in detention, Tate is thought to relay messages to his team via handwritten notes and jailhouse phone conversations.
Putin suspends the last nuclear weapons agreement between the US and Russia
Russian President Vladimir Putin announced he is suspending the nuclear arms treaty between Russia and the US. This means that Russia will not allow for arms inspections by the US, or comply with the previously agreed upon limit for nuclear weapons, the Washington Post reports.
SNAPSHOTS
Ahead of the winter storm, parts of the northern US are shutting down. Many schools and offices in the Dakotas, Minnesota, and Wisconsin were called off for Wednesday. The potentially historic snowstorm is expected to make its way to the East Coast later this week.
The US is becoming more multiracial. Here's what that means for our language. Why is it, for example, that calling someone "mixed" conjures up images of beautiful people with beige skin, wavy brown hair, and hazel eyes for some people?
These are the procedures plastic surgeons say they would never get. Most types of cosmetic surgeries or treatments are safe, but here are a few that plastic surgeons say they could never get themselves — or that they are careful to use only for specific patients.
Buster Murdaugh revealed what he knew about his dad Alex's drug use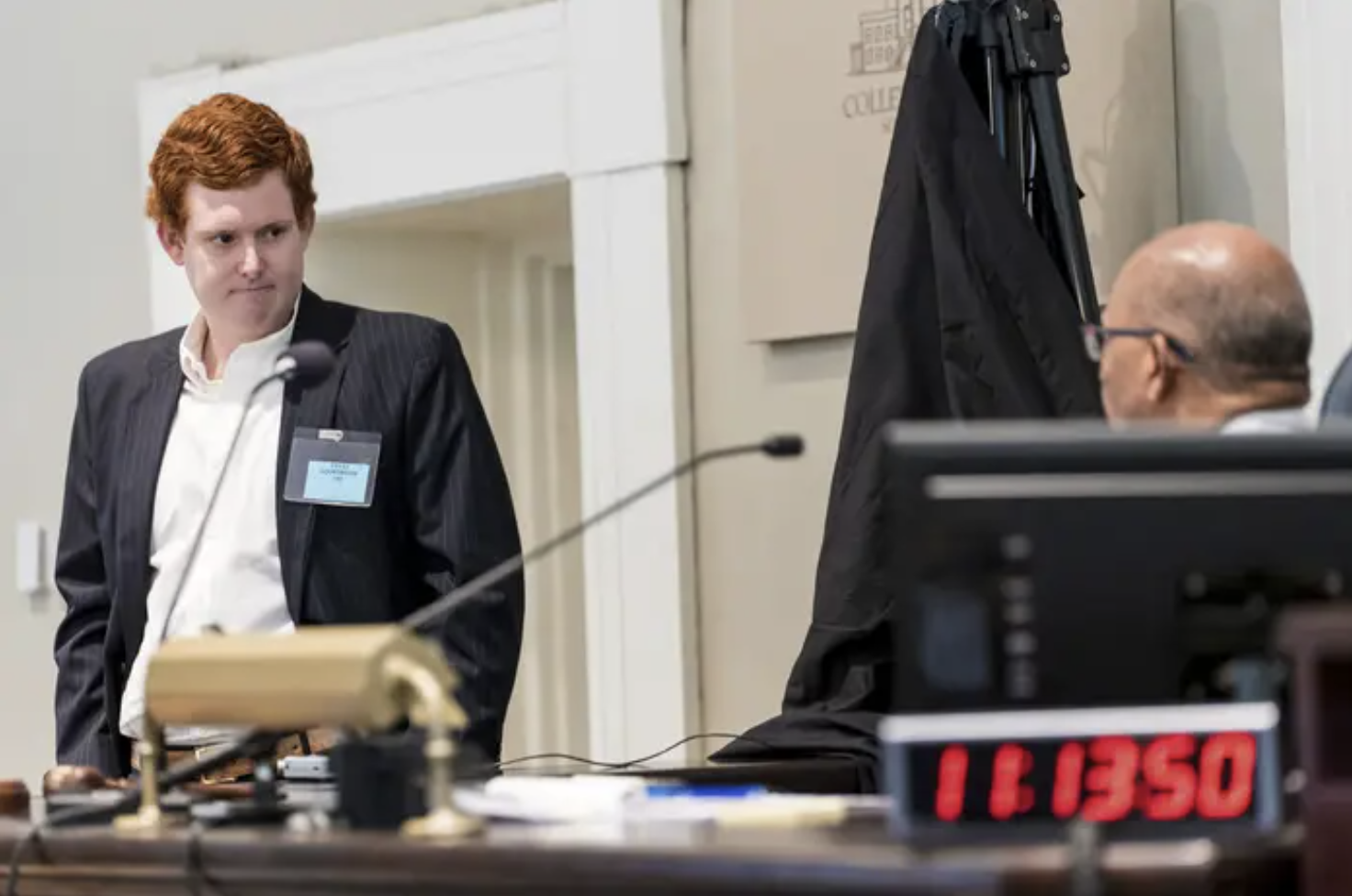 Buster Murdaugh and some of Alex's siblings have sat behind the defendant Alex Murdaugh on each day of the weeks-long murder trial to show their support. But now Alex, who has pleaded not guilty to murdering his wife and son, is now able to call his own witnesses after prosecutors rested their case against him last week.
This was the first time Buster has spoken publicly since the killings — and the subsequent uncovering of extensive alleged financial crimes by Alex. In his testimony, Buster described his father in loving terms, recalling how he'd coached him during Little League sports and almost never missed one of the boys' sporting events. The family settled disputes civilly and without violence, Buster said. However, Buster said he became aware in recent years that his father had been misusing prescription painkillers.
Prosecutors have said that Alex killed his wife and son in a panicked attempt to distract others and engender sympathy for himself amid a swirling sea of investigations and lawsuits against him that were poised to expose his financial wrongdoings and drug misuse. But defense attorneys have mocked the state's case as one based entirely on theory, not fact.
IMAGE OF THE DAY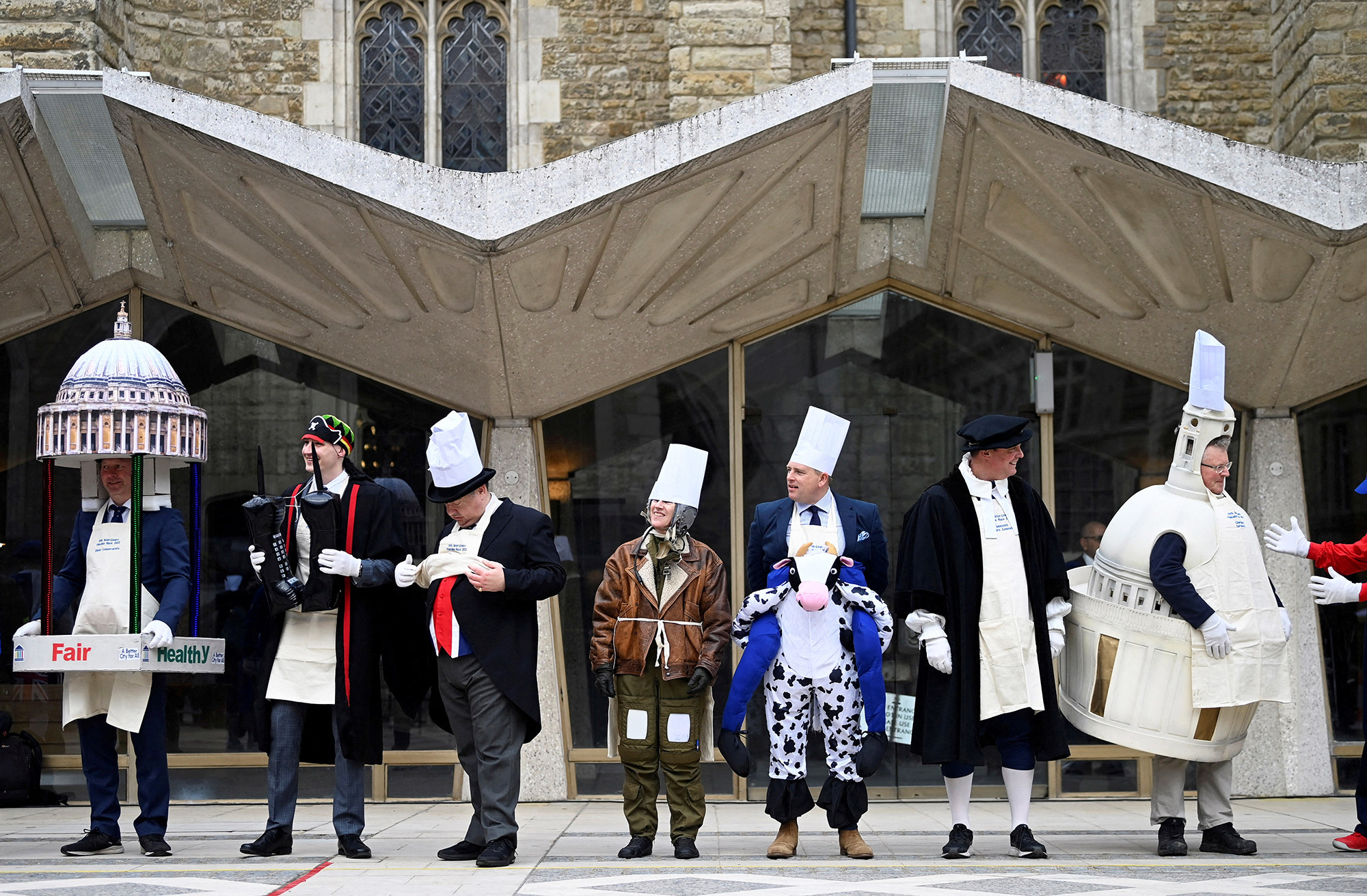 All that glitters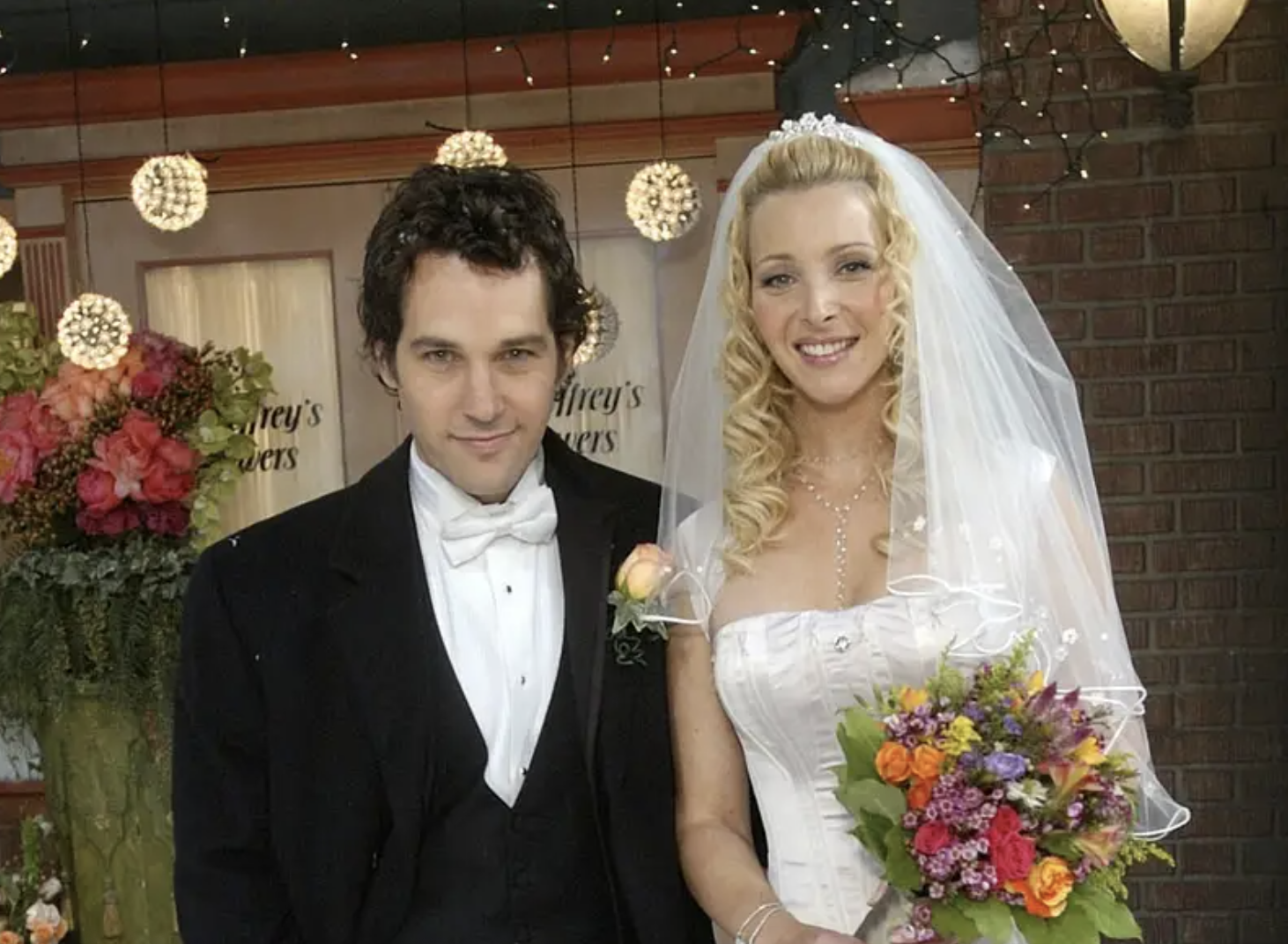 Paul Rudd reflected on his "strange" experience shooting the Friends finale. "They were all crying, it was all emotional. And I just was like... 'I just want to sit back here and not get in the way.'"
Will Smith posted a TikTok reminding the world that he won an Oscar moments after slapping Chris Rock. I can't believe I'm writing this, but it will soon have been an entire year since "The Slap."
People cannot get over this resurfaced clip of Lea Michele "fake crying" over Chris Colfer's Golden Globes win. Many believe Michele was faking her response for the benefit of the cameras.
Still reading, eh? Seems like you might want to get this in your inbox. No pressure though. Just some food for thought.