You're reading a reSEARCH excerpt from Incoming, BuzzFeed News' morning newsletter written by yours truly. If you're interested in reading Incoming in full, sign up here.
As I write this, the first sunny day of 2023 (in my area at least) is finally here. And like a greedy little shrub tilting toward the light in the name of photosynthesis, I too am staring at the sky, awestruck that I've been given this reprieve from biting cold and seasonal anguish.
I knew, conceptually, that winter tends to bring my mood down. But it wasn't until today's temperate weather that I realized, Wow, I had forgotten how hopeful I'm capable of being when it's nice out. Sometimes we need the good thing right in front of us to remember that enjoying stuff isn't all that complicated. You just have to let yourself enjoy it.
These are the things Incoming readers and I have been indulging in this week. Hope you enjoy it.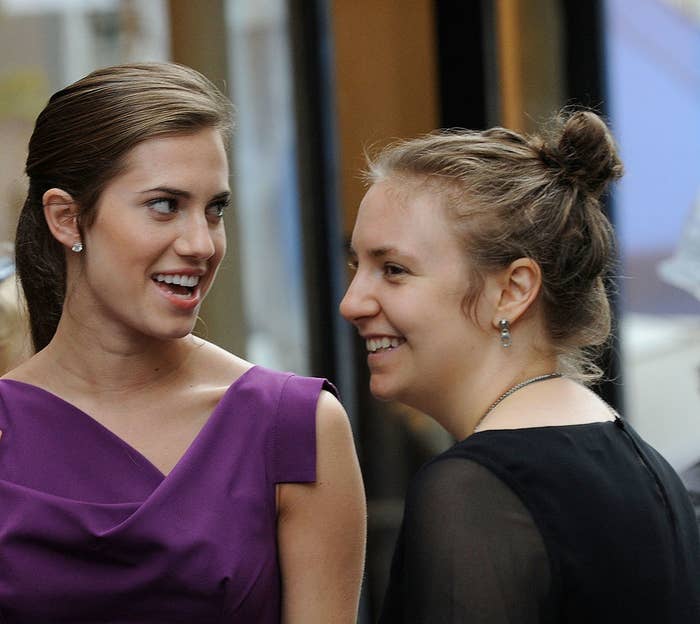 Revisiting
Allison Williams's "Stronger" cover on Girls. Before there was M3GAN, there was "white Kate Moss." Despite never having watched Girls, I return time and time again to this clip when I need an instant burst of laughter. Every comedic beat of this scene is perfect, from the phrase "premature success" to Williams closing her eyes as she sings, "harder, better, faster, stronger." It's a misread of a social situation so dizzying that it almost scans as courage. To me, it's a gift that keeps on giving.
Obsessing
A clip of these teens listening to music in a car by NFTS. Why am I obsessed with a clip of a group of high school kids vibing to Lyfë by Yeat in a car? It feels strange at first, but after looking at the number of likes on the tweet, it's clear I am not alone.
I pick at each element of the clip trying to dissect my obsession. Maybe I'm feeling nostalgic about my youth and just hanging with the guys. Maybe I miss long drives in my car, evaluating new music by giving every track on the album its proverbial "whip test." Maybe I could write an incisive essay about what the meteoric rise of Yeat can say about modern life and the aggression inside us.
But then I just look at the goofy smiles on their faces, and I understand why I'm obsessed. It's just a reminder that joy doesn't have to be that deep. —Michael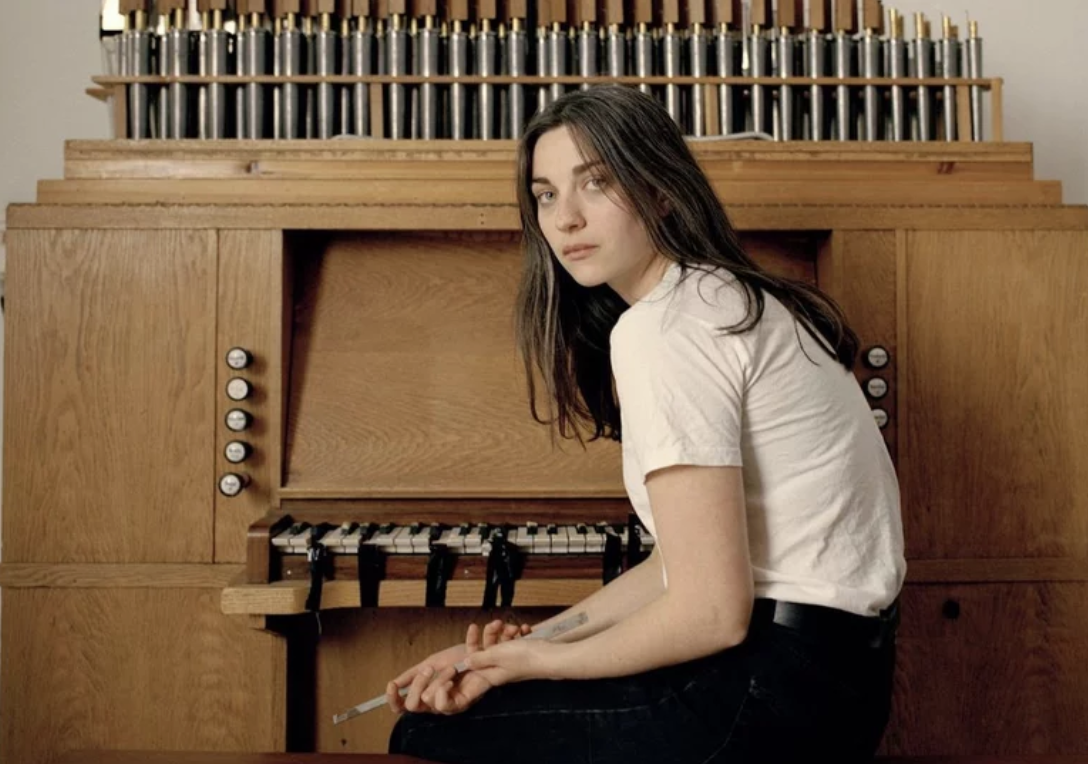 Streaming
Living Torch by Kali Malone. Here is a two-track, 33-minute ambient album by composer Kali Malone. I couldn't confidently tell you what instruments are being played here, but there is evidently a trombone, a bass clarinet, and a modular synth assembled in "glowing, hissing, and crackling electronics and stunted brass fanfares," Pitchfork writes. Not saying this is for everyone, but as someone who is always looking for unobtrusive, interesting music to listen to while I read and work, this makes for a nice, immersive, mysterious atmosphere. Makes me feel like a mariner on a boat in the middle of a foggy night. —Emerson
Wow, you read the whole thing! Thanks for that. If you have a favorite corner of the internet that you'd like to share, send it my way at hellomobile@buzzfeed.com with the subject line "reSEARCH." We may feature it in a future newsletter.