This is an excerpt from Incoming, BuzzFeed News' morning newsletter dedicated to making sense of this chaotic world we live in. Join the club.
Alex Murdaugh's murder trial has finally begun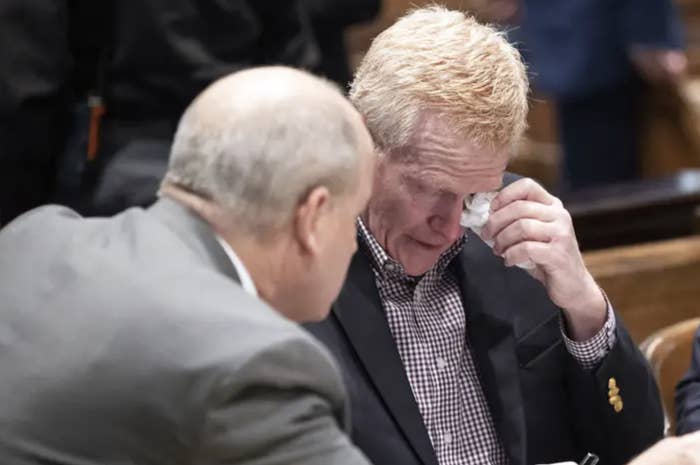 In the opening arguments of Alex Murdaugh's murder trial on Wednesday:
Ballistic evidence showed that Maggie Murdaugh, Alex's wife, was killed using a family weapon, as well as ammunition that was widely available around the hunting lodge where she and their son Paul were fatally shot on June 7, 2021, prosecutors said.
Cellphone and video evidence showed Alex Murdaugh was with his wife and son a few minutes before they were shot dead, despite his later denials.
Neither Maggie nor Paul had any defensive wounds, according to prosecutors, suggesting that they had not perceived any threat prior to being shot dead.
Conversely, Alex Murdaugh's defense attorney described his client as a loving family man unfairly targeted by "theories" and "conjectures" ignoring exculpatory evidence. Alex has pleaded not guilty to two counts of murder and two counts of possession of a weapon during the commission of a violent crime.
The closely watched case has received widespread attention because of the Murdaugh family's longtime power in the region and the investigation's many shocking twists, which include the reopening of two prior deaths linked to the Murdaughs, as well as Alex being charged with dozens of financial crimes and a supposed botched plot to have himself killed so his son Buster could receive an insurance payout. The trial could last months.
Murder charges for the Half Moon Bay mass shooting
The Half Moon Bay shooting victims have been identified. The San Mateo County coroner's office identified the victims as Qizhong Cheng, 66; Yetao Bing, 43; Jingzhi Lu, 64; Marciano Martinez Jimenez, 50; Zhishen Liu, 73; and Aixiang Zhang, 74. The office was withholding the name of the seventh victim pending next of kin notification; however, charging documents identified him as Jose Romero Perez. An eighth person, identified in the court papers as Pedro Romero Perez, was also injured in the shootings.
The shooting suspect has been charged with seven counts of murder and one count of attempted murder, along with several enhancements for discharging a firearm causing death or great bodily injury, causing great bodily injury, and a special circumstance allegation of multiple murder.
SNAPSHOTS
Donald Trump is officially allowed back on Facebook and Instagram. The move comes two years after the social networks banned Trump for praising rioters who stormed the US Capitol on Jan. 6, 2021.
During Ticketmaster's Senate hearing, senators referenced many, many Taylor Swift lyrics. "You can't have too much consolidation — something that unfortunately for this country, as an ode to Taylor Swift, I will say, we know all too well," Minnesota Sen. Amy Klobuchar said.
Why "Thanks Pfizer" memes are going viral. The comedy has sparked a more complicated discussion about COVID vaccine side effects — and how responsible it is to joke about them.
The right way to wipe yourself after using the bathroom. Admit it, this headline's got you worried you're doing it wrong.
School officials were warned three times before a 6-year-old shot his teacher, her lawyer said
At a news conference on the shooting incident at Richneck Elementary School in Virginia — in which a teacher was shot in the chest by a 6-year-old student — lawyers said that school administrators were warned repeatedly that the boy had a gun and was threatening other students.
Abigail Zwerner's lawyer, Diane Toscano, called the tragedy "entirely preventable" and alleged that administrators failed to act when they had knowledge of imminent danger. On Wednesday, the Newport News School Board voted to replace Superintendent George Parker III following criticism from parents and students.
The Newport News police chief announced earlier this month that the gun used to shoot Zwerner legally belonged to his mother. Last week, the 6-year-old's family said that their son has an "acute disability," and was under a care plan that included one of his parents being in class with him every day. "The week of the shooting was the first week when we were not in class with him," the family said. "We will regret our absence on this day for the rest of our lives."
IMAGE OF THE DAY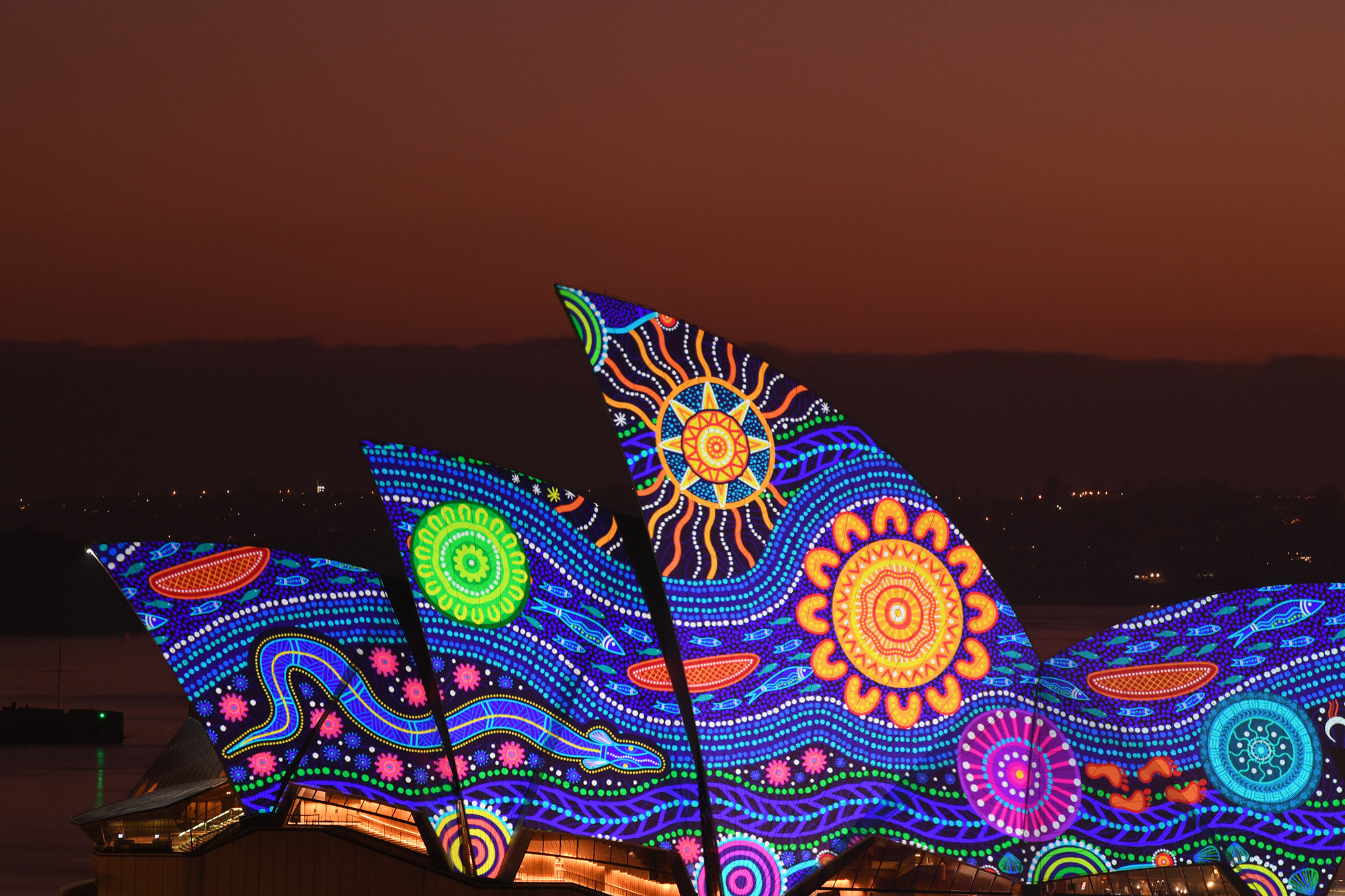 Let's check in on what famous people are up to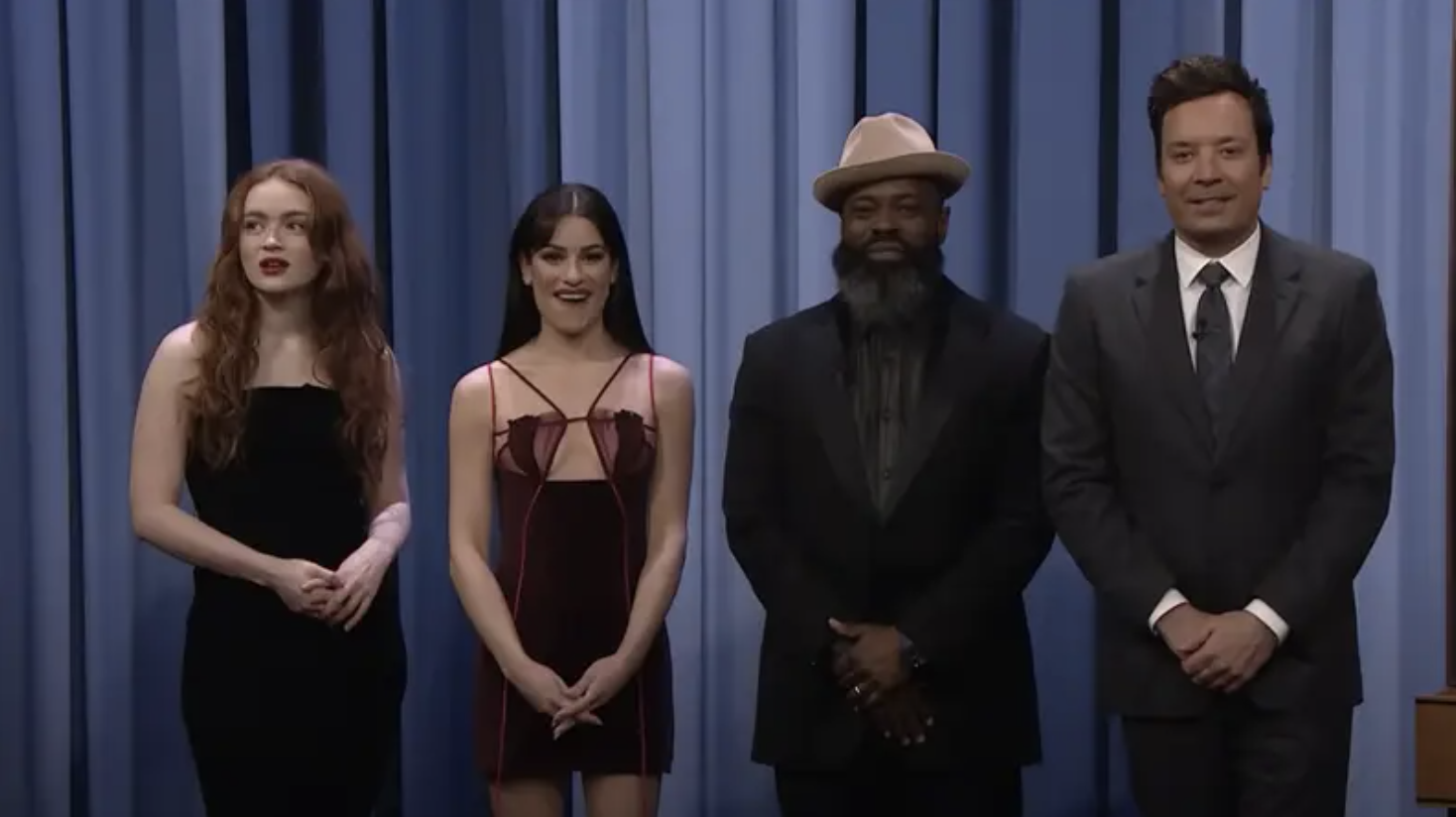 Sadie Sink is being praised for the gracious and "humble" way she reacted to Lea Michele seemingly moving her out of the way to take center stage. During a bit for The Tonight Show, the way that Michele slotted herself into the middle of the group was picked up by viewers at home because of how unnatural it seemed.
Paris Hilton announced the birth of her son after opening up about her "tough" IVF experience. There is no word yet on the baby boy's name; however, Paris has previously expressed an interest in following the tradition of city names.
A recirculating clip of The Simple Life shows Nicole Richie breaking her "air head character" to defend herself and Paris Hilton after a man called them "dumb." "Real Nicole came out so fast."
Still reading, eh? Seems like you might want to get this in your inbox. No pressure though. Just some food for thought.