This is an excerpt from Incoming, BuzzFeed News' morning newsletter dedicated to making sense of this chaotic world we live in. Join the club.
365 days of war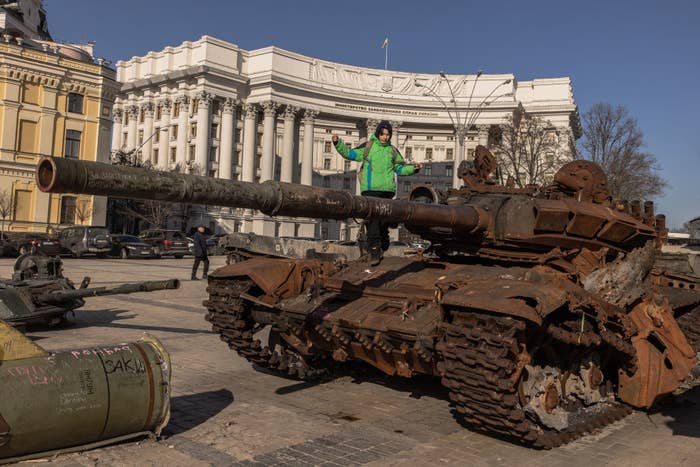 Grief and defiance in Kyiv on the anniversary of war, via the Guardian. "That we will win is certain," one Kyiv resident said. "We know why we are fighting. The Russians soldiers don't even understand where they are."
A timeline of the last year since Russia invaded Ukraine, via AP. "Moscow holds nearly a fifth of Ukrainian territory, including Crimea, a large part of the industrial Donbas region in the east and broad areas in the south, including Europe's largest nuclear power station. But the Russian military has struggled to regroup following a year of heavy casualties and humiliating setbacks," AP reports.

Looking ahead, Russia and Ukraine have acknowledged that a peace settlement seems far off.

What Ukrainians messaged each other in the first hours of war, via the New York Times. "Dad, how are you?" "How will all this end?" "Hold on. I am honored to have such brother as you."
IMAGE OF THE DAY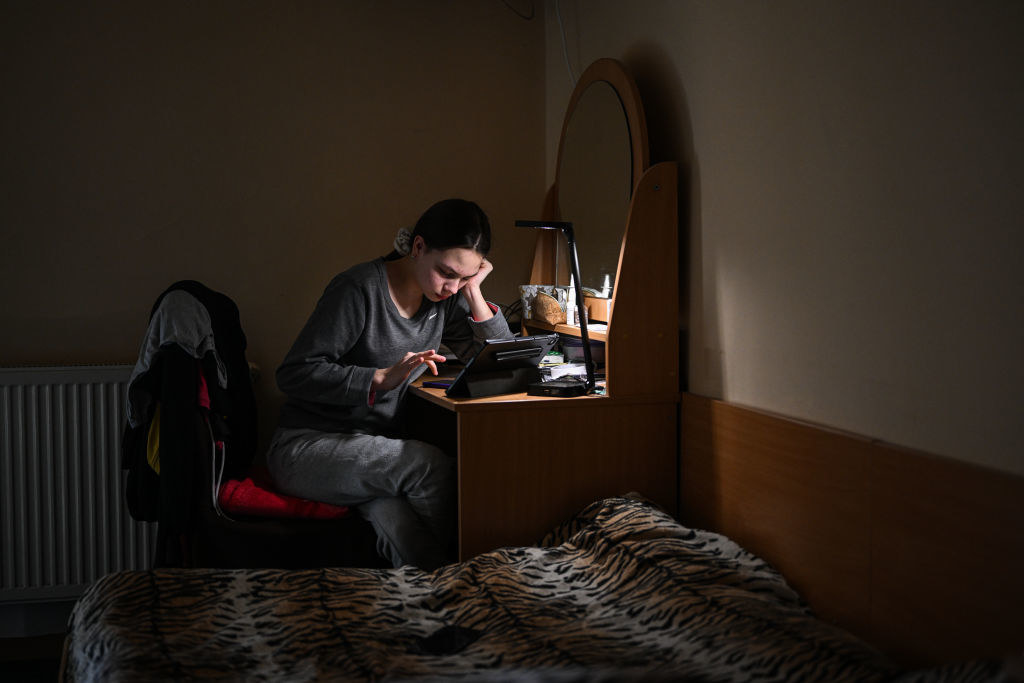 Our headlines from one year ago