This is an excerpt from BuzzFeed News' culture newsletter, Cleanse the Timeline! You can subscribe here.

This is Keeping Score, where Albert Samaha dissects the juiciest dramas of the sports world.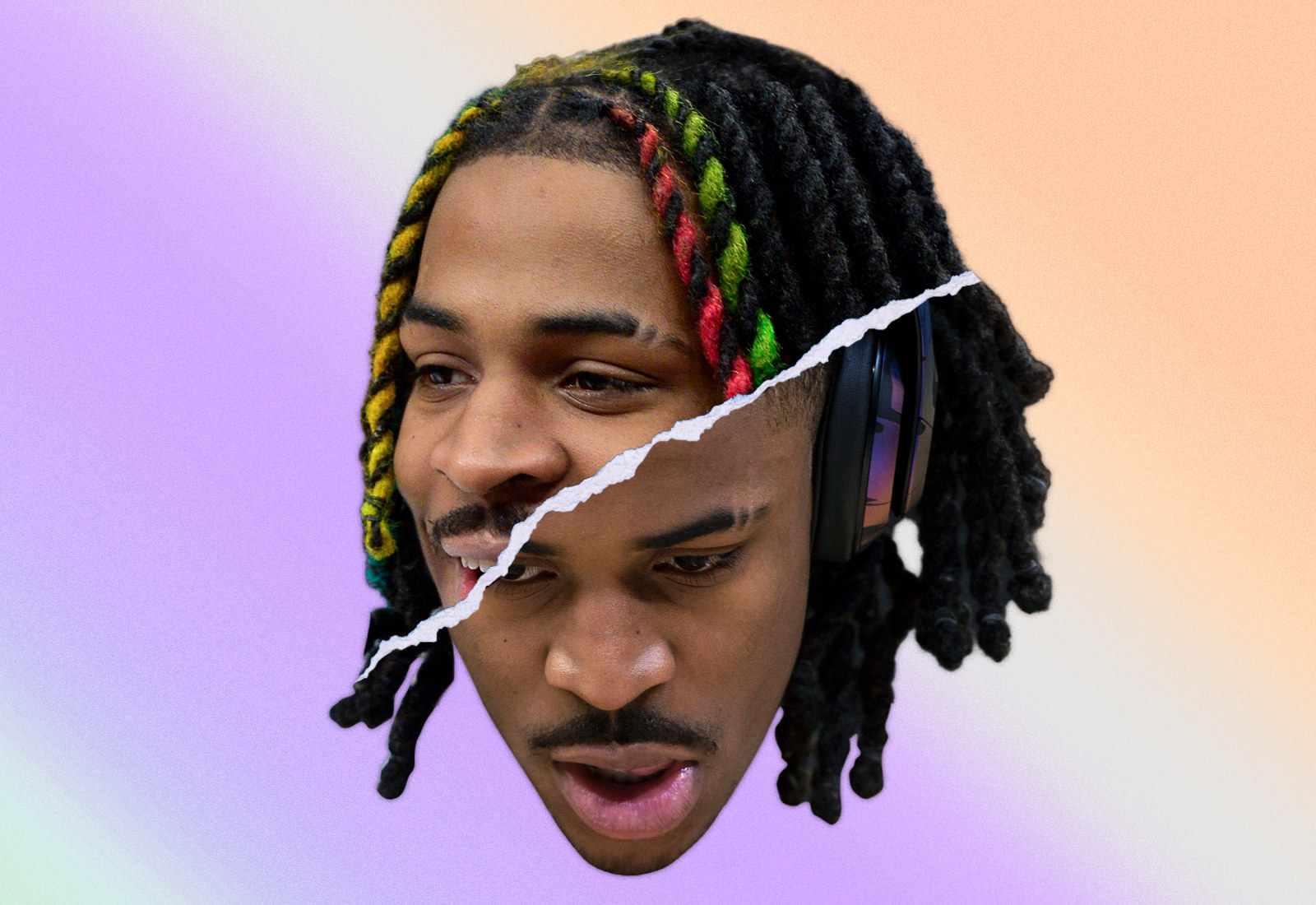 Earlier this month, Ja Morant, the high-flying 23-year-old Memphis Grizzlies guard who has emerged as one of the NBA's most exciting young stars, took time away from his team to attend counseling sessions. His decision came at a critical juncture of the season's home stretch — but followed a series of troubling incidents.
First, in early February, a security guard at the Indiana Pacers' arena reported that members of Morant's entourage threatened him and that somebody in a vehicle Morant was riding in pointed a red laser beam that he feared was from a gun. Then, on March 1, the Washington Post revealed that police reports from last summer contained allegations that Morant had punched a teenager during a pickup basketball game and flashed a gun at him, as well as allegations that on another occasion Morant was with a group of people who threatened and pushed a mall security guard who Morant said was being disrespectful toward his mother. Three days after the article was published, Morant seemed to double down on his burgeoning bad boy image by posting a video of himself holding a gun in a Denver club.
The fallout was swift. Talking heads on television criticized Morant for risking the career he had worked so hard to attain. The Grizzlies announced that Morant would miss an undetermined number of games, while Morant released a statement saying he was "going to take some time away to get help." The NBA issued an eight-game suspension for his behavior.
Social media had a field day mocking what may felt was Morant's performative toughness. Old Instagram posts circulated, showing middle-school Morant in hard-faced selfies with captions quoting lyrics from songs like Yo Gotti and Future's "Drug Money." One viral TikTok compared Morant to Papa Doc, 8 Mile's rapper villain, who carries a hard exterior but attended private school and grew up in a two-parent home — the implication being that Morant, who came from a middle-income household in South Carolina, was presenting an inauthentic version of himself and promoting a harmful lifestyle to look cool.
While Morant may have taken his performance to an extreme, he was following a well-trodden path familiar to many men who come of age admiring a tradition of masculinity that embraces power as the ultimate virtue.
With growing wealth and status to protect, Morant seemed to be crafting a persona designed to ward off threats. Like countless men before him, he shielded himself with the aura of violent force. It's a mindset he's now reckoning with under the brightest of public spotlights.
In his first interview since his counseling started, he described his behavior as a reaction to stress. "I pretty much just let it all build up," he told ESPN's Jalen Rose. Over his first ten days of counseling, he said, he started "learning I can open up, express my feelings, and it was okay to express your feelings." He said he now practices "anxiety breathing" to "release all that stuff from my body."
His journey toward unpacking years of hardwiring is only beginning. But in that effort Morant has transformed from an impressionable follower of antiquated conventions to a role model for all those struggling to escape the toxic pressures of traditional masculinity. ●