Head Of Controversial Mississippi Narcotics Unit Resigns
The head of a Mississippi narcotics unit that was the focus of several BuzzFeed News stories has resigned. He denies that his resignation was due to BuzzFeed News stories on the unit's recruitment of college age informants.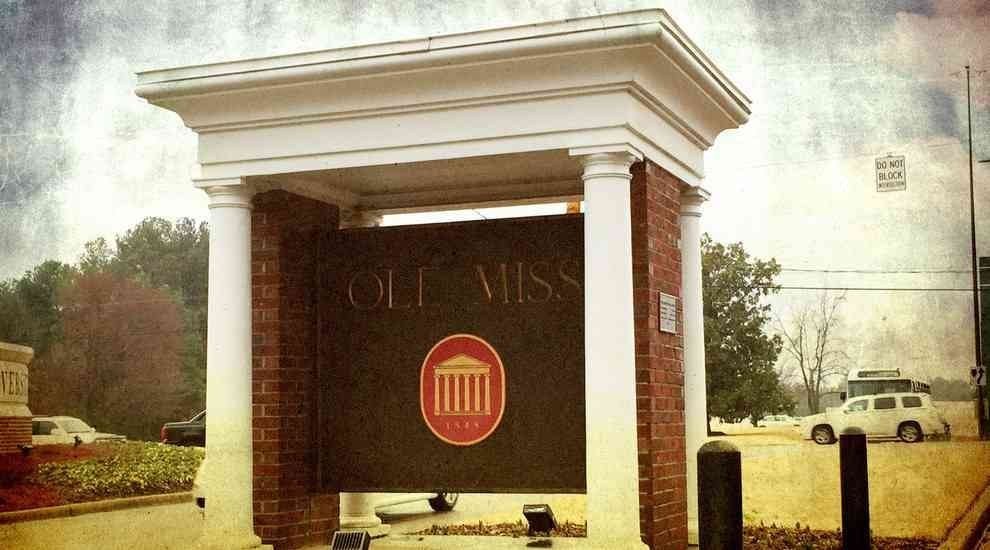 The head of the Lafayette County, Mississippi, Metro Narcotics unit, Captain Keith Davis resigned from his position last week, following a series of BuzzFeed News stories about the unit's use of college-age informants.
Davis told BuzzFeed News that his last day with Metro Narcotics was Sept. 30, which was the same day BuzzFeed News published a story about an inmate in prison for murder who claims he killed his 18-year-old victim because he believed him to be an informant for Metro Narcotics.
Metro Narcotics is a multi-jurisdictional unit overseen and funded jointly by the city of Oxford, Lafayette County, and the University of Mississippi. A series of BuzzFeed News stories this year, beginning in April, detailed how the drug unit targets college-age locals for low-level drug charges and coerces them into working as confidential informants by exaggerating the legal consequences they may face.
Davis, who has been a member of the unit since 2006 and its captain since 2010, said the timing was a coincidence and that the stories had nothing to do with his resignation. "It's been an ongoing thing for a while," he said, calling his resignation a personal decision. "Nine years was enough."
But according to one local source with ties to the law enforcement community, the University of Mississippi had pressured Davis to step down in response to an April BuzzFeed News investigation that revealed the drug unit's tactics in pressuring college students to turn informant. The university provides $100,000 of the unit's $425,000 annual budget.
"His quotes in there had this cavalier attitude that caused a response from the university and the university wanted to see some change in the way they have done things in the past," the source said. "He didn't care about that and so they were going to allow him to move jobs and try to get somebody in there who is more open to changing the way they have done things in the past. His resignation was just fallout from somebody calling them out on what they were doing."
University spokesperson Danny Blanton declined to address what role the administration may have played in Davis' resignation. When asked whether the university could confirm or deny the claim that it pressured Davis to resign, Blanton said, "We don't have anything to say about it at all."
The school's campus police chief, Tim Potts, also declined to address the claim. When asked about it, he replied, "All I'm gonna say is Keith Davis has decided to step down." He declined to comment further.
Oxford Mayor Pat Patterson and Lafayette County Sheriff Buddy East did not respond to interview requests for this story.
In September, BuzzFeed News reported that a convicted murderer claimed that he killed his victim because he believed the victim was an informant for Metro Narcotics. In October, BuzzFeed News reported on an audio recording that captured Metro Narcotics agents, including one identified as Davis, making violent violent threats during a meeting in which they attempted to persuade a young man or a young woman to serve as confidential informants.
Davis has taken a job as a deputy with the Lafayette County Sheriff's Office, he said. Though he began work with the office late last week, the city has yet to officially accept his resignation as Metro Narcotics captain. The Board of Alderman is slated to accept his resignation at its weekly meeting on Tuesday. Alex Fauver, who has been with the unit since 2012, has taken over as interim captain.