Yanis Varoufakis Explains The EU Crisis Through Pictures Of Yanis Varoufakis
The former Greek finance minister was at the heart of last summer's Eurozone crisis and has just released a book about the EU. BuzzFeed News asked him to explain what happened through pictures of himself.
1.
When Varoufakis was appointed finance minister in Alexis Tsipras's government and had to take the fight to Brussels.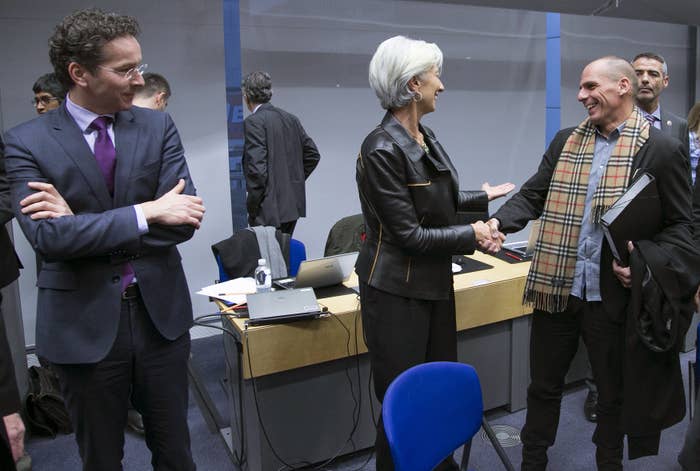 2.
When Varoufakis visited German finance minister Wolfgang Schäuble for the first time and the meeting didn't go too well.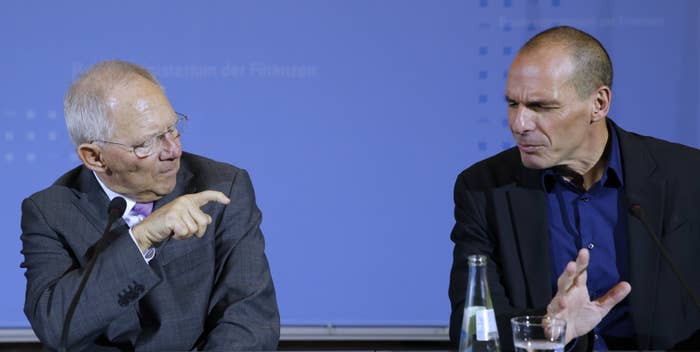 3.
When Varoufakis turned up at Downing Street to meet George Osborne for the first time.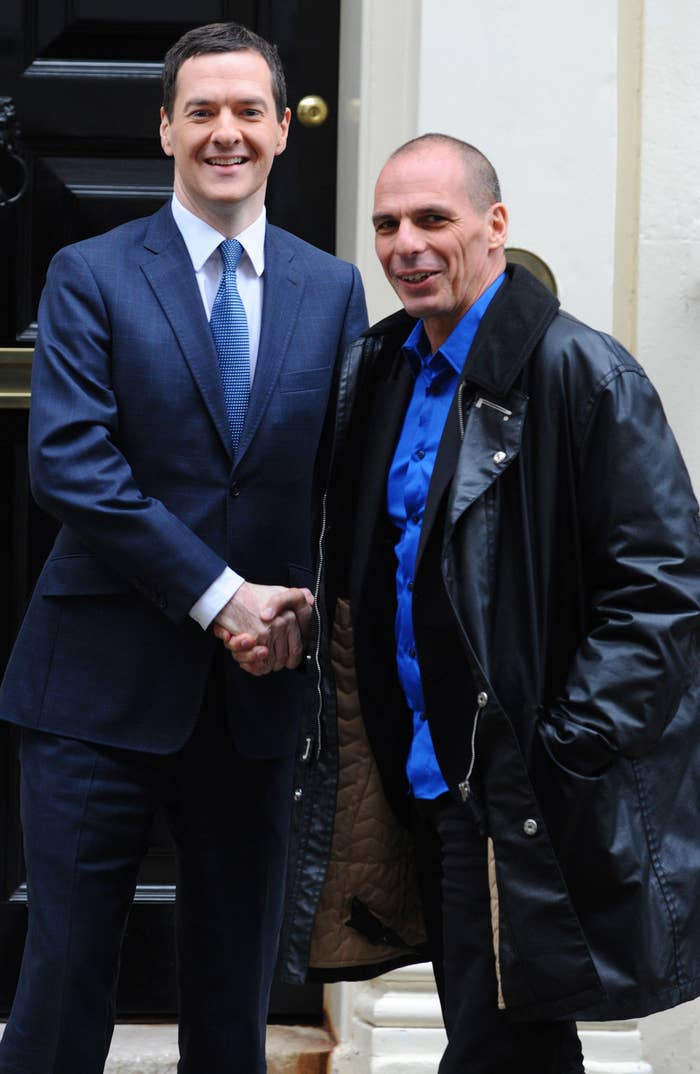 4.
When Varoufakis wore this fantastic shirt in the Greek parliament while serving as an MP.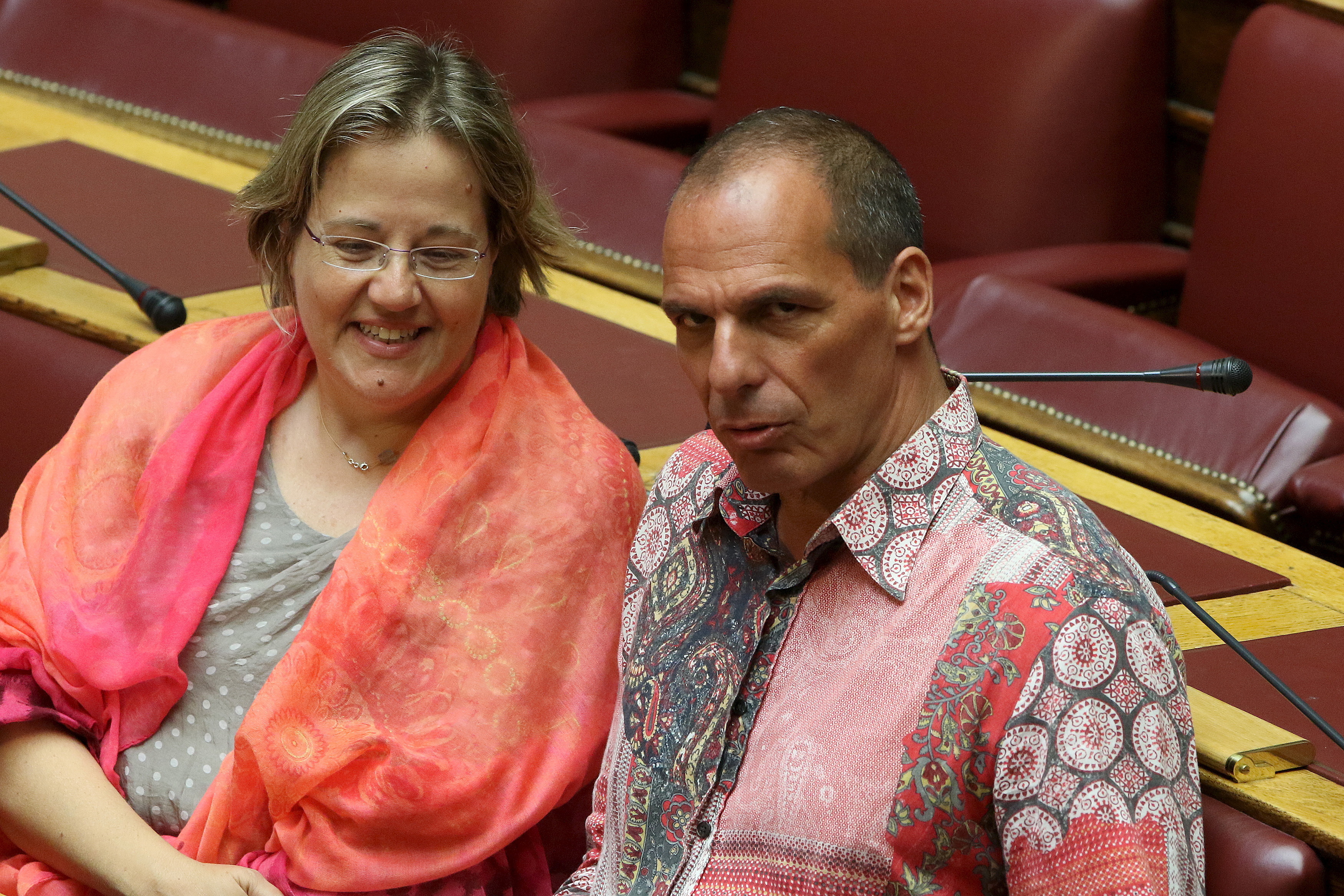 5.
When Varoufakis rode his motorcycle to visit the prime minister.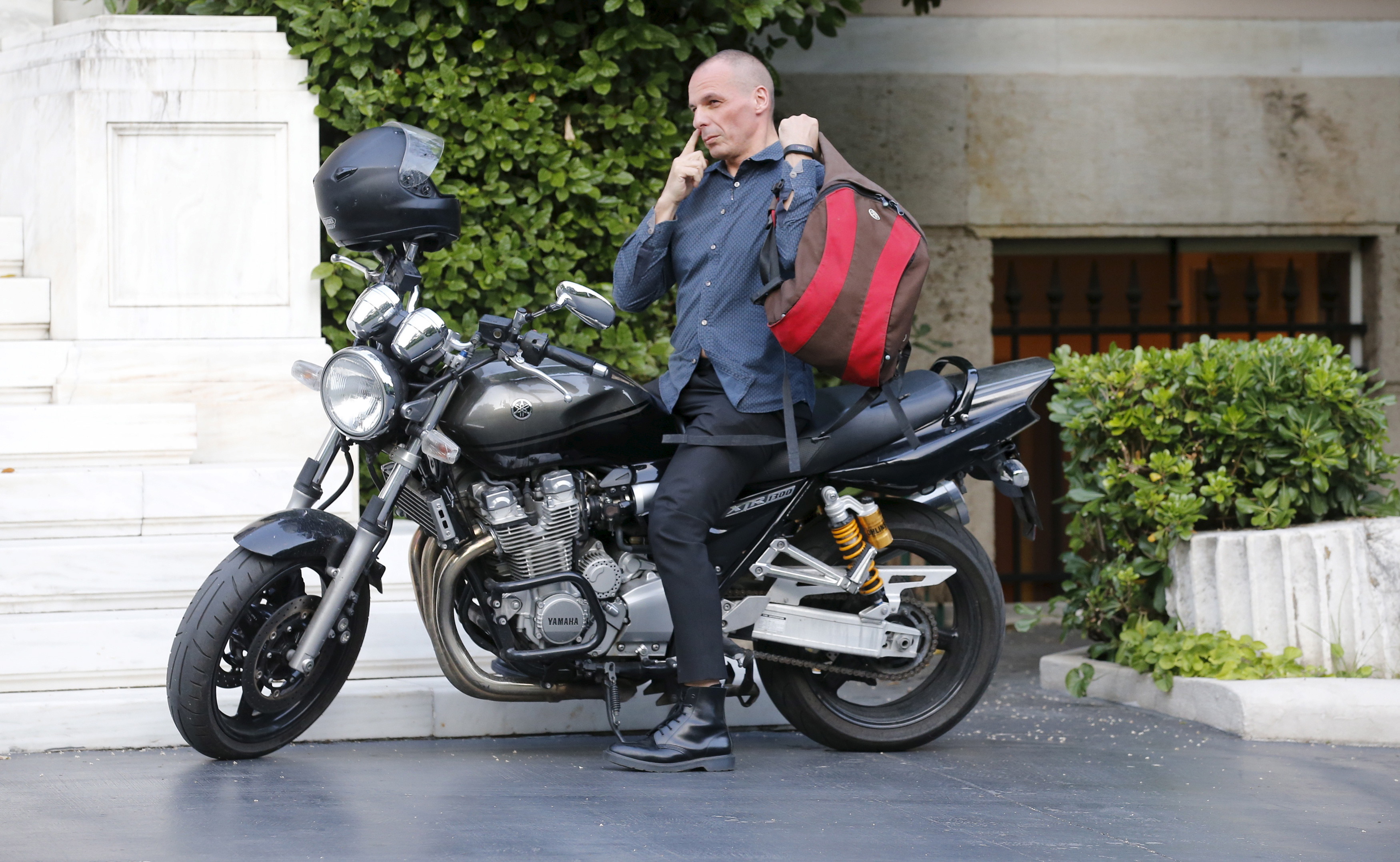 6.
When he met shadow chancellor John McDonnell for the first time and started talking about the future.