This is Salla — a tiny town in Finland, which literally advertises itself as "Salla - in the middle of nowhere".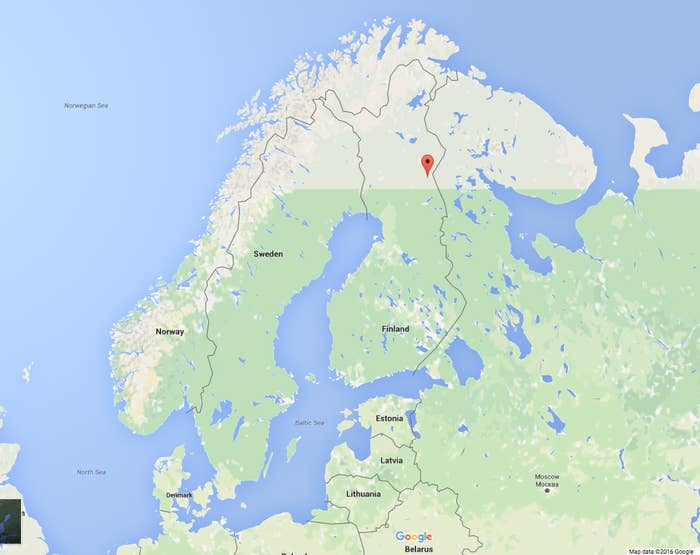 The most recent census puts its population at 3,703. Winter temperature in the town, which borders with Russia, averages -12°C (approx. 11°F). Temperature has gone as low as -45°C, the coldest record for the town.
This weekend Salla will host an auction of 128 cars used by asylum seekers who entered Finland through Russia last winter.

Late last year, Frontex, the European border control agency, reported the opening of a new migrant route: the so-called Arctic route. Hundreds of asylum seekers, most of them originally from Afghanistan and Syria, crossed into Finland and Norway through Russia. Salla was one of Finland's two northernmost border crossing points.

Many of them used bicycles to cross. When temperatures dropped well below zero, combined with the fact bicycles were in short supply, the flow eased considerably.
However some still made the journey, by car.
When they crossed the border, they had to abandon their vehicles at Finnish customs. All the vehicles then went through an investigation by the Finnish Border Guard and local police, after which they have been put up for auction. Event organizers told BuzzFeed News that migrants of about 30 different nationalities crossed the Salla border — mostly from Syria, Afghanistan and Bangladesh.
Some of them spent weeks in their car, even during days when temperatures dropped to -38°C degrees. Many left behind toys and baby food when the vehicles were taken away by customs. About 20 cars are still under investigation, and will not be included in this weekend's auction.

The auction features some lesser known models.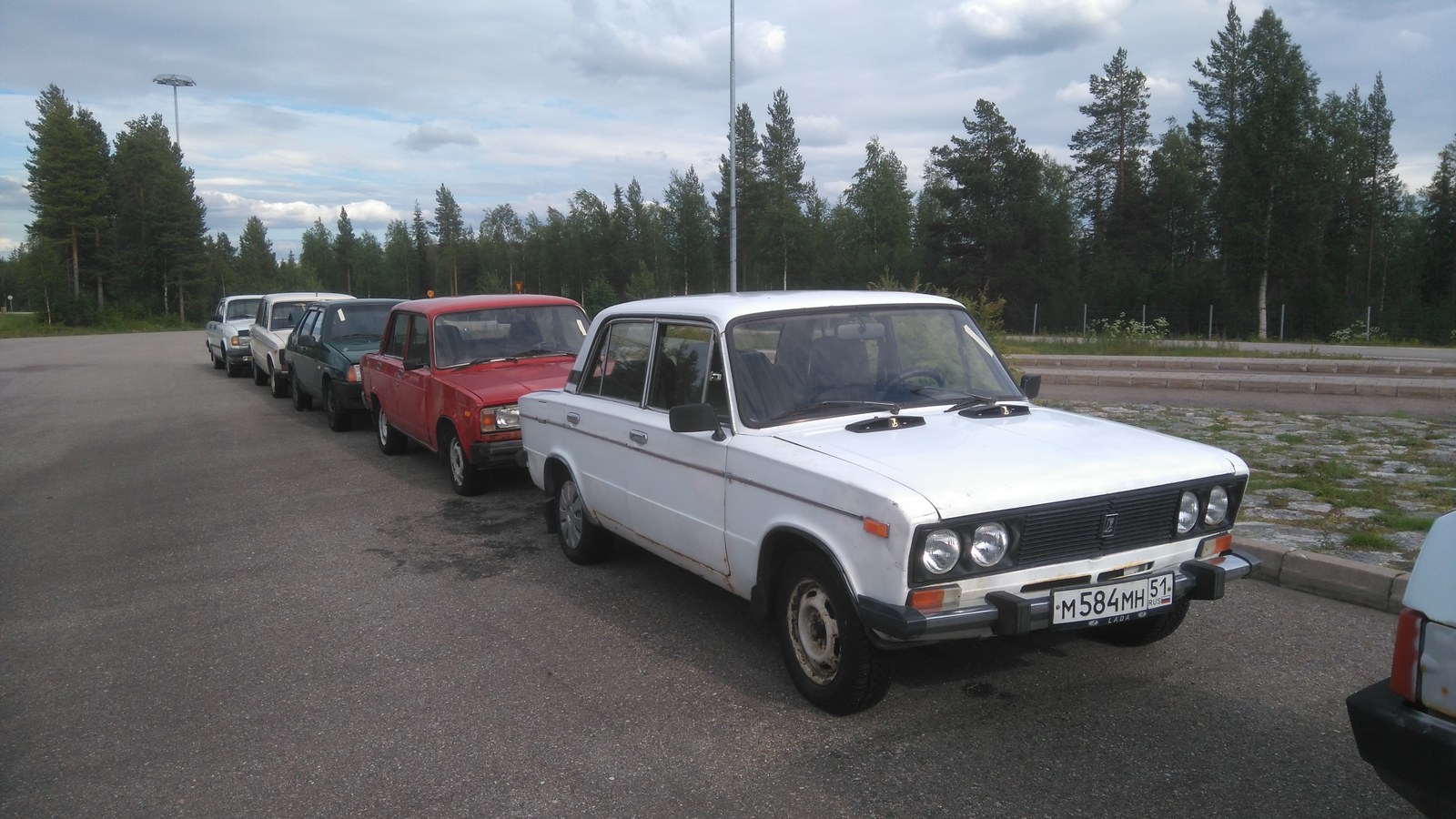 Ladas, Volgas, and even one rare Moskvitš, will be on sale.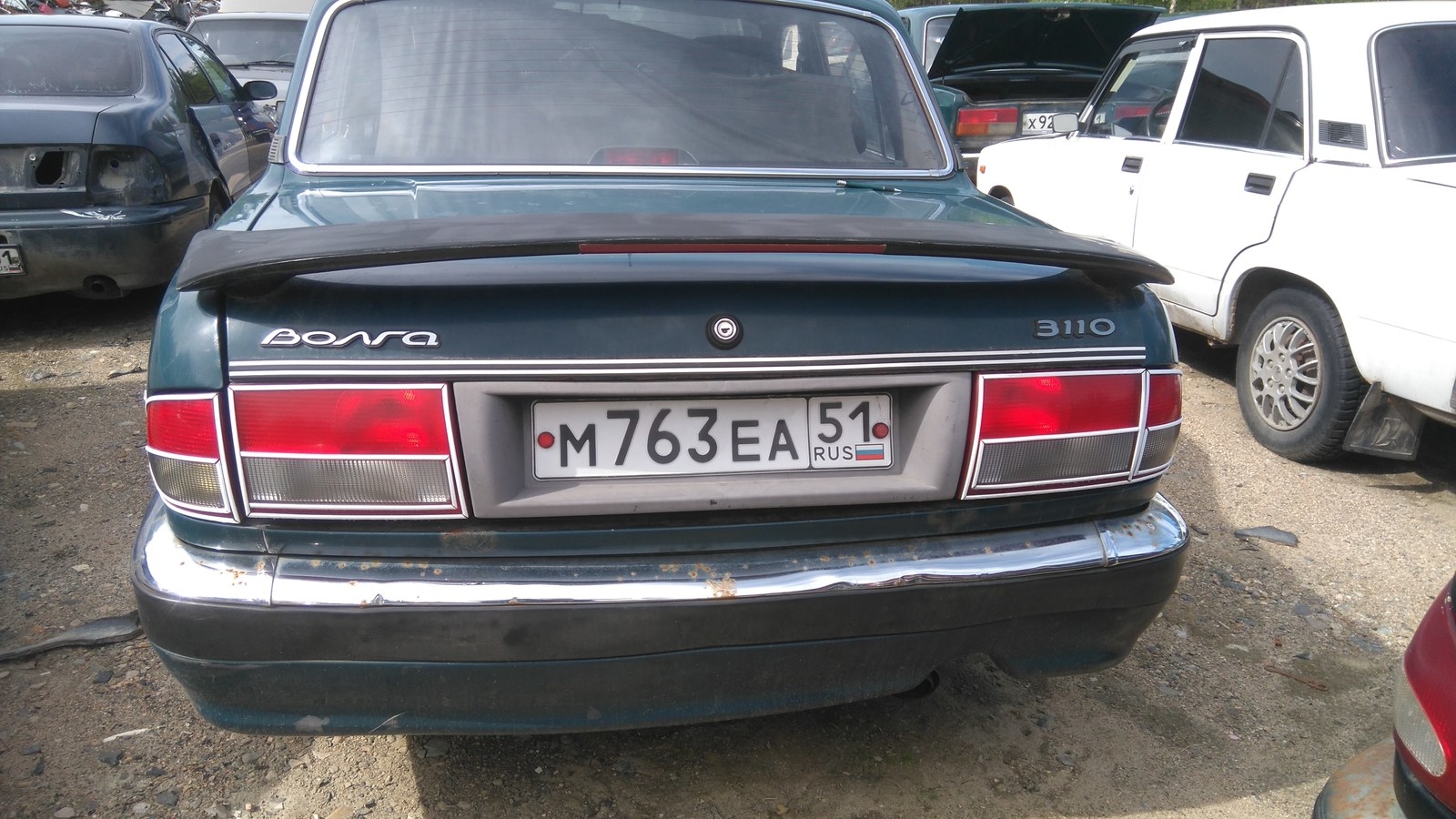 The full catalogue of vehicles to be auctioned off can be downloaded here.
The Mayor of Salla, Erkki Parkkinen, hopes the auction will attract car enthusiasts from across Finland, and beyond, to the town. "This is a once in a lifetime event," he said.