Seventy-five people seeking asylum in Europe and living in a shelter in Gioiosa Ionica, a town in southern Italy, decided to donate a part of their week's allowance to the earthquake response in central Italy.

The coordinator of the shelter, Giovanni Maiolo, said the centre's asylum-seekers wanted to provide a small, but important, gesture for the victims of the terrible earthquake that struck central Italy on Wednesday and solidarity towards a country that has shown solidarity by welcoming them.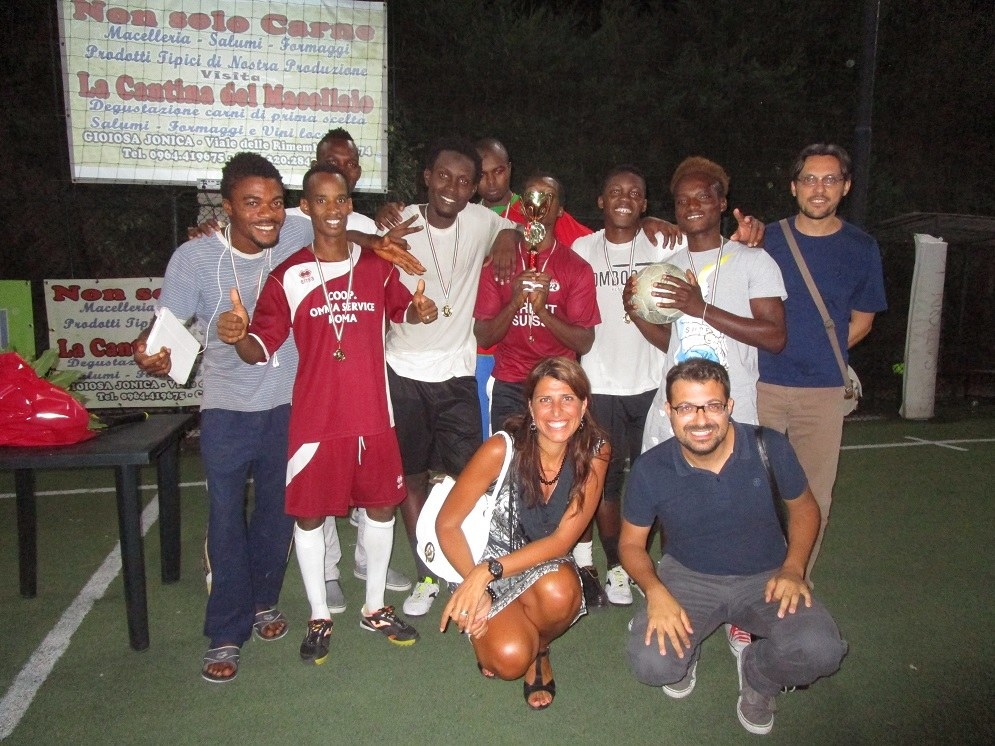 The earthquake that struck in the early hours of Wednesday has left at least 73 people dead, and more than 150 missing.