December 1 is World AIDS Day.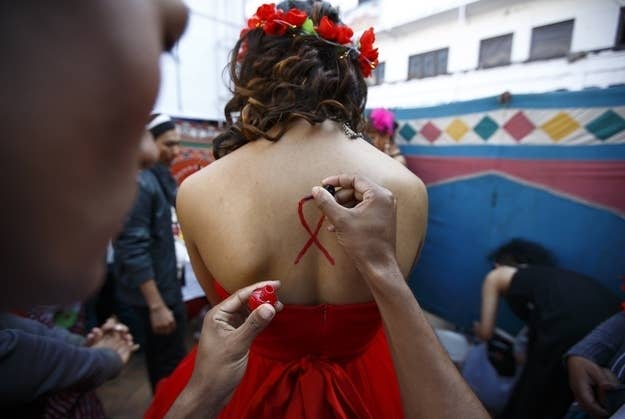 We are winning against this epidemic, we are seeing a decline in new infections, an increase in people treated... we have broken the conspiracy of silence.
However, as this infographic from Concern makes clear work still needs to be done to help the 7,000 people infected every day.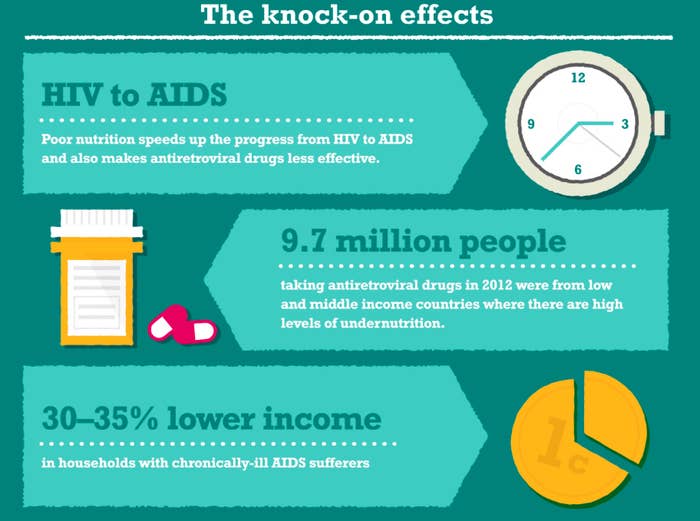 Of this figure, 97% live in under-nourished countries.

We have not been able to change completely the perception of people against the most-at-risk populations. The stigma, discrimination and criminalisation of those people – sex workers, people who inject drugs, men who have sex with men – all those groups are mainly at risk of continuing to be completely forgotten.
Some 1.6 million people were infected with the disease in Africa last year. However, this is 40% lower than in 2001.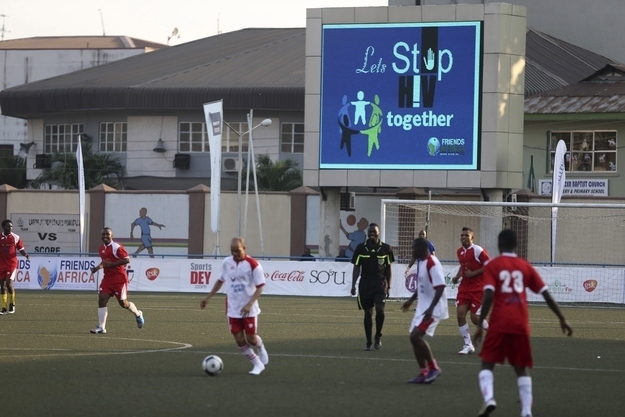 And in Asia, cases have increased from 18,000 in 2001 to 41,000.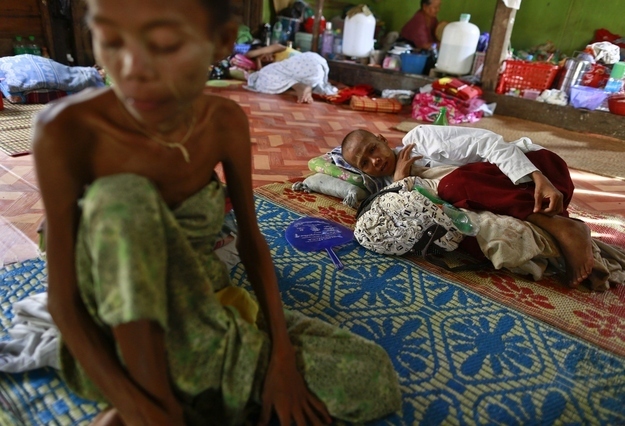 However, the United Nations says the "end of AIDS" in the Asia-Pacific is achievable within the next 15 years.