Watch Sochi Become An Olympic Venue In Six Seconds
This GIF shows what happens when $50 billion is spent on a seaside town.
It was originally posted on Reddit.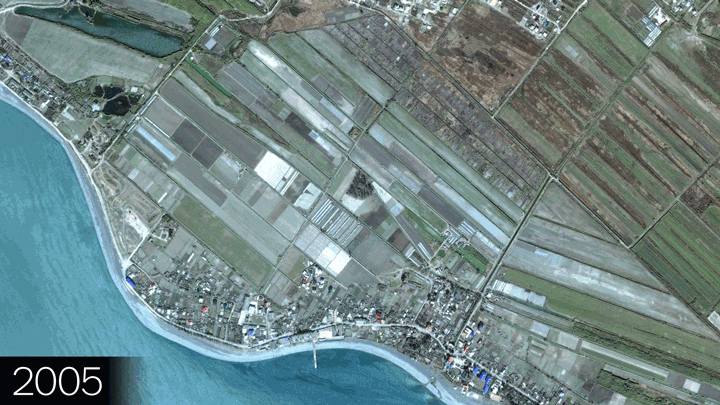 Sochi had no facilities when Russia bid for the 2014 games.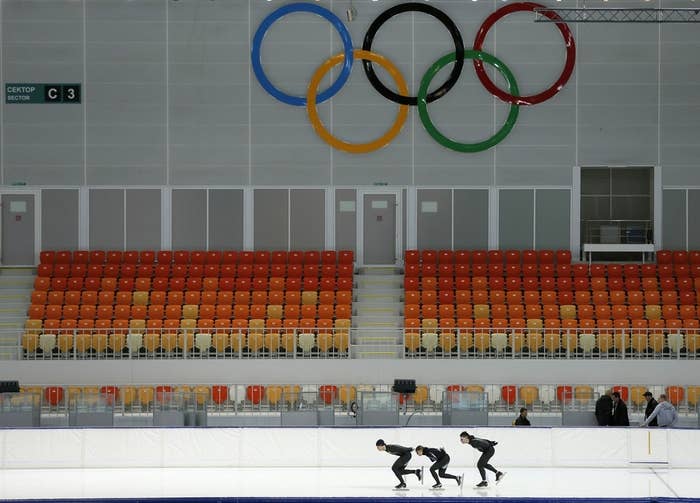 It was made possible by the efforts of at least 70,000 workers, many of whom came from outside Russia.