A Mum Is Angry Because Her 7-Year-Old's Barbie Doll Apparently Keeps Saying "What The F*#$"
WTF?
Here's a Talkin' Barbie!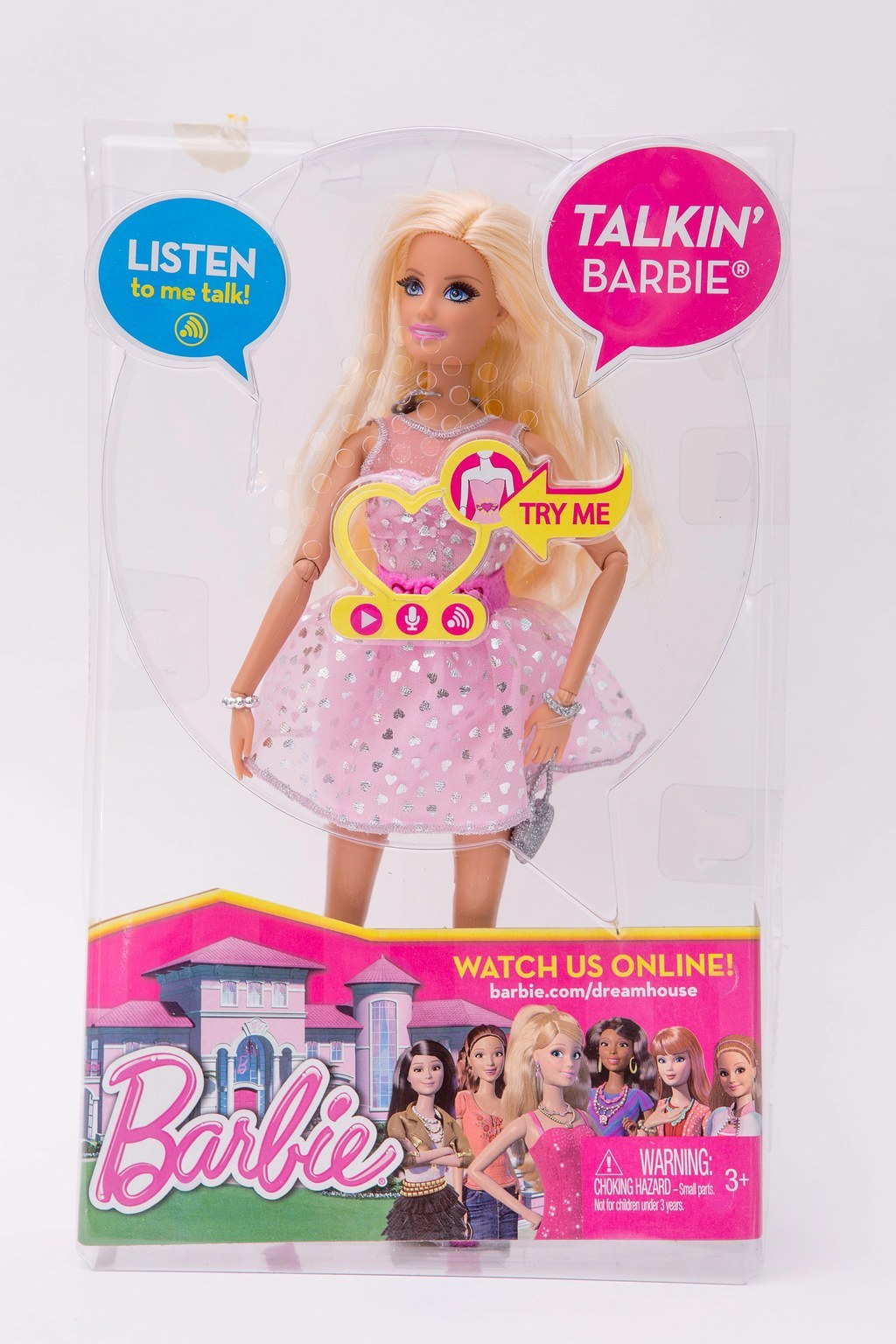 We've taken it off [our daughter] now. We just told her that the doll had been bad and was swearing so it had to go.She was disappointed, of course, but she understood that it is wrong to swear and so the doll had to go.
BuzzFeed has contacted Mattel to find out more.
SWNS
Some people think the mum is confused and the doll's saying, "Off the hook."
We're still waiting to hear back from Mattel.
Mattel has got in touch. A spokesman says: "The doll is in fact saying "off the hook," which is one of 15 pre-recorded phrases the doll says.
The 'Talkin' Barbie Doll' uses phrases from the animated reality web series 'Barbie Life in the Dreamhouse,' and 'off the hook' is a phrase used frequently in that series. It's understandable that the phrase may be heard differently by some who are not familiar with the show.
Importantly, all of Mattel's products are created for both children and parents to enjoy and trust, and again, the phrase you mention below is not one we would allow any of our dolls to use."