Vatican Declares Popes John Paul II And John XXIII Saints
A mass co-celebrated by Pope Francis and his predecessor Benedict was watched by roughly 1 million pilgrims.
Popes John XXIII and John Paul II were canonized Sunday by Pope Francis in a ceremony witnessed by huge crowds gathered in St. Peter's Square, Vatican City.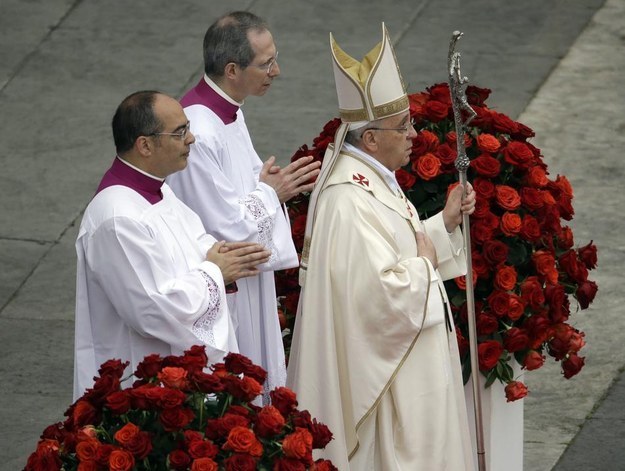 The mass was co-celebrated by Pope Francis' predecessor Benedict and was watched by roughly 1 million pilgrims and a vast TV and radio audience.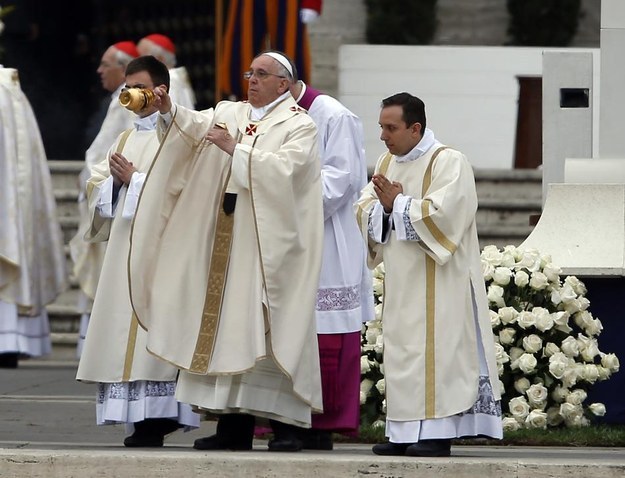 Some waited for more than 12 hours along the main street leading to the Vatican before police opened up the square at 5:30 a.m.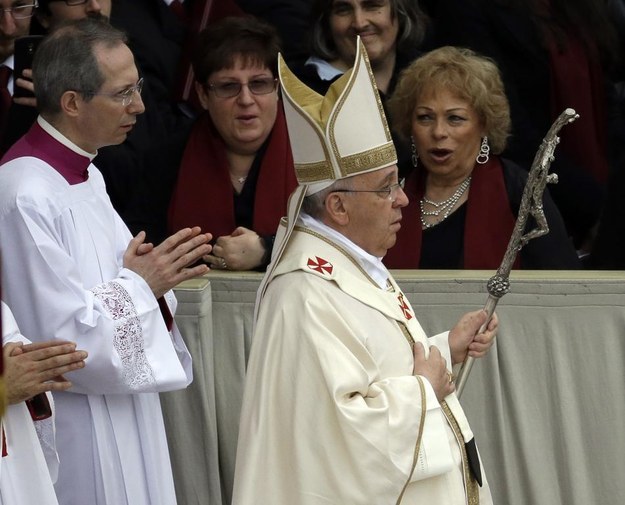 Nearly 100 foreign delegations attended, including royal dignitaries and heads of state and government.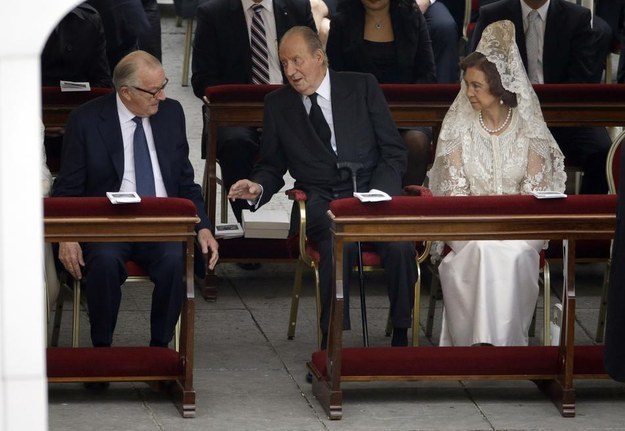 It's the first time two popes have been canonised at once.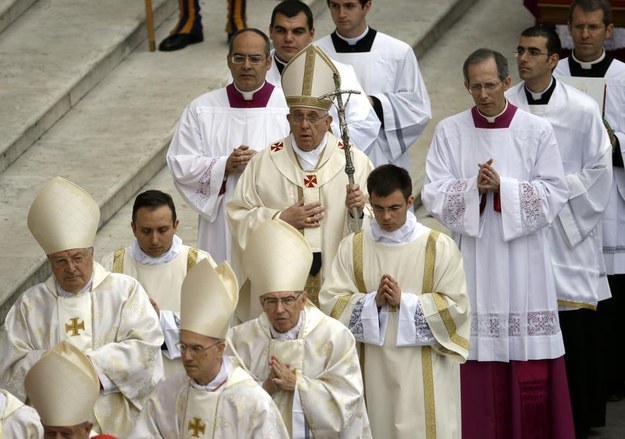 Some analysts say the move is an attempt to unite conservative and reformist camps within the Roman Catholic Church.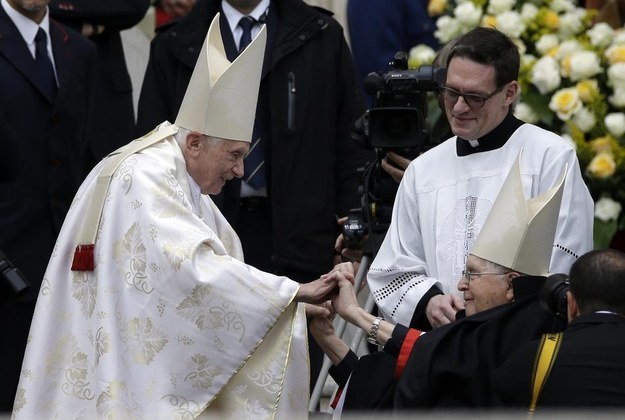 The majority of the pilgrims were Polish.
John Paul II's canonization is one of the quickest in modern times.