Ukraine's President Condemns Violence Against Protesters
Police in Kiev used truncheons and tear gas as thousands take to the streets.
President Viktor Yanukovych said in an address on Saturday night that he condemned "the actions that led to the forceful confrontation and the suffering of people."
Police moved in at 0430 a.m. in Kiev after 10,000 anti-government demonstrators converged on a square outside Mikhailovsky Zlatoverkhy Cathedral.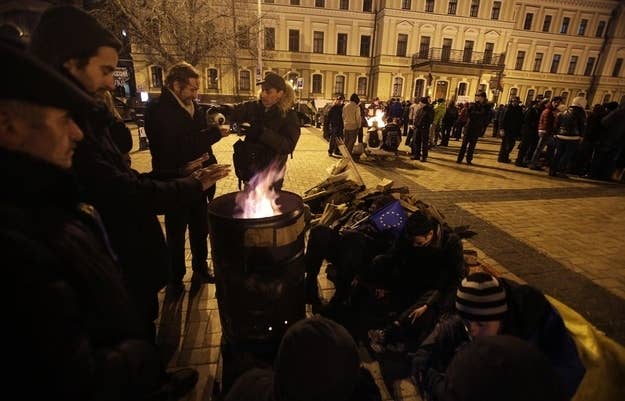 The crackdown came a day after U.S. Ambassador to Ukraine Geoffrey Pyatt warned about serious consequences if force was used against the protesters.
Witnesses say tear gas and truncheons were used.

It was horrible. We were holding a peaceful demonstration and they attacked us. They threw us away like garbage.
The protests follow the president's refusal to sign a pro-EU agreement.

Ukraine's political opposition said on Saturday it would call a general strike to force the resignation of President Yanukovich.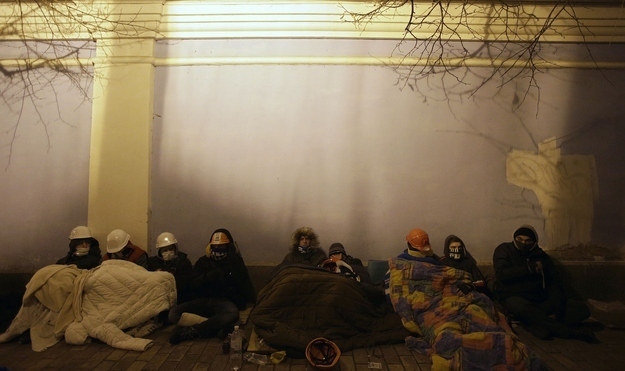 Kiev's authorities say they will ban rallies in the heart of the city.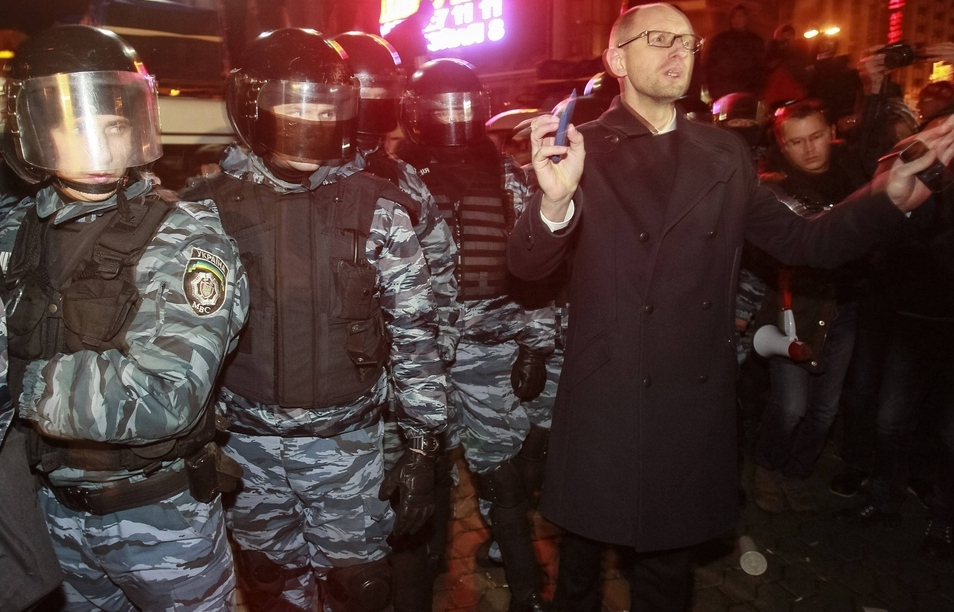 In a statement read by her daughter, Jailed opposition leader and ex-Prime Minister Yulia Tymoshenko urged Ukrainians "not to leave the authorities' actions unanswered".
Preparations are being made for another rally tomorrow.