Turkish Police Use Water Cannon And Tear Gas On Internet Control Protesters
They are demonstrating against a bill would give the courts the power to rule on removing material from the Internet.
One source, who did not wish to be named, got caught up in the protests on his way to a restaurant in Taksim Square.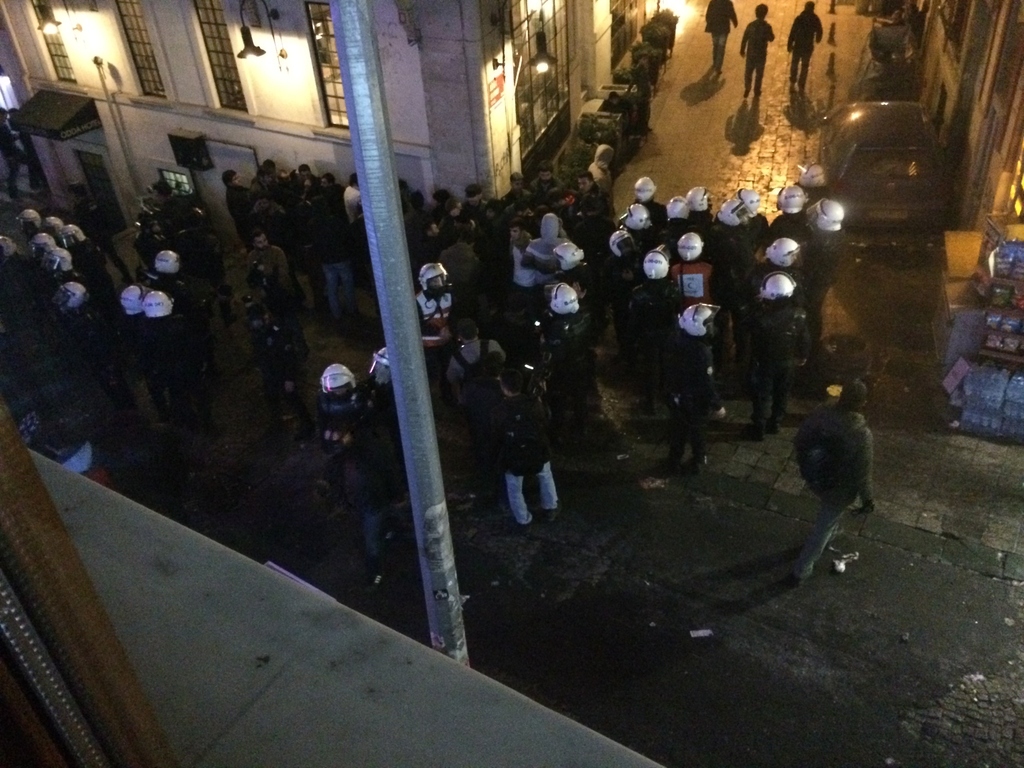 He saw riot police on the streets but thought it was a precaution because it was a Saturday night.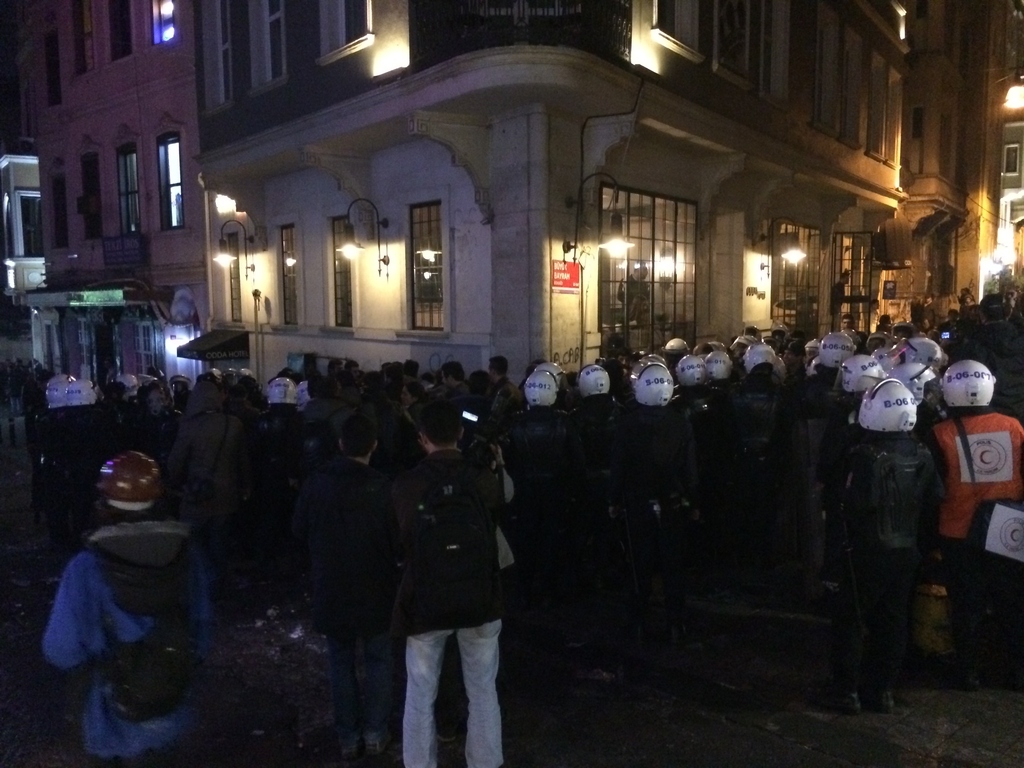 He continues: "After only a few more minutes of walking we heard some yelling and saw people running. All of a sudden we were coughing and our eyes watered, so we took off in the other direction."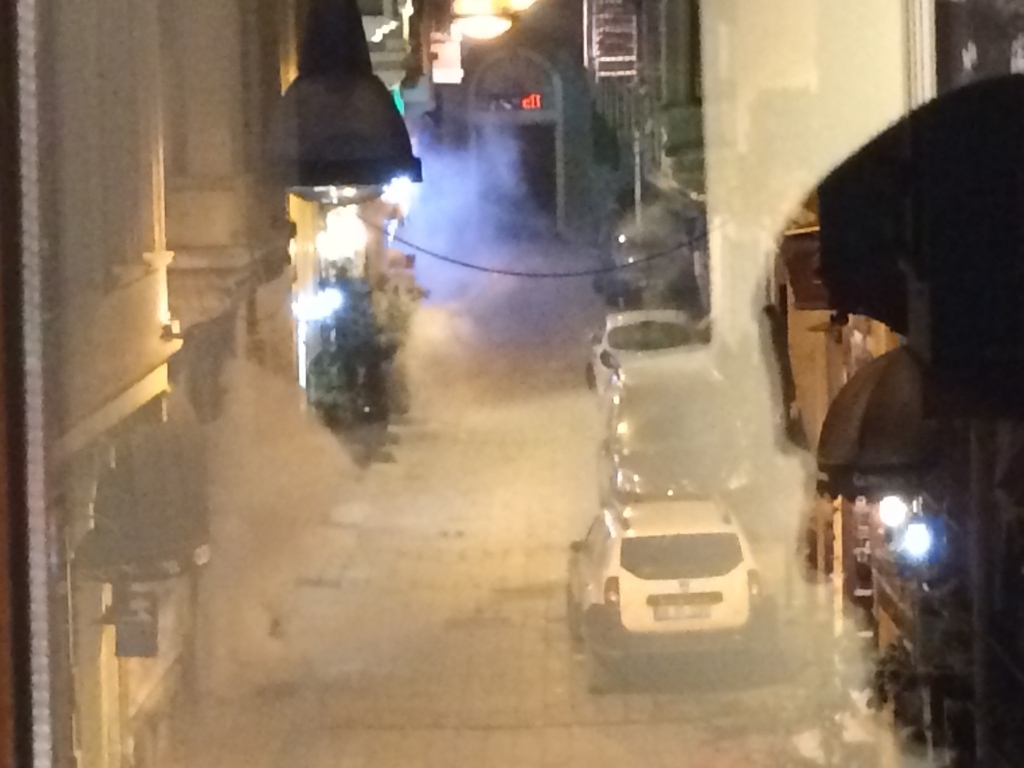 A block or two further on, he came across this scene.
More images have been posted on social media.
Under the law:
- Web hosts would be obliged to store all information detailing users' online activities for up to two years.
- They would have to provide this information to officials in Ankara upon request.
- Officials could order access providers to block online content deemed illegal or to be "violating privacy" of a person, without a court decision.
Turkish courts have previously blocked access to websites, including YouTube and, more recently, Vimeo.