This is Ollie Wilkey from Keynsham, sitting in his car beside his girlfriend Anna.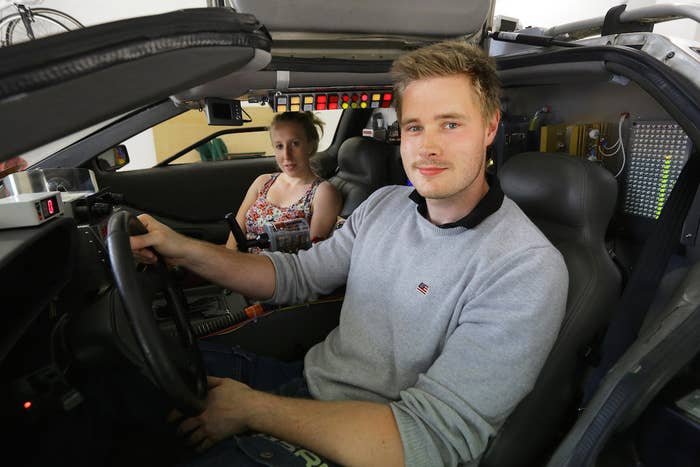 His car, which looks like this.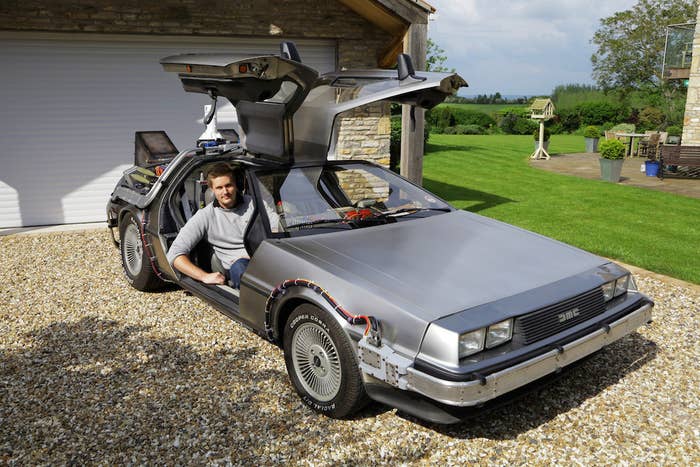 And in which he keeps a hover board, Grays Sports Almanac, self-lacing shoes and a JVC GR-C1 camcorder as used by Doc Brown.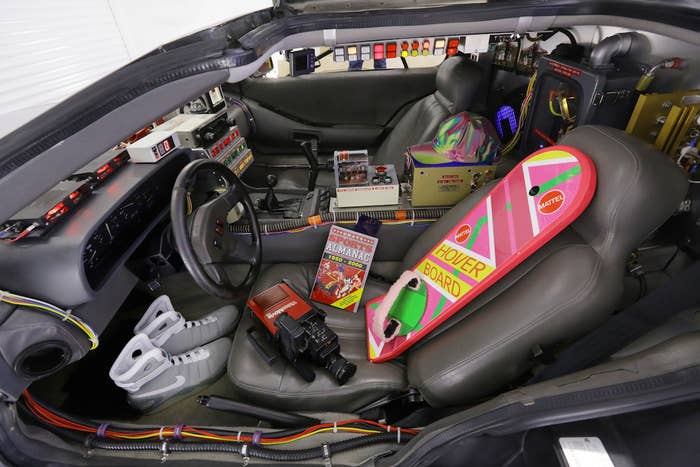 It also travels in time once it reaches 88mph.*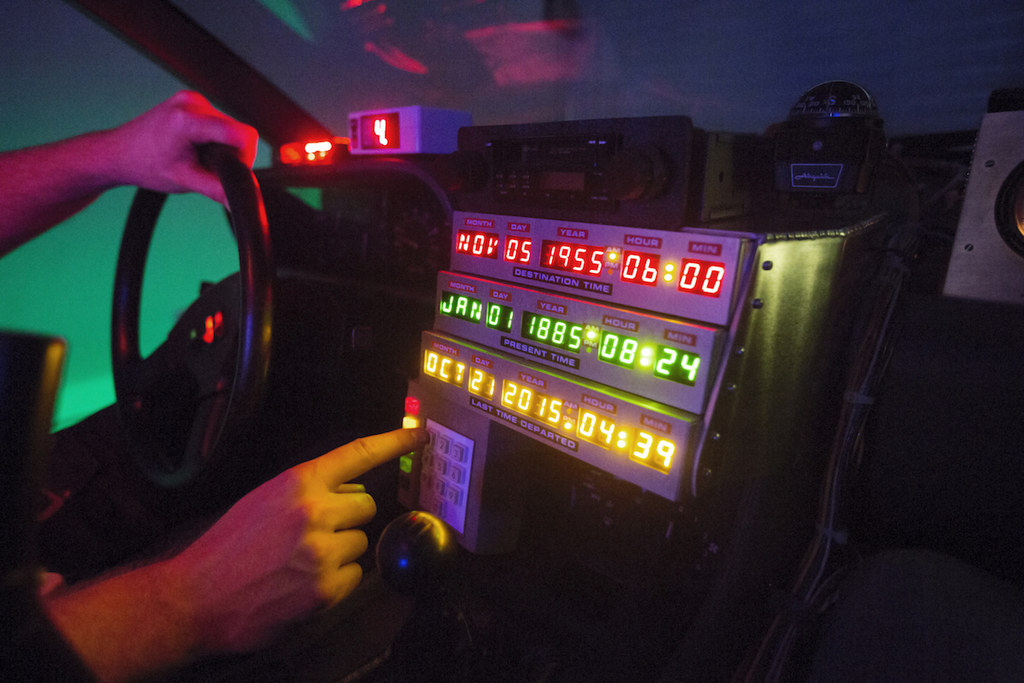 The car was apparently built in Florida by an ex-NASA engineer and Universal Studios constructor. Ollie's friend later bought it and sold it to him for "a five figure sum" according to Barcroft Media.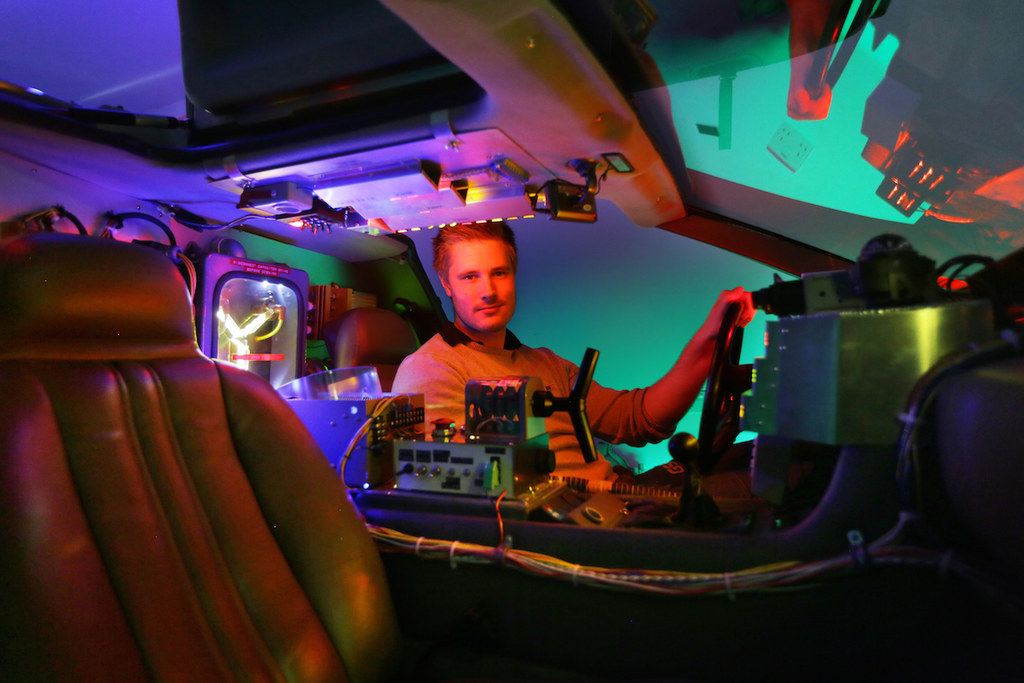 And now he runs a business renting this incredible car out.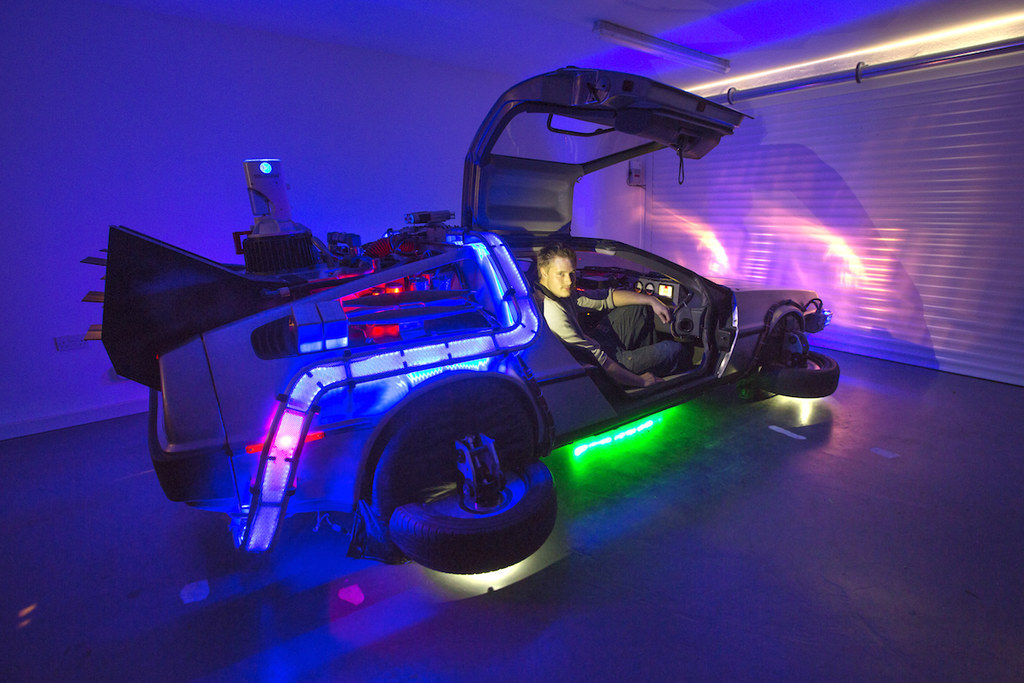 Ollie told the Daily Star: "I love the films to bits, it all stems from that. I was looking to buy a DeLorean when I was 16, before I could actually drive."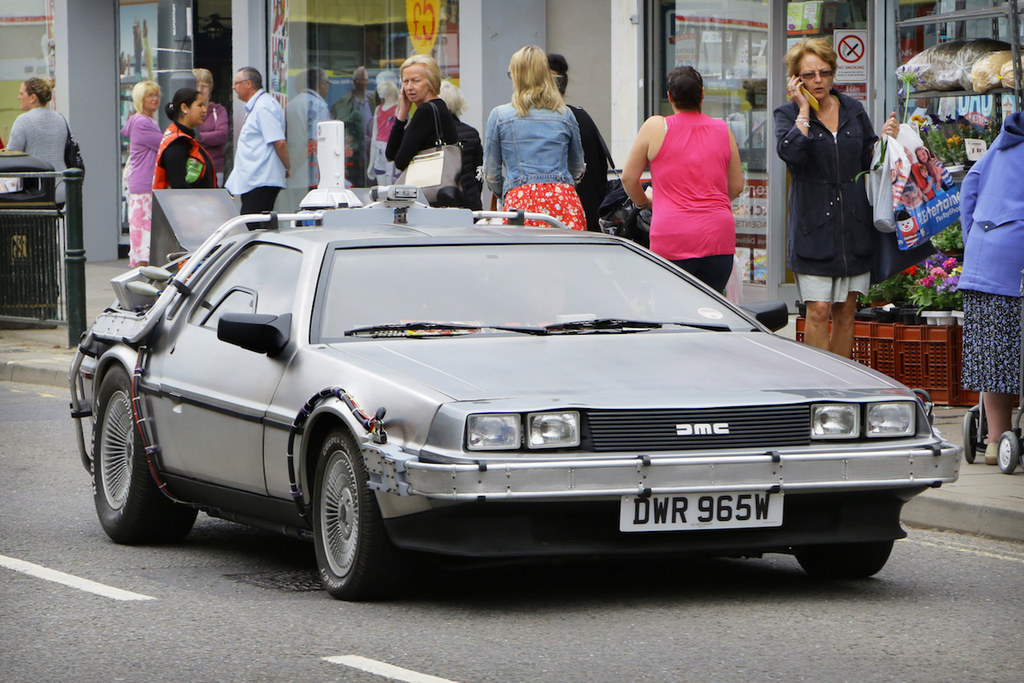 He eventually joined an owners' club, where he made a friend who sold him it.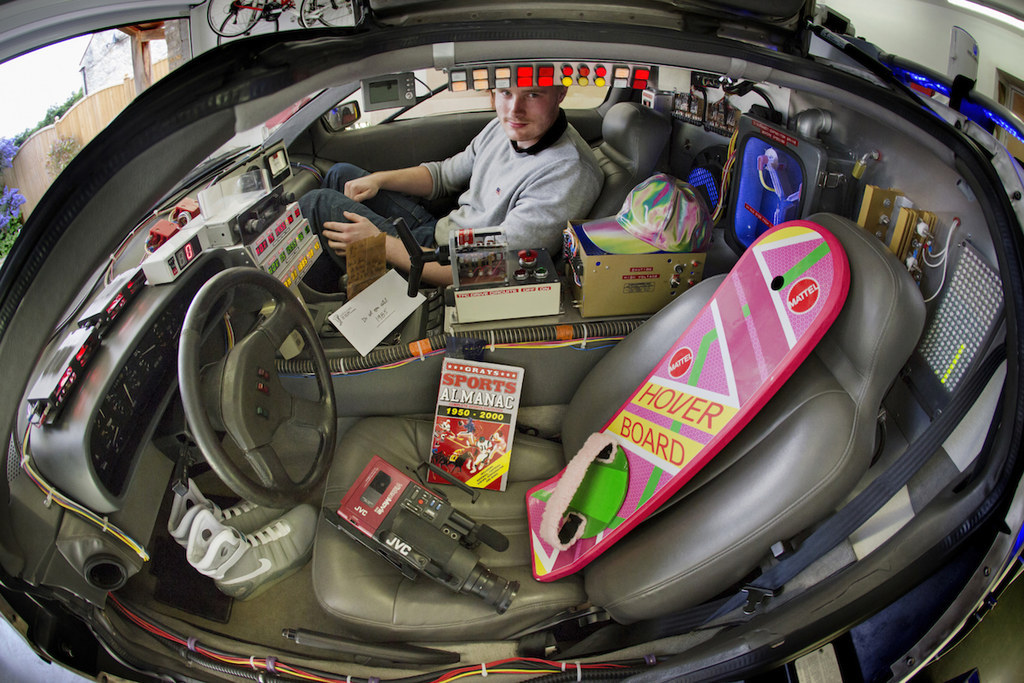 He told the paper: "In one of my first drives in my first DeLorean, I got followed for quite a long time by police. There was two police officers, and one of them was taking pictures as I went past, they followed me into the car park, they got out and had a chat and took some photos."