This Guy Trolling The Facebook "Dogspotting" Group Is Really Rather Amusing
<3 u Michael Wood. H/T DaftBread.
Have you heard of the super-cool Dogspotting Facebook group?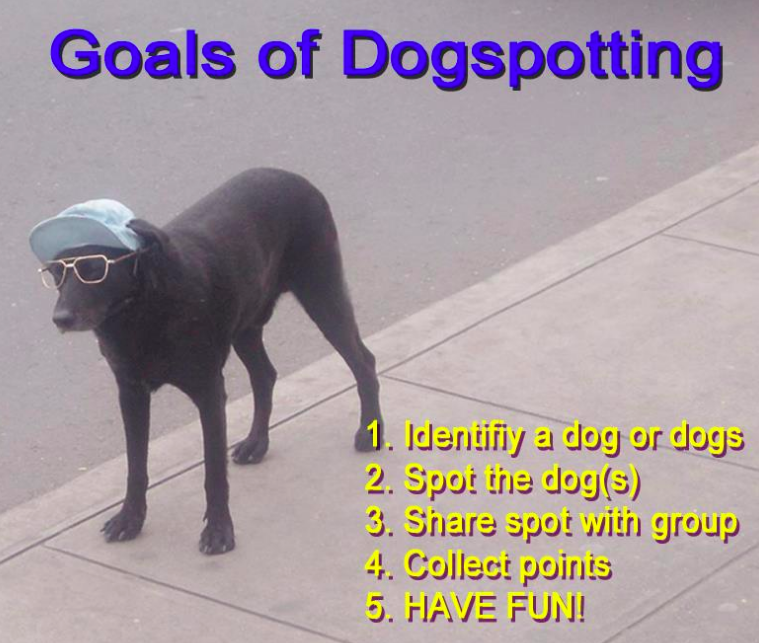 It's a pretty fun game.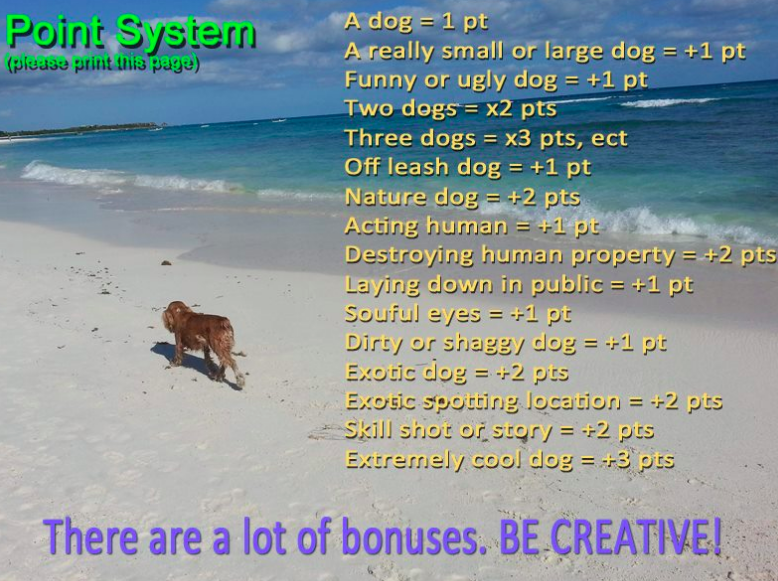 The group's popular, with nearly 20,000 members.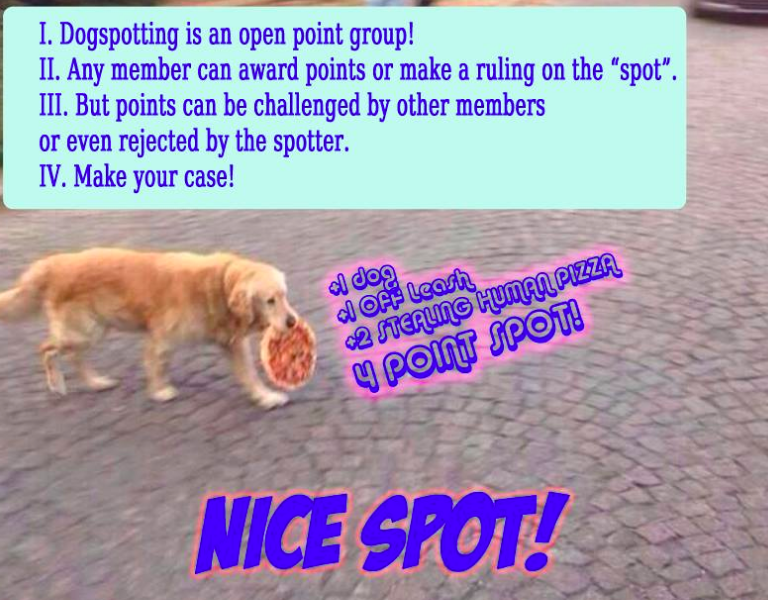 All you have to do is post this kind of thing.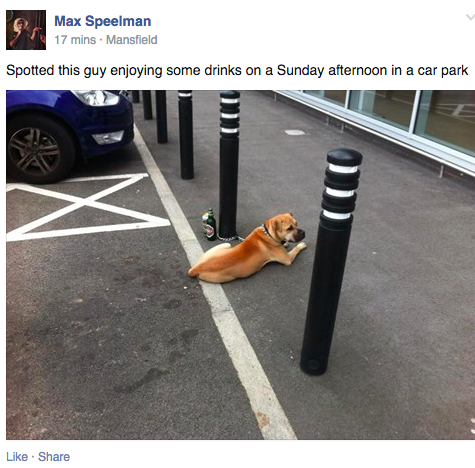 Or this kind of thing.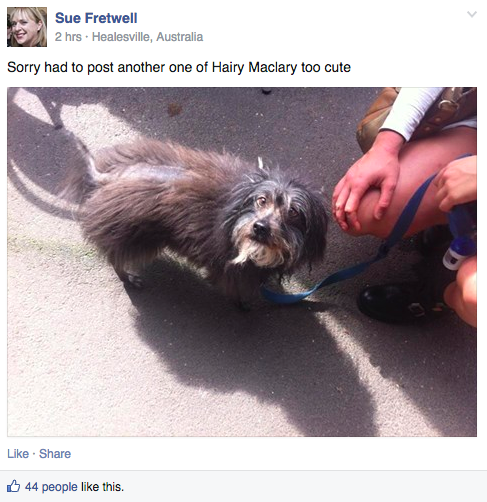 And see how many points you get.
What could possibly go wrong?