This Guy Lost Over Seven Stone To Have His First Kiss
After Jake Golding met his true love online, he decided to put in some serious gym work before he met her for the first time.
This is the incredible transformation of Jake Golding, 23, from Leicester.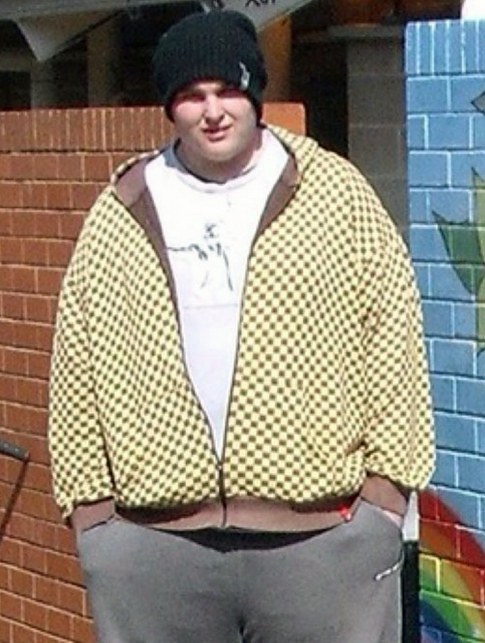 Golding lost SEVEN STONE, which is amazing in itself, but wait till you hear why.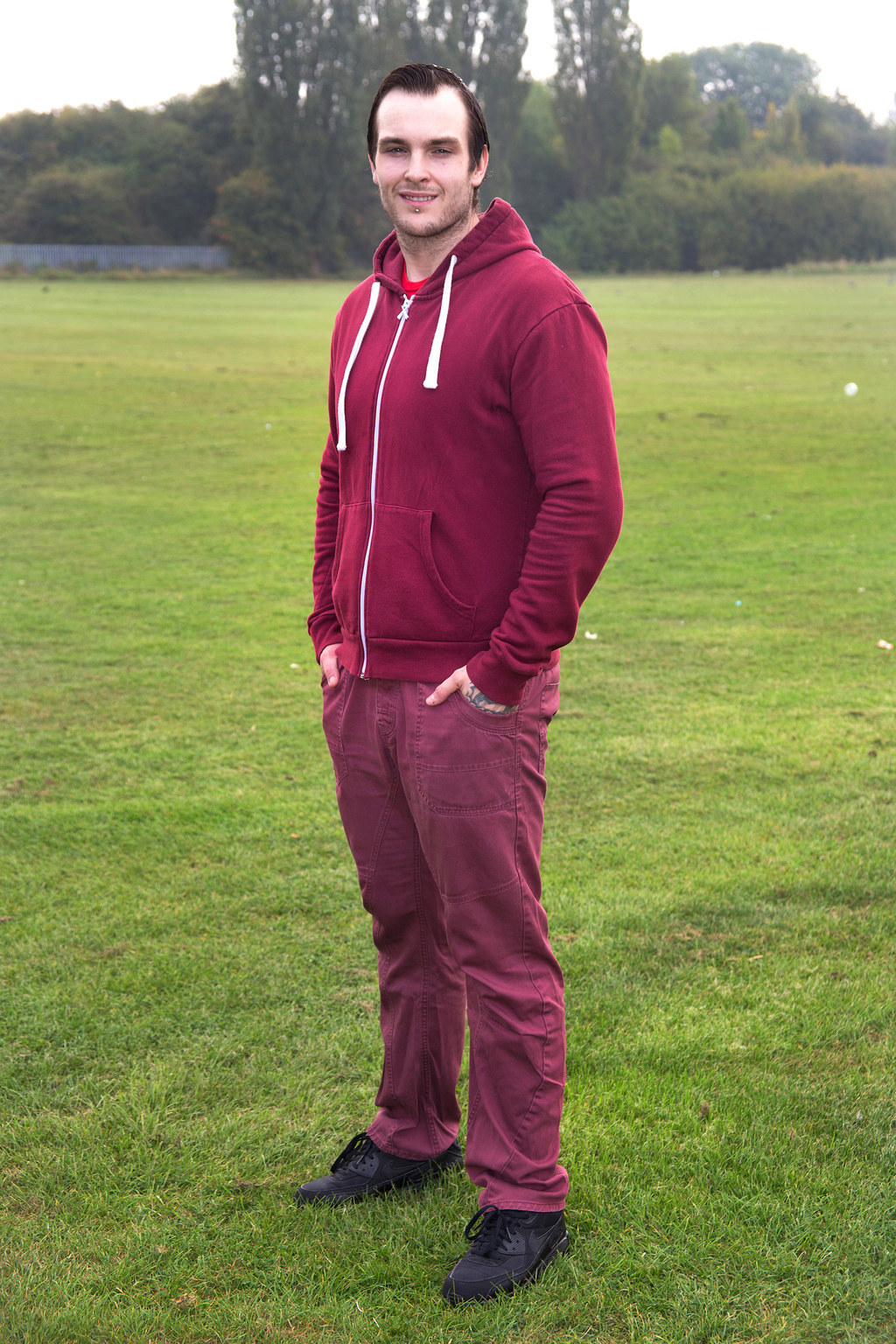 I met Carlisa online in May last year, and we had an instant connection. We used to video chat a lot but I was always too scared to show her my body in case it put her off – I told her I was big but I never wanted to show her.She lives in New York but we wanted to make it work, so we agreed that she would come over this January as part of her studies for five months, but I wanted to lose as much weight as possible before then. Carlisa helped me gain confidence, and with the weight melting away, I felt like a new person.
Golding has struggled with his weight since he was a little boy.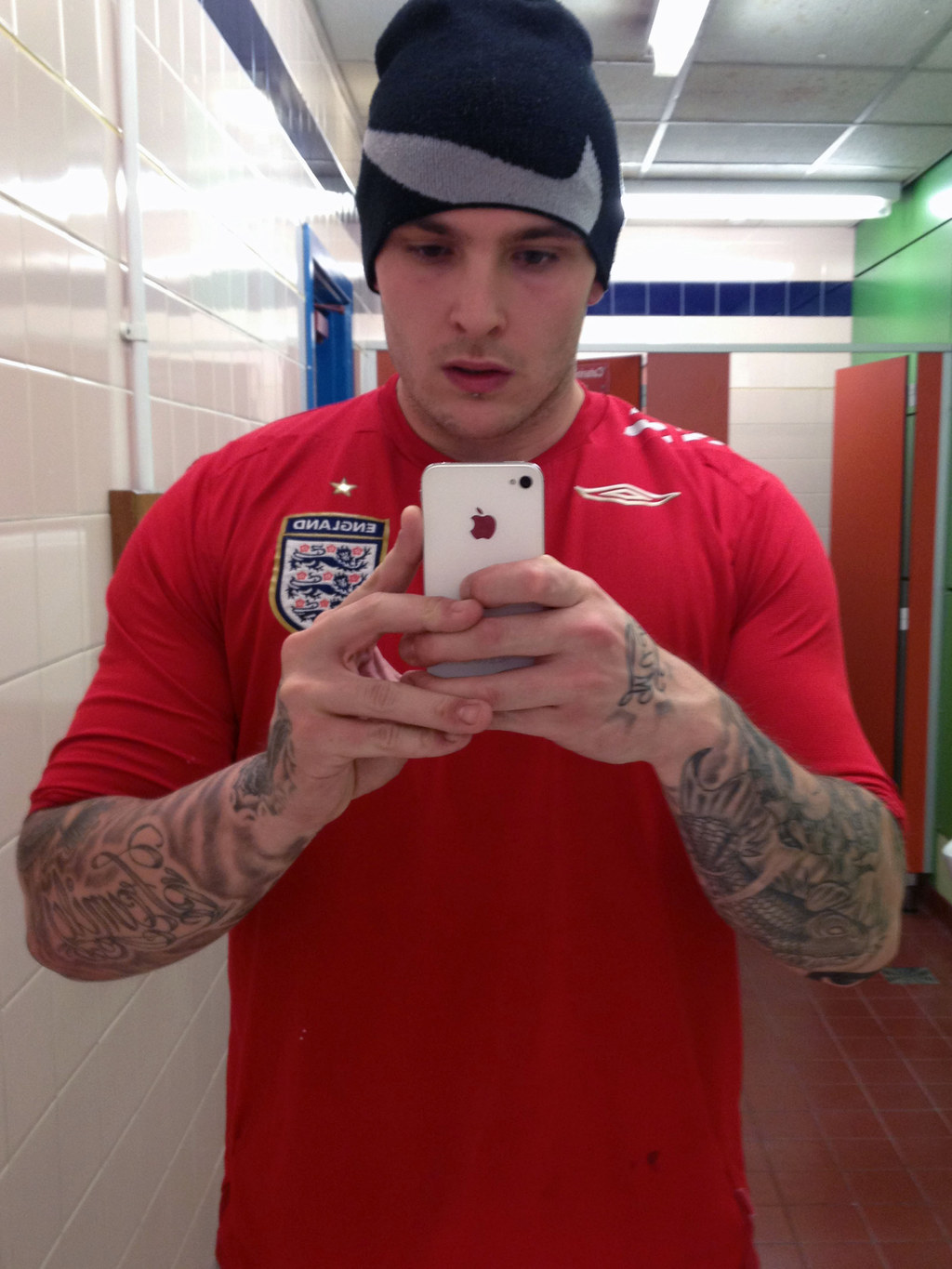 "When we finally met it was just amazing – we were both each other's first relationship and it was incredible to share our first kiss together."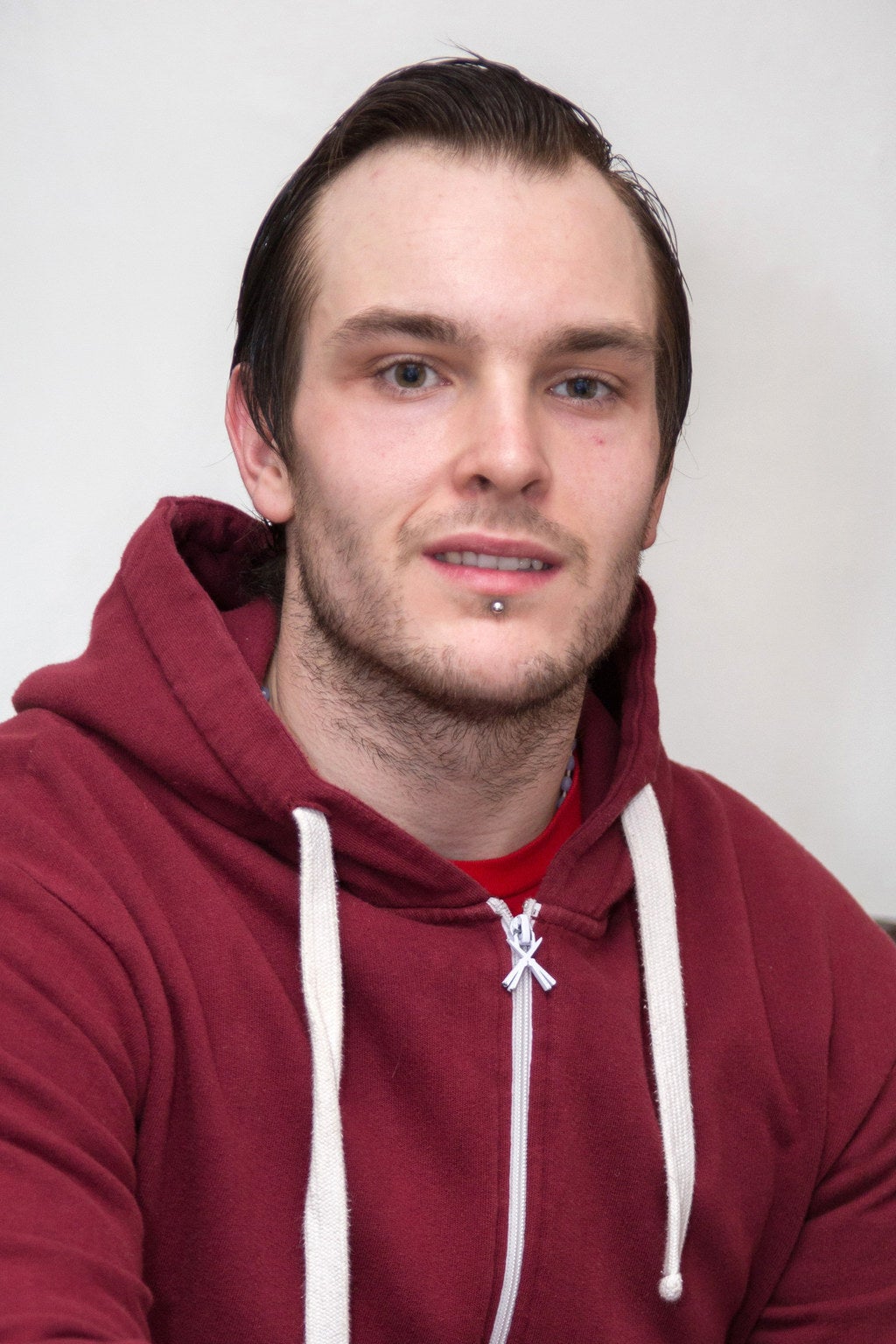 Carlisa always says she wouldn't care if I was eight stone or 50. But I wanted to be my best for her – she deserves the best of everything. Carlisa is definitely the woman for me and I know I will marry her some day. She's changed my life.
"We went to Paris whilst she was here and went to Disneyland and the Eiffel Tower – it was the best week of my life."
Jake trained in the gym for between one and two hours a day, five days a week. "It was pretty intense but I wanted to whatever I could to look my best for Carlisa," he said. "I had joined once before but never kept it going. This time I was determined to. With the help of my brother, friends and research on the internet I came up with this brilliant diet.
"It was high in protein and low in carbs and at the same time I was training in the gym for between one and two hours a day. I've lost weight but now started bulking as well and have 10kg of muscle."
Before he embarked on this regime he would sometimes start the day with four burgers, sausages, beans, and toast. Now he eats porridge for breakfast.
I am working in engineering on a minimum wage, and with a cost of between £5,000 and £6,000 I don't think I will ever be able to afford to have that done. It does make me feel very depressed, and there are times when I am not sure how to overcome this. My one goal is of being able to take my top off in front of other people and I just can't do that. I have met my dream woman and I'm so happy, I would just love to one day get rid of the excess skin, that would complete my journey.
A GoFundMe for his surgery has now been set up!