This Couple Accidentally Got Married In The Middle Of A Parkour Competition And Their Photos Are Awesome
DEFINITELY the best wedding snaps you'll see today.
Here are Matt and Kerry Glen from Newcastle, Australia. Last week they got married in Santorini. But they didn't realise they were marrying...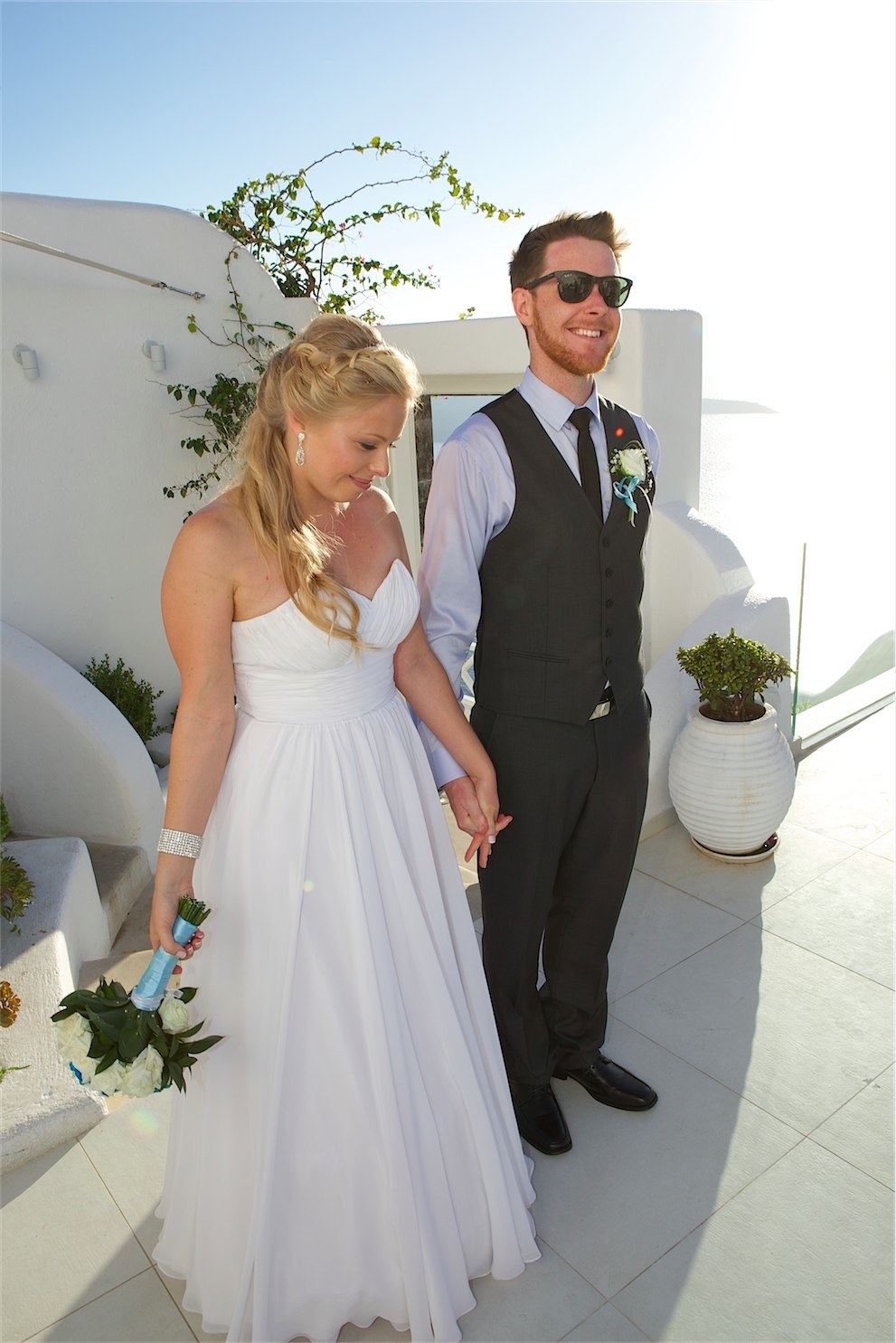 ...in the middle of the Red Bull parkour competition.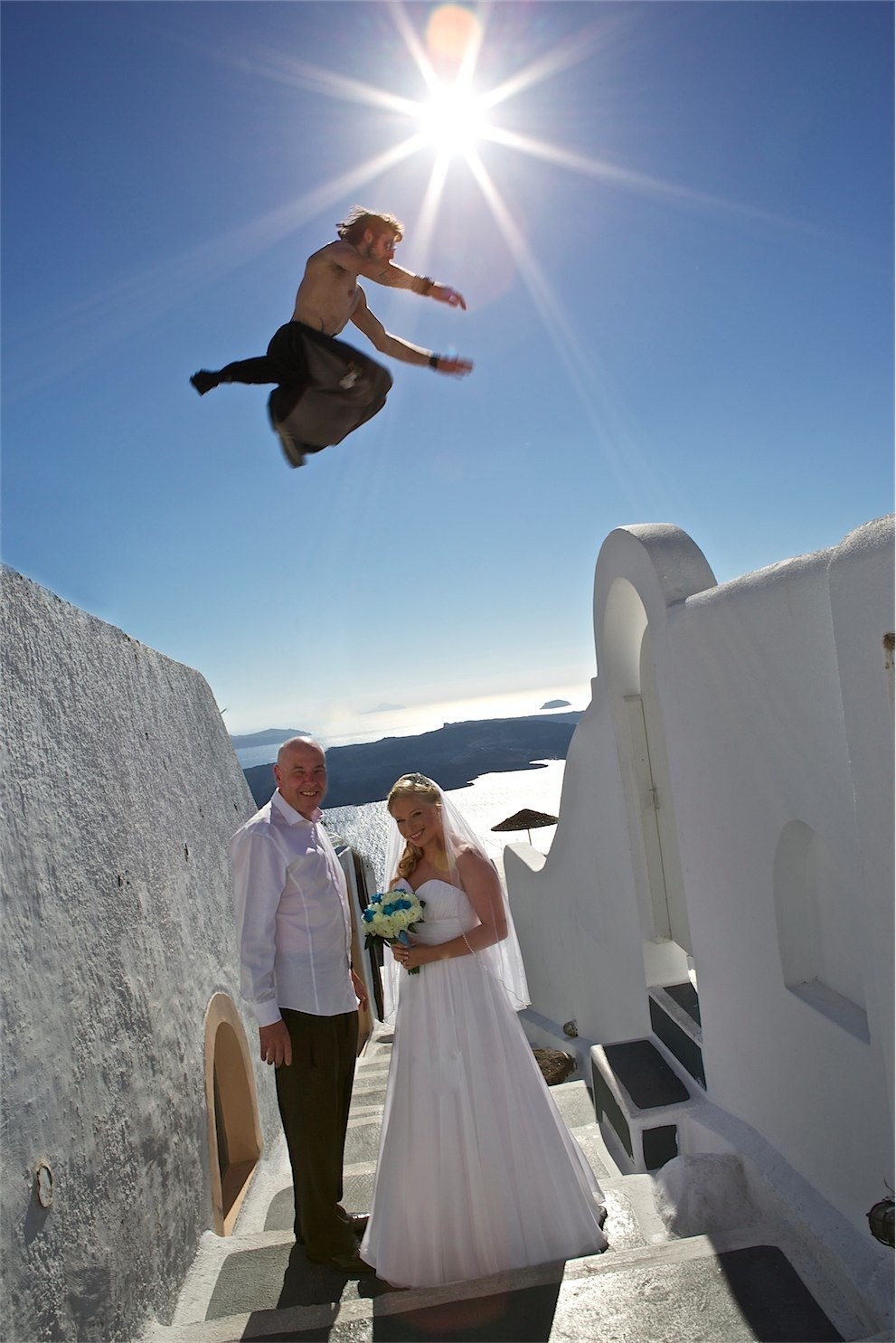 Matt tells BuzzFeed News: "It didn't disturb the ceremony at all. Afterwards we got some shots near the competition."