The Ashes Are Over And England Have Been Absolutely Destroyed
England Captain Alastair Cook is forced to apologise to fans after a 5-0 whitewash. Australia now leapfrog England in the world rankings.
There were jubilant scenes in Sydney after Australia sealed a 5-0 sweep in the Ashes on January 5.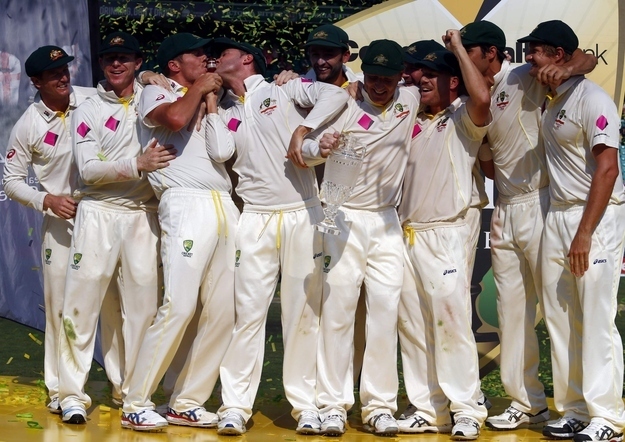 They rolled England out for 166 to claim a 281-run victory with more than two days to spare in the fifth test at the Sydney Cricket Ground on Sunday.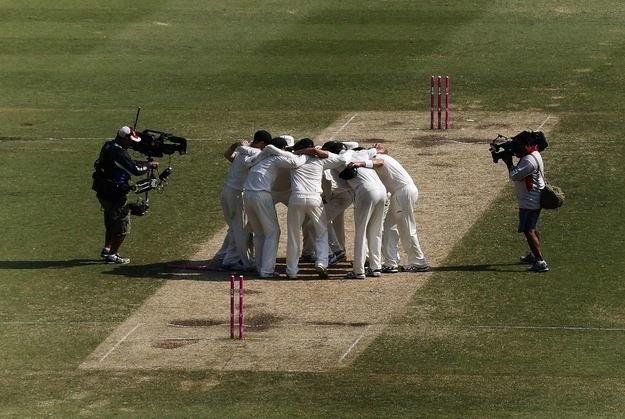 Captain Alastair Cook was forced to apologise to English fans. Talking directly to the crowd he said: "I'm sorry we've let you down."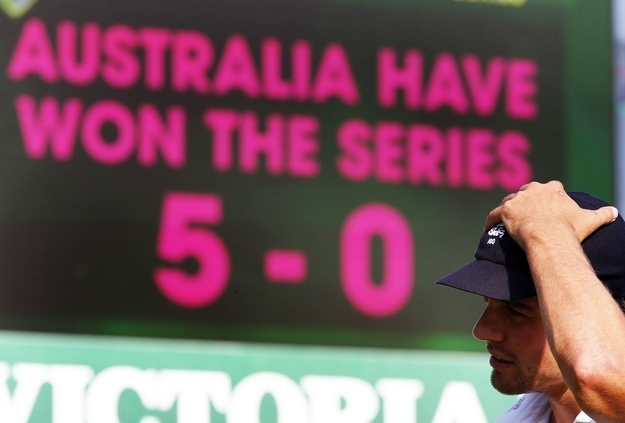 Mitchell Johnson was named Australia's man of the series.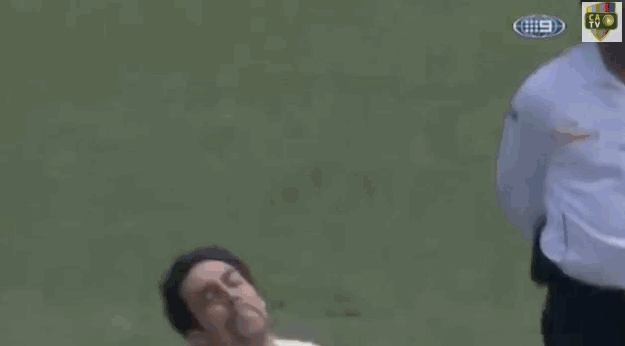 He took 37 wickets at an average of 14 and bowled at a furious pace.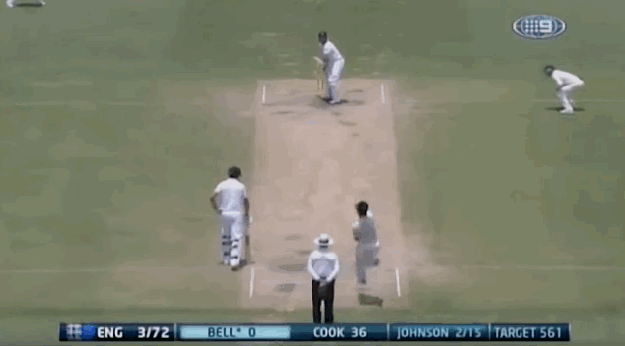 England's batting throughout the series was dismal, with several experienced players out of form.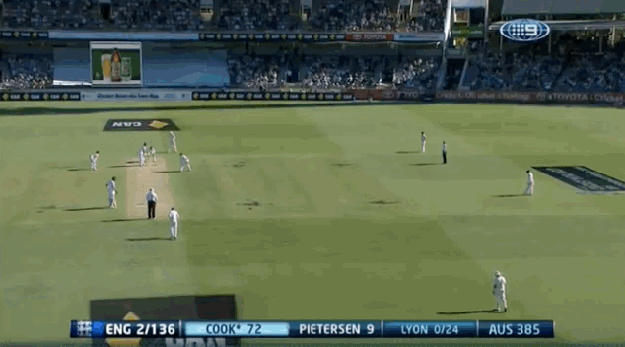 Australia's captain Michael Clarke admitted he couldn't have imagined winning all five tests.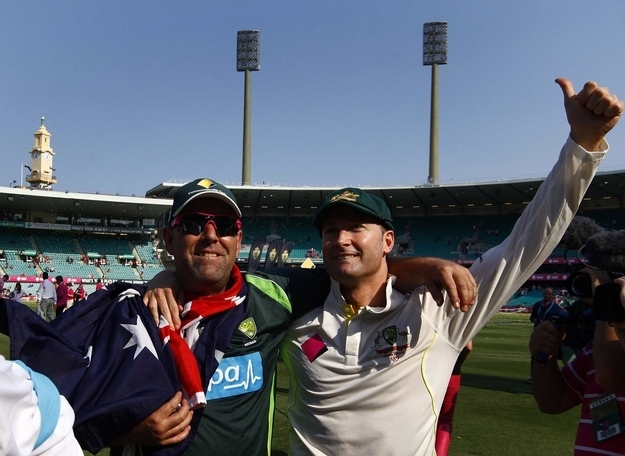 Australia have now leapfrogged England and Pakistan into third place in the ICC Test rankings. England are now fourth.