These remains of a man and a woman were found at the Chapel of St Morrell, a 14th-century pilgrimage site in Hallaton, by archeologists from the University of Leicester.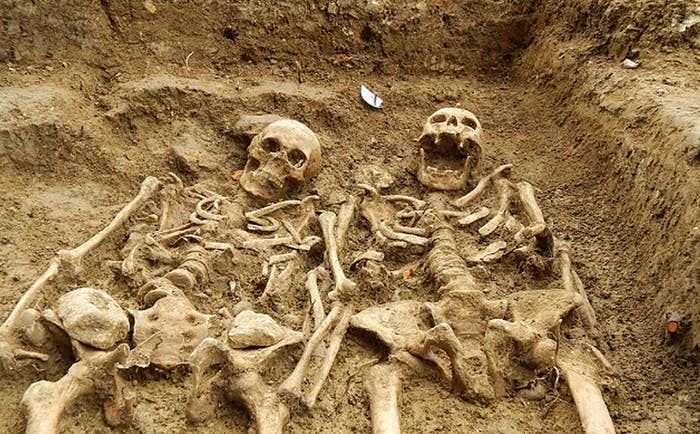 The university's Vicki Score told MailOnline: "We've seen similar skeletons before from Leicester where a couple have been buried together."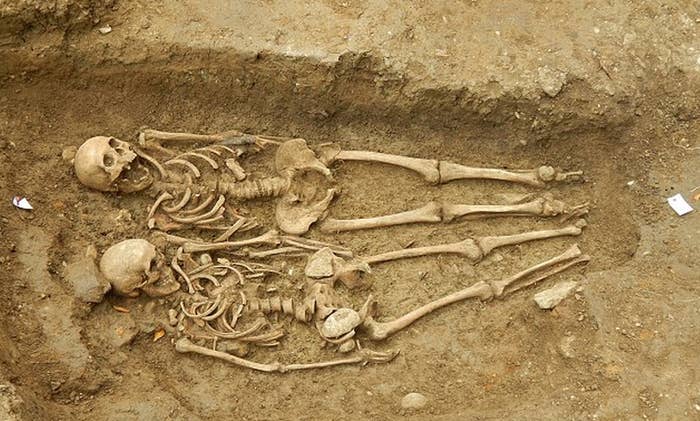 The pair are believed to be of a similar age.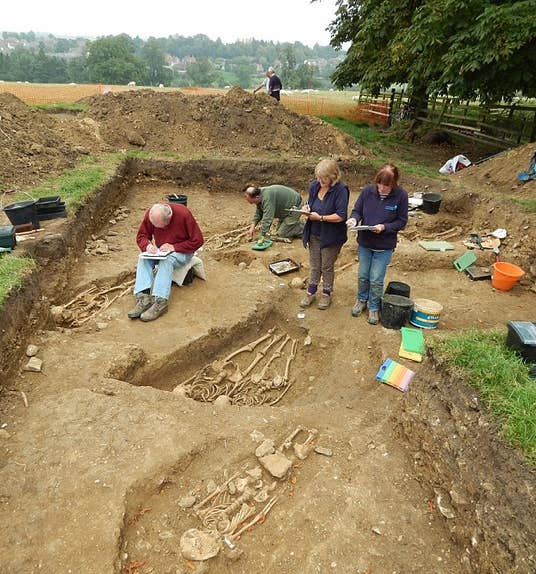 Score told the paper: "It shows this ground has been used as a special sort of place by people for at least 2,000 years."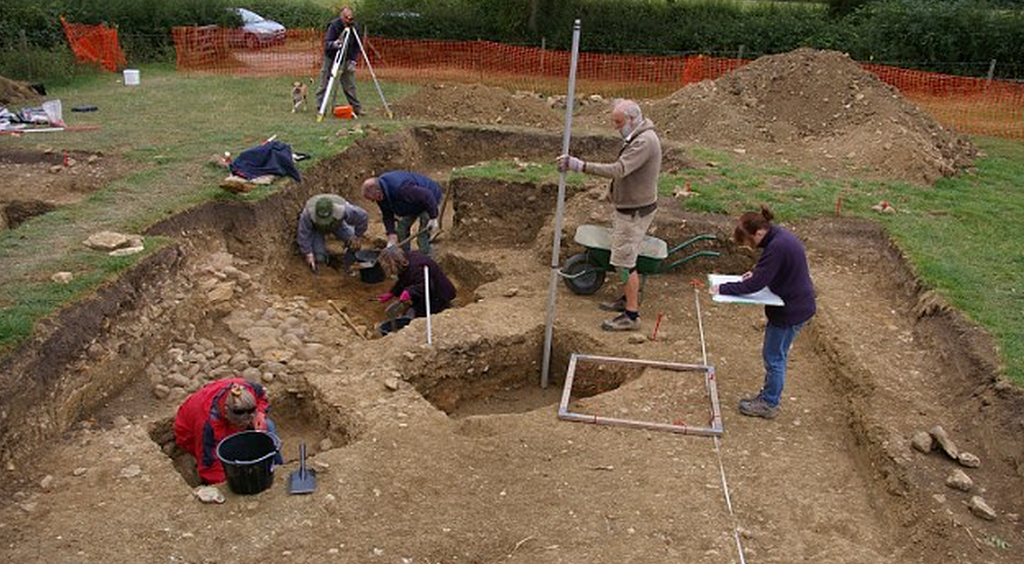 However, she also said there's a gap in the archeologists' knowledge of what happened between the Roman and medieval periods.