Ukrainian Officer Reported Killed In Clash With Pro-Russian Gunmen In Eastern Crimea
Ukraine's interior minister said a gunfight broke out a a roadblock in Slaviansk.
Updated: April 13, 10.45 a.m. GMT: A member of the Ukrainian security forces has been killed and five others have been wounded in clashes in Slaviansk, according to Ukraine's interior minister Arsen Avakov.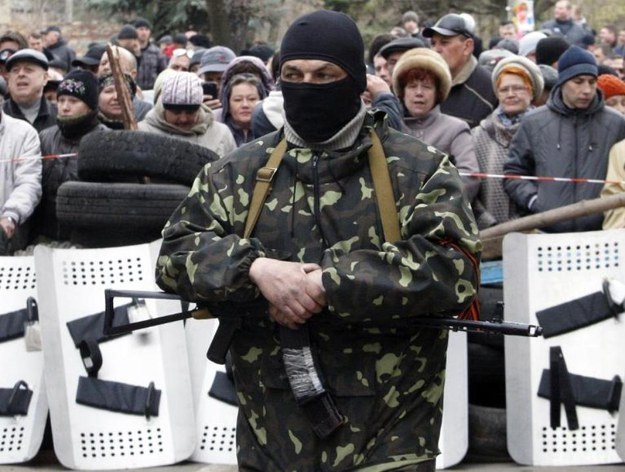 The violence began after Ukrainian authorities launched an "anti-terrorist" campaign against pro-Russian gunmen in eastern Crimea this morning.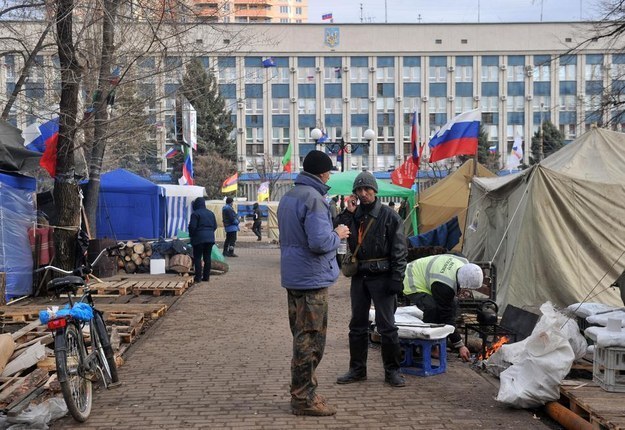 City buildings in Donetsk and Luhansk were stormed last weekend by pro-Russians.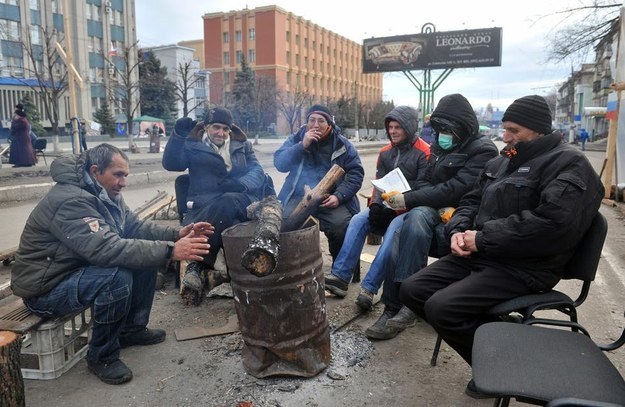 Civilians in the area have been urged to stay indoors as clashes threaten to break out.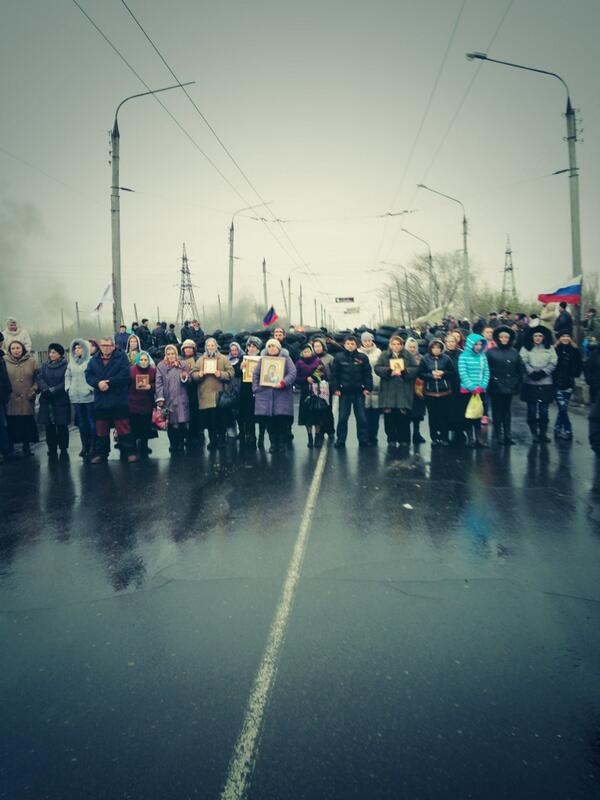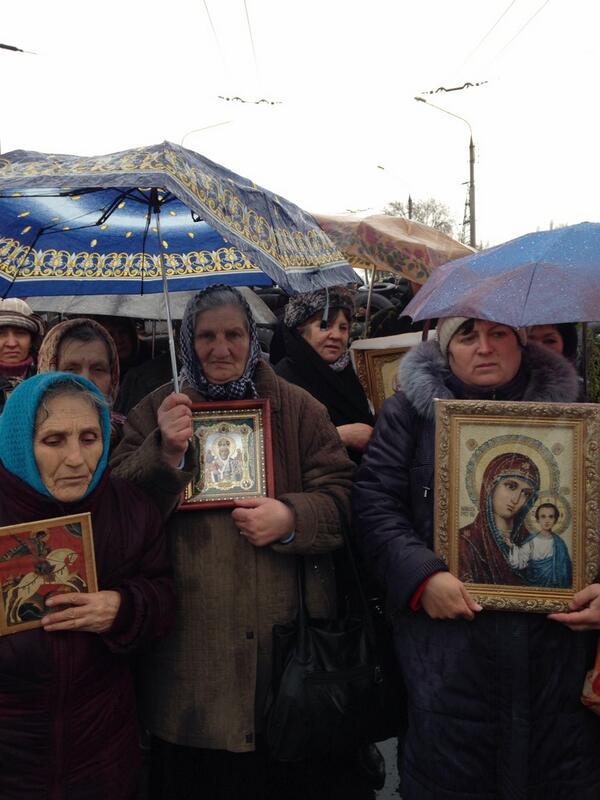 Vladimir Putin has denied stoking tensions, saying he has no plans to invade.
While the United States has pledged its "strong support" for Ukraine's new government and urged Russia to calm the situation down.