Sam Berns, The Brave Teenager Who Was The Face Of Progeria — And The Patriots' Honorary Captain — Has Died
The 17-year old died one day before he was to lead the New England Patriots into the playoffs as honorary captain.
Seventeen-year-old Sam Berns died on Friday from complications due to Progeria, a rare genetic disease that appears to bring on early aging.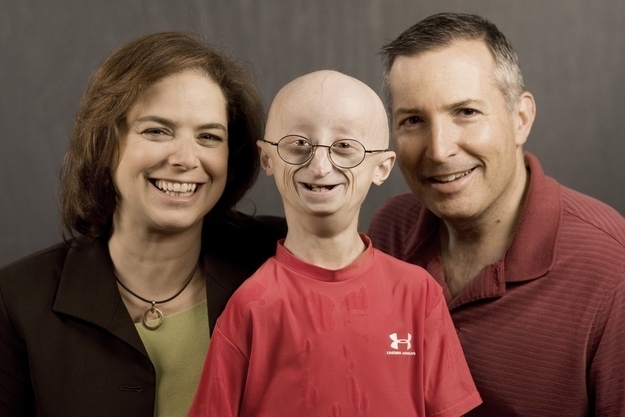 Berns was the star of the 2013 HBO documentary Life According To Sam, which saw him and his family looking for treatments to help him and other children battling the disease.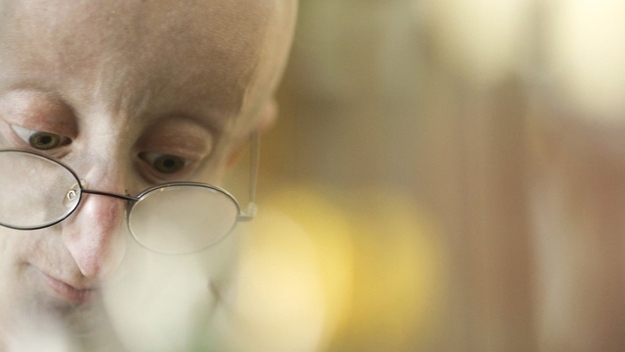 The family of Sam Berns confirmed today that he passed away Friday evening, January 10, due to complications from Progeria.Sam, age 17, was diagnosed at 22 months of age with Progeria. His parents, Drs. Leslie Gordon and Scott Berns, established The Progeria Research Foundation in 1999 to find the cause, treatment and cure. Children with Progeria live an average of 13 years.In 2013, HBO Documentaries broadcast the story of Sam Berns in Life According to Sam , and his courage and spirit moved everyone who came to know him personally or was inspired by his story. Sam also shared his life philosophy at TEDxMidAtlantic in October 2013.The entire PRF community mourns the loss of this remarkable young man who not only inspired PRF's creation, but also touched millions of people worldwide. The family requests privacy at this time until arrangements can be made. Expressions of sympathy and support may be expressed using #prfsam on Twitter and The Progeria Foundation Facebook page and/or directed to The Progeria Research Foundation at P.O. Box 3453, Peabody, MA 01961-3453.
Patriots CEO Robert Kraft expressed his sadness at Sam's passing in a statement posted online.
"I loved Sam Berns and am richer for having known him. He was a special young man whose inspirational story and positive outlook on life touched my heart. I am so lucky to have had the opportunity to spend time with him and to get to know his incredible family," Kraft said.