Portuguese Soccer Legend Eusebio Has Died
The striker was top scorer at the 1966 World Cup and considered one of the best players of all time.
Portuguese legend Eusebio has died at 71 from cardio-pulmonery arrest.
He scored 733 times in 745 professional matches.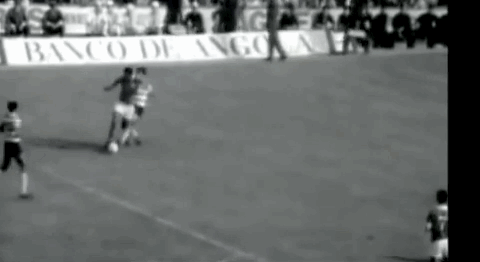 And played 64 times for Portugal, scoring 41 goals.
His goals in the 1966 World Cup helped his country reach third place.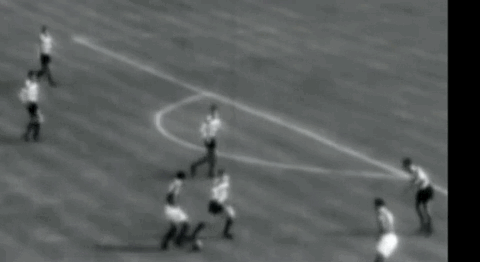 He had been to hospital several times in the past year with heart problems.
Footballers from Portugal and around the world paid tribute.





At the moment though this isn't the most important thing, what's most important is to remember the man who was, and always will be, in the place of the imortals of this country and was clearly of emblematic importance for Portuguese in the 20th century, above all during the 1960s when Portugal lived under a dictatorship.