Hundreds Of Pounds Have Been Raised For This Low-Paid Worker Who Appeared On "Panorama"
Further evidence that, deep down, people are actually really nice. UPDATED: the fundraising page for Jason has reached its target.
In last night's Panorama: Workers on the Breadline, reporter Richard Bilton investigated the issue of in-work benefits.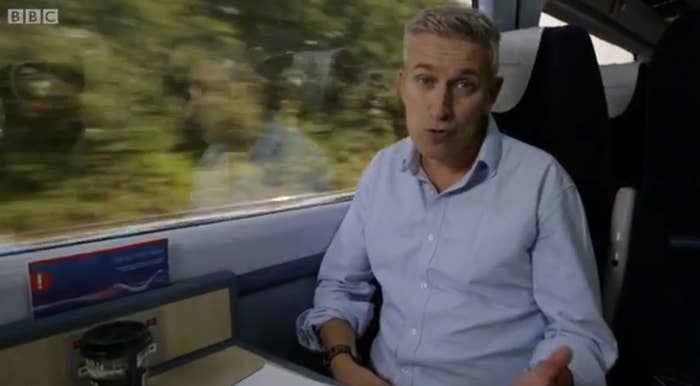 One story was particularly moving: that of Jason May in Stockport.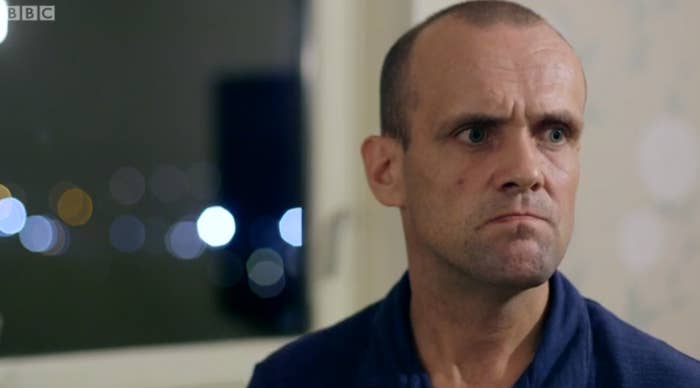 May works on a zero-hours contract at a fast-food chain (which he declined to name for fear of losing his job).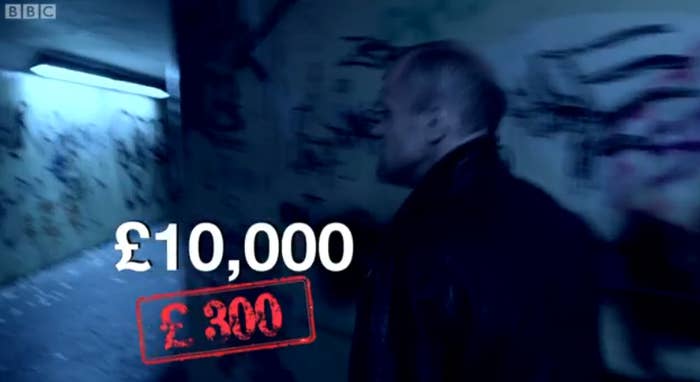 The floor of May's flat looked like this, because he couldn't afford carpets.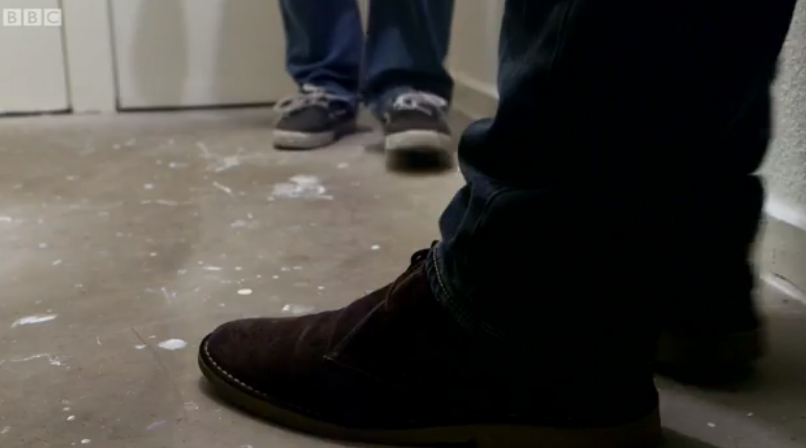 Panorama has since been inundated with emails asking how they can help. The show passed extracts on to BuzzFeed News:
"I am IT professional and I would be very happy to pay for driving lessons so that he could find a better paid job."

"Hi we want to help Jason may from Stockport, we want to put some flooring down for him, just to help, can you contact him?"

"I have just watched your Panorama programme ref people living on the bread line and felt deeply saddened by what I saw. I would like to help out 'Jason' (gentlemen without carpets) if possible until things improve for him."

"I was shocked at the extent of working poverty in the uk and particularly shocked that, in this day and age, Jason had to go hungry on a regular basis. He mentioned that if he could drive, he might be able to get a better job but couldn't afford lessons. Would it be possible for me to buy him a course of driving lessons in Stockport to help him out. I have £300 which should buy him a decent number of lessons."

"Dear Sir/Madam after watching in horror the documentary of workers on the breadline, could you advise me if there is any way I can donate to any of the people you picked out especially lad from Stockport."

"My daughter and I have just watched your program 'Workers on the breadline' and was touched in particular by the story of the young single man earning £10,000 a year, working for a fast food chain. We would like to send him a small cash gift, it will only be small but we heard him say how nice it would be 'to have a night out in the pub.'"

"I would appreciate the opportunity to pass on some financial assistance to Jason if at all possible. I'm not in any way rich or financially affluent however I work hard at a job I've been in for 12 years and can afford my luxuries. I would take comfort knowing I could help someone local to me with a few extra pounds a week so they aren't short of the basic requirement of being; food."

"We were watching Panorama this evening and were very so moved by the gentlemen Jason who was unable to carpet his flat and afford to buy enough food to eat. We really understand how difficult it is to make ends meet and would like to send him £100 towards Christmas expenditure."

"I would very much like to invite Jason to join our family sometimes for a home cooked meal.This is not an offer of charity but a genuine offer of participating in meals I cook Daily for my family, I enjoy cooking and even though I say so myself I cook a 'mean' Sunday roast."

"Can I give a little money to you for him? Can you pass it on to him? Is that ok? I'm skint myself but I would like to give him something."

"I watched this evenings Panorama with great sadness tonight and wonder if it is possible to give Jason, the fast food worker, from the show a gift of £50 please?"

"I would like to get in touch with the gentleman who is working at the a fast food chain I hope to be able to offer to pay for him to have driving lessons."

"How can we help Jason? Can we enable him to have some help to be able to eat? We are appalled that he can't eat."

"I would like to help Jason who was on the show tonight, I'd like to buy him carpet for his flat. I there a way to arrange this?"
The Indiegogo has now reached its target. BuzzFeed News will be covering Jason's story in future to see what difference has been made to his life.