"Rockford Files" Star James Garner Is Dead At 86
The star of film and TV was found dead at his home, according to reports.
According to TMZ, an ambulance was dispatched to the actor's home in Los Angeles around 8pm Saturday evening.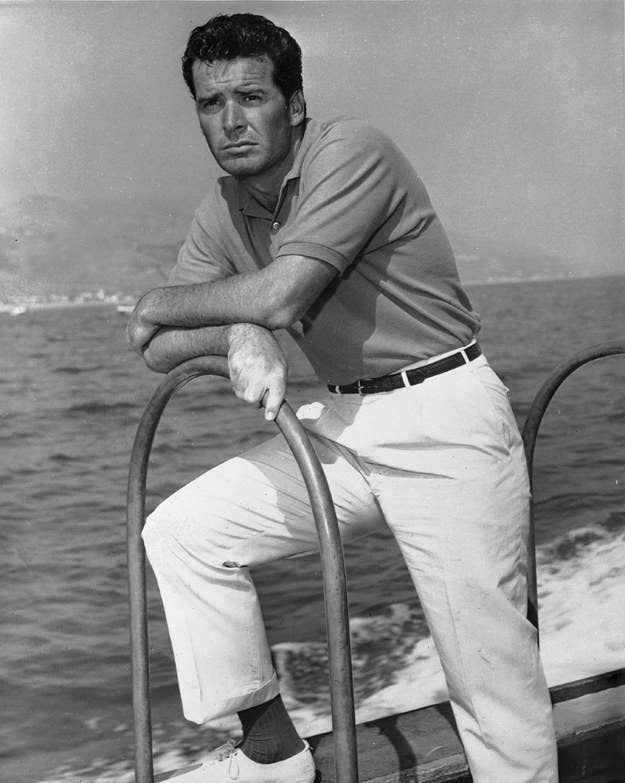 He was one of the first of TV's leading men to cross over into films in the '60s with such popular movies as "The Thrill of It All" and "The Americanization of Emily." But he had his greatest impact in television, first on "Maverick" in the '50s and then in the '70s on "The Rockford Files," for which he won an Emmy in 1977.
He was also nominated for an Oscar for his role in Murphy's Romance.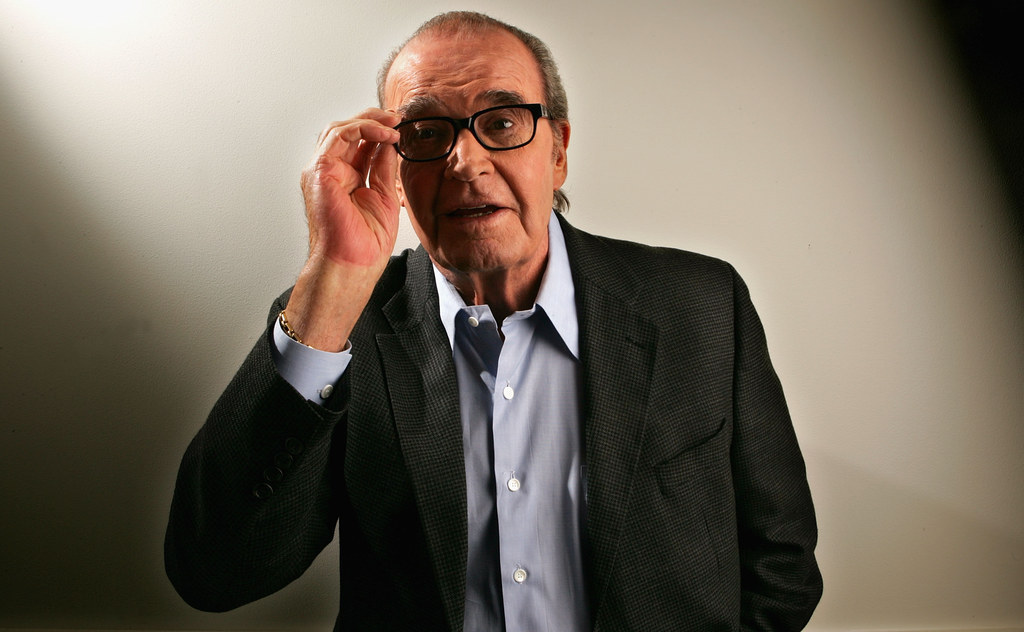 This post has been corrected to reflect the fact that some of the information was taken from Variety.