Man Dies After Carbon Monoxide Poisons Dozens Of Diners At Long Island Restaurant
The man died on Saturday evening after 28 people — including three police officers — were overcome by carbon monoxide at the Walt Whitman Mall in Huntington Station.
The New York Daily News reports Suffolk County police were called to Legal Sea Foods at the Walt Whitman Mall at about 6 p.m. on Saturday.
The officers began to feel dizzy and nauseous and recognised the symptoms of carbon monoxide poisoning.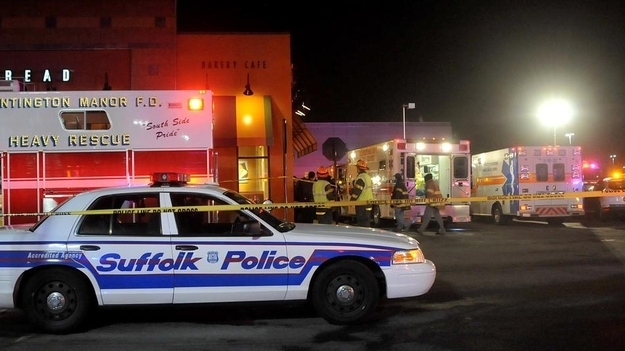 Carbon monoxide is an odorless, colorless gas that can kill in minutes.
The restaurant has issued this statement: