Judge In Amanda Knox Trial: "I Suffered" Over Verdict
Alessandro Nencini also says Raffaele Sollecito's decision not to testify may have worked against him.
The judge in the Amanda Knox trial, Alessandro Nencini, has given an interview to Italian newspaper Corriere della Sera.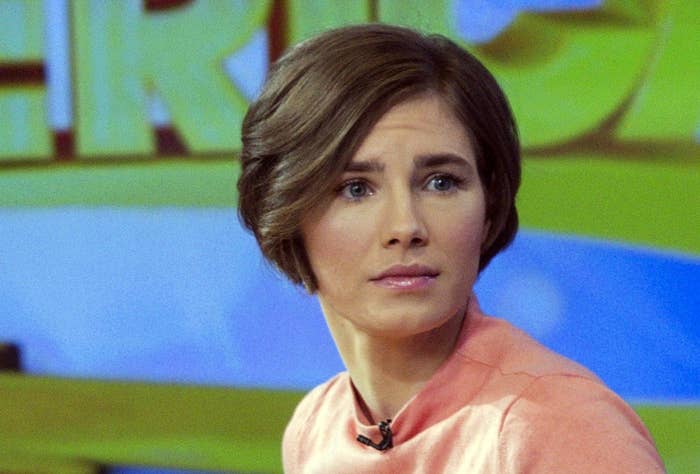 He also suggested that Knox's ex-boyfriend Raffaele Sollecito would have been better off testifying in court.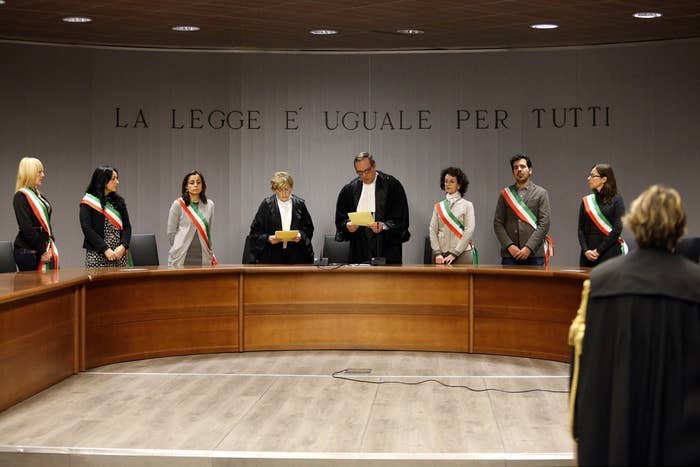 Prosecutors have offered differing explanations for Kercher's killing as the case has passed through the court system.